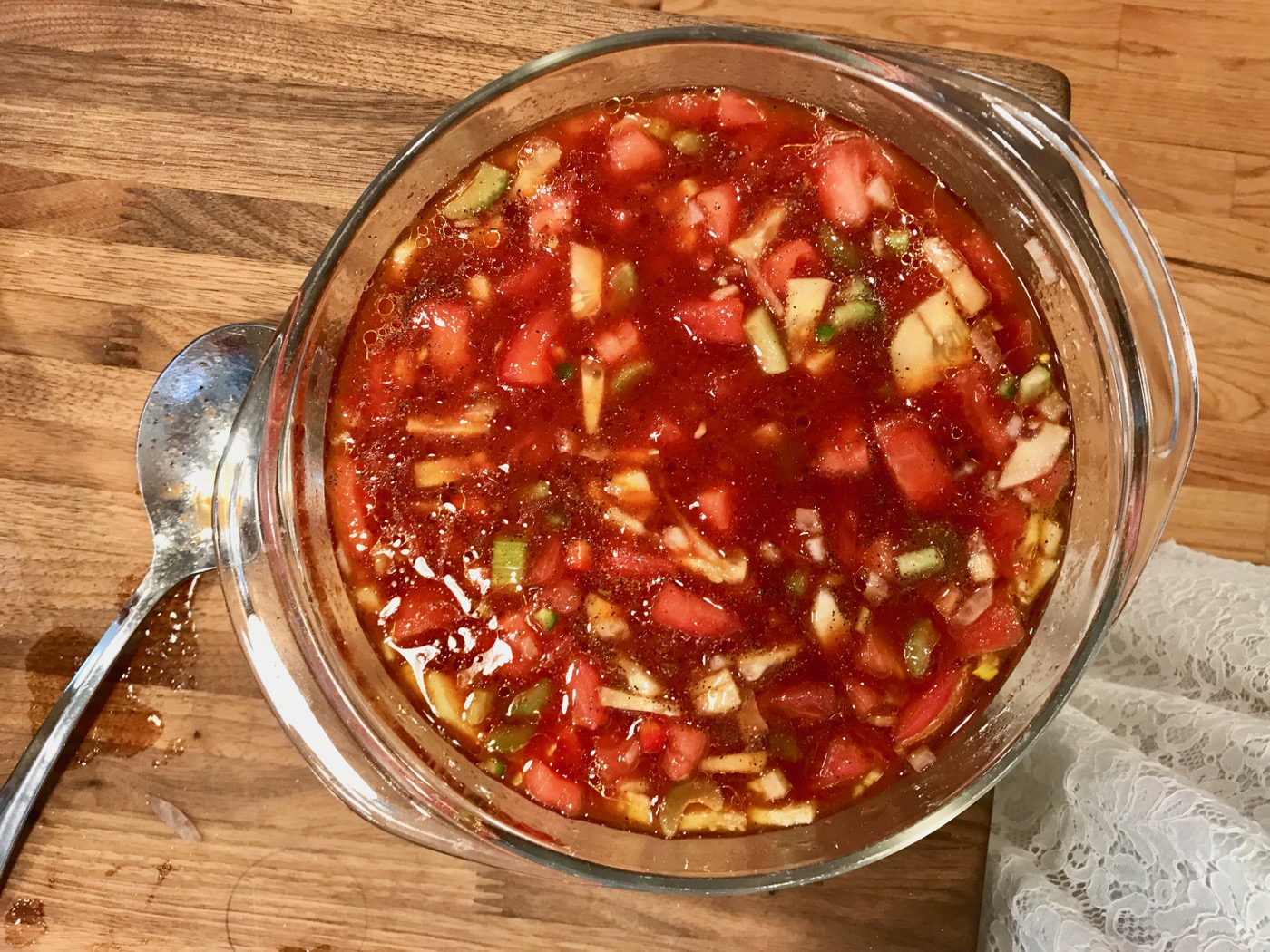 Fresh garden vegetables are one of my favorite things about summertime.  Nothing beats the taste of a ripe tomato straight from the garden. Gazpacho is one of my favorite dishes to make with my fresh veggies.  It's a Spanish style raw tomato soup that is served cold.   Each summer my grandma and I would make a big bowl of it and eat it over several days, since it only seems to get better the longer it sits. Many recipes blend the vegetables to to make it creamy, but we love it chunky with an abundance of crispy goodness. This soup makes a wonderful appetizer for a summer dinner, or it is also great for an easy lunch.  In addition to it being delicious and refreshing this soup is also wonderfully healthy.  Gazpacho one of those dishes I never feel guilty for eating too much.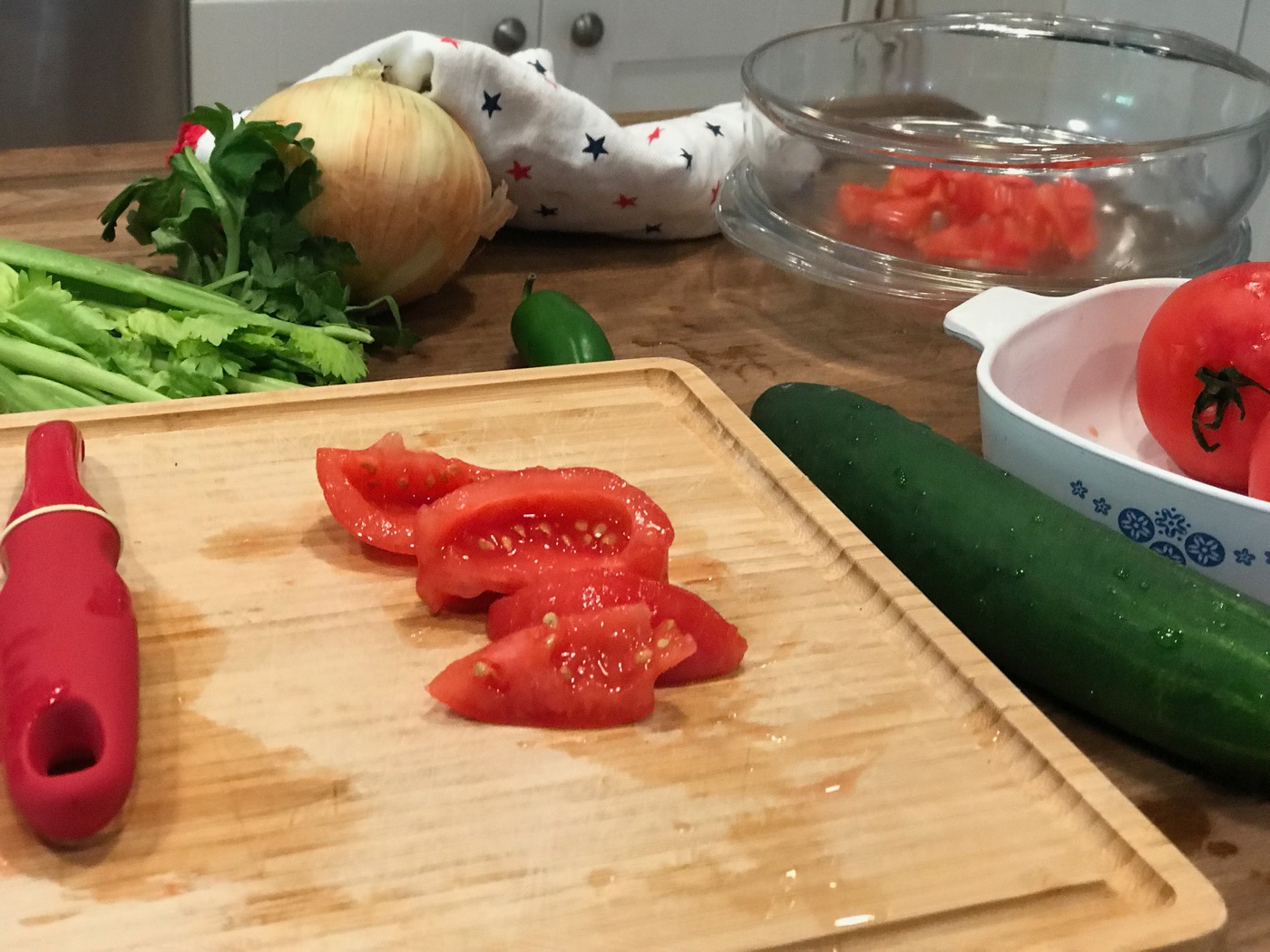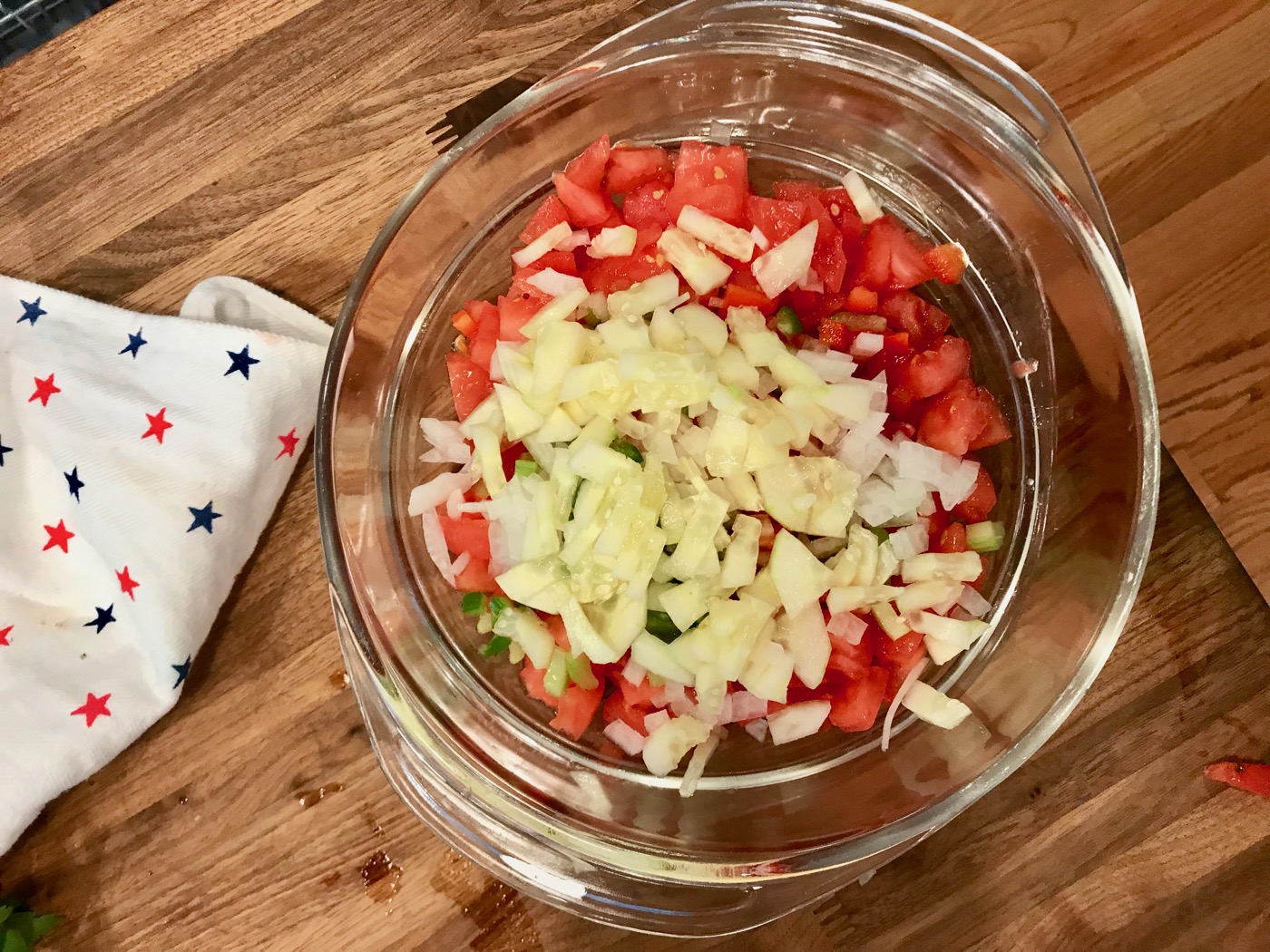 Directions
Place all the ingredients into a large bowl and stir until well blended. Cover and refrigerate until chilled. Yields 4 servings.
Enjoy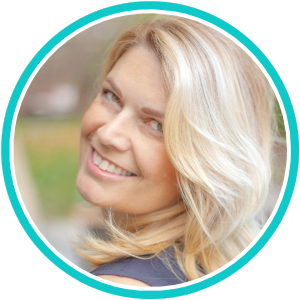 Mom of two and seeking sanity in the everyday. Let's chat about family, school struggles, travel, and living our best life. Located in the San Francisco Bay area.