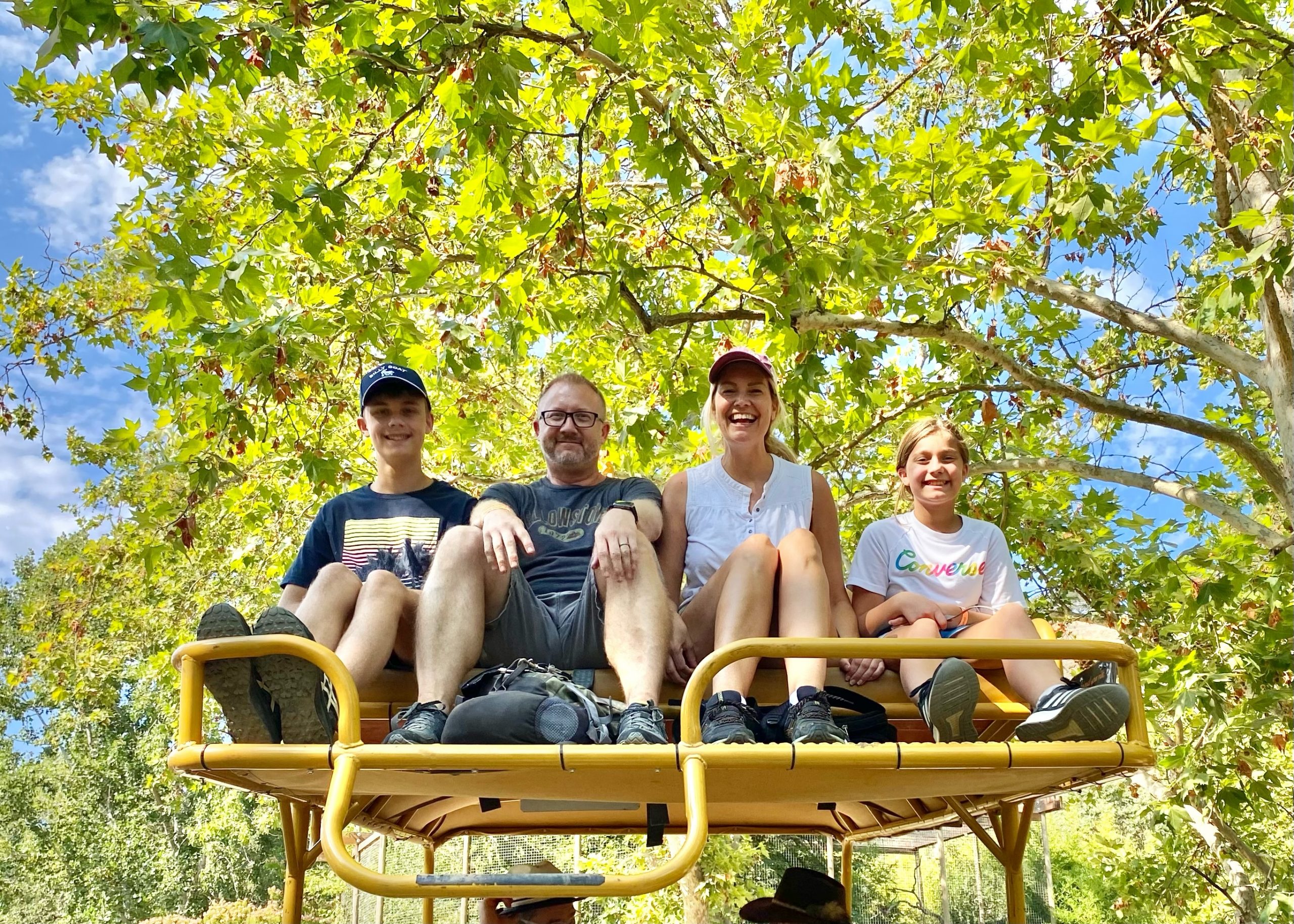 An African Safari has always been high on my bucket-list.  Africa isn't exactly right down the road, so I know that it might be a while before the family makes it over to that magical continent, so I decided to do the next best thing — I booked a safari right here in California. The family was off to explore the "continent" at Safari West.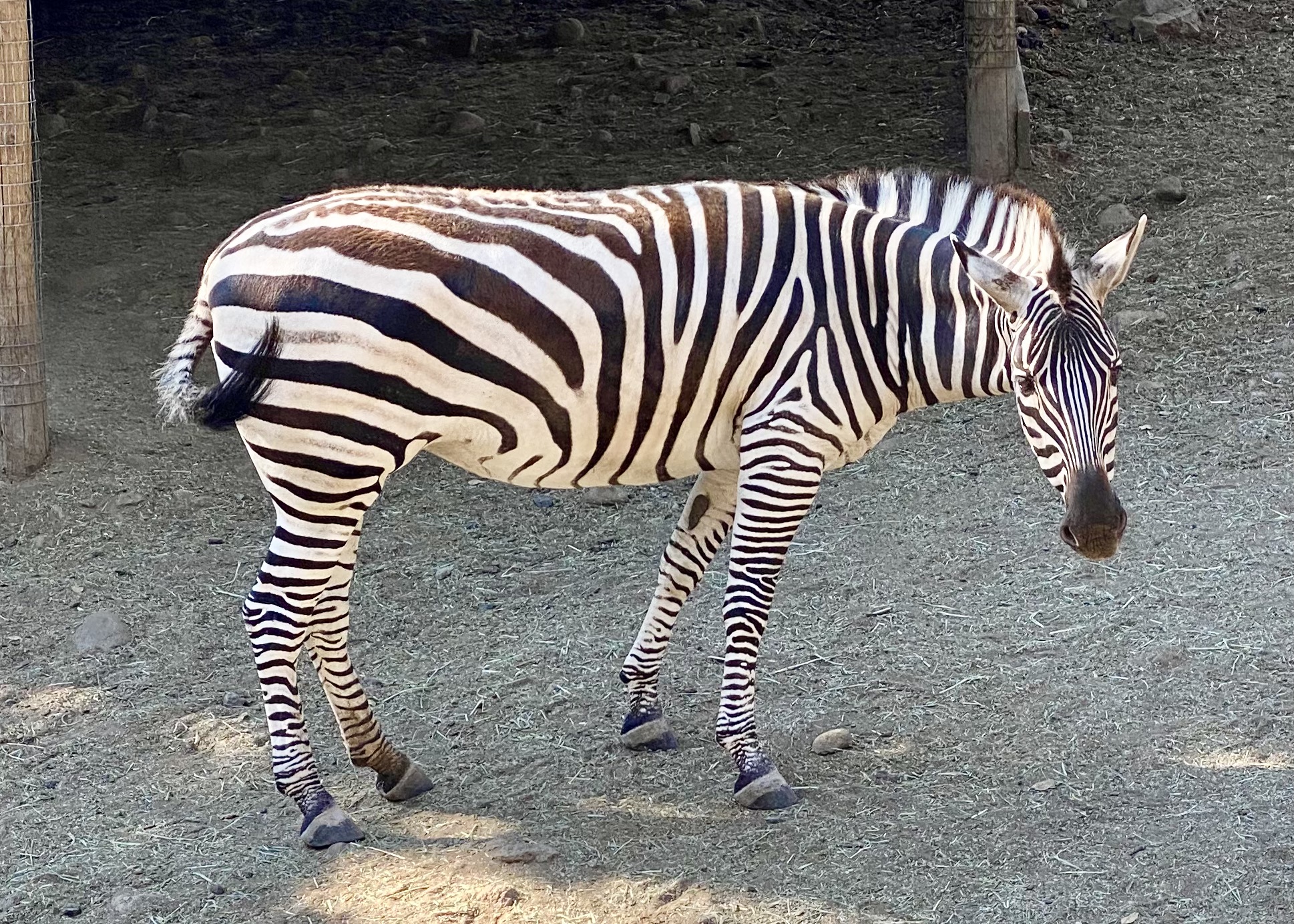 Safari West isn't something you expect as you drive along the coast. One minute you are looking at the pacific ocean…and one quick right turn later, whoosh, you are in Africa. Safari West is a 400-acre, private wildlife preserve located in Sonoma County, California.  It's home to nearly 900 animals representing more than 90 different species. These animals find themselves roaming across some of the largest enclosures in the United States.
We wanted the full safari experience. We combined the three hour Safari, in a classic Dodge Power Wagon, with an overnight stay in one of their luxurious "glamping" style tents.  I mean, toilets and a shower in a tent? Sign me up! Honestly, if you can swing both the safari and the camping,  it's definitely the best way to get the whole safari experience. Of course, that experience may entail some very loud lemurs keeping you up all night depending on where your tent is located!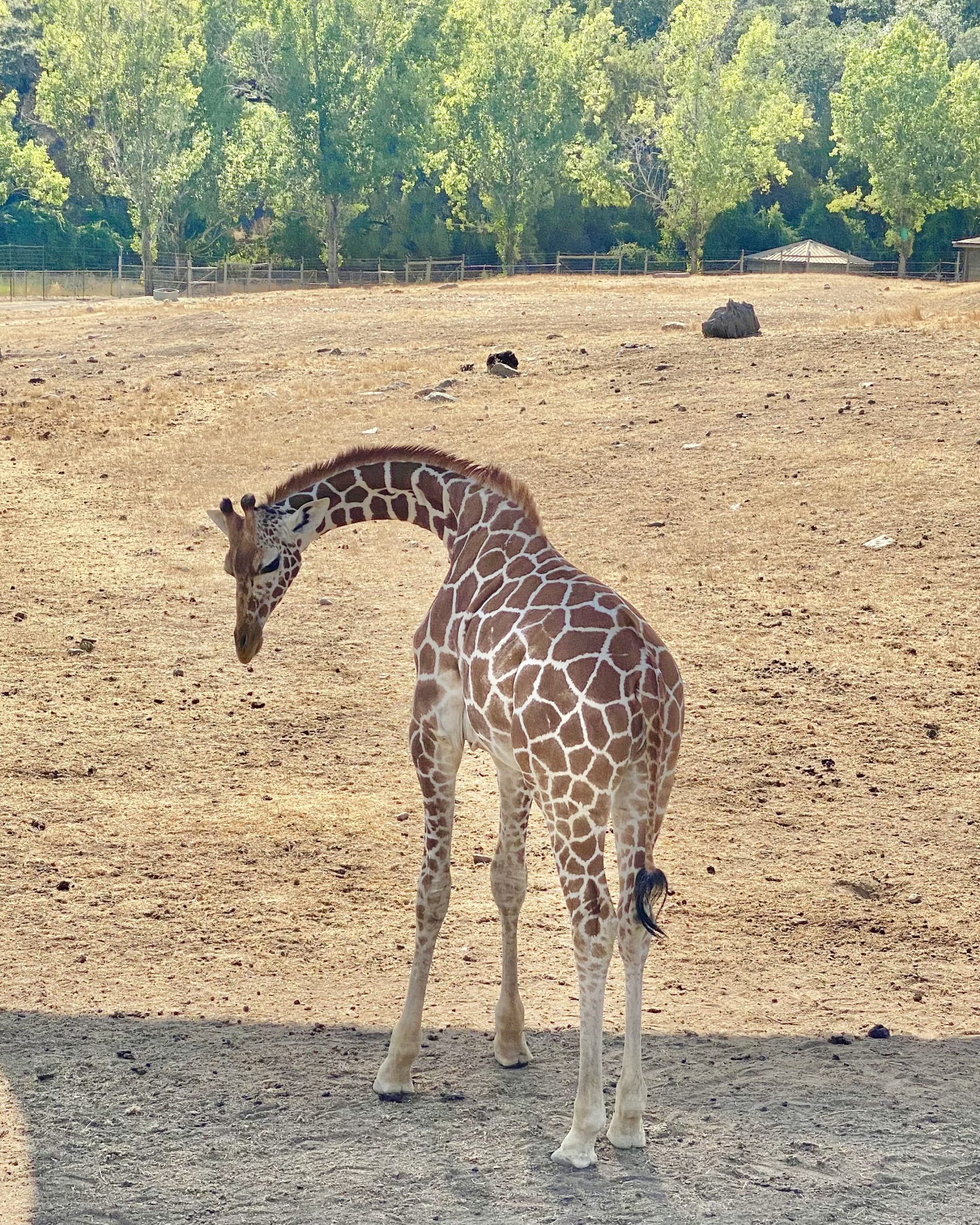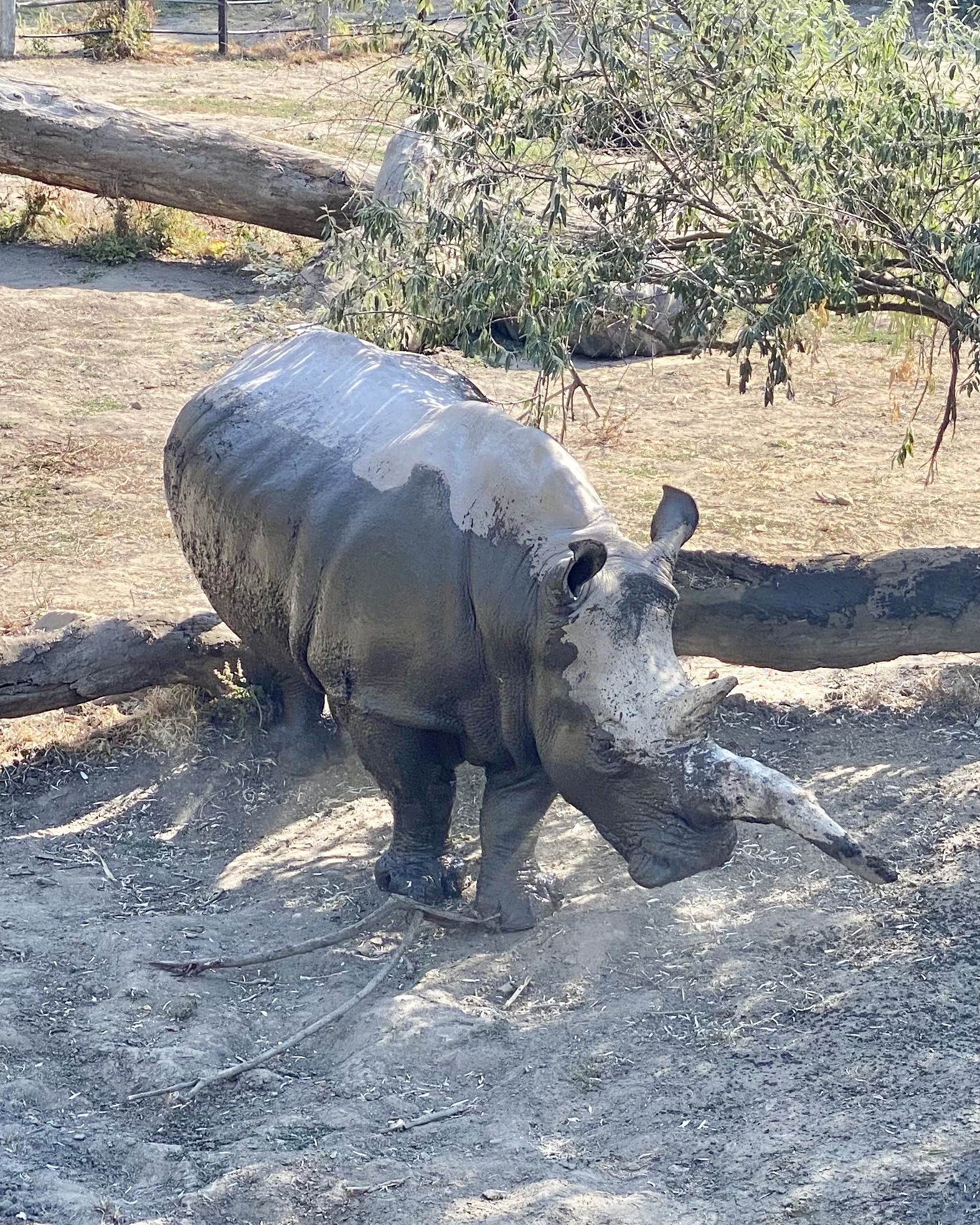 The Safari
The roughly three hour safari tour comes in two parts, both awesome.  The first 45 minutes of the safari consists of a walking tour. This casual stroll takes you through an aviary and visits several animal enclosures.  We saw amazing birds, cheetahs, porcupines, and many more amazing animals… I mean, I already mentioned the lemurs.
The second part of the safari is in an open-air, customized, classic Dodge Power Wagon. It is exactly the vehicle you'd expect on a safari. We got lucky and got to sit in the upper seats located above the driver. This gives you a unique view of the park, optimized for giraffes, that is well worth the extra sun. This part of the tour takes you through several large animal habitats with free-roaming, mixed animals.  When you imagine a safari, this is exactly what pops in your mind. Animals roaming free, doing their thing. This was our favorite part as it gave us some up close and personal experiences with some of the animals.
Some of the many animals you can expect to see at Safari West are giraffes, rhinoceroses , wildebeests, zebras, antelopes, cheetahs, monkey's among many more. Our son had a giraffe walk up and all but give him a kiss on the cheek — a memory we will treasure forever.
You can purchase a safari for ages 4 and up.  You can book the wagon tour individually, or you can combine the wagon tour  with an overnight stay.  As I mentioned earlier, I highly recommend staying the night. There is something magical about watching the sun set from your tent patio listening to the animals come alive with their evening sounds. Worth it.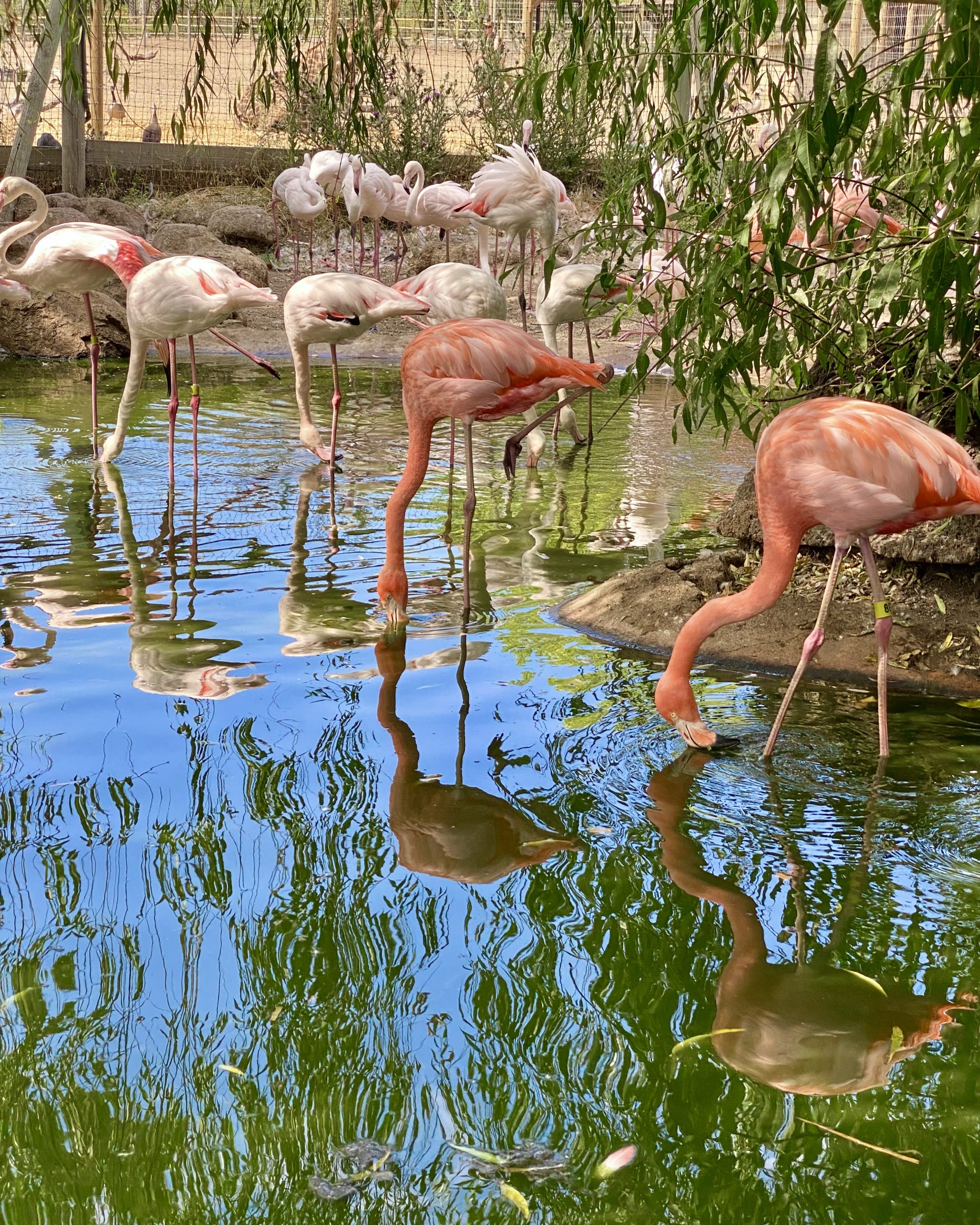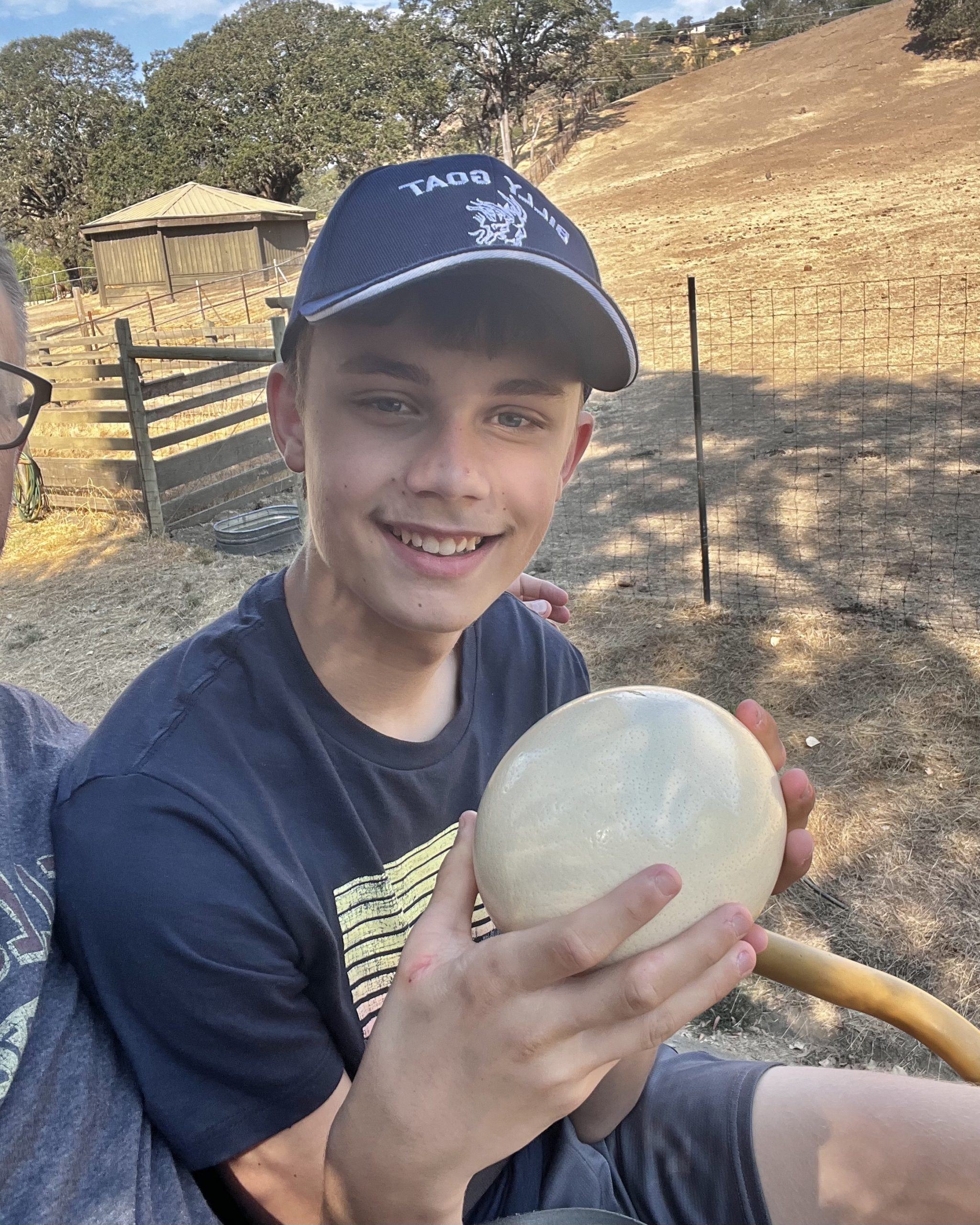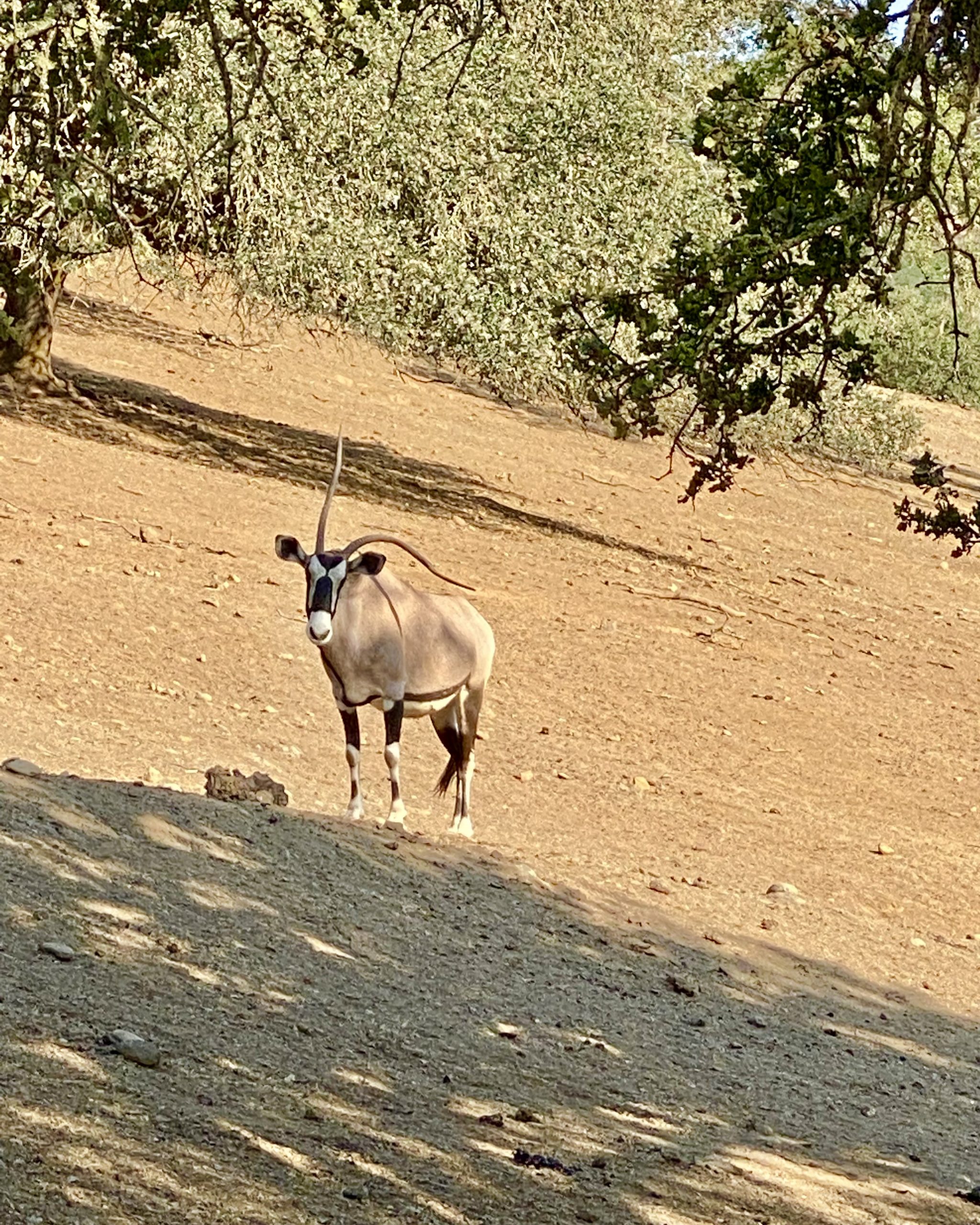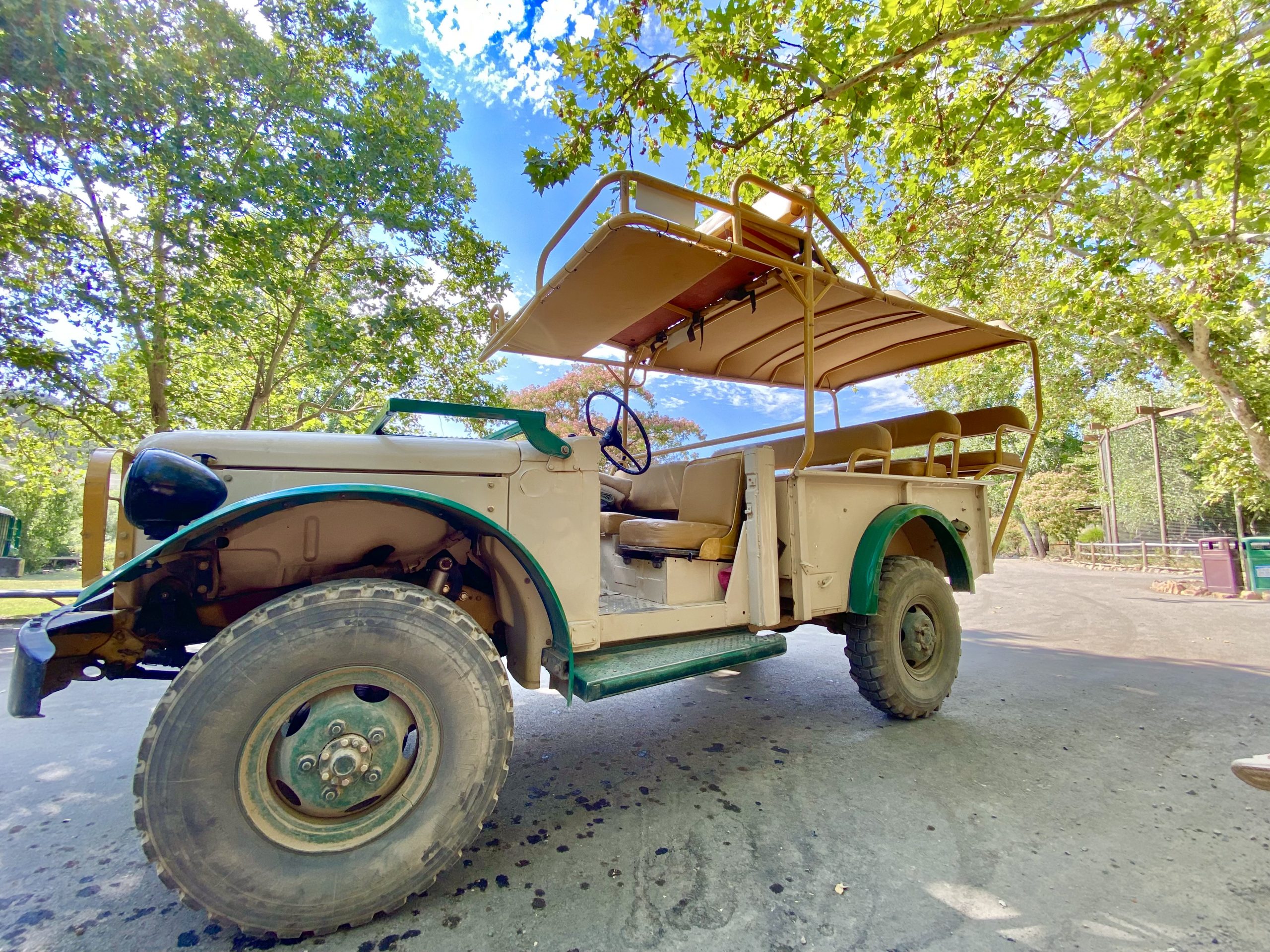 Overnight Stay at Safari West
I like camping, or at least that is what I tell people when I want to sound outdoorsy, but it turns out that I totally love "glamping." The tents are imported from Lobatse, Botswana, so they are legit safari tents. They all come with comfortable beds — and I truly mean beds and not cots. They have polished wood floors, private decks, and most importantly, a full bathroom with tile floors, a sink, a shower and your very own toilet.
The tents are wired with electrical outlets, more than even a normal hotel room, but there are no televisions or phones.  I mean, it is a safari after all. Fear not, there is wifi at the Savannah cafe, office, and, yes, in the tents.  The entertainment at Safari West is solely in the natural form. The sounds and antics from the neighboring animals is more than enough to keep you entertained into the wee hours of the night.  If you're a light sleeper it would be wise to bring ear plugs as the animals can get pretty noisy all night long. We brought the card game Uno and had a total blast playing it on our deck, listening to the wildlife.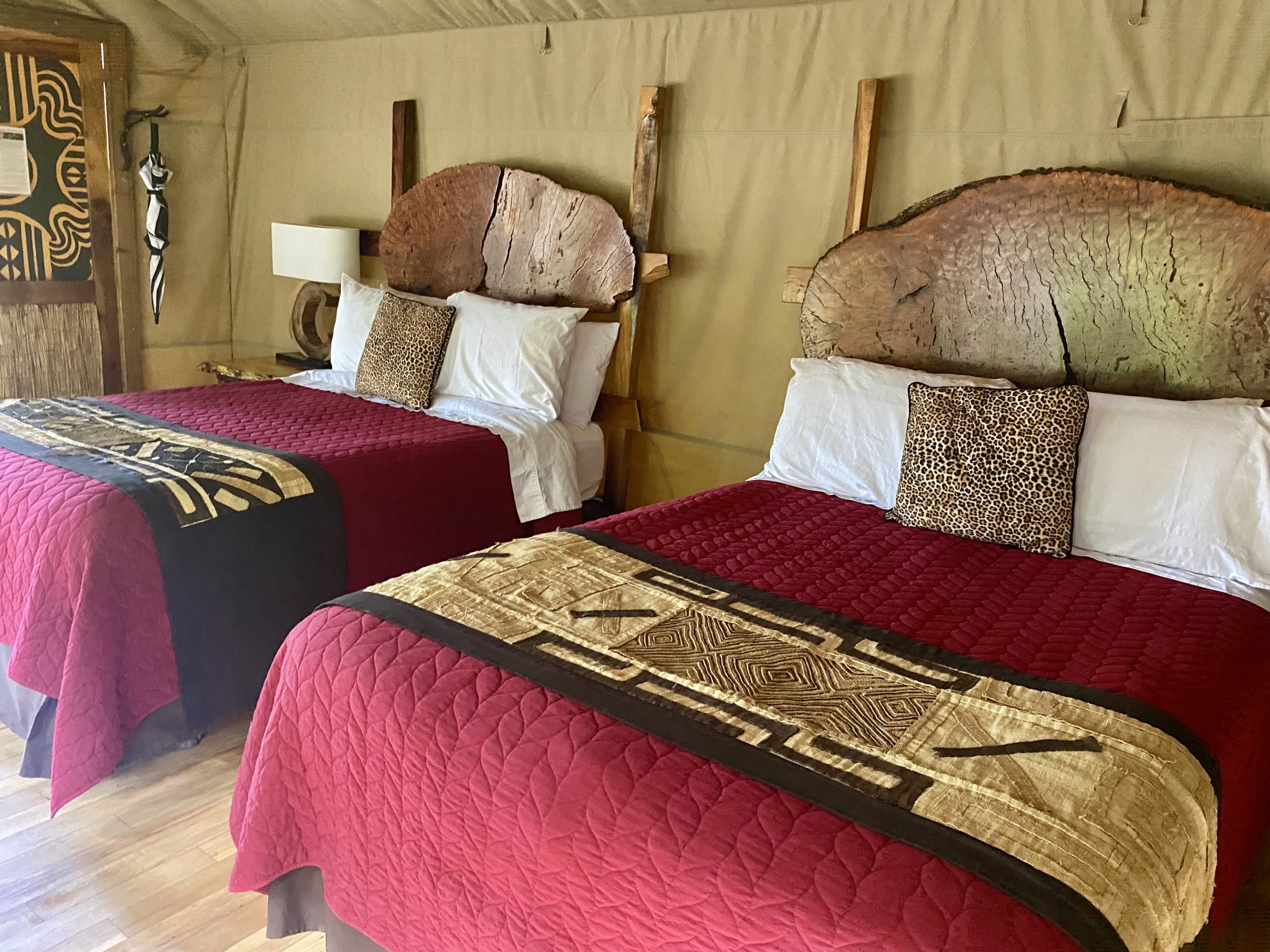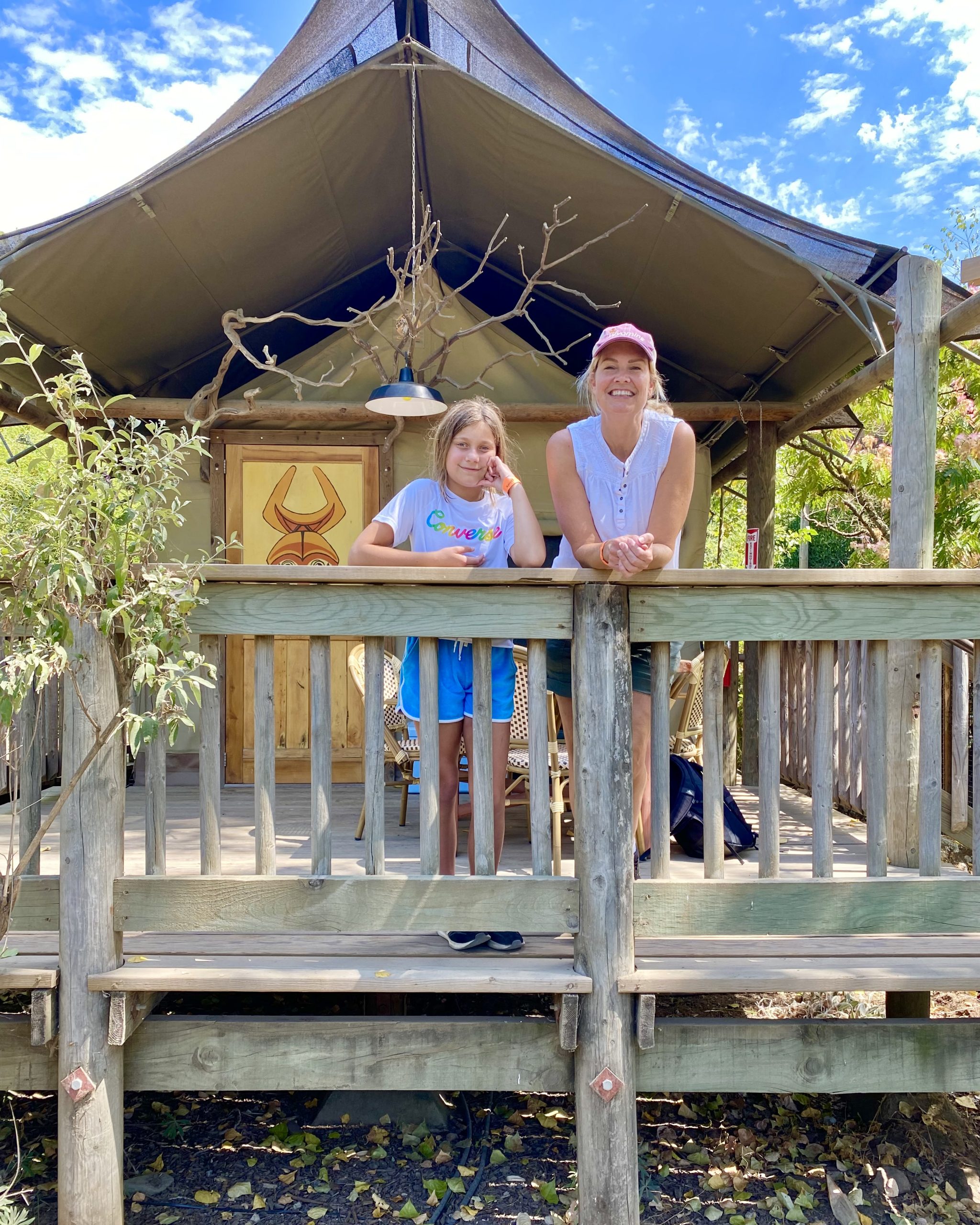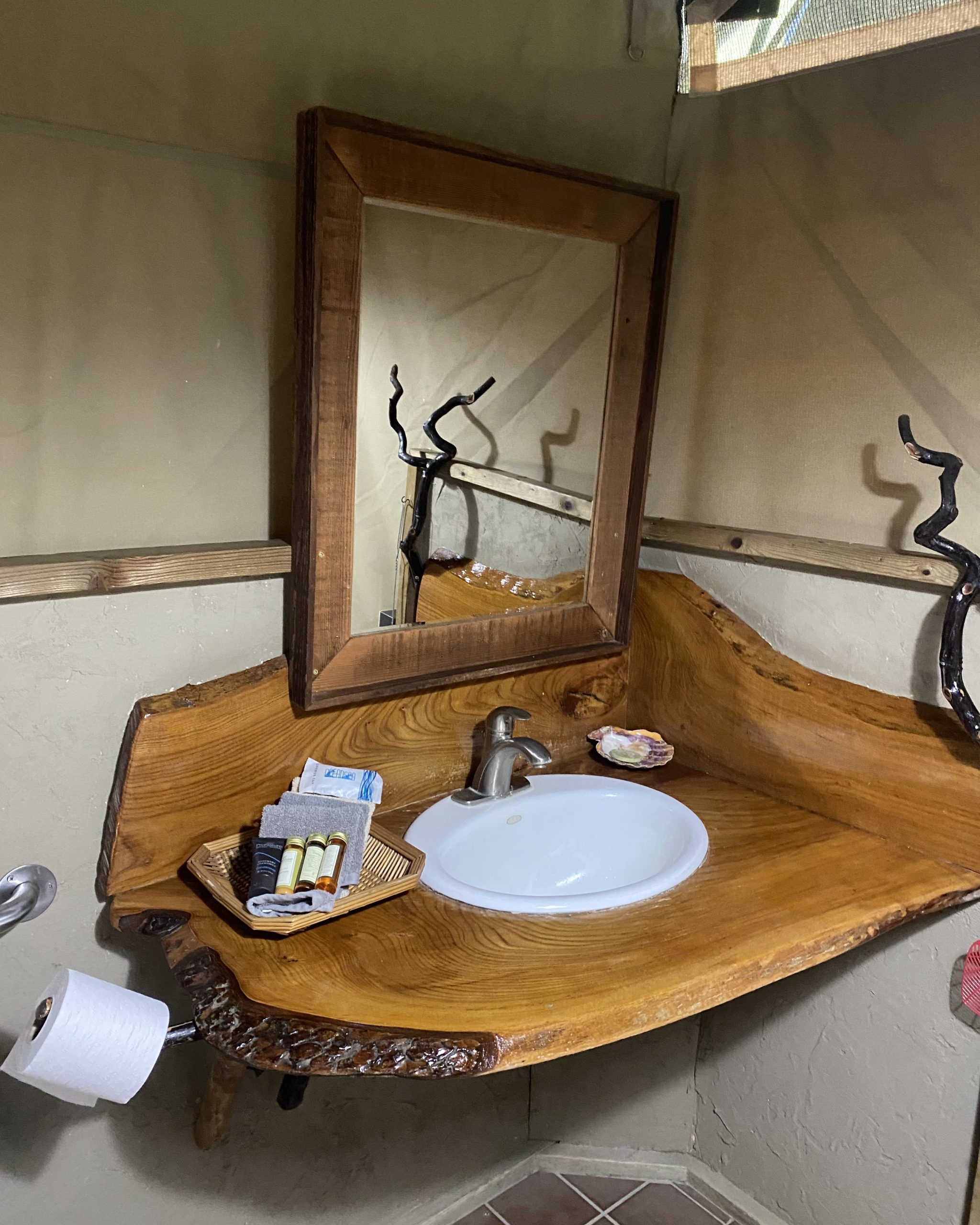 Dining at Safari West
The Savannah Cafe offers breakfast, lunch, and dinner.  Be sure to book early if you want to enjoy the barbecue dinner at the Cafe.  We booked our reservation a bit late and were unable to get dinner reservations for the night we were there, but we were able to get in for lunch before our safari.  For dinner we had pizza delivered, and enjoyed it on the deck of our tent.  We assume the dinner was as yummy as the barbecue lunch and breakfast we enjoyed at the Savannah Cafe.  Oh, great news: the breakfast is complimentary with an overnight stay.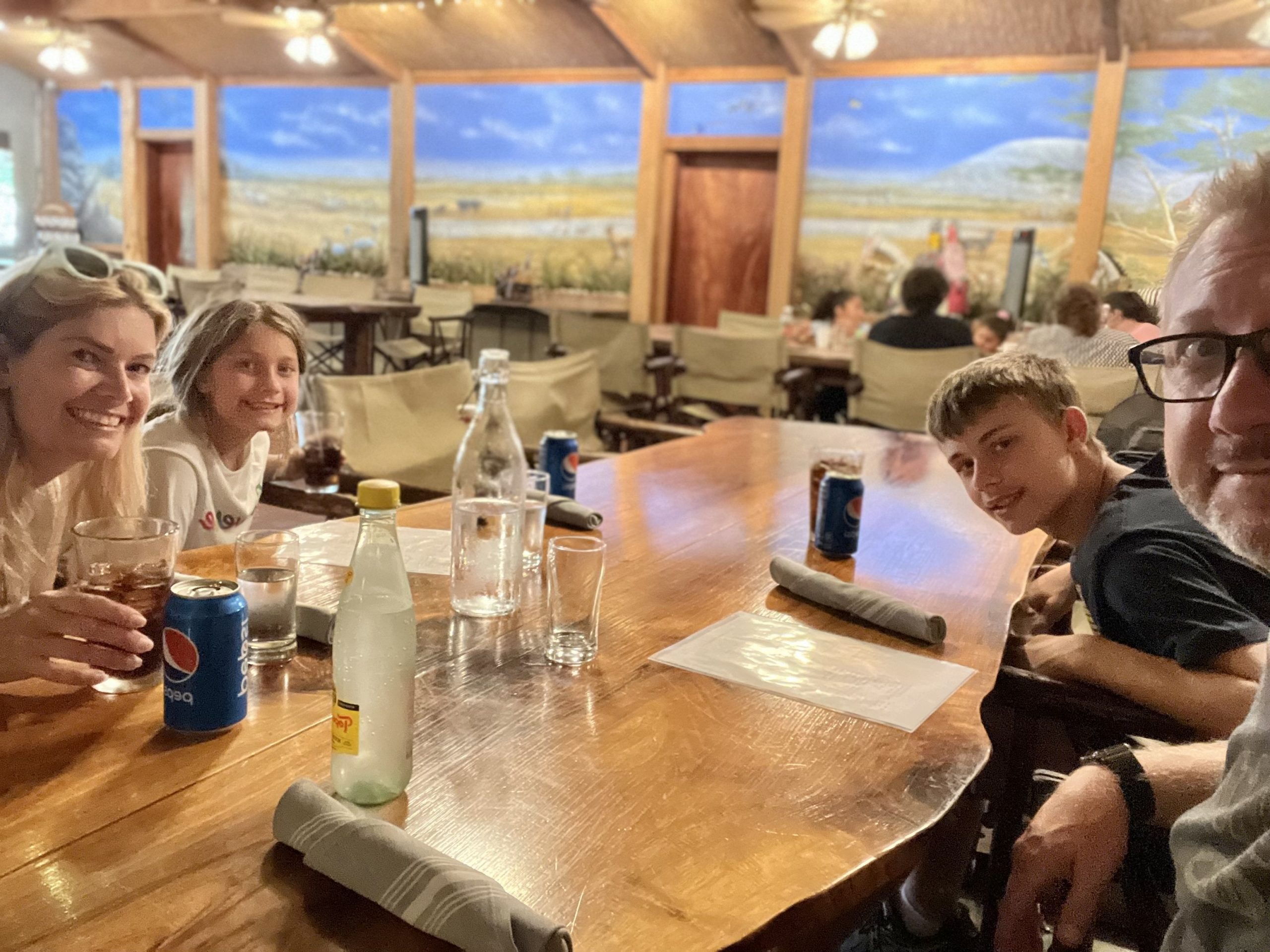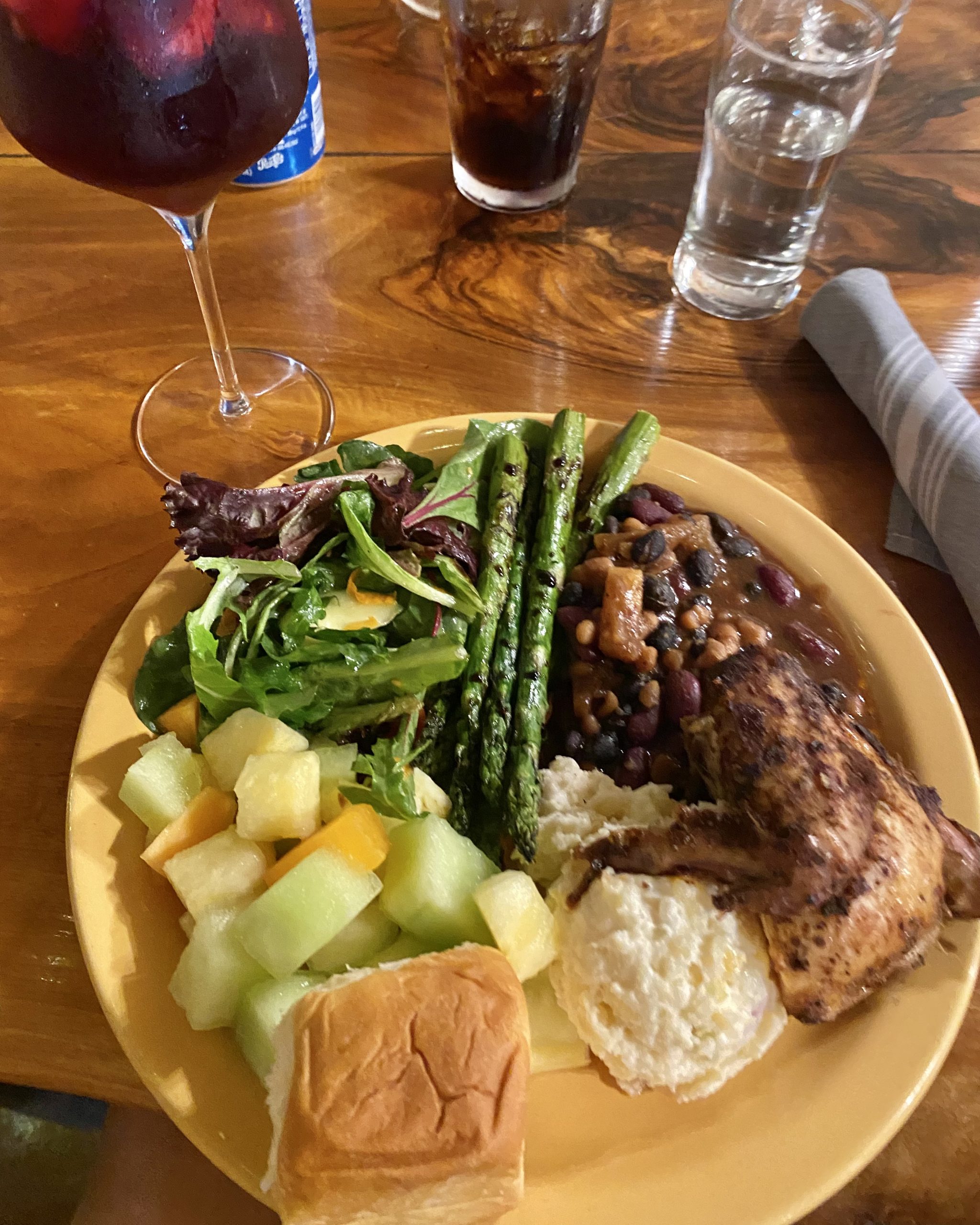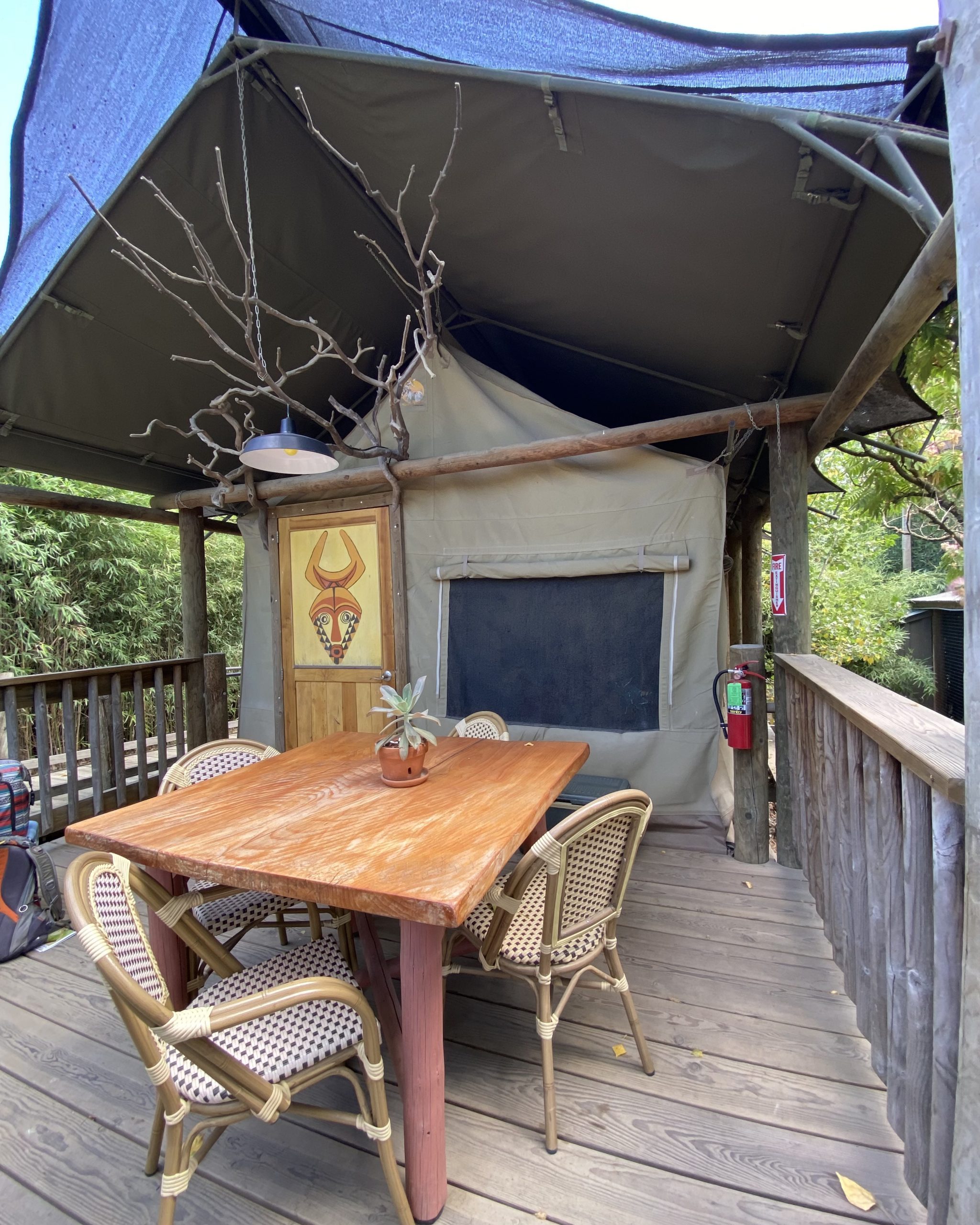 Worth it?
In a nutshell, yes.  It is 100% worth it. The entire experience was exactly a bargain, but I feel this unique "Sonoma Serengeti" experience was well worth it.  Plus, it was definitely cheaper than four plane tickets to Kenya and all the costs associated with it. Further, 45 minutes after driving through the Safari West gate we found ourselves ocean-front, eating a wonderful seafood lunch on our way home, so win-win!
If you're looking for other family adventure ideas, check out my post on Costa Rica.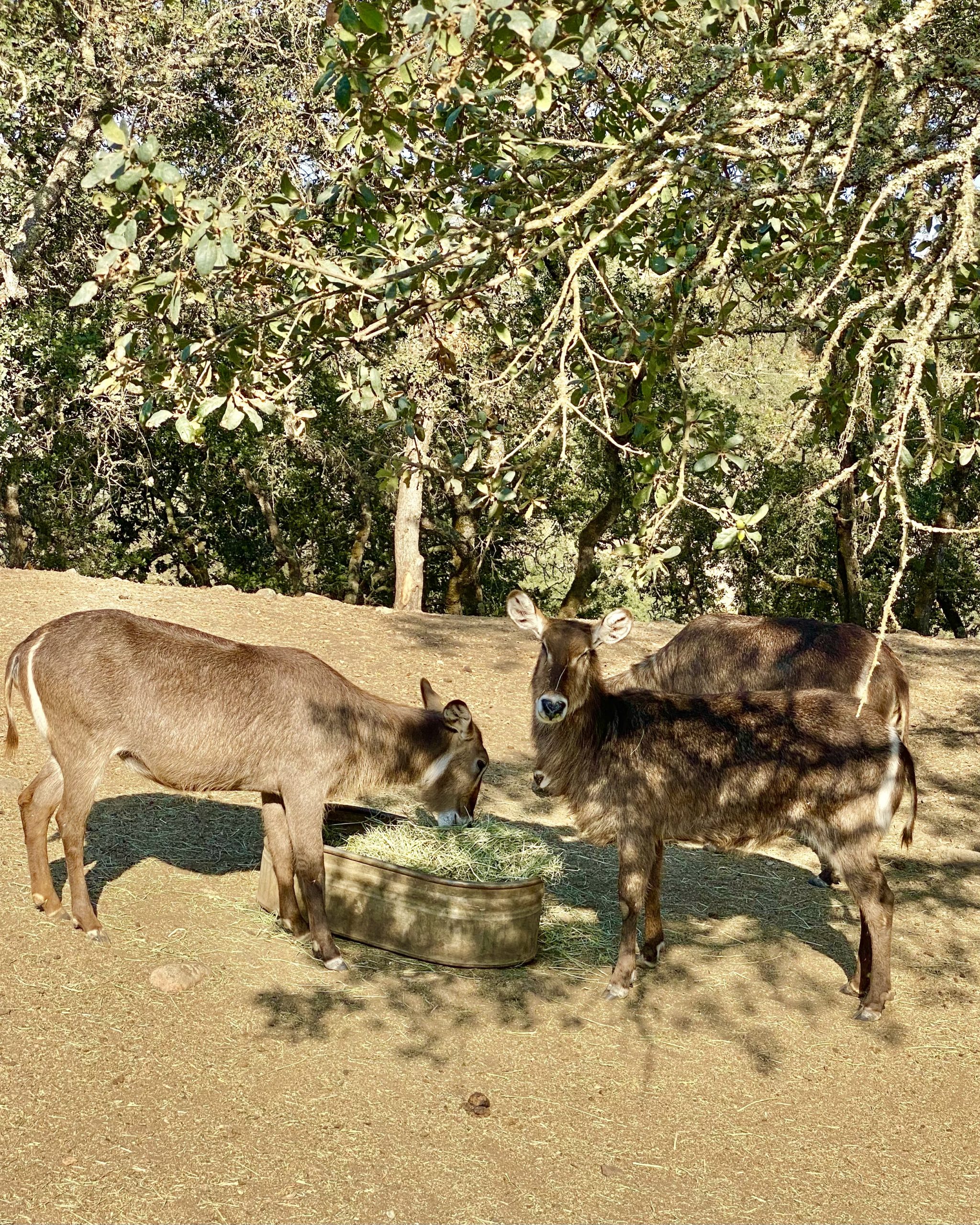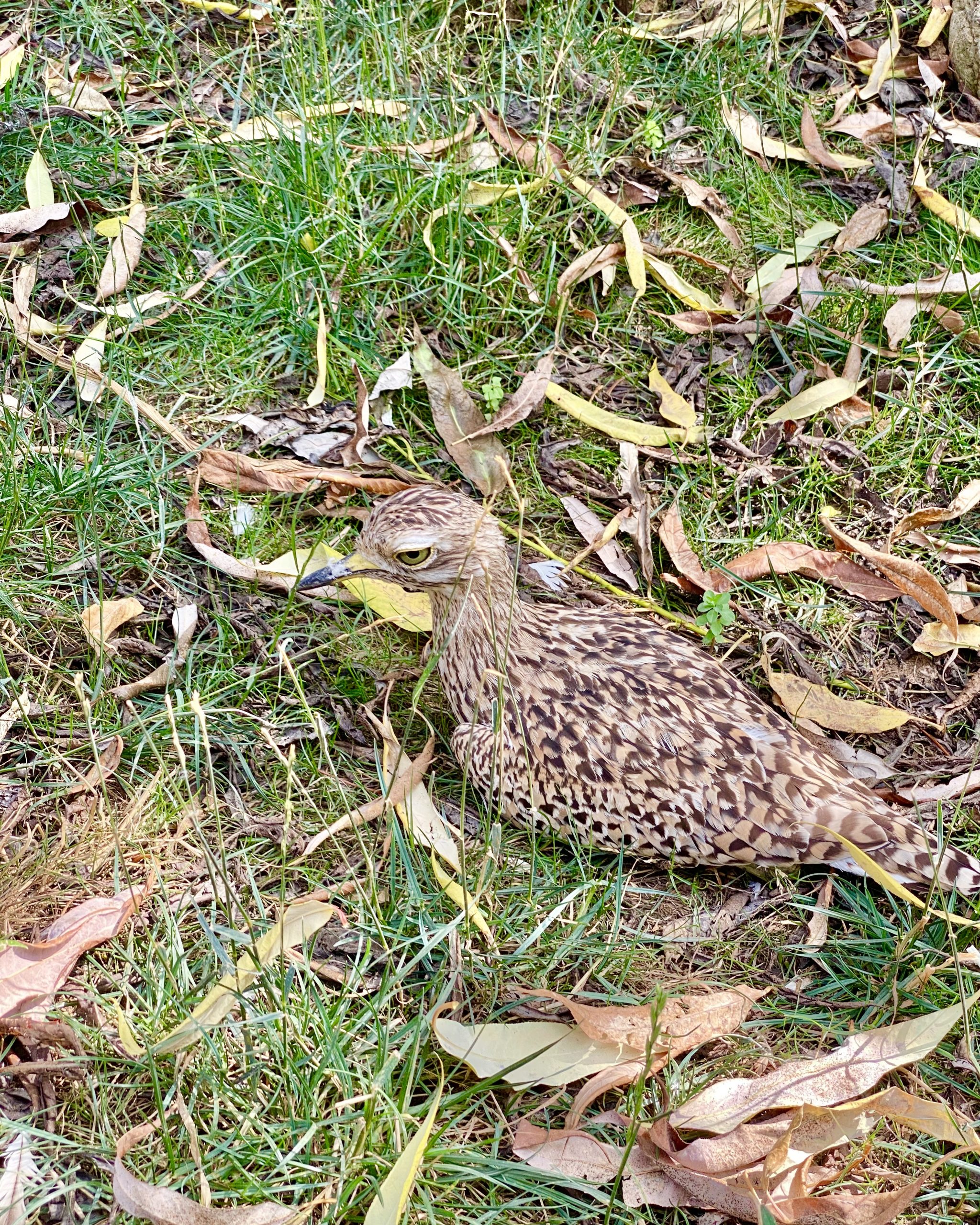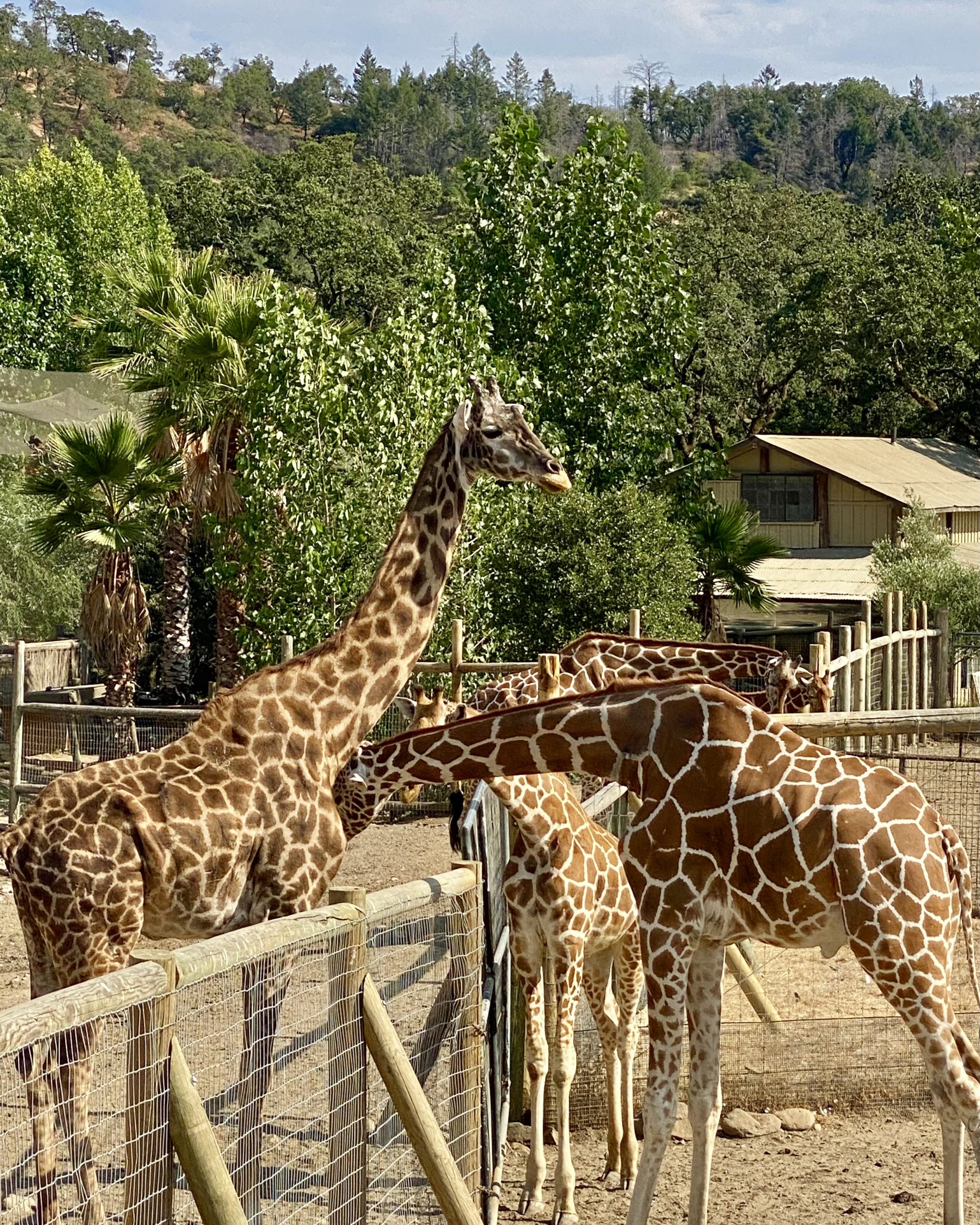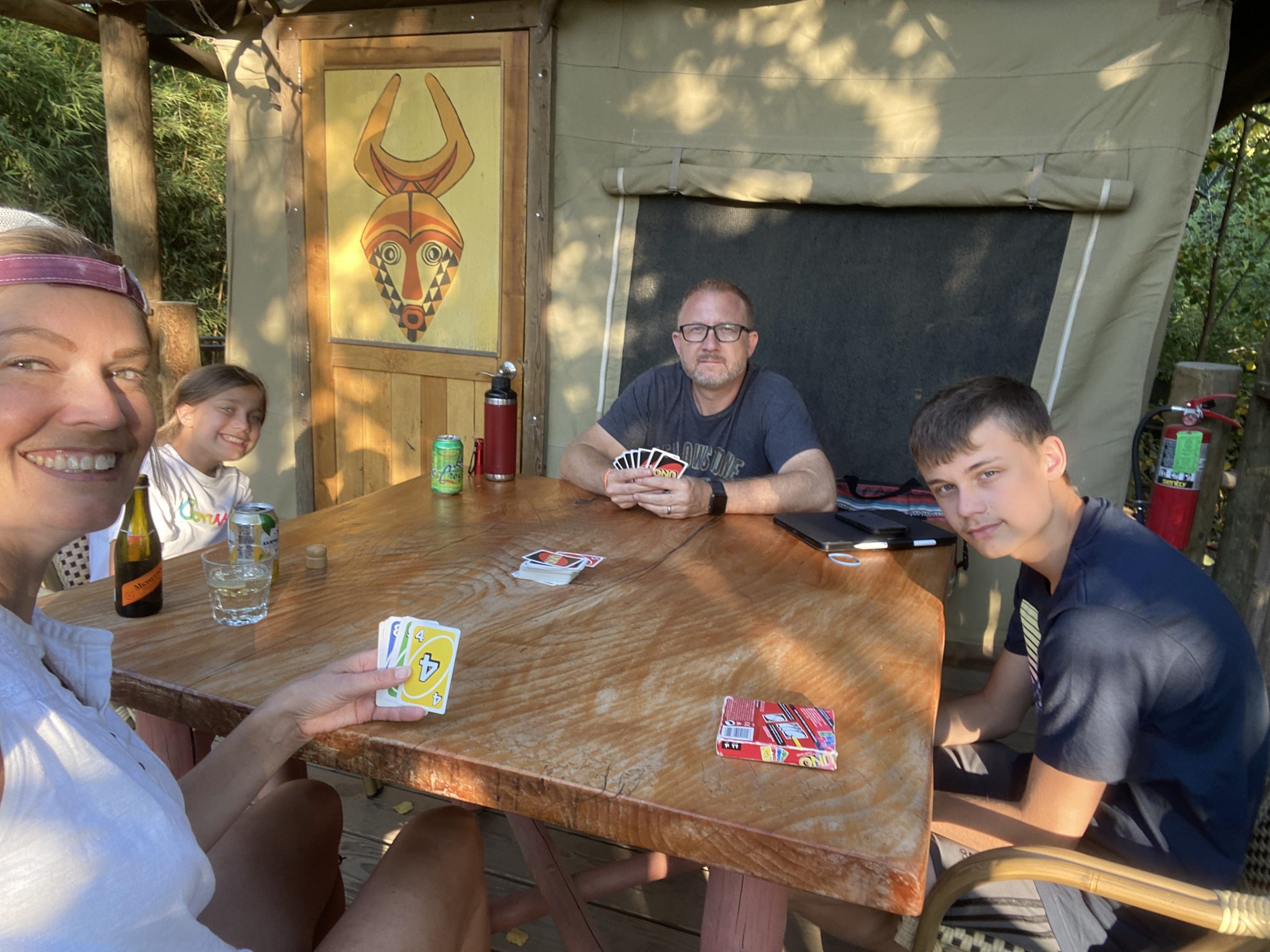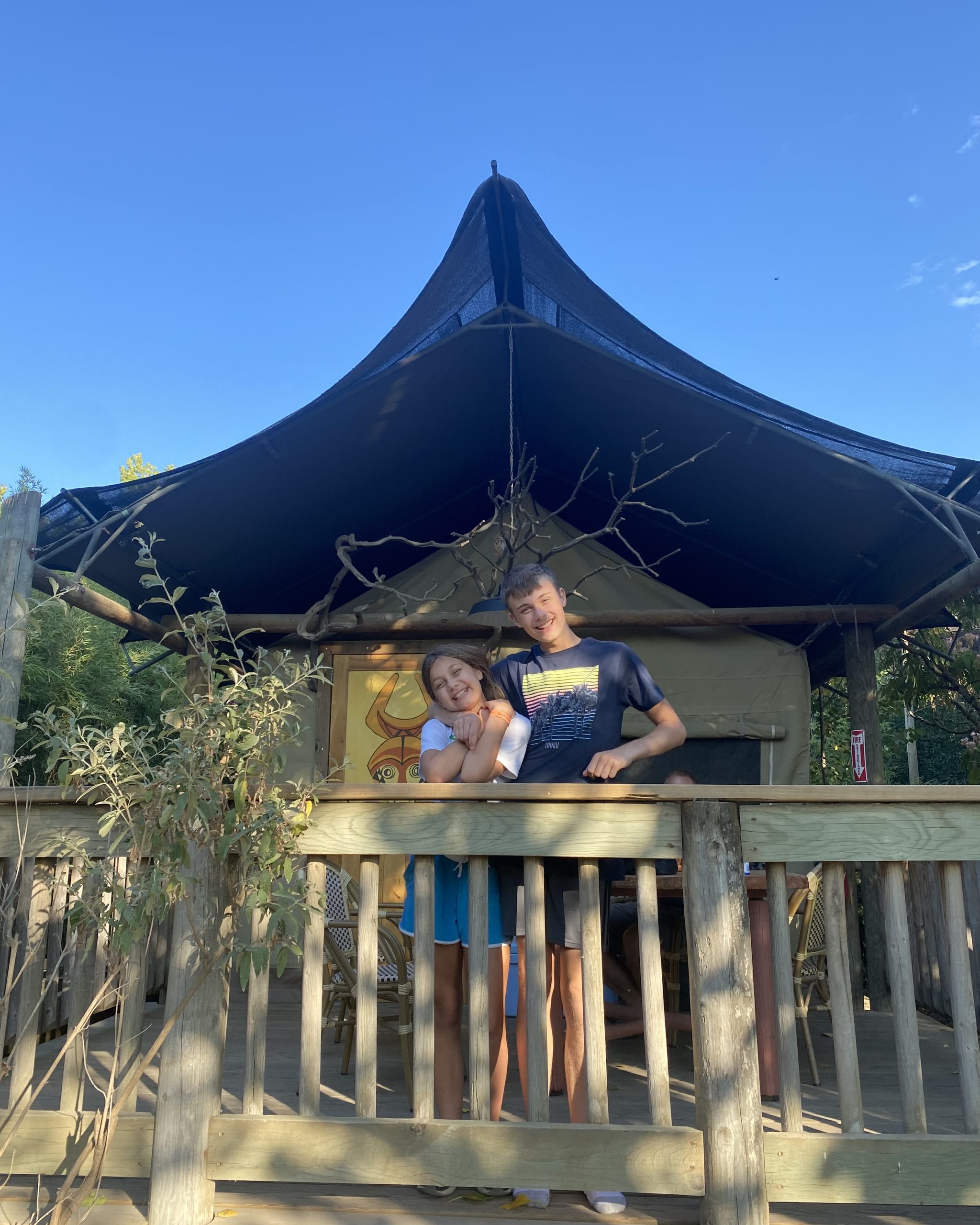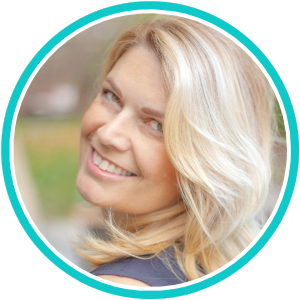 Mom of two and seeking sanity in the everyday. Let's chat about family, school struggles, travel, and living our best life. Located in the San Francisco Bay area.