Hello!
About
"Do not cry because it is over, smile because it happened." — Dr. Seuss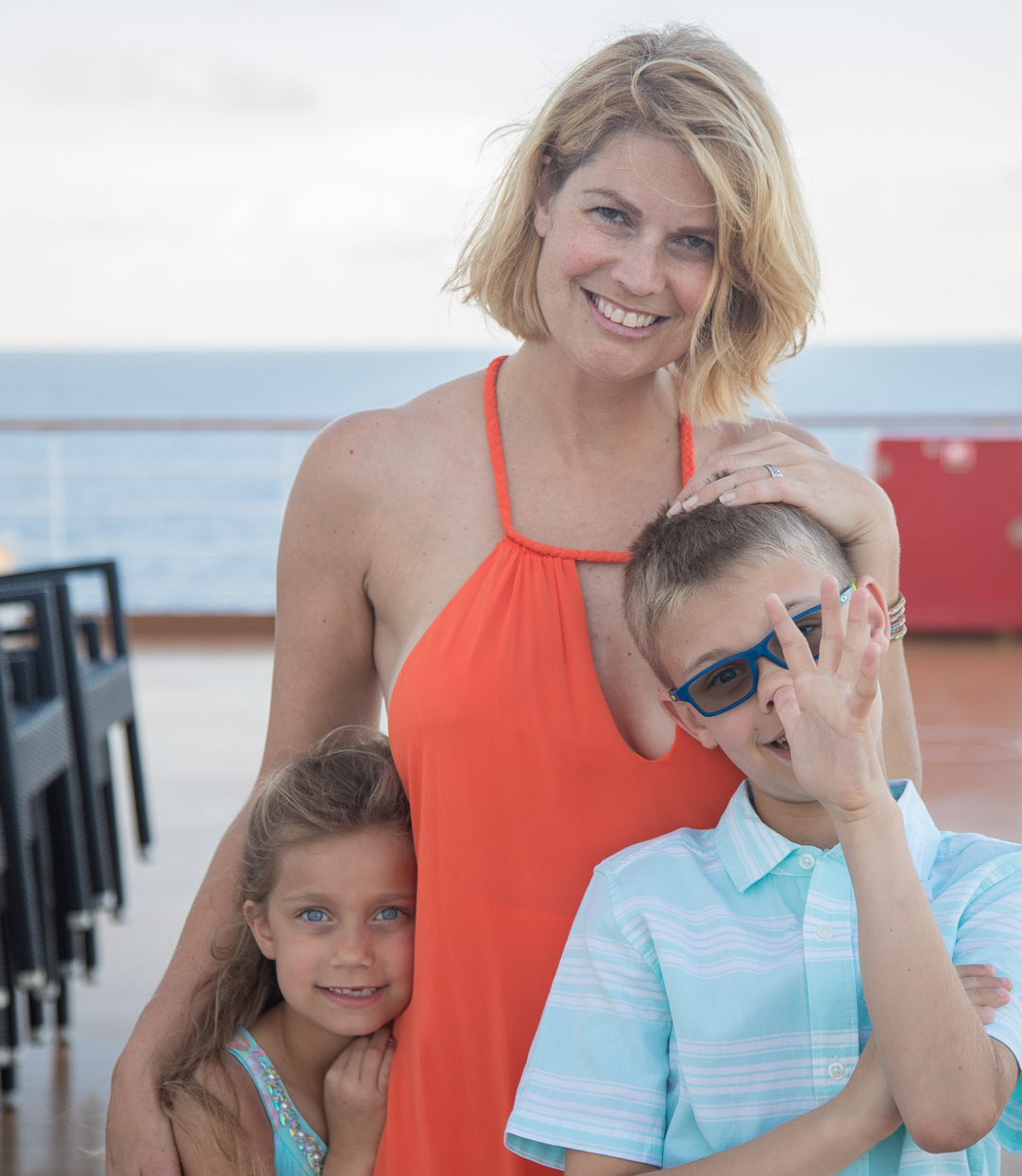 A mom of two seeking a little sanity in the everyday.
To me, blonde isn't just a hair color, it is a state of mind. Blonde has always made me feel bright, optimistic, and that I can take on the world.  I have been blonde since my teen years, and I have found that just like life, maintaining blonde takes lot of work and a ton of maintenance to keep those those dark roots from taking over.  
"Blonde isn't just a hair color, it is a state of mind…"
Today, I am happily married raising our two children in the San Francisco Bay area.   I am still blonde, but I am finding that blonde is even harder to maintain while navigating the trials and tribulations of parenthood and life over 40.  So, come be blonde with me as I share my experiences and tips on everything from family life, to our experiences with learning disabilities, and how I have learned to find sanity in the everyday.
Staying Blonde is committed to protecting your privacy. Staying Blonde will only use the information that we collect about you lawfully (in accordance with the Data Protection Act 1998 and GDPR).
We will not e-mail you in the future unless you have given us your consent. Further, we will always give you the chance to refuse any marketing email from us.  For more details, check the
Staying Blonde privacy policy
.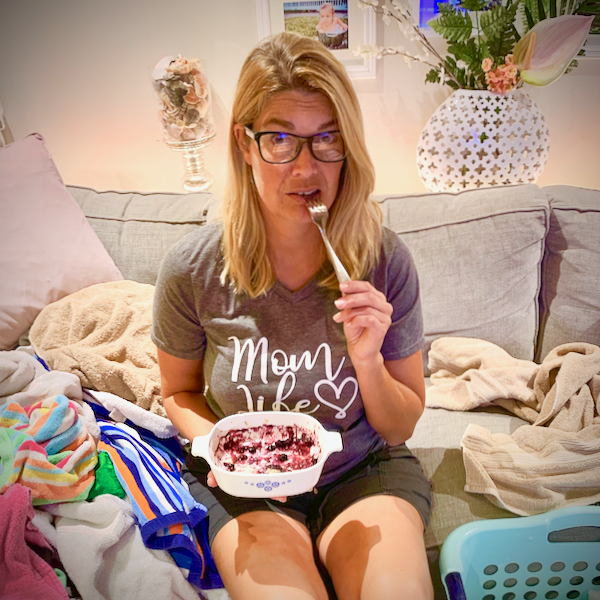 "I do my best to get back to you as quickly as possible; however, it may take a day or seven, depending on the current family crisis, from time to time, so please bear with me." — Michelle
Twitter feed is not available at the moment.