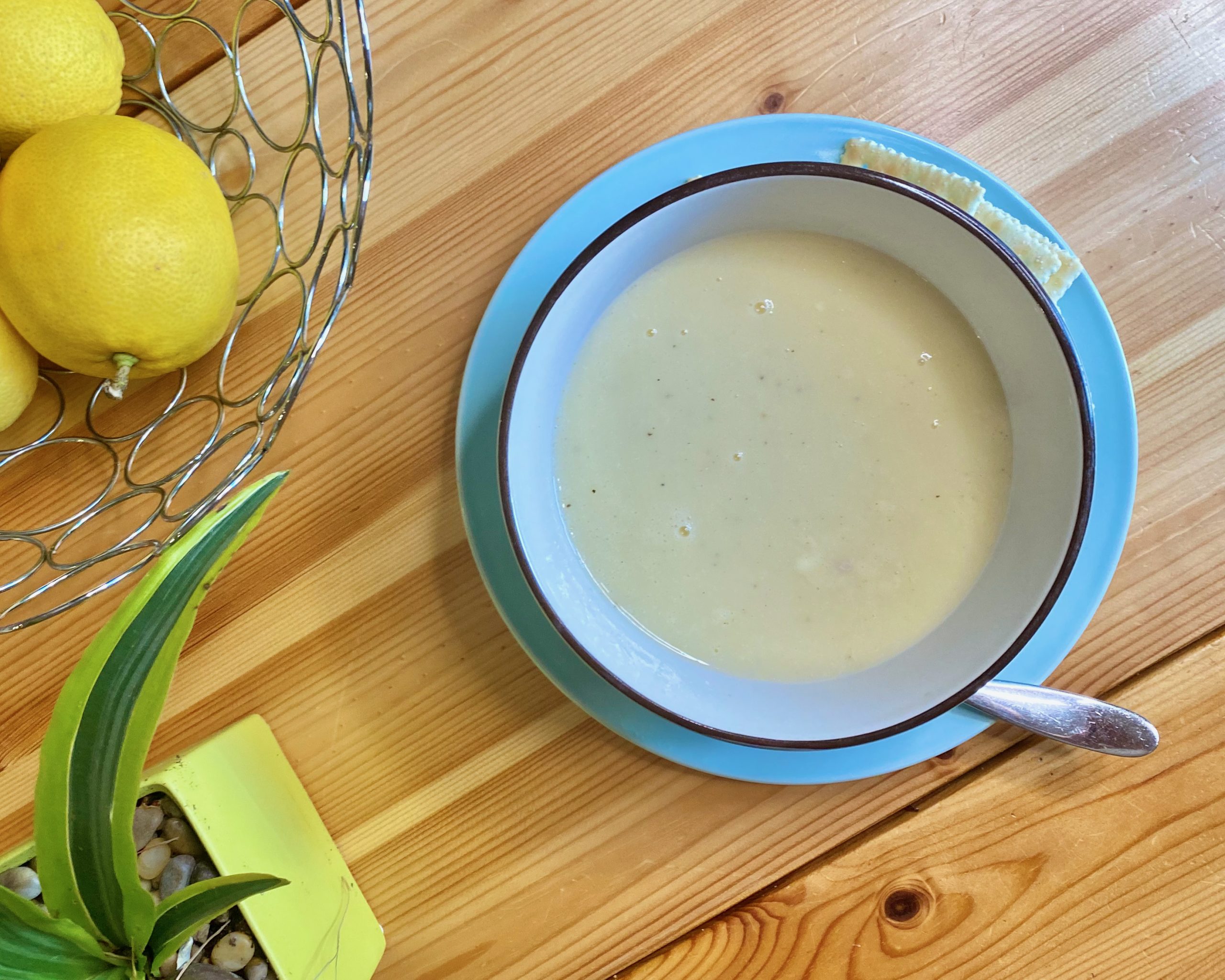 Greek lemon rice soup, also known as Avgolemono, is one of those dishes that reminds me of home.  The funny part about this is that my family never actually made the soup, nor are we Greek.  Lemon Rice soup is a staple dish at almost all of the Greek restaurants back where I grew up in Northwest Indiana. I spent many a late night in these restaurants talking with friends about the meaning of life while sipping on this comforting concoction.  It's a soup that I still crave from time to time, but unfortunately it's a lot  harder to find here in California. In order to curb these cravings, I've been experimenting with recipes to try to perfect this delicious soup.  After countless tries, I think I may finally have a winner.  Below is my recipe for my version of Greek Lemon Rice Soup (Northwest Indiana Style).  It's as close as I can get to the ones from back home. What's great about this soup is that it seriously has only four ingredients, well five, if you want to add chicken.  I actually included a cup of shredded chicken since I had it leftover in the refrigerator. You can easily omit it and the soup won't lose any flavor.  Let me know if you end up making it.  I would love to hear your thoughts.  Enjoy!  If your looking for other hearty recipes be sure to check out my Spinach Quinoa Salad.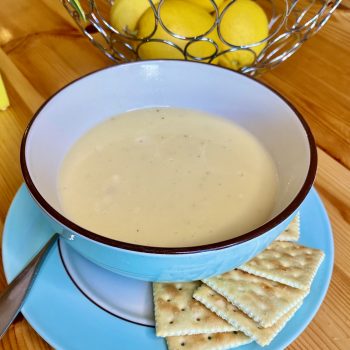 Greek Lemon Rice Soup
Greek Lemon Rice Soup, also known as Avgolemono, is rich, creamy and wonderfully easy to make. In my opinion, it's the perfect comfort food for a cold winter's day.
Ingredients
2

qt

Chicken broth

3/4

cup

Long Grain Rice

1

cup

Fresh Lemon Juice

3

eggs

1

cup

Shredded Chicken (optional)
Instructions
Bring broth to a boil in a large dutch oven.

Stir in rice and simmer covered for 20 minutes.

Uncover and reduce heat to low.

Mix lemon juice and eggs together in a mixing bowl.

Slowly stir or whisk some of the hot soup into the egg and lemon mixture to temper the eggs. I add about three ladles full. I make sure each ladle is fully mixed before adding the next.

Pour the lemon and egg mixture into the soup and stir vigorously for a few minutes until thoroughly blended.

At this point add shredded chicken if desired.

Continue to cook over medium-low heat, stirring until the soup thickens, about 5-10 minutes more.

Add salt and pepper to taste.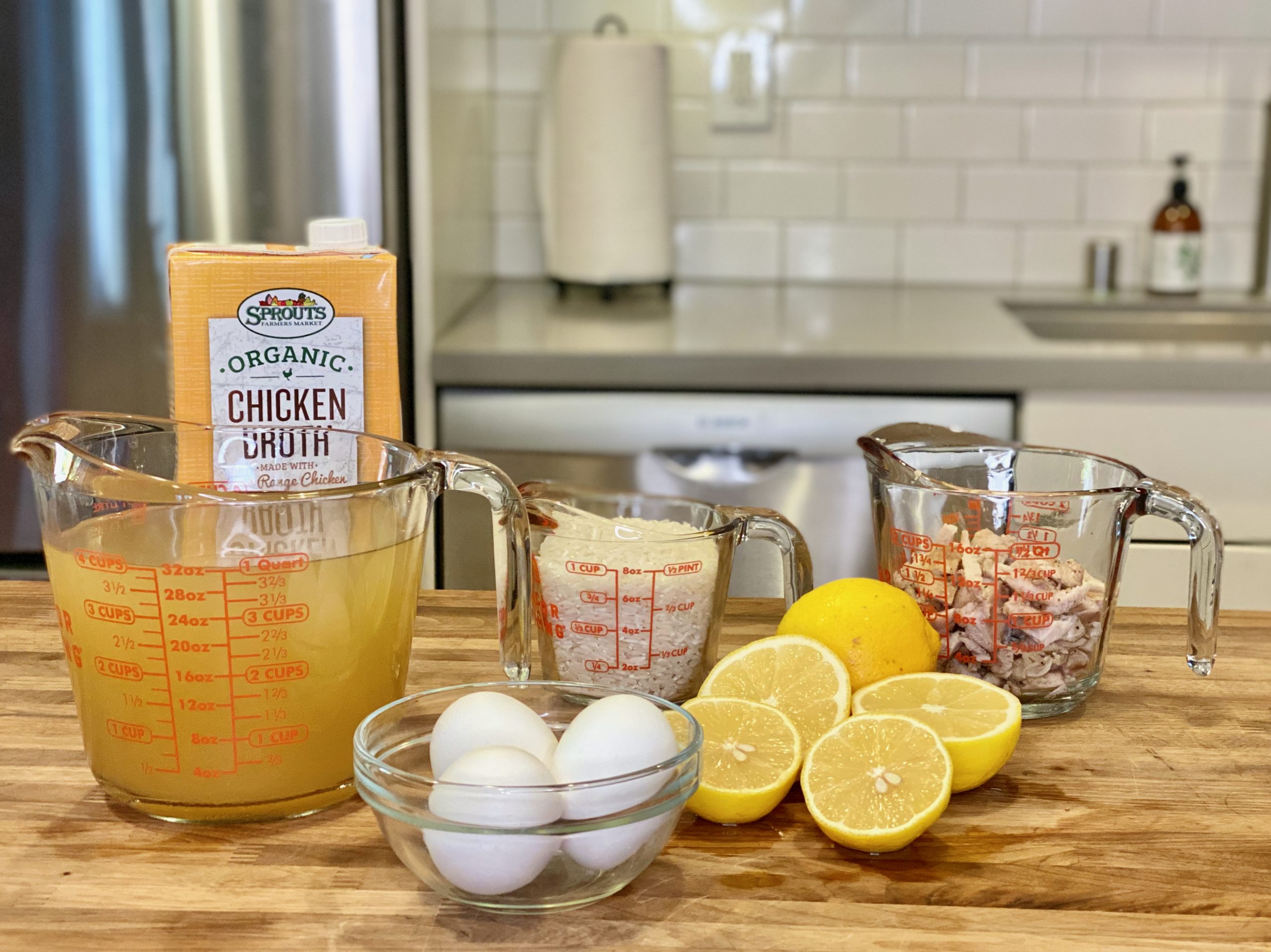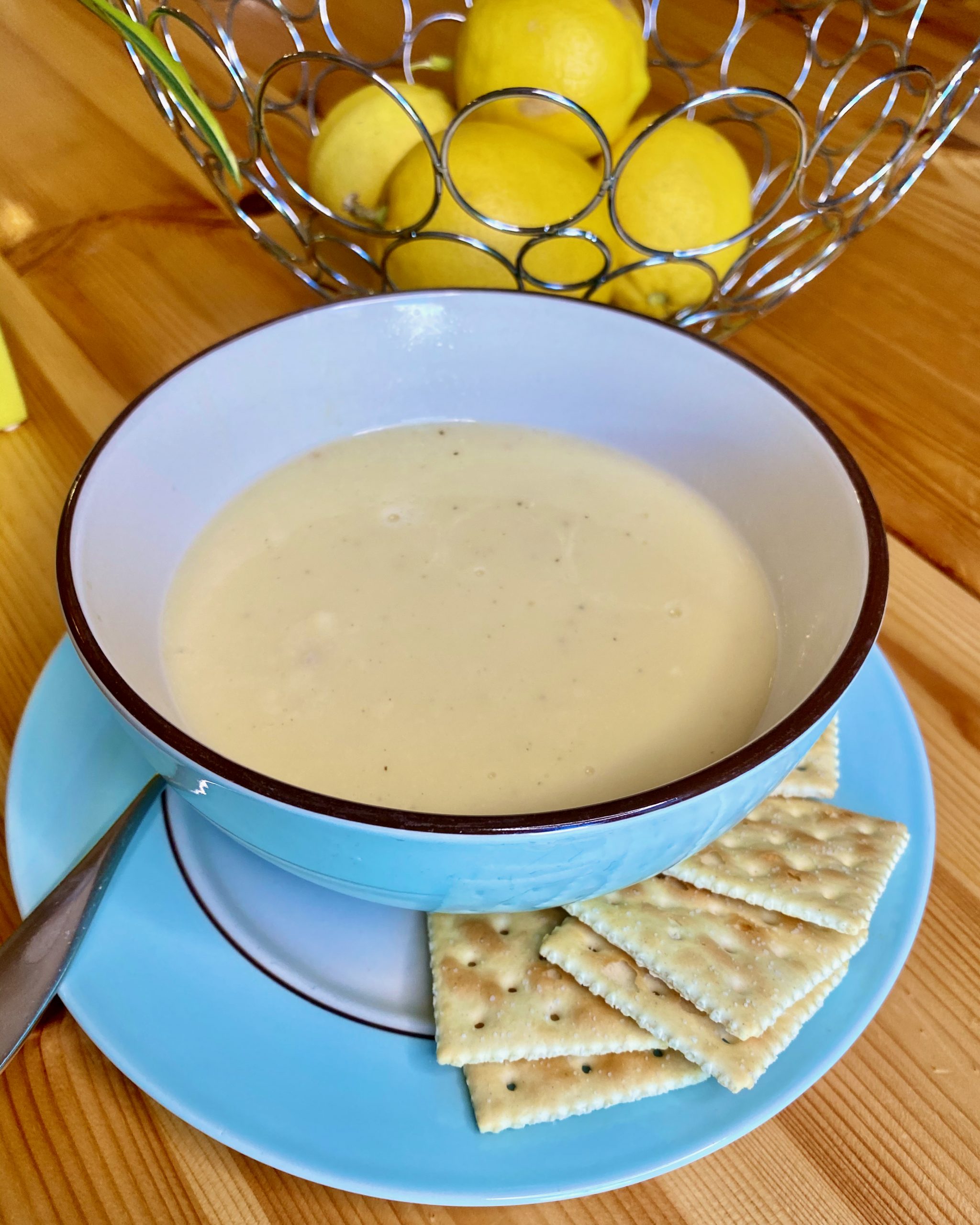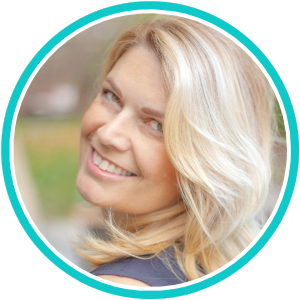 Mom of two and seeking sanity in the everyday. Let's chat about family, school struggles, travel, and living our best life. Located in the San Francisco Bay area.