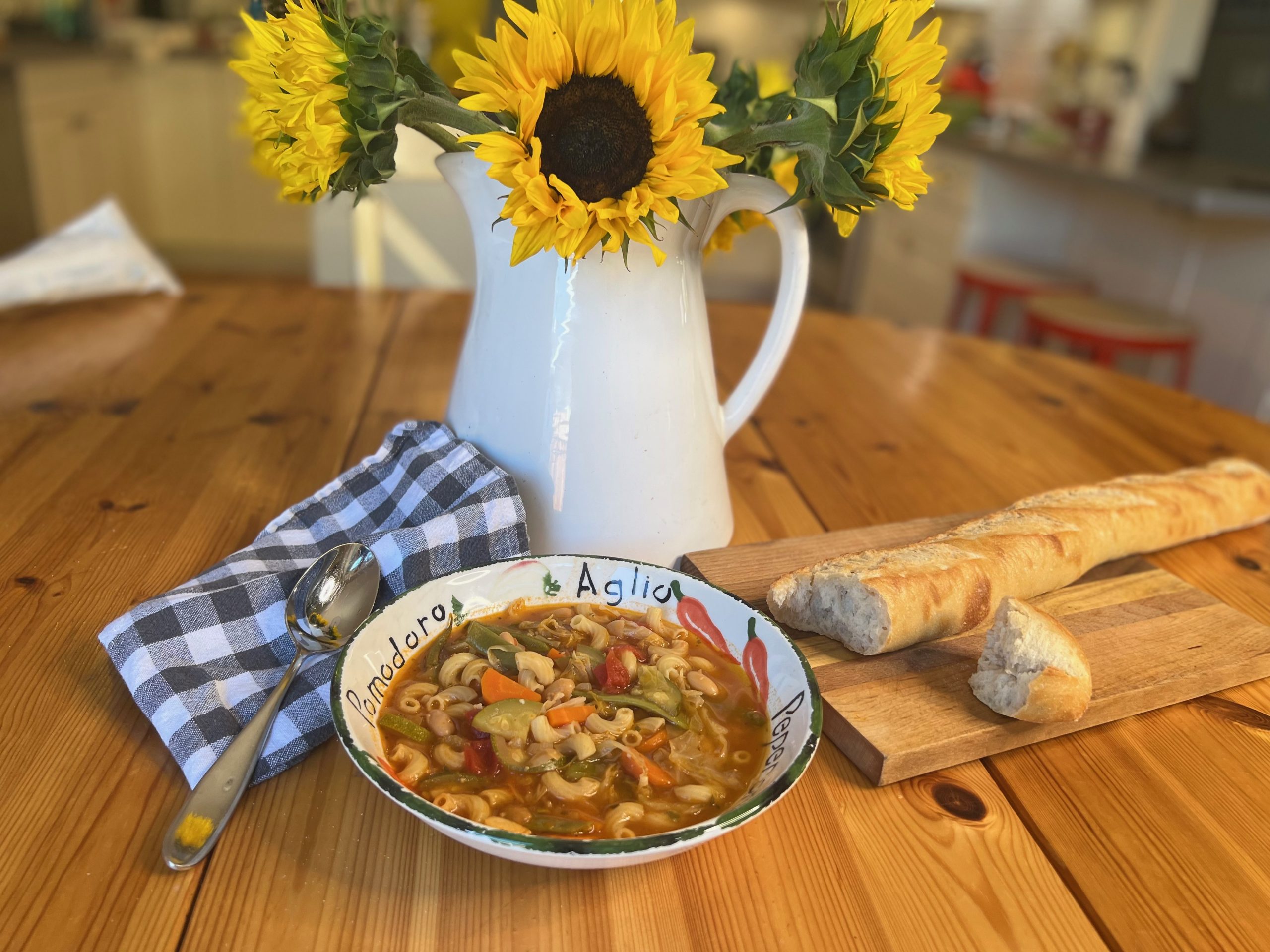 Minestrone Soup
This is the time of year when my garden is exploding with fresh vegetables.  When I have more veggies than I know what to do with, I make Minestrone Soup.  It's my go-to dish because it is so easy, hearty, and delicious.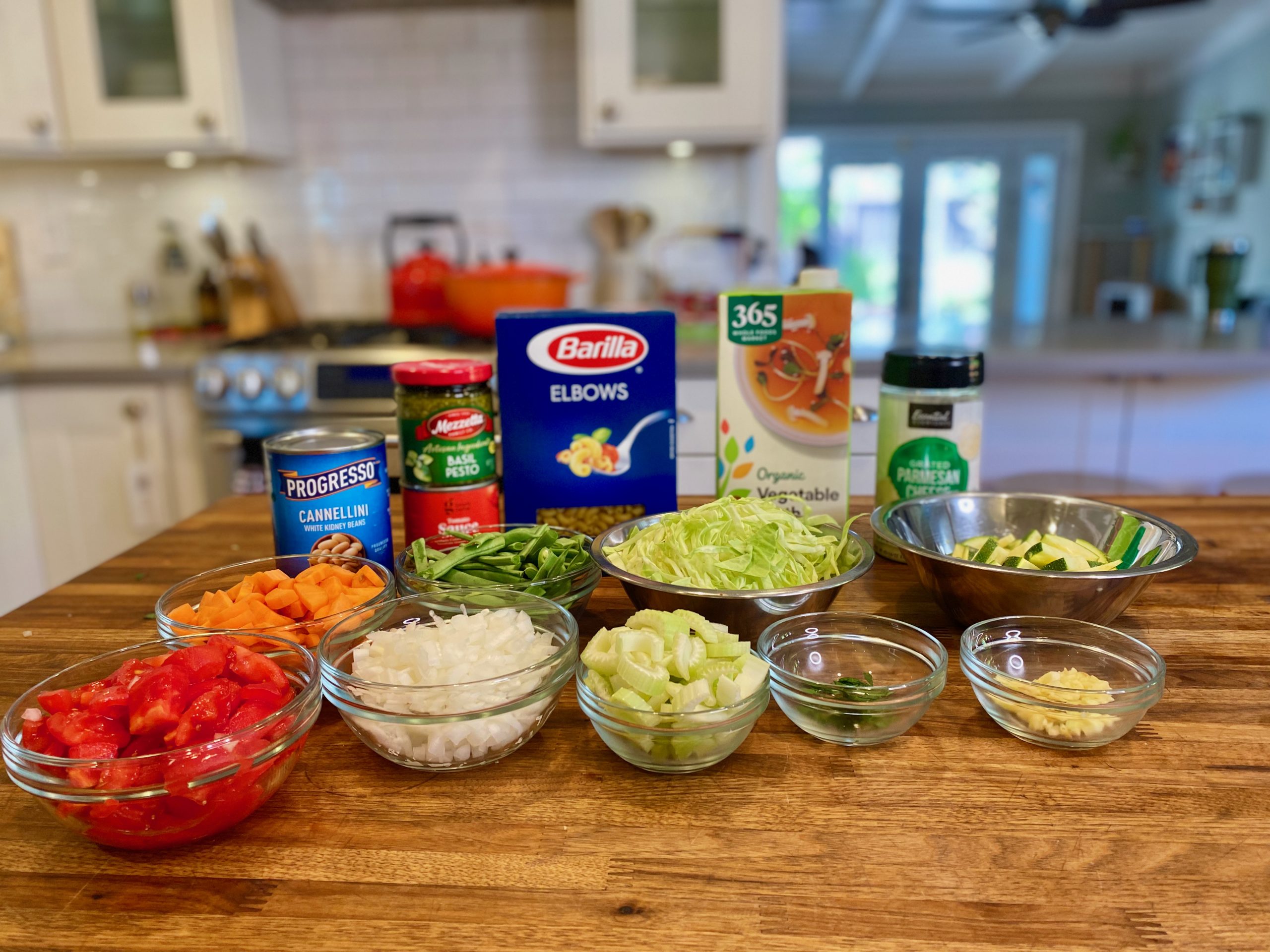 Use what you have
The great thing about making minestrone soup, besides it being delicious, is that it's a flexible recipe. For me, the ingredients I use largely depends on what vegetables are ripe and ready when I make this soup.  Sometimes my minestrone will be heavier on the green beans, other times it will be chocked full of zucchini or tomatoes.  There are also times when I've added extra pasta and other times when I didn't put any in at all.  No matter how I've balanced this soup, it's always come out tasting delicious.
The recipe below is my baseline minestrone soup recipe and tends to be my favorite version.  Even though you can adjust the amount of vegetables and pasta, there are a few ingredients that always remain the same.  For instance, the parmesan and pesto that I add to the soup at the end.  They both give this minestrone soup an extra punch of flavor that truly makes it taste fantastic.
If you're looking for other vegetable soup recipes, be sure to check out my chunky gazpacho.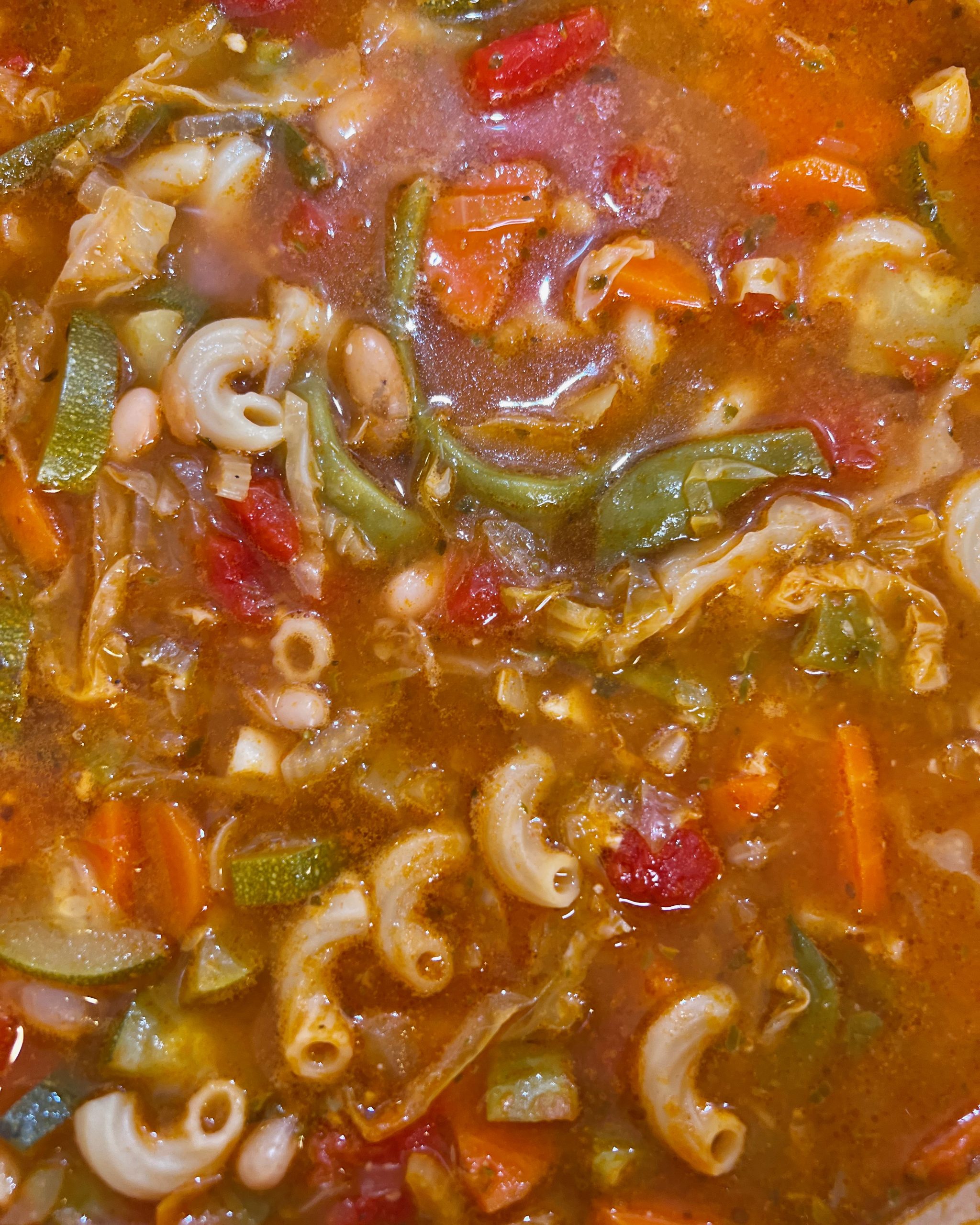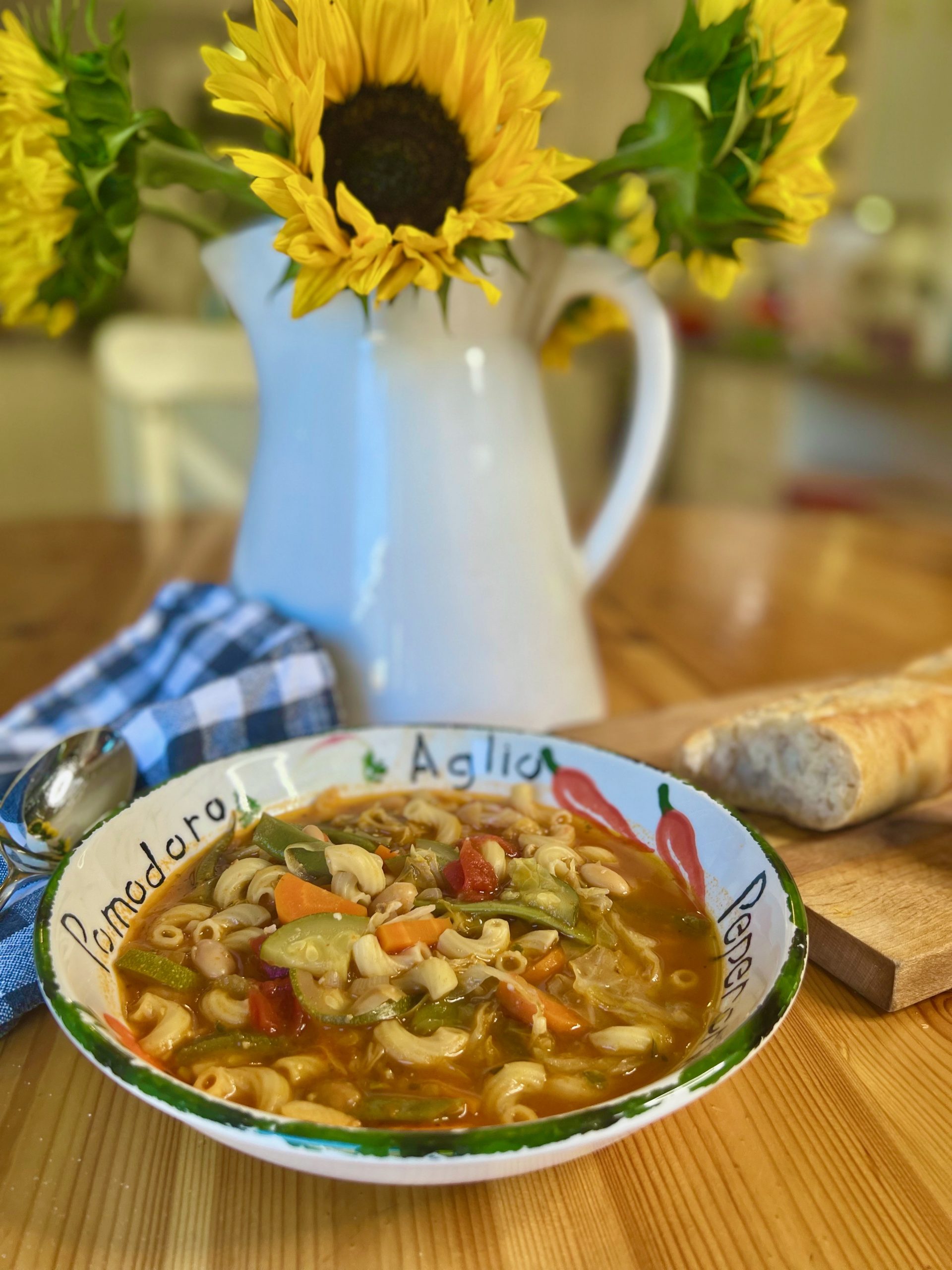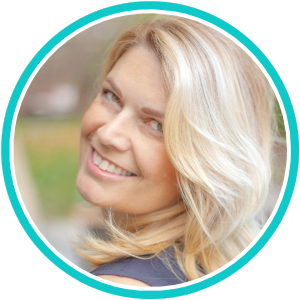 Mom of two and seeking sanity in the everyday. Let's chat about family, school struggles, travel, and living our best life. Located in the San Francisco Bay area.