Editor's Note: This post was originally published July 8, 2019, and has been largely revamped with new photos and rewritten for better clarity and comprehension. — Michelle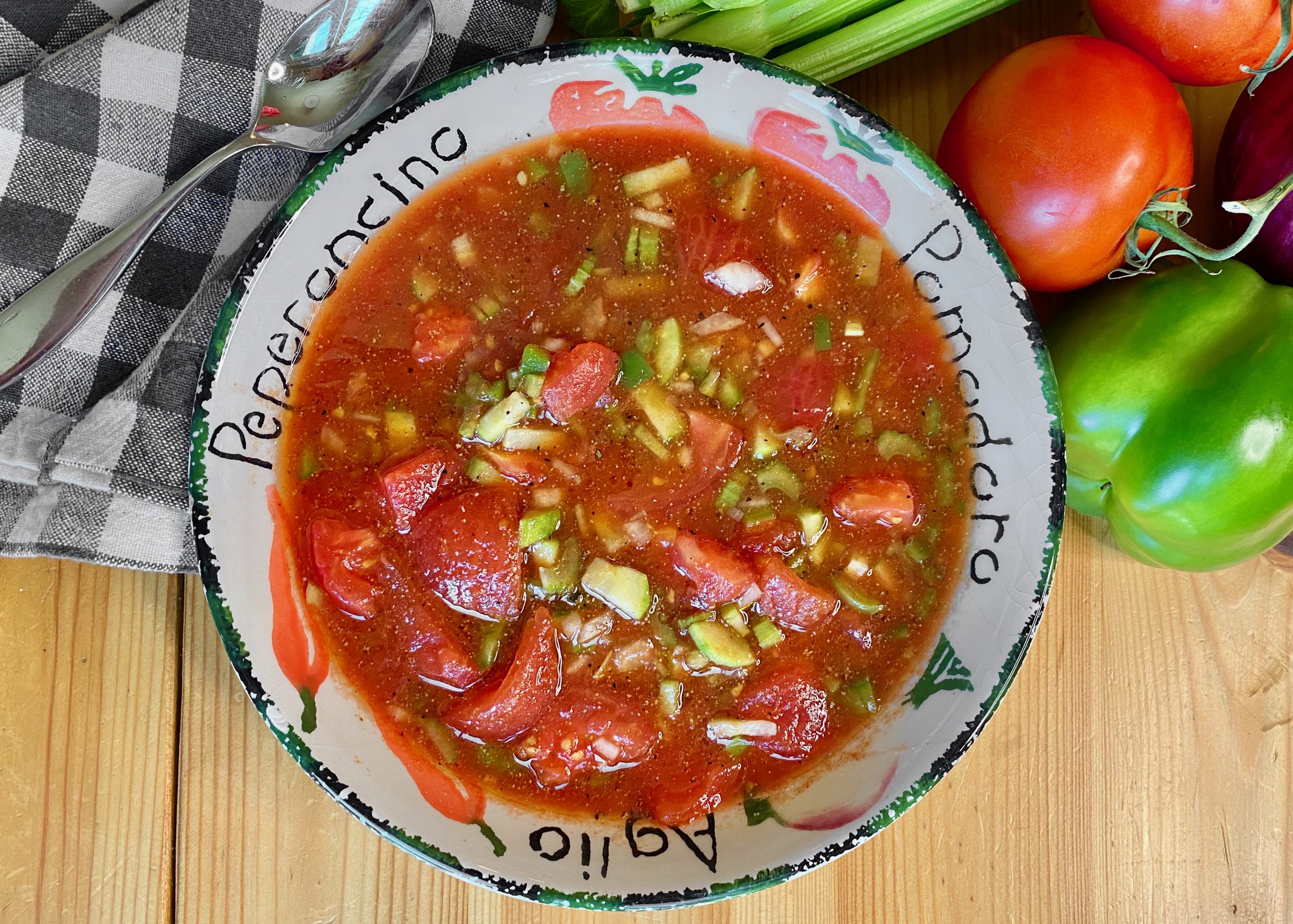 When ever I have fresh garden vegetables, I love to make this chunky gazpacho.  It's one of my go-to recipes when I have veggies that are ripe and ready for the picking- especially tomatoes.
Gazpacho a Spanish style raw tomato soup that is served cold.   Each summer my grandma and I would make a big bowl of this chunky gazpacho and enjoy it over the next several days.  One great thing about this chunky gazpacho is that it only seems to get better the longer it sits. Many gazpacho recipes blend the vegetables to to make it creamy, but we love it chunky with an abundance of crispy goodness.
This chunky gazpacho makes a wonderful first course for a summer dinner.  It is also great for an easy and healthy lunch.  In addition to this soup being delicious and refreshing, gazpacho also wonderfully good for you.  Gazpacho one of those dishes that I never feel guilty for eating too much. Let me know if you try this soup.  I would love to hear how you like it.  If your looking for other  fresh and healthy dishes, be sure to check out my Spinach Quinoa Salad recipe.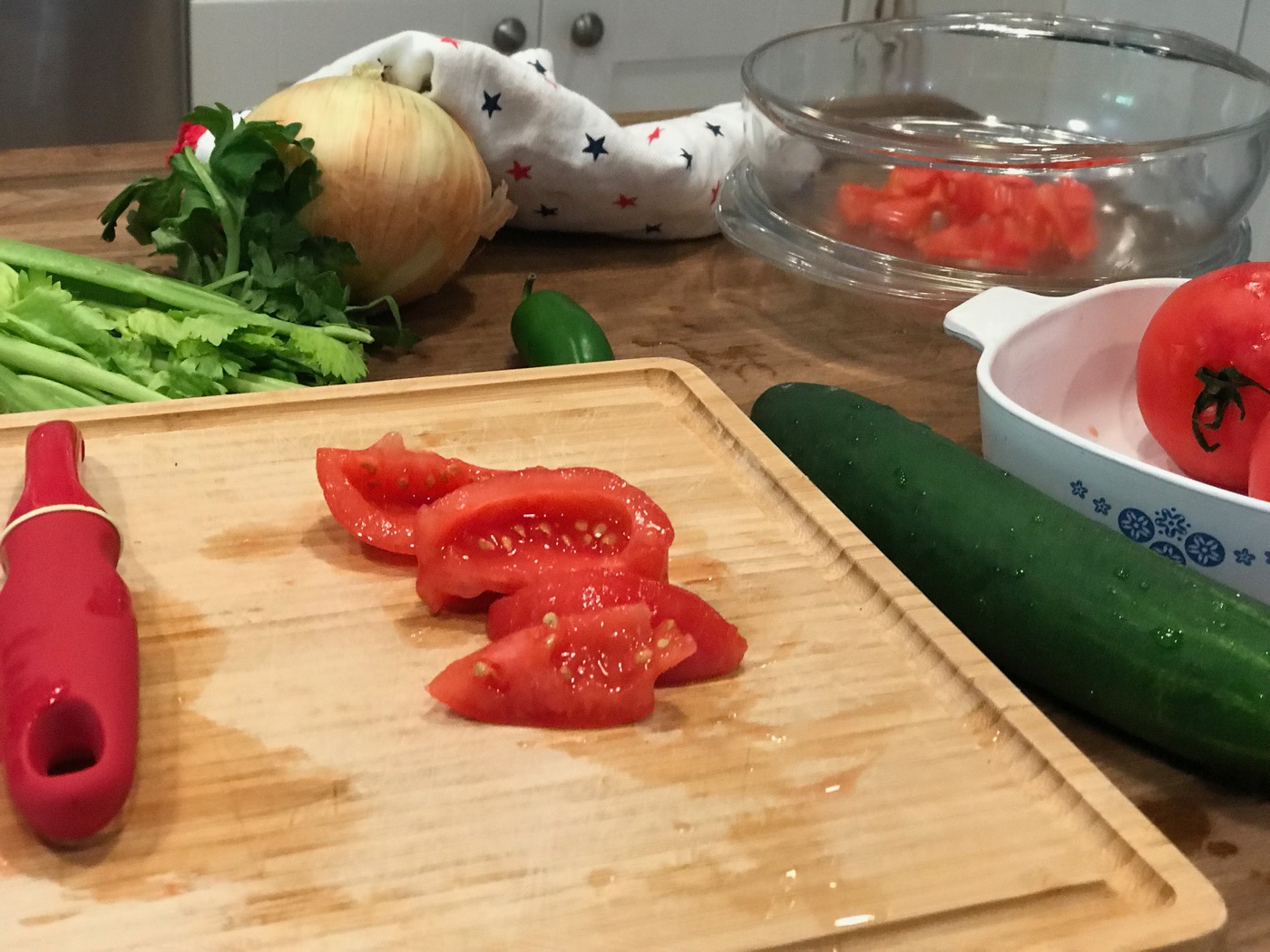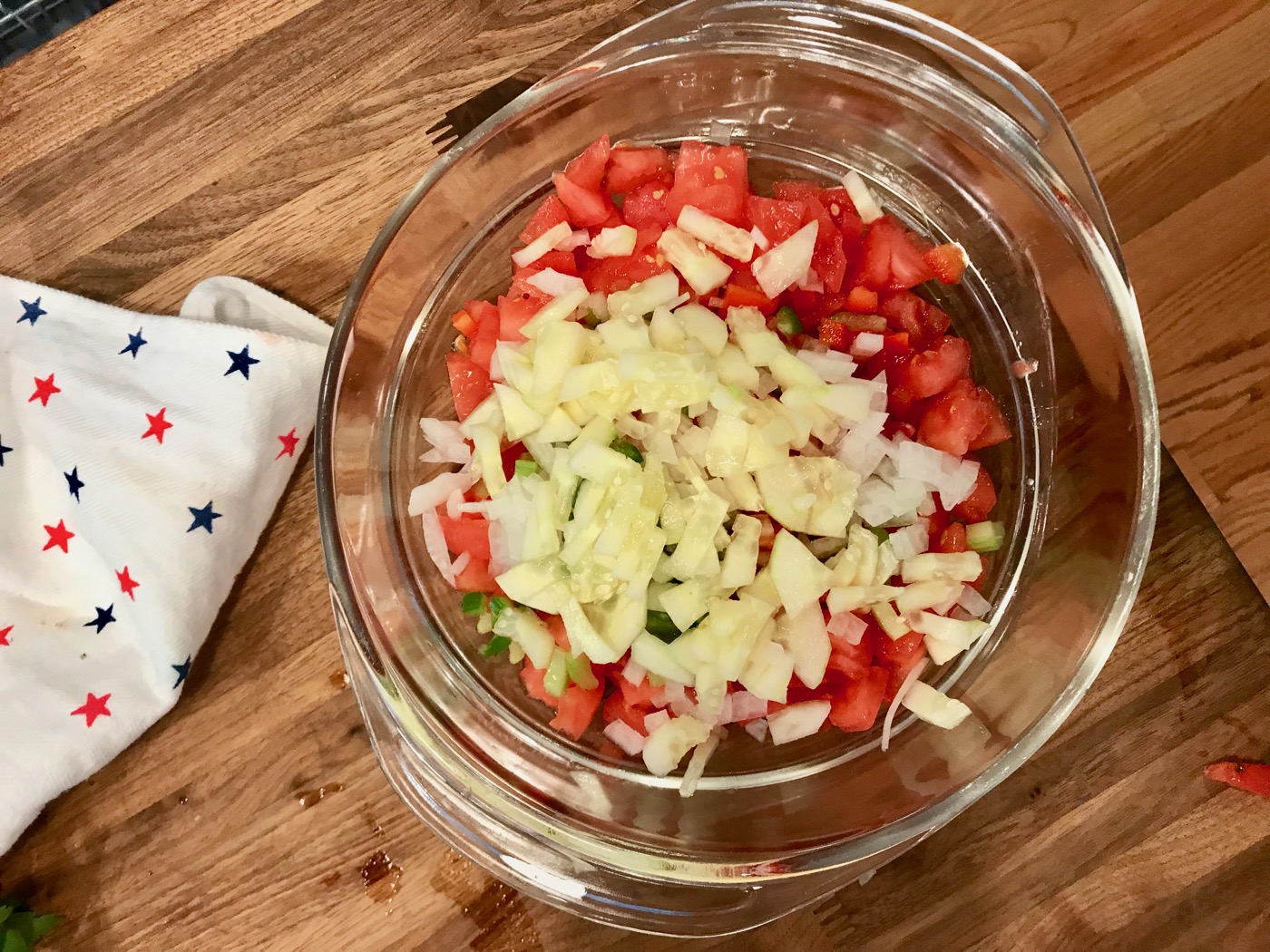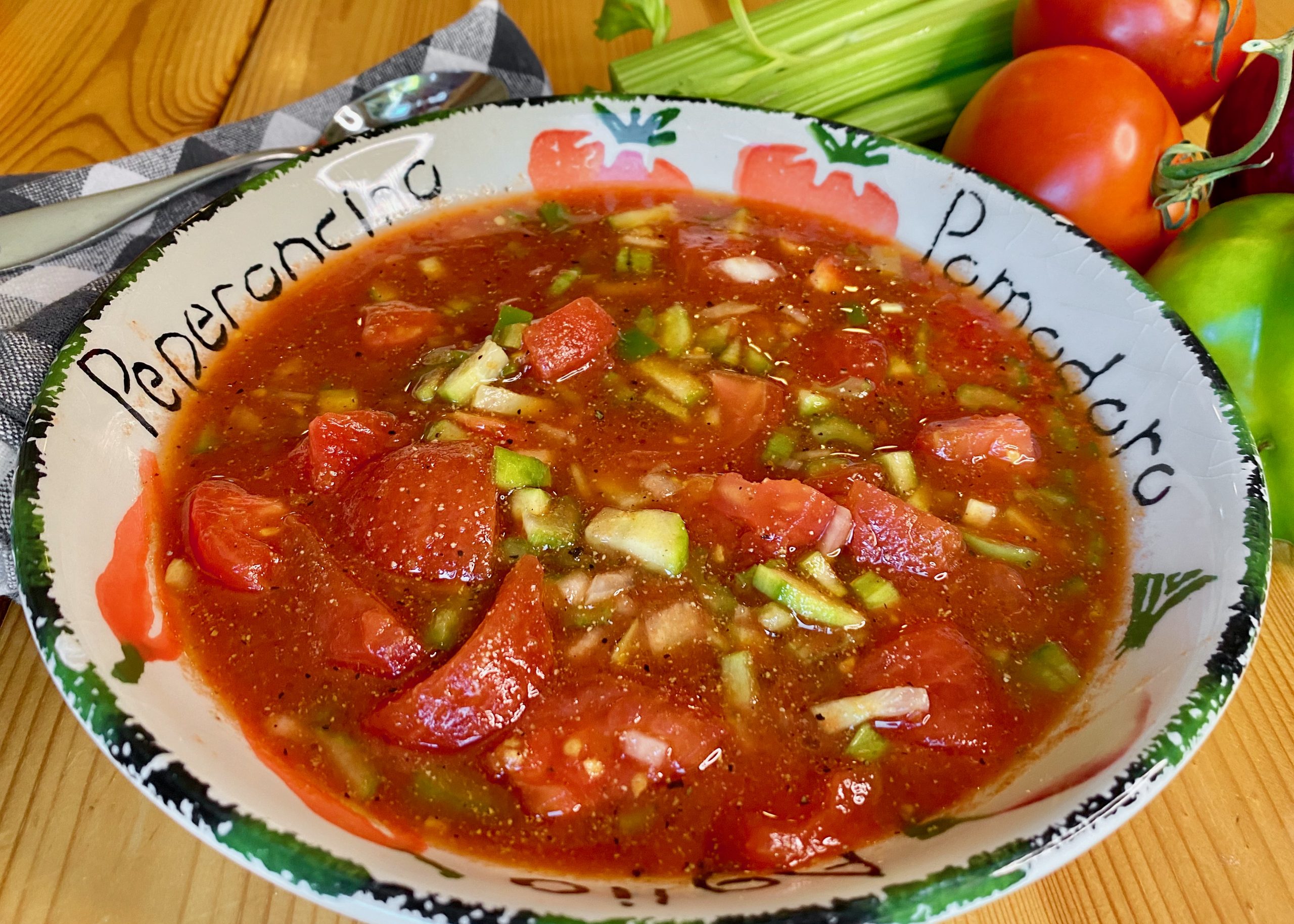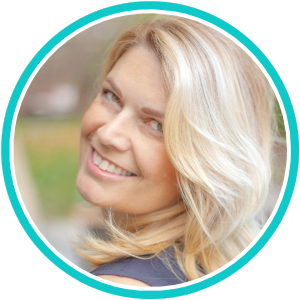 Mom of two and seeking sanity in the everyday. Let's chat about family, school struggles, travel, and living our best life. Located in the San Francisco Bay area.