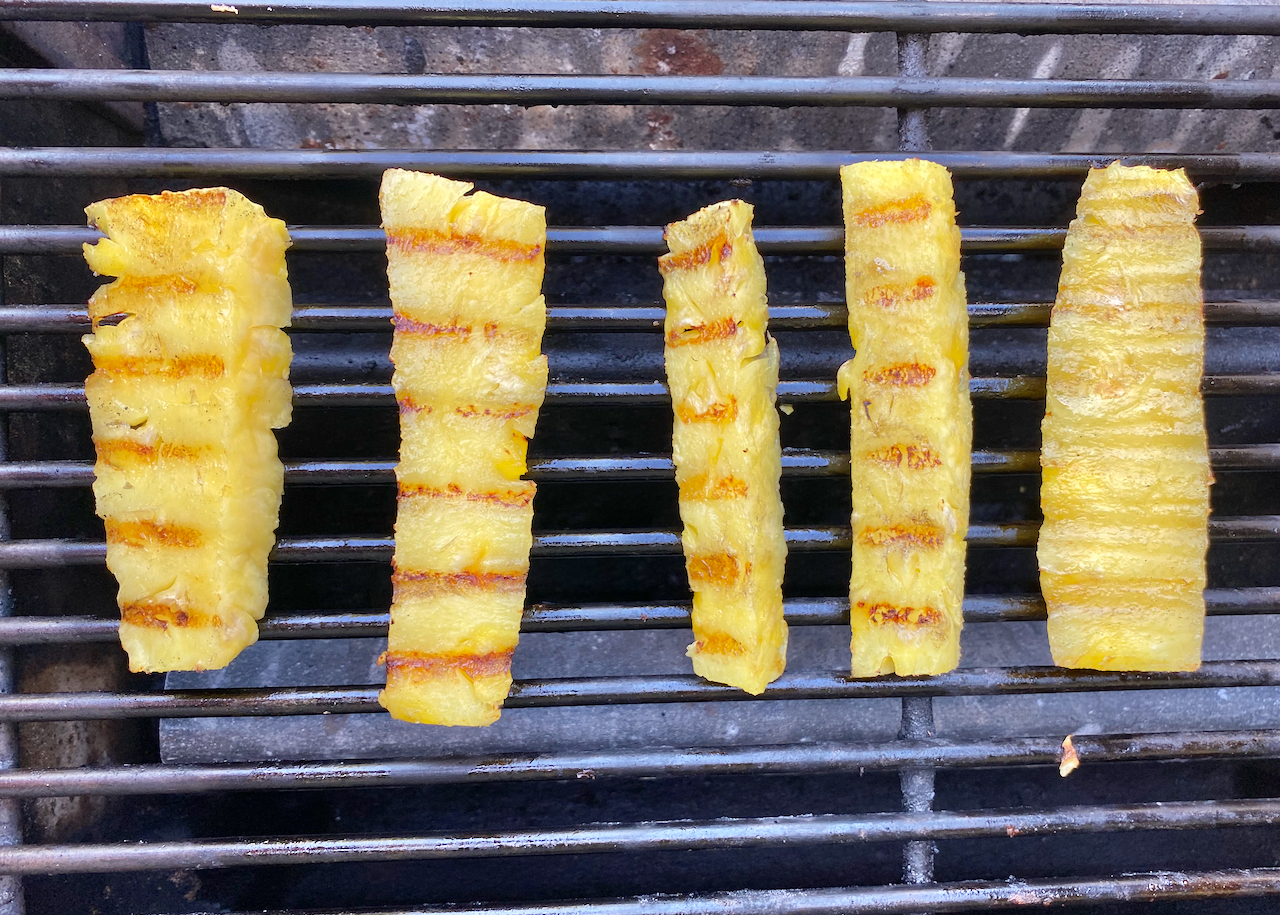 How do you like your pineapple?  Most of the time I just cut it up and eat it, or add it to a fruit salad.  My family loves pineapple, but the last few times I've bought one it's mostly gone uneaten.  Since I hate wasting food, I thought that it might be time to find a new way to serve up this delicious fruit.
As I was lamenting the end of summer, I remembered experiencing the sweet and tangy combination that is grilled pineapple.  It's quick, it's easy, and best of all, it's delicious.   I decided to add some Tajin seasoning to give it that extra bust of flavor.  Tajin is a seasoning made with a simple blend of mild chili peppers, lime, and sea salt.  We seriously love it on almost everything.   It gives both our fruits and veggies an extra zing that we love.
Below is my recipe for this super easy grilled pineapple treat.  You can eat it as a snack or plate it with either pork chops or grilled chicken.  Either way it's a delightful twist on an already delicious fruit.   Please let me know if you try it and how it works out for you.  If you are looking for another tasty end of summer recipe be sure to check out my Chunky Gazpacho Recipe.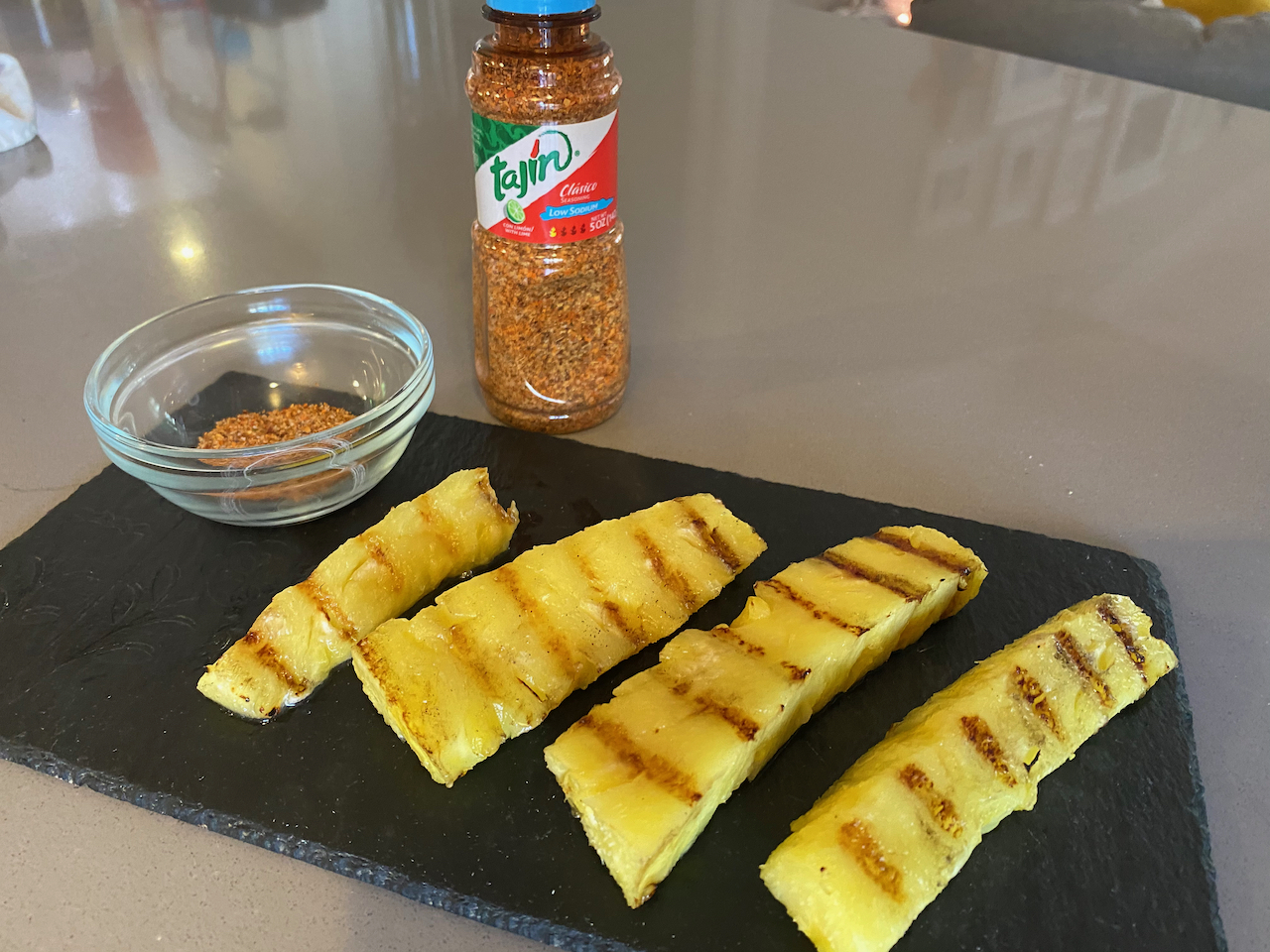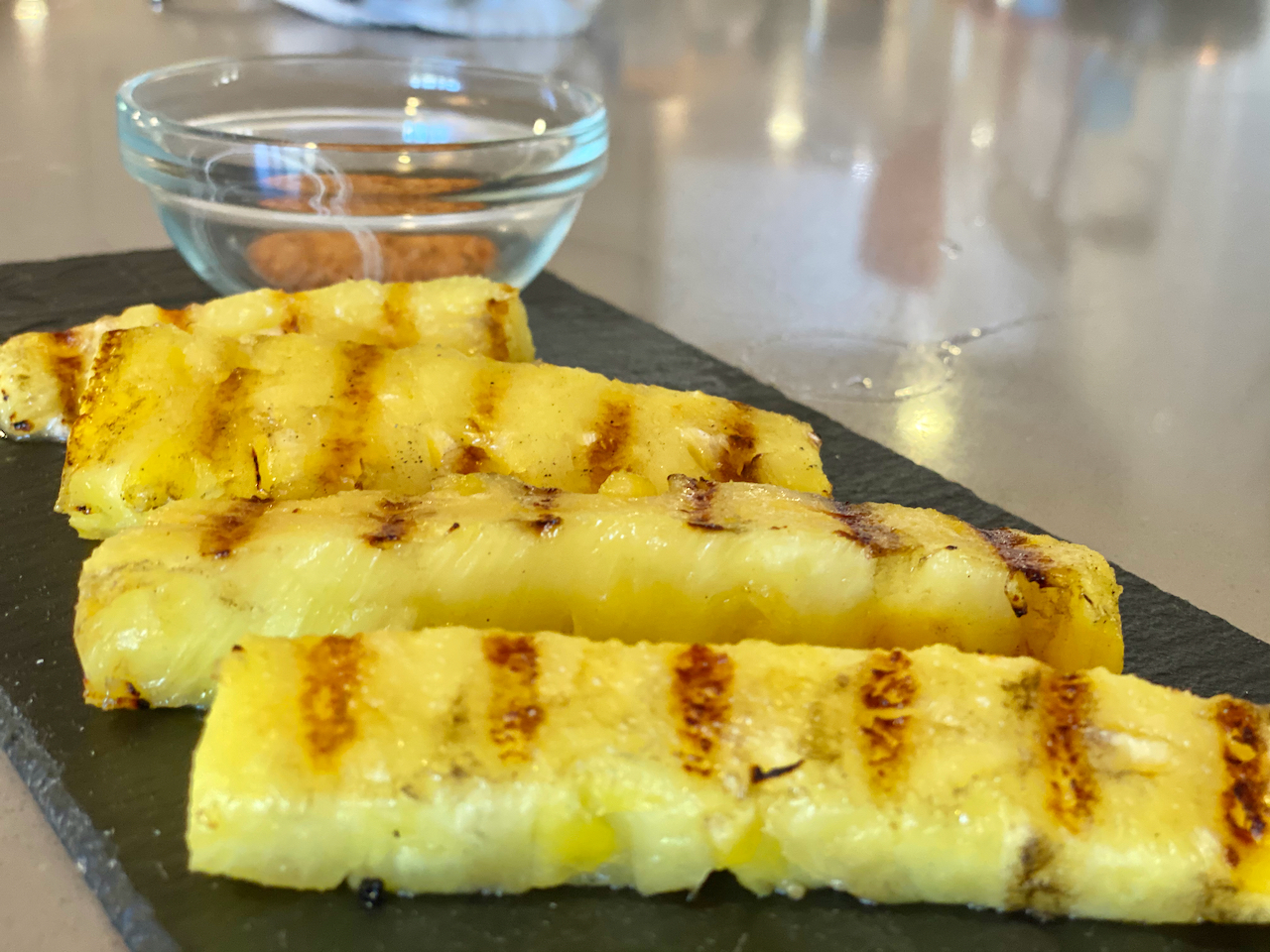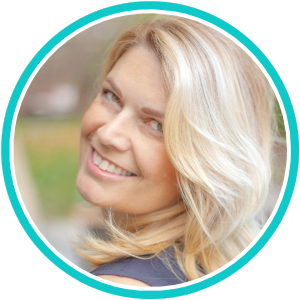 Mom of two and seeking sanity in the everyday. Let's chat about family, school struggles, travel, and living our best life. Located in the San Francisco Bay area.