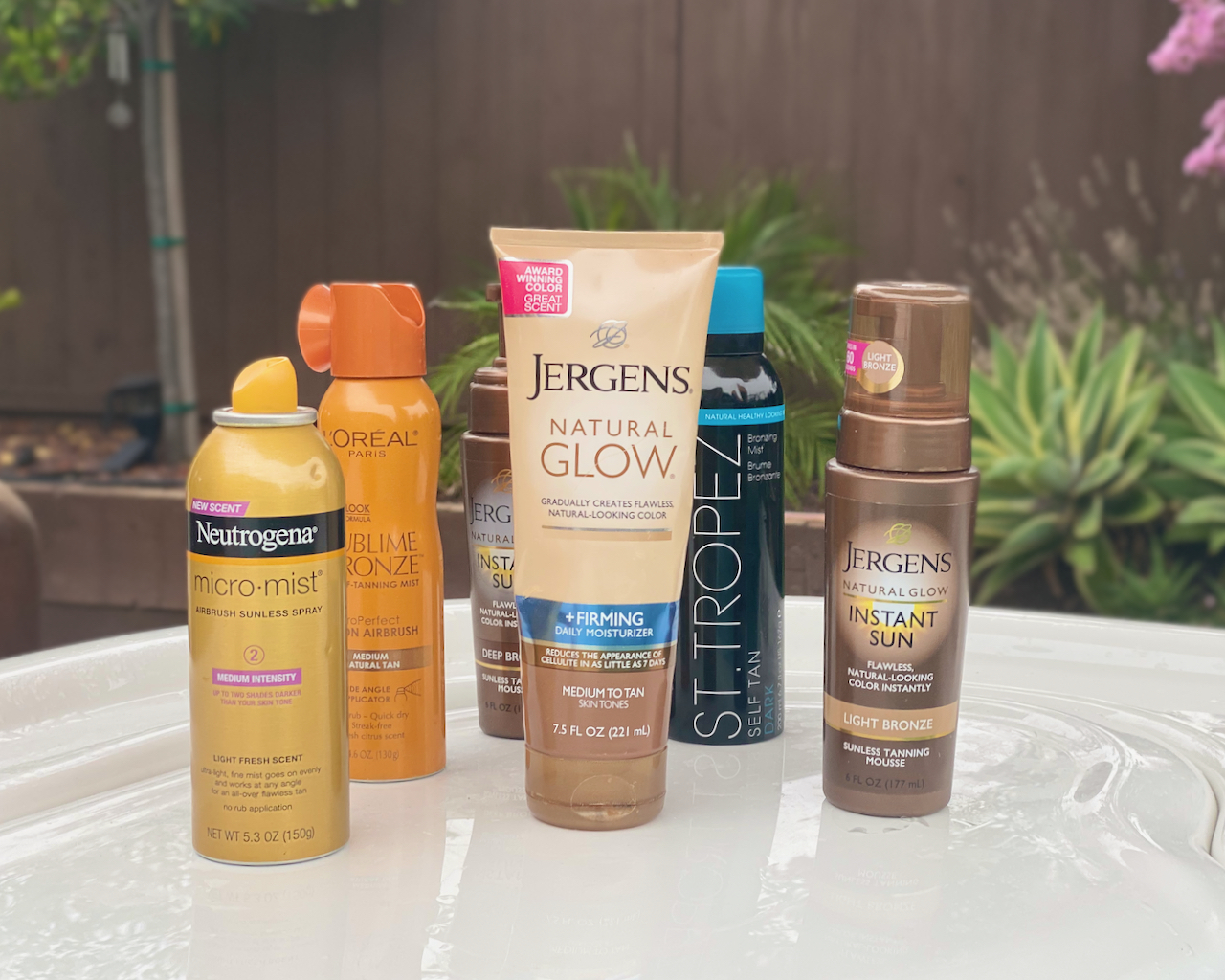 I admit that I am a bit of a sun-worshipper during the summer months.  Having some color on my skin is something I love. Don't get me wrong, I never head outside without a some SPF and a good wide-brimmed hat.  I just feel and look healthier when my skin has that sun-kissed glow – even if that glow comes from a good self-tanner.
Shorter days are right around the corner, and that means my bronzed skin will slowing start fading back to its pale form.  In an attempt to escape that pasty pale look, I've been experimenting with some different self-tanners.  I'm hoping a good self tanner will help me keep that sun-kissed glow that I love through out the entire year.
I've tried a bunch of different self-tanners; some lefts streaks, some were blotchy, and some flat out made me look like a deranged pumpkin. After much of trial and error, I finally found a few that I absolutely love. The tanners I ended up liking the most were the ones that gave me just a hint of color.  As a result, I learned that it is best to start with the lightest shades first and work your way up.  Just like a natural tan, sunless tanning works best if you gradually build it over time.  Save yourself some time and check out my five favorite self-tanners.  Do you love one that's not on the list?  I would love to hear from you. Of course, if you want to get a tan the old fashioned way, check out my article "Pure Aloha – Napili Kai Beach Resort."
My Five Favorite Self-Tanners
Out of all the the tanners I tried, Jergens Natural Glow is my favorite.  The tanner has a subtle color that builds gradually over time.  Further, it's a daily moisturizing and firming lotion, so it does dual duty.   I just put it on each day after I shower and let it do its job.  It smells great and is reasonable priced.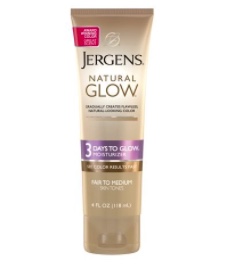 I love that  Neutrogena Build – a – Tan lets you control the color.  It's pretty simple – the more you use it, the darker it gets.  What was great was that I only had to use it for two days to achieve the color I was after.  It dries quickly and doesn't streak.  Bonus, it is also available at a great price point.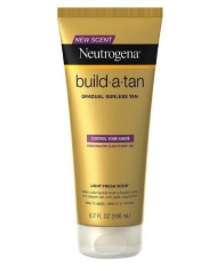 Sometimes I like to drift away from a lotion and use a spray instead.  When I do, I prefer using Neutrogena Micro Mist.  I found great results with the medium tint.  The dark tint was way too dark for my skin coloring.  Something worth noting: You do have to be careful not to spray too close to your skin.  I found that it works best when I hold it at least 6 inches from by body.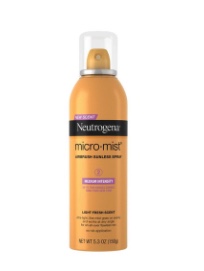 Last but definitely not least is St. Tropez self-tanning bronzing mousse.  Since this one is a mousse, you must make sure you use an applicator mitt in order for it to go on evenly.  Once it's on and dry, it turns my pale skin into a wonderful sun-kissed color that lasts up to 10 days.  I really love the color of this one.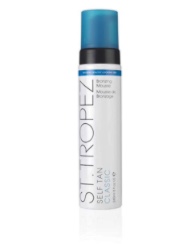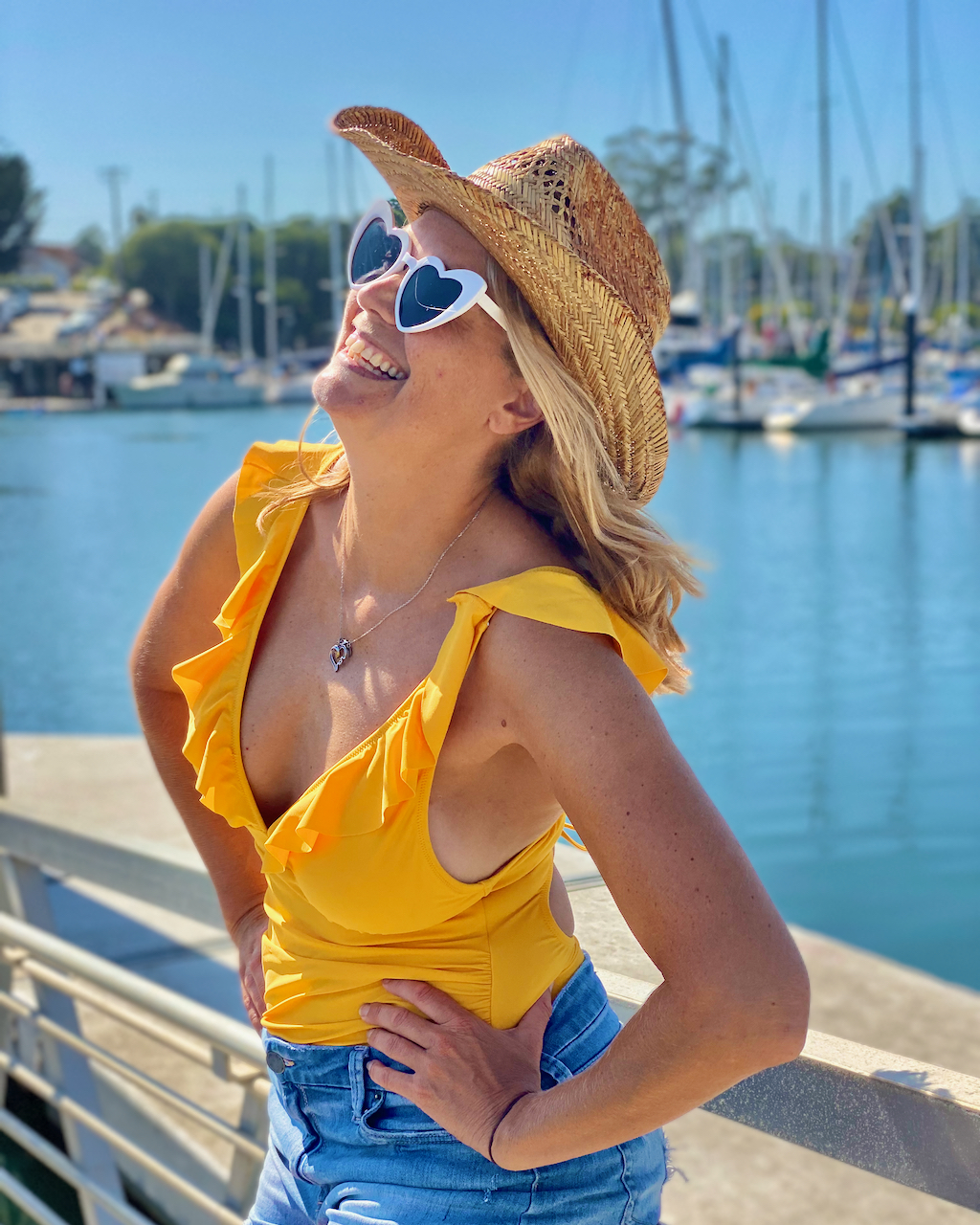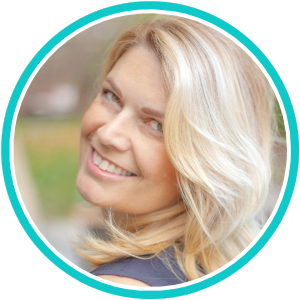 Mom of two and seeking sanity in the everyday. Let's chat about family, school struggles, travel, and living our best life. Located in the San Francisco Bay area.