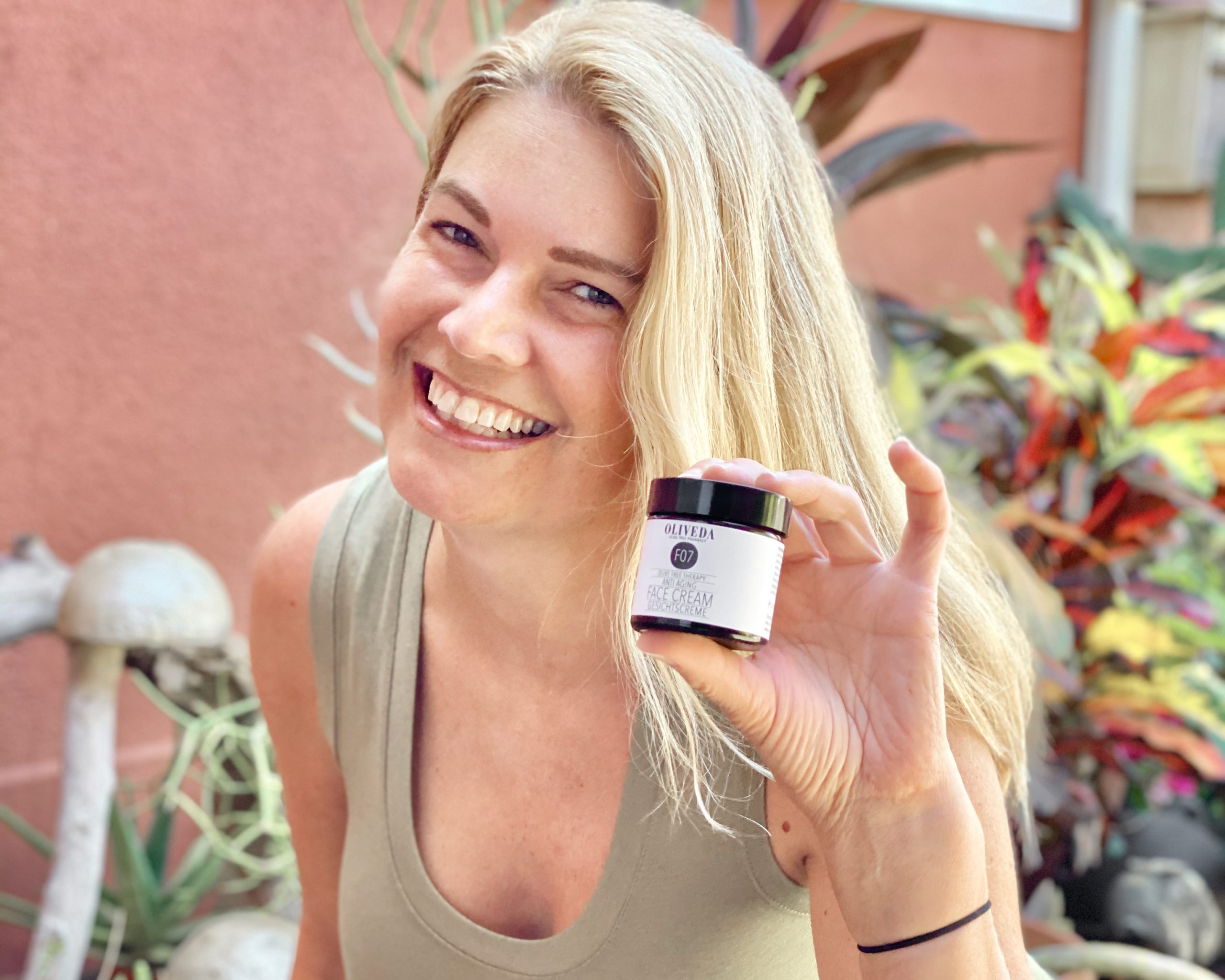 *This posts contains products that were kindly gifted to me.
I'm always on the lookout for good, all-natural, anti-aging skincare. A gal like me, who's over 40, wants to soak in all of the anti-aging creams and jellies that I can get. That's why I was so excited when I was offered to try a few products from Oliveda. Oliveda is a wonderful, all-natural, skin care company that uses an elixir from the olive leaf and tree as their base element for their products. This elixir is said to create 70% more effectiveness in their creams and serums. Oliveda natural beauty care products are founded on healing recipes of ancient monasteries and were developed together with many sapient herb-wives of the Mediterranean region.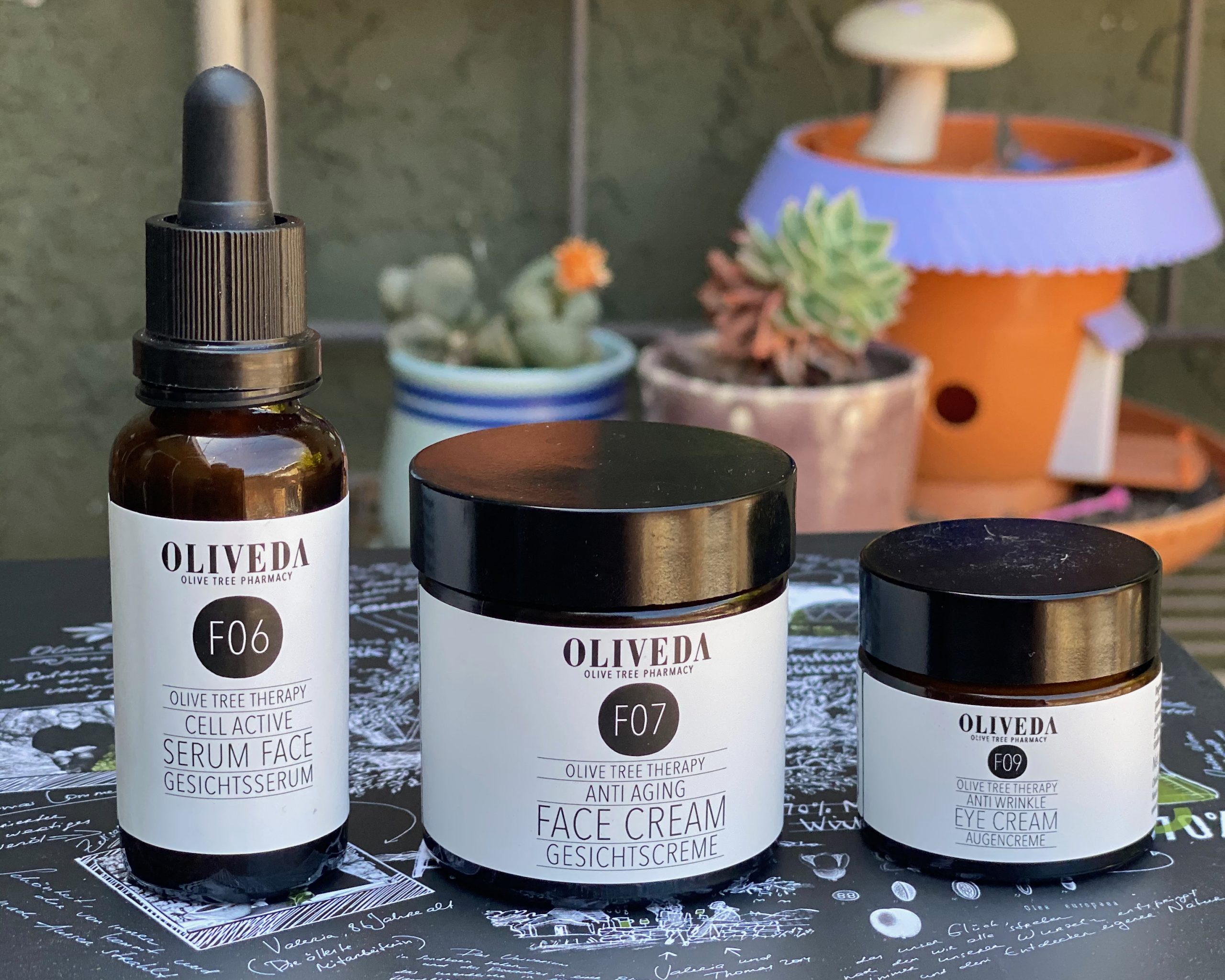 I've been using the products for just about three weeks, and I can honestly say that I can see and feel a difference in my skin. The products I've been using are: Cell Active Face Serum F06, Anti-Aging Face Cream F07, and the Anti-Wrinkle Eye Cream F09. My skin is usually on the dryer side and it soaked in these products, especially the serum, leaving it feeling soft and dewy. I worried that the scent of the serum might be too strong for me since I'm sensitive to scents, but it turns out that not only did I love the scent, it seemed to performed acts of God on my skin. If you want to learn more or shop the products you can visit their website at us.oliveda.com. Be sure to use my code MICHELLESUMMER for 42% off your purchase!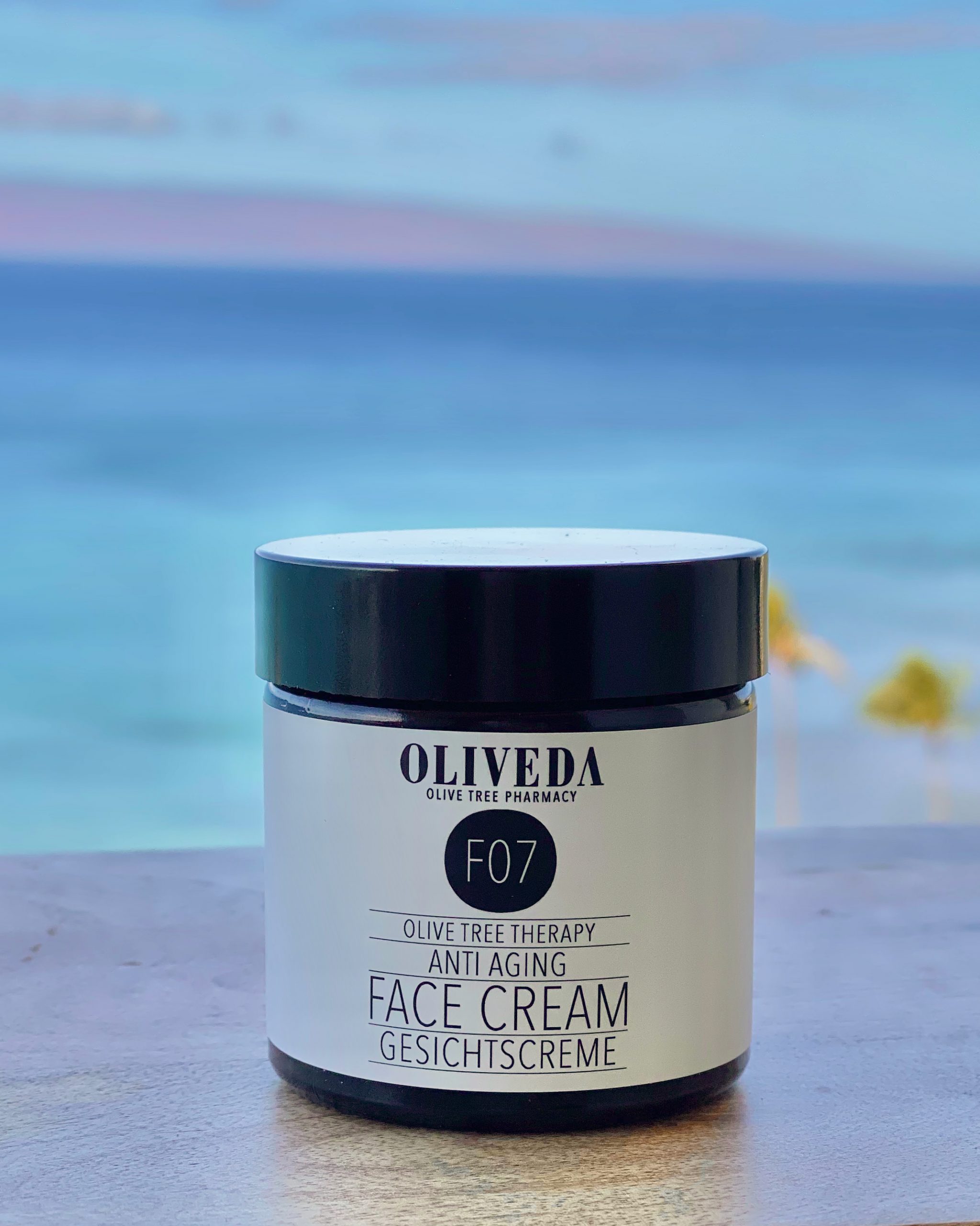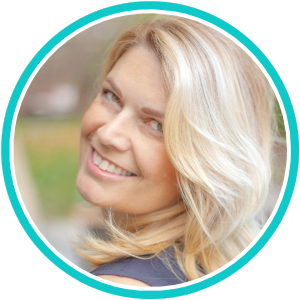 Mom of two and seeking sanity in the everyday. Let's chat about family, school struggles, travel, and living our best life. Located in the San Francisco Bay area.