There are those gifts that end up getting played with once and are never to be seen from again.  Then there are the ones that keep popping up and making appearances all throughout the year.  When my daughter asked for a Tiny Baking kit for Christmas, I assumed it would be one of those "play with it once" kind of toys and then find it in a drawer a few years later.  Oh was I ever wrong. This is one of those gifts that makes its way out to the kitchen every so often for a full day of baking fun.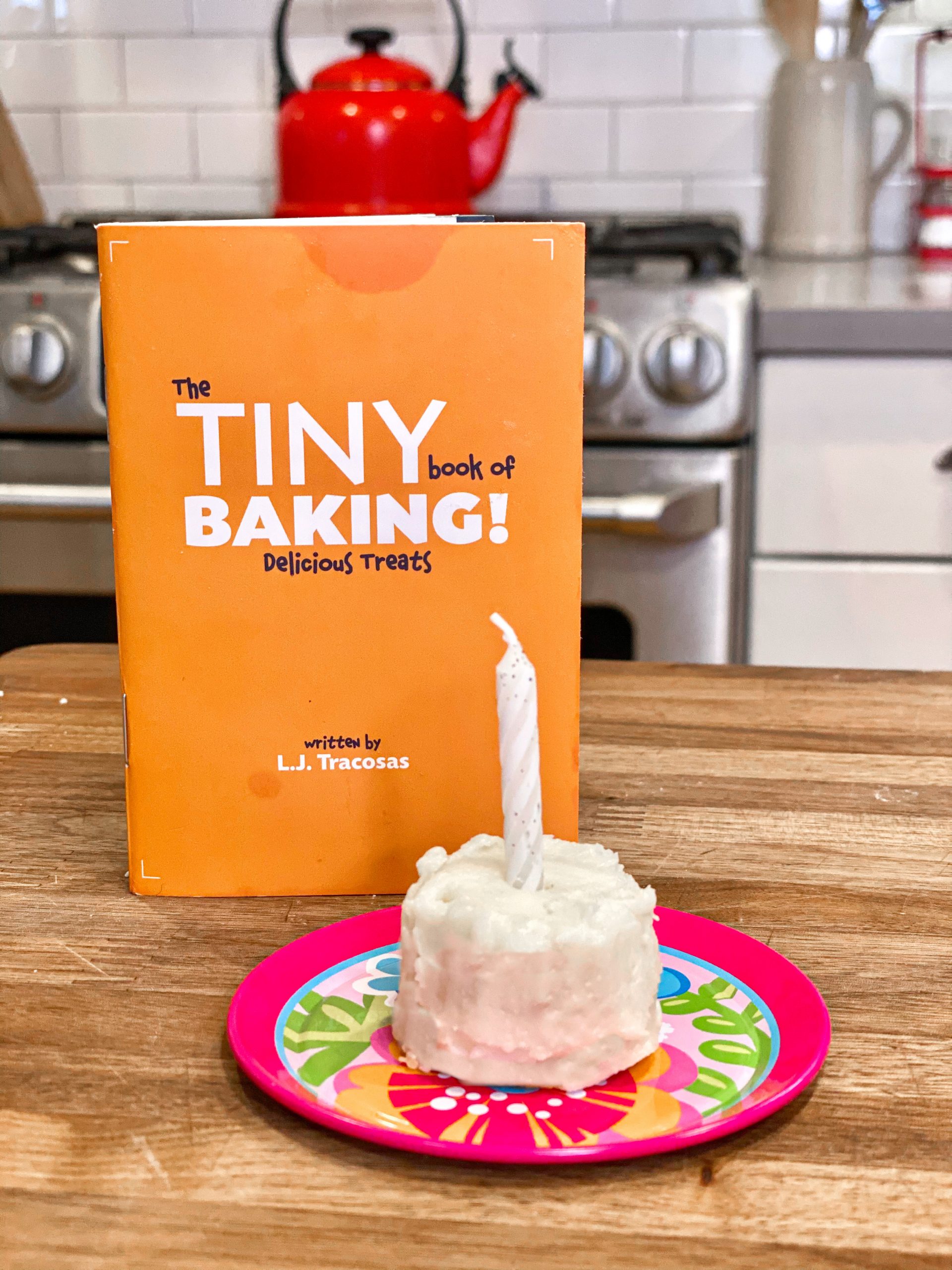 Our tiny baking set made it's most recent appearance for my husband's birthday.  He doesn't really eat sugar or carbs so he didn't want a birthday cake this year.  My daughter had another idea.   She figured that a whole cake was out of the question, but who can say no to a "tiny" birthday cake?  Plus, we needed to put a candle on something and sing happy birthday, so it was definitely a win all around.  The cake itself was just about the size of a quarter.  After it was cut into fourths, it was nothing more than a tiny taste of birthday bliss. I have linked our Tiny Cooking kit  below if you have a little chef in your life who might also be keen on making tiny creations.
The kit comes complete with all the "tiny" baking essentials like a silicone baking pan, rolling pin, and wee-spoons.  It also includes a cook book with recipes that range from vanilla cupcakes to deep dish pizza.  Don't be surprised if before long  you find yourself humming the song "Le Festin" from Ratatouille while you scurry around the kitchen whipping up your latest tiny concoction.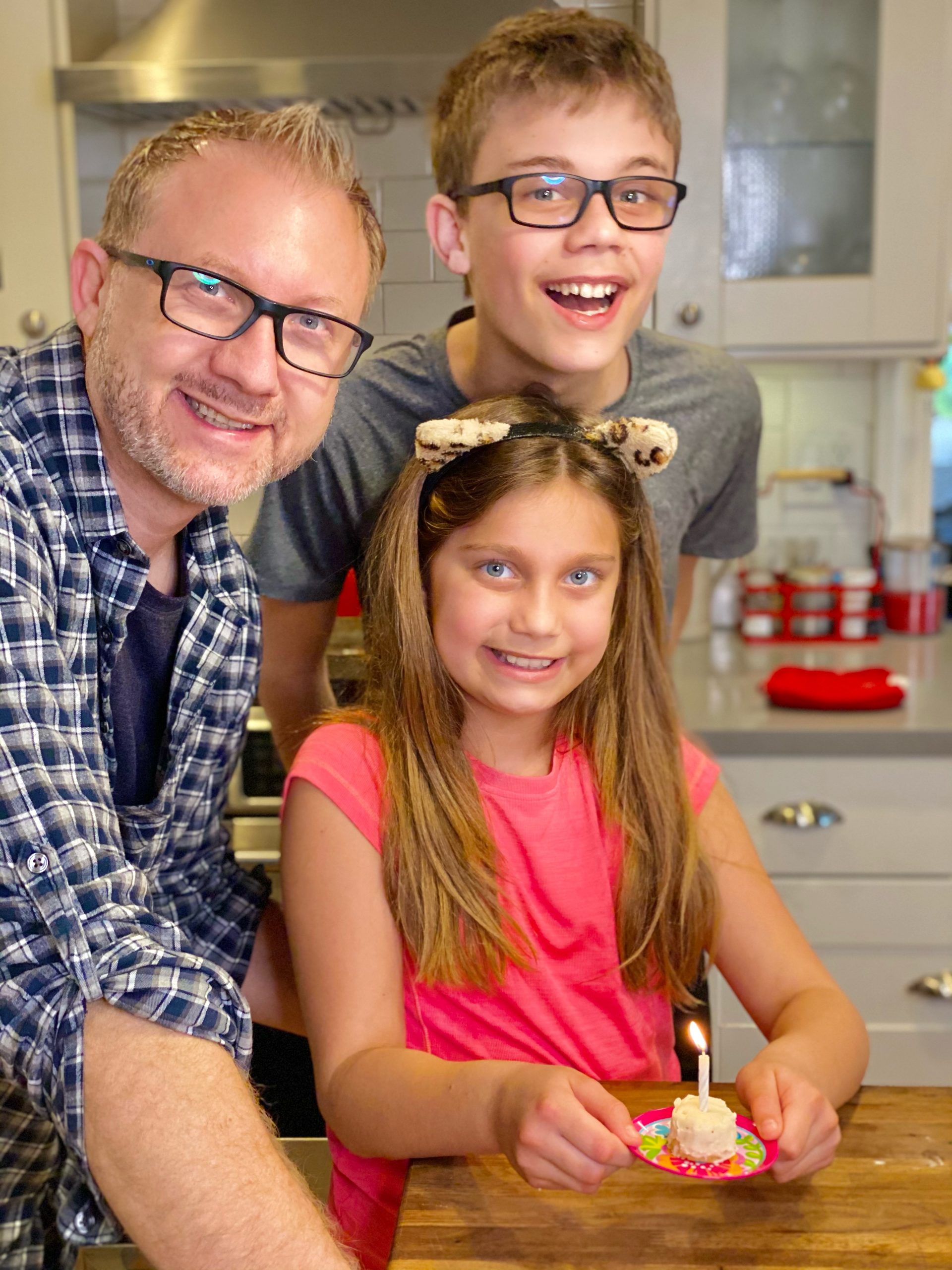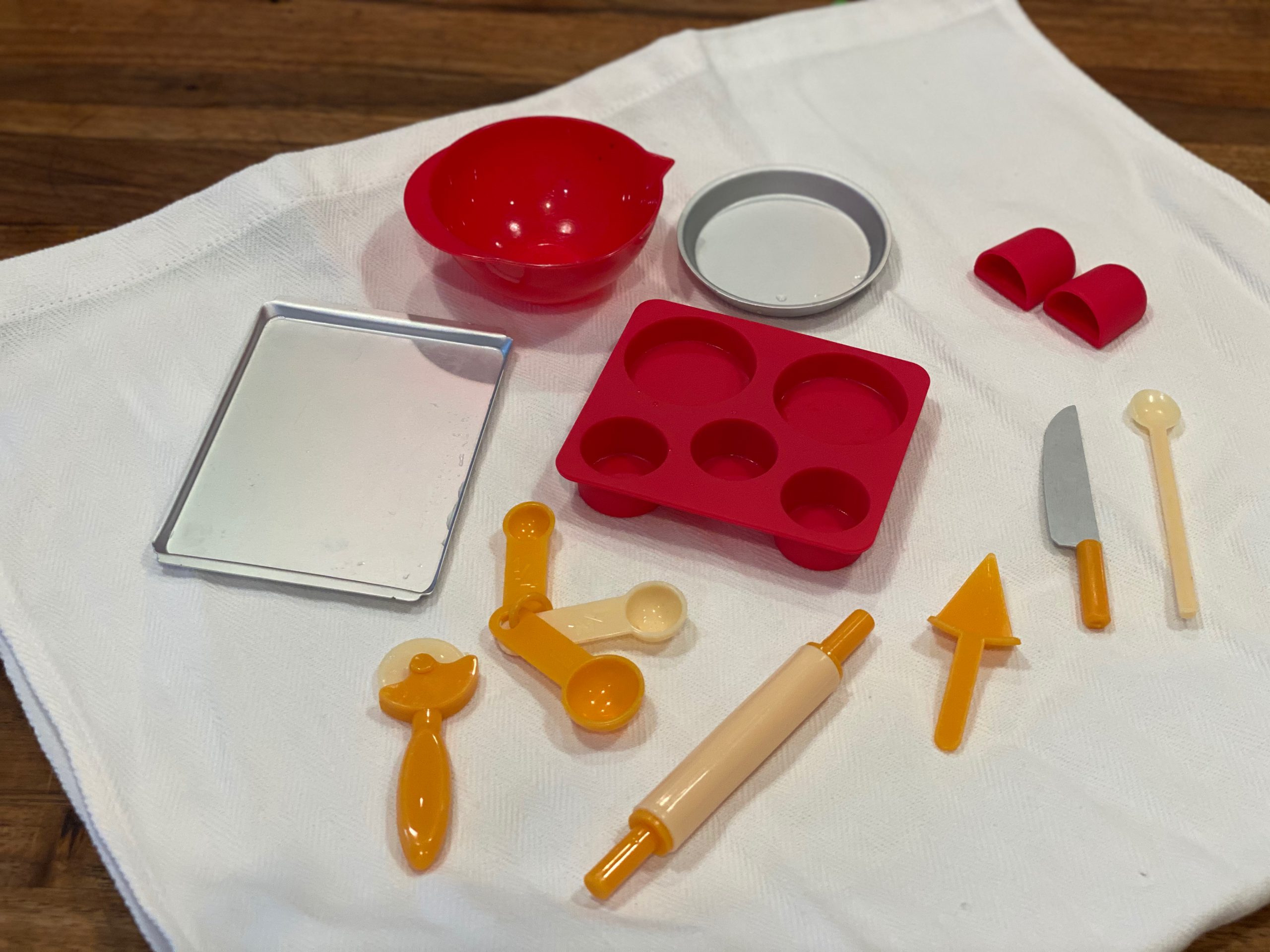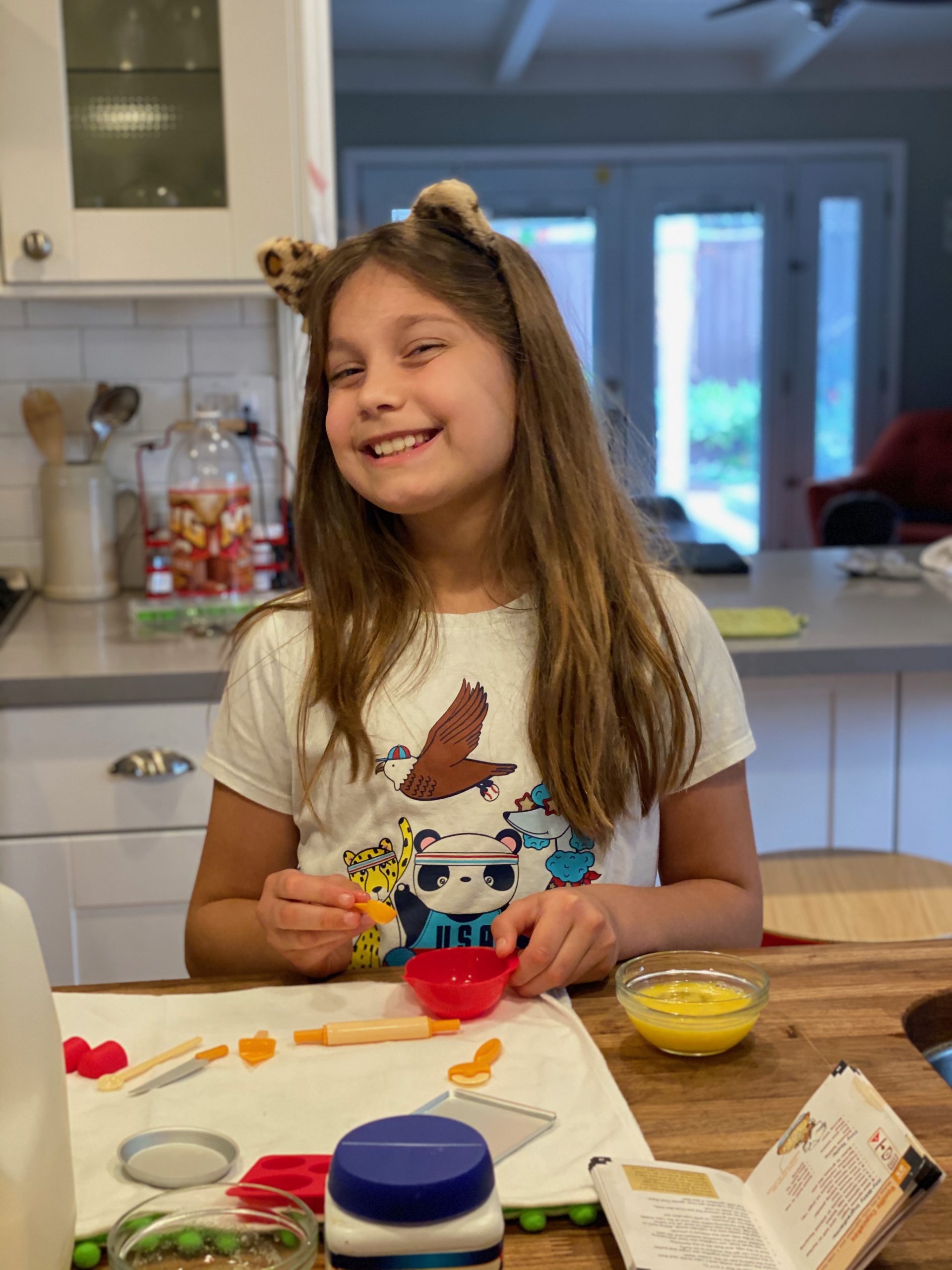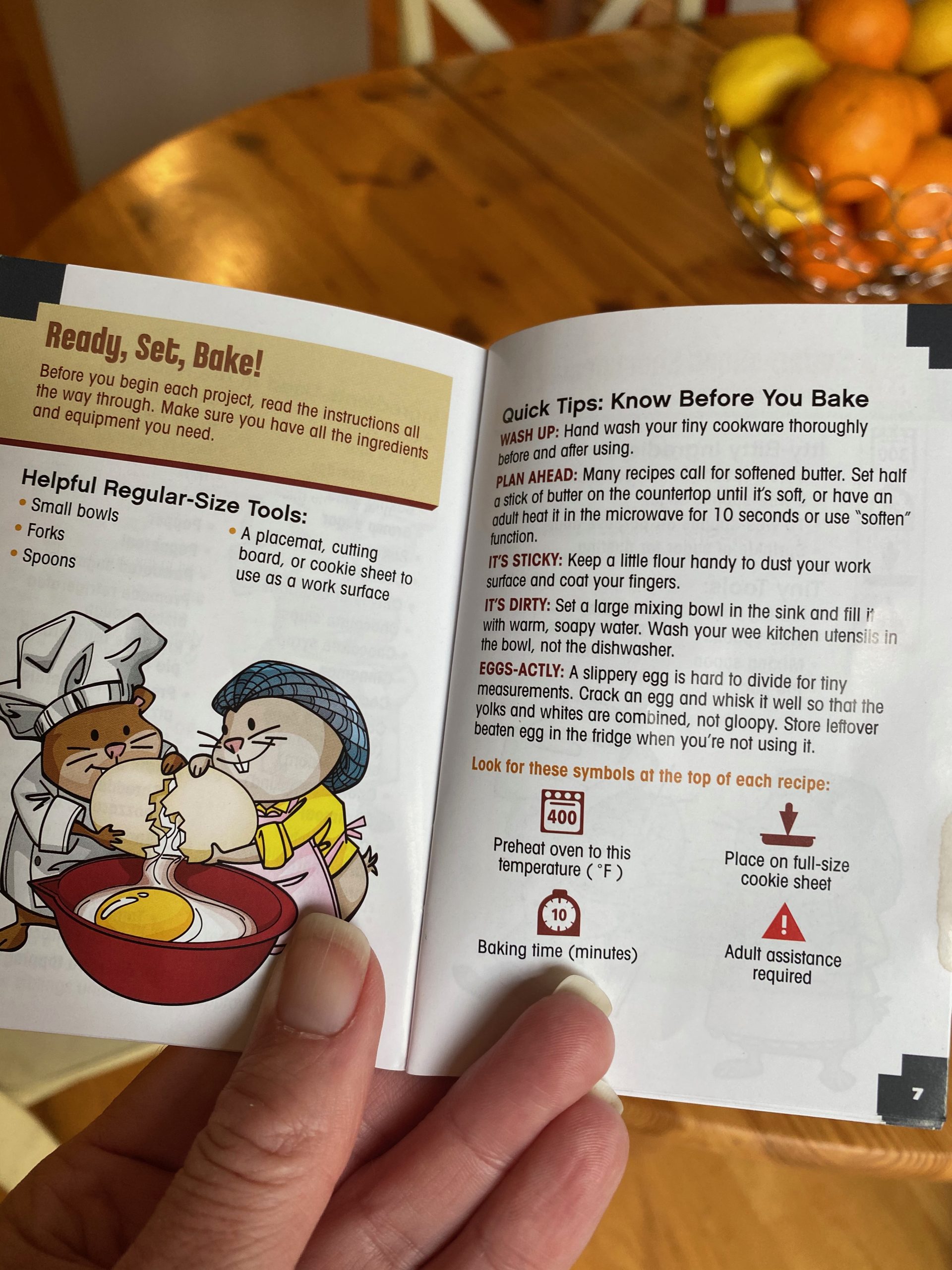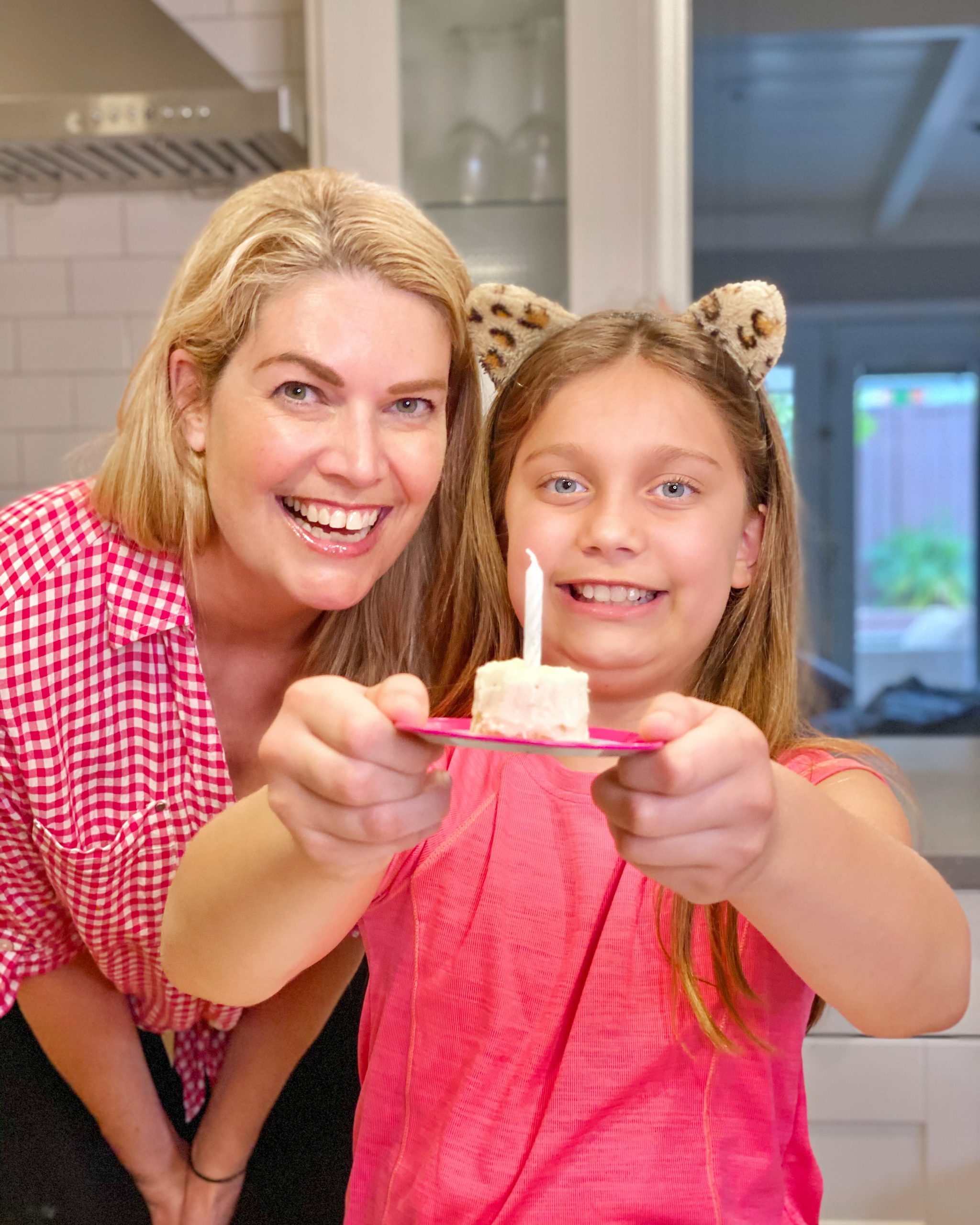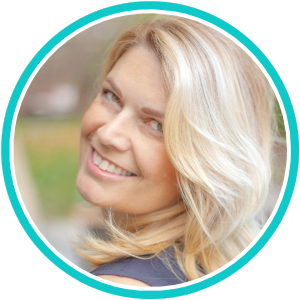 Mom of two and seeking sanity in the everyday. Let's chat about family, school struggles, travel, and living our best life. Located in the San Francisco Bay area.