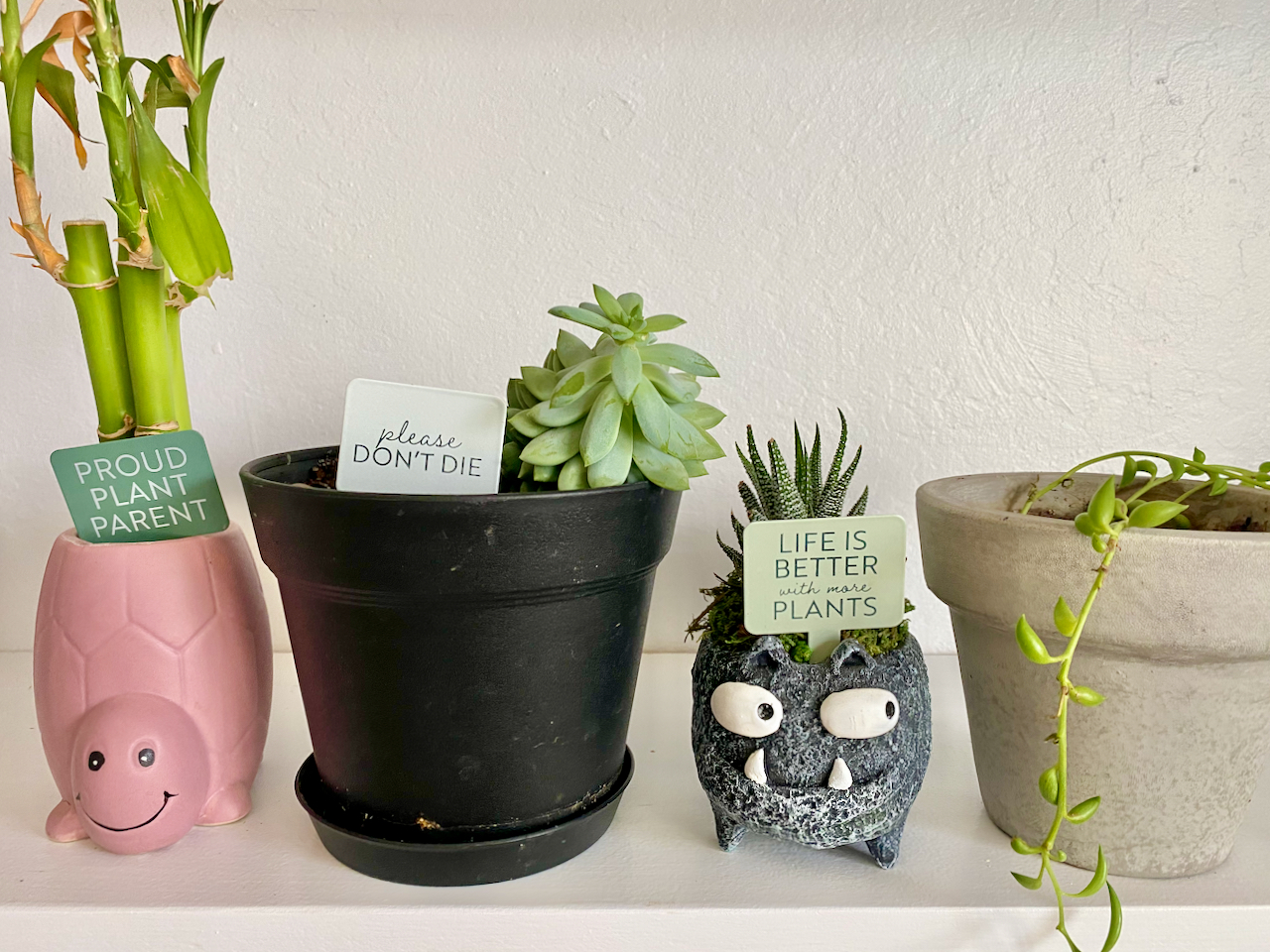 My kids and I both love gardening.  Indoor gardening. Outdoor gardening. We love it all.  Gardening is something I started doing with my kids when they were small and I'm tickled that they still love it today.  If we could be outside planting all year long we would, unfortunately, winter makes that kind of hard.  That's why, instead of waiting until spring, I like to bring the gardening indoors for these cooler months.  This is the time of year that I like to buy a couple new houseplants and start some indoor gardening projects with the kids.
Favorite Indoor Gardening Ideas
My kids love kits.  My daughter especially loves this flower growing kit by Dan and Darci.  Everything is included – even the dirt!  The directions are clear and easy making it something that she could do on her own if she wanted.  An added bonus is that it comes with paint and brushes so you can design and paint your flower container any way you choose.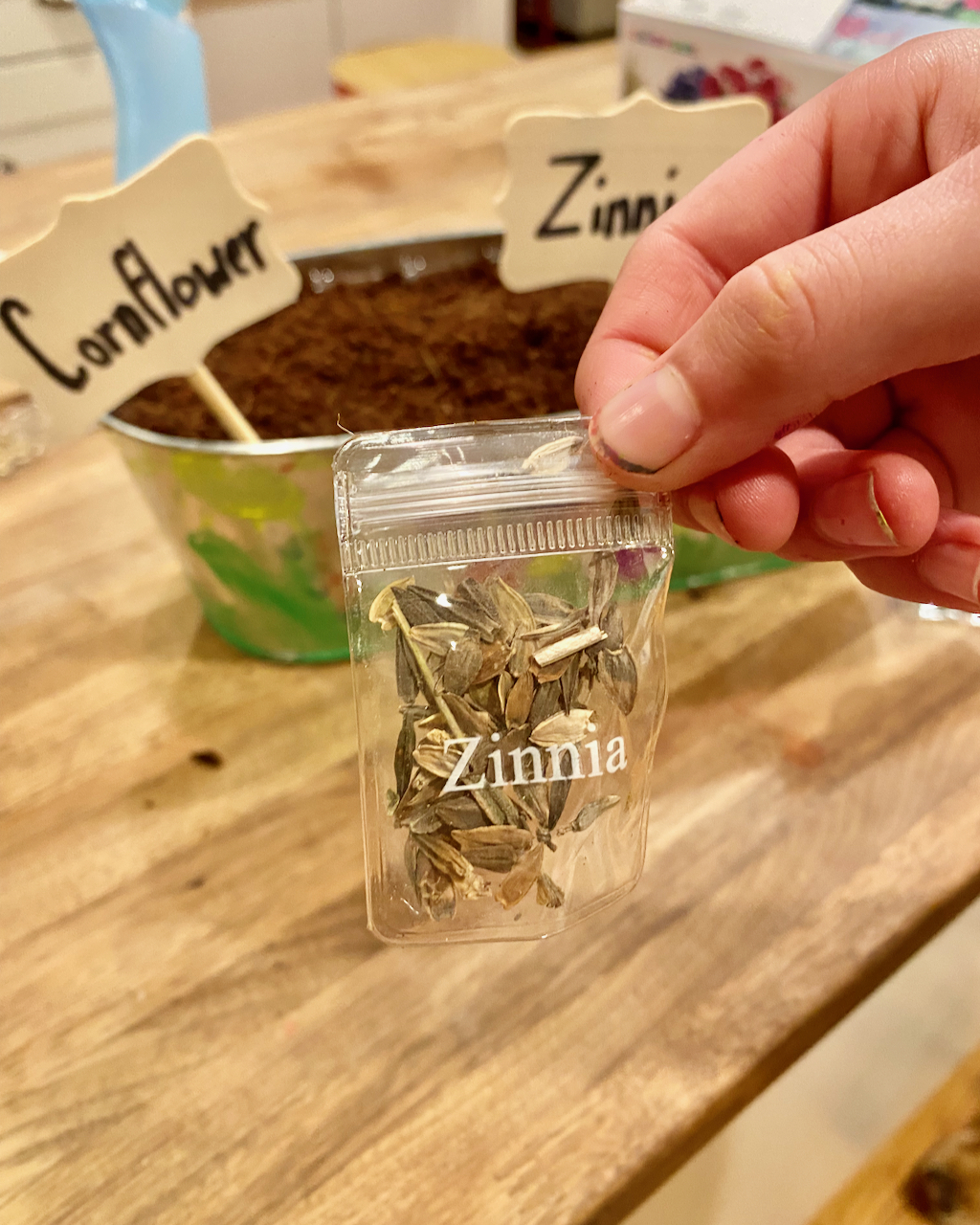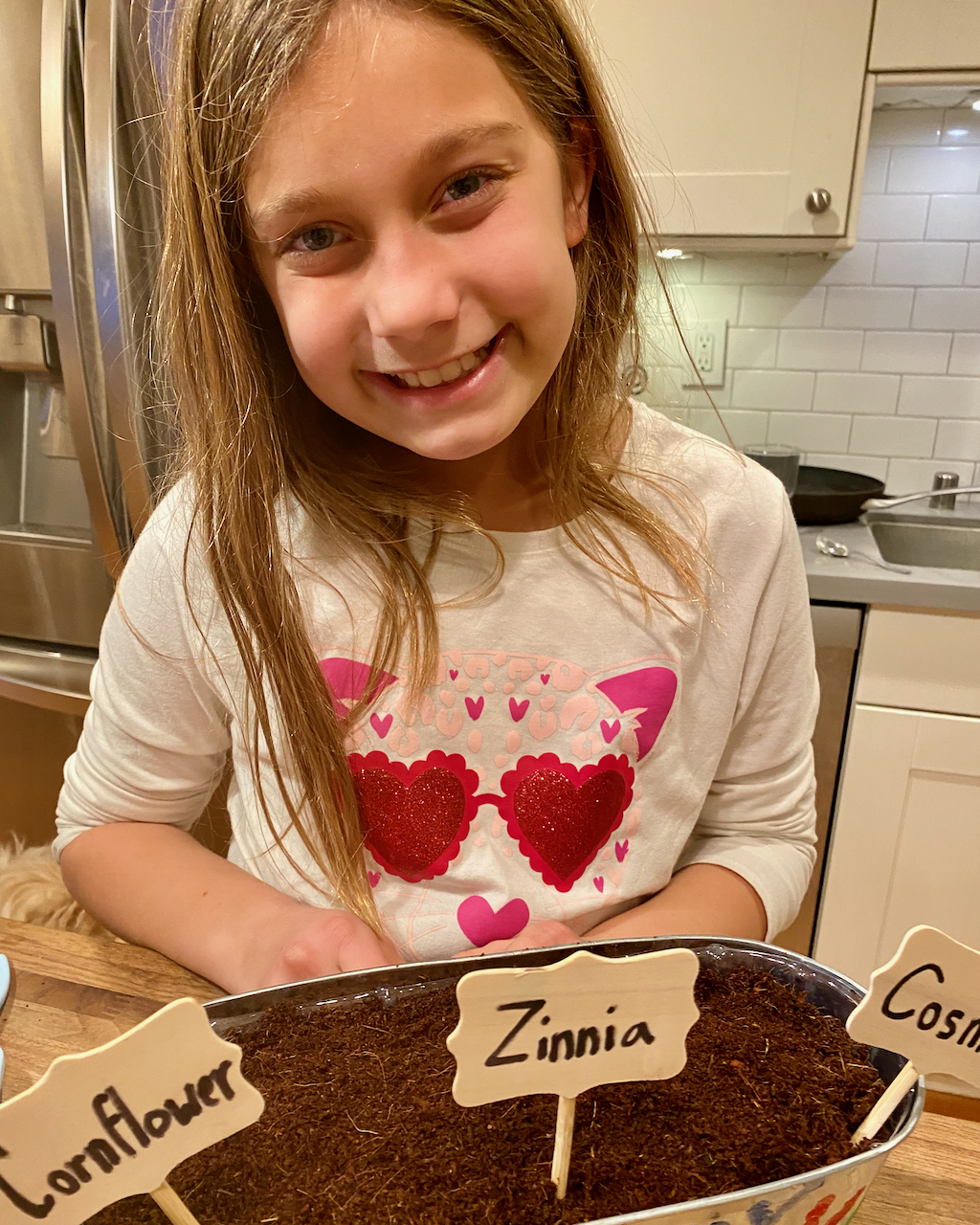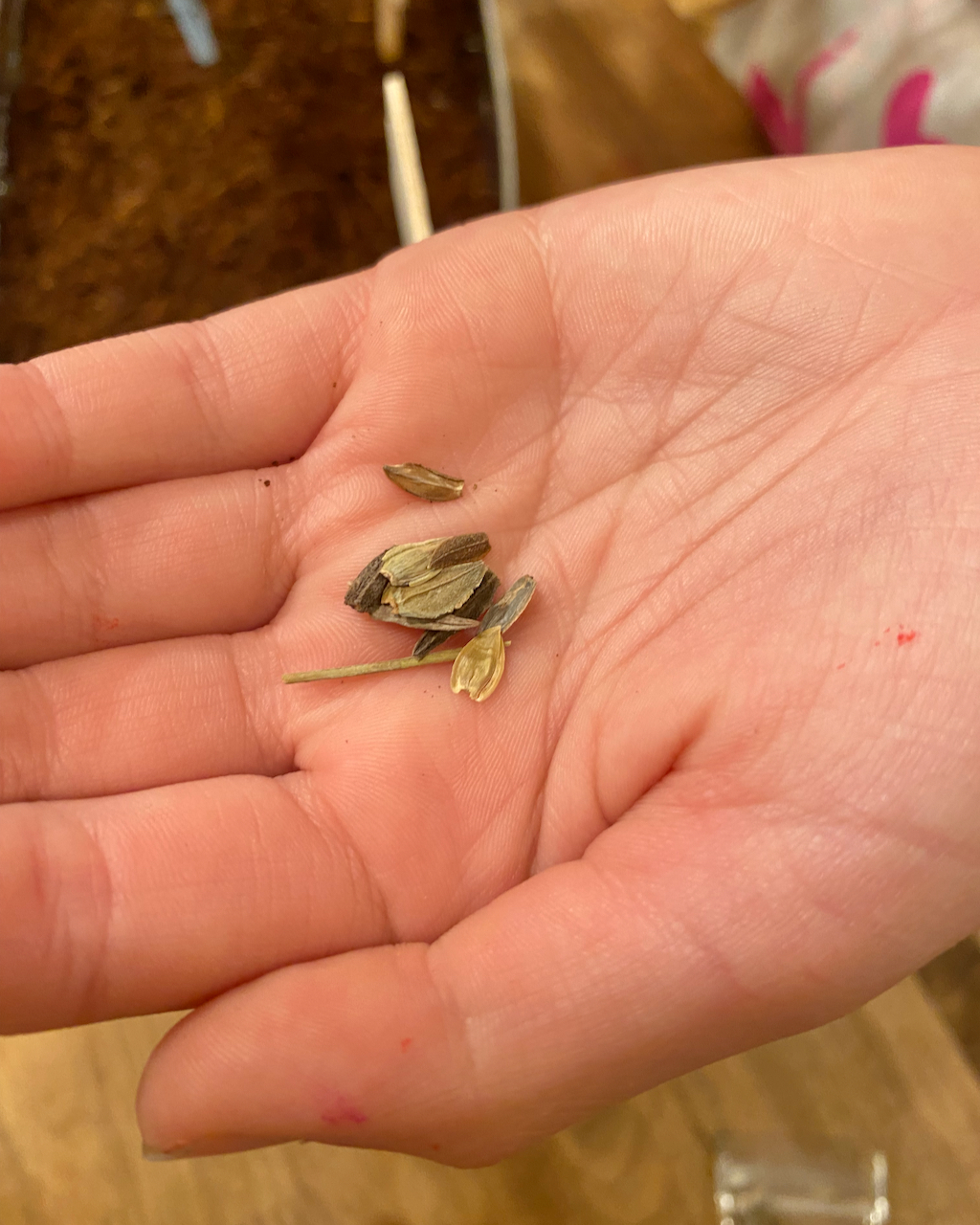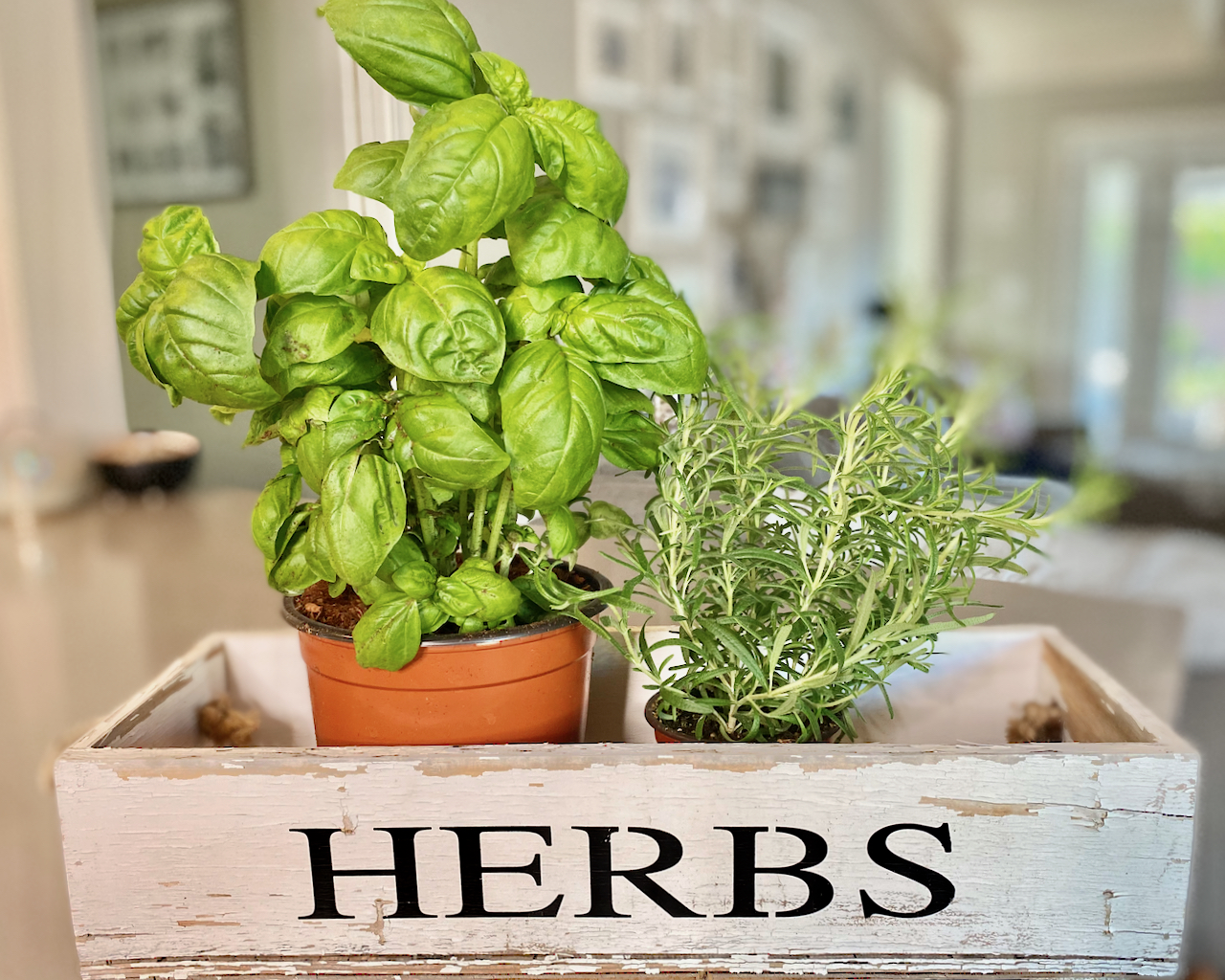 Indoor herb gardens offer the best of both worlds: decorative and functional.  Cooking is all that much more fun and tasty when you are able to use fresh herbs right from your garden. Our favorite herbs that we like to grow and use are basil, oregano and chives.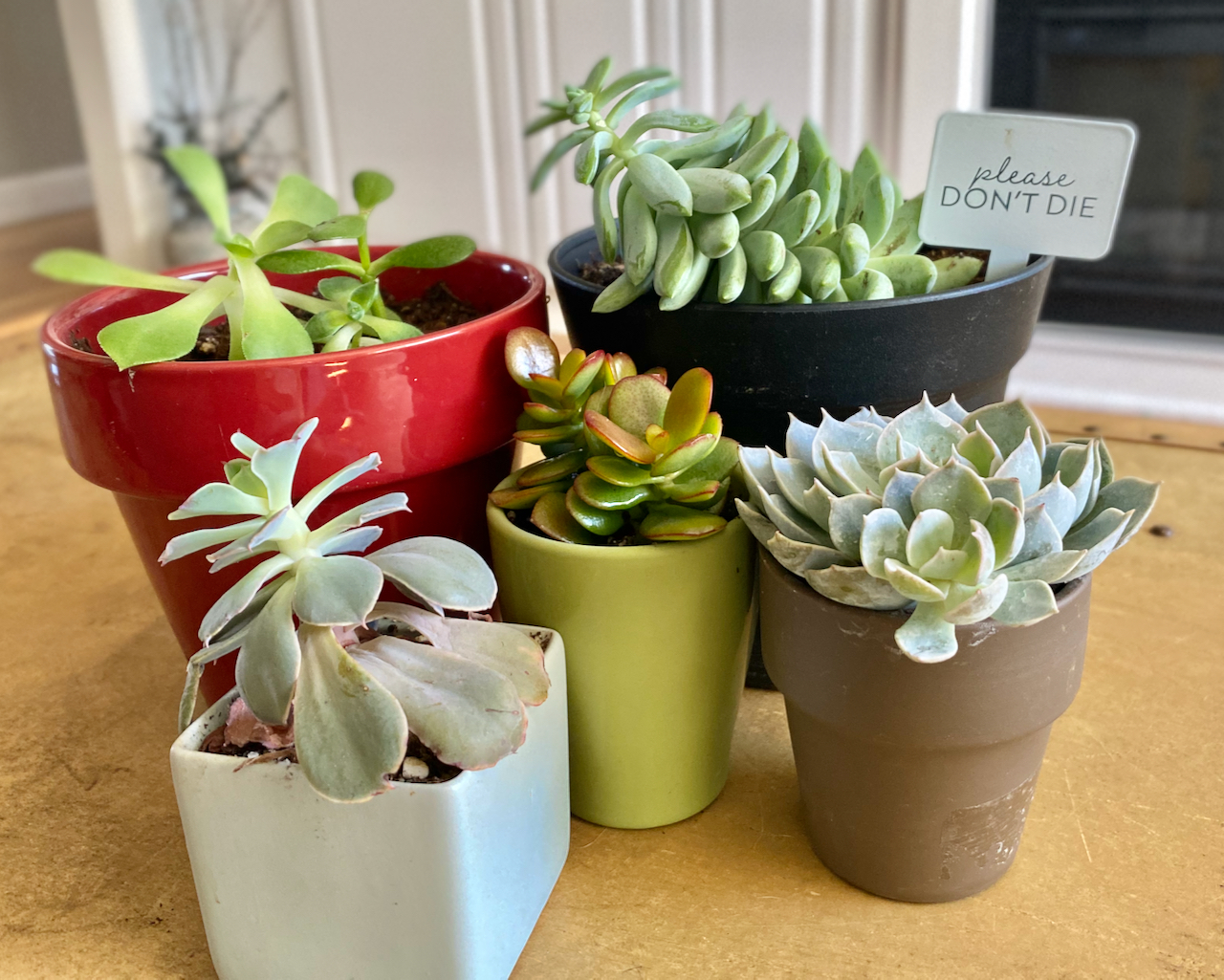 If you are looking to start with easier,  lower maintenance plants, my suggestion would be succulents.  Succulents are absolutely gorgeous.  They're also incredibly easy to care for. We have lots of succulents around our home both inside and out.  If you do go for succulents be sure to have some fun with the pots or containers.  Finding unique fun pots for our succulents is half the fun.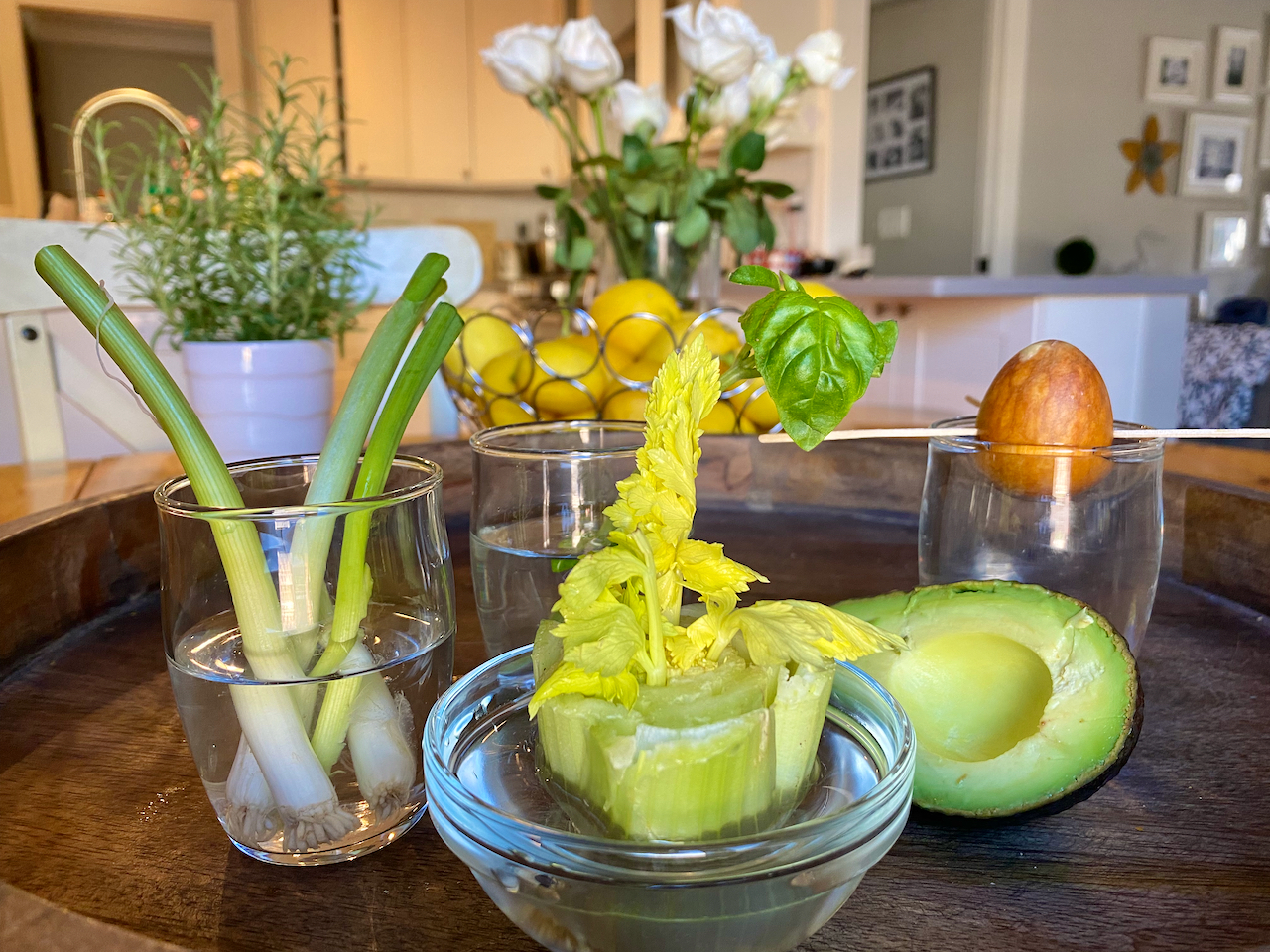 It may be too early to plant the summer garden, but it's always a good season to regrow your fruits and veggies indoors.  This is more of a fun experiment to see what you can regrow from scraps.  You can actually regrow so many different kinds of veggies.  Right now we are trying green onions, avocado, and celery.  For each of these you just need the bottom part of the vegetable with the root still attached.  Stick it in water and watch it grow.

These gardening ideas are just a few ways we get our hands into the soil during the winter months.  Let me know if you do any of these.  I would love to hear how your projects turn out.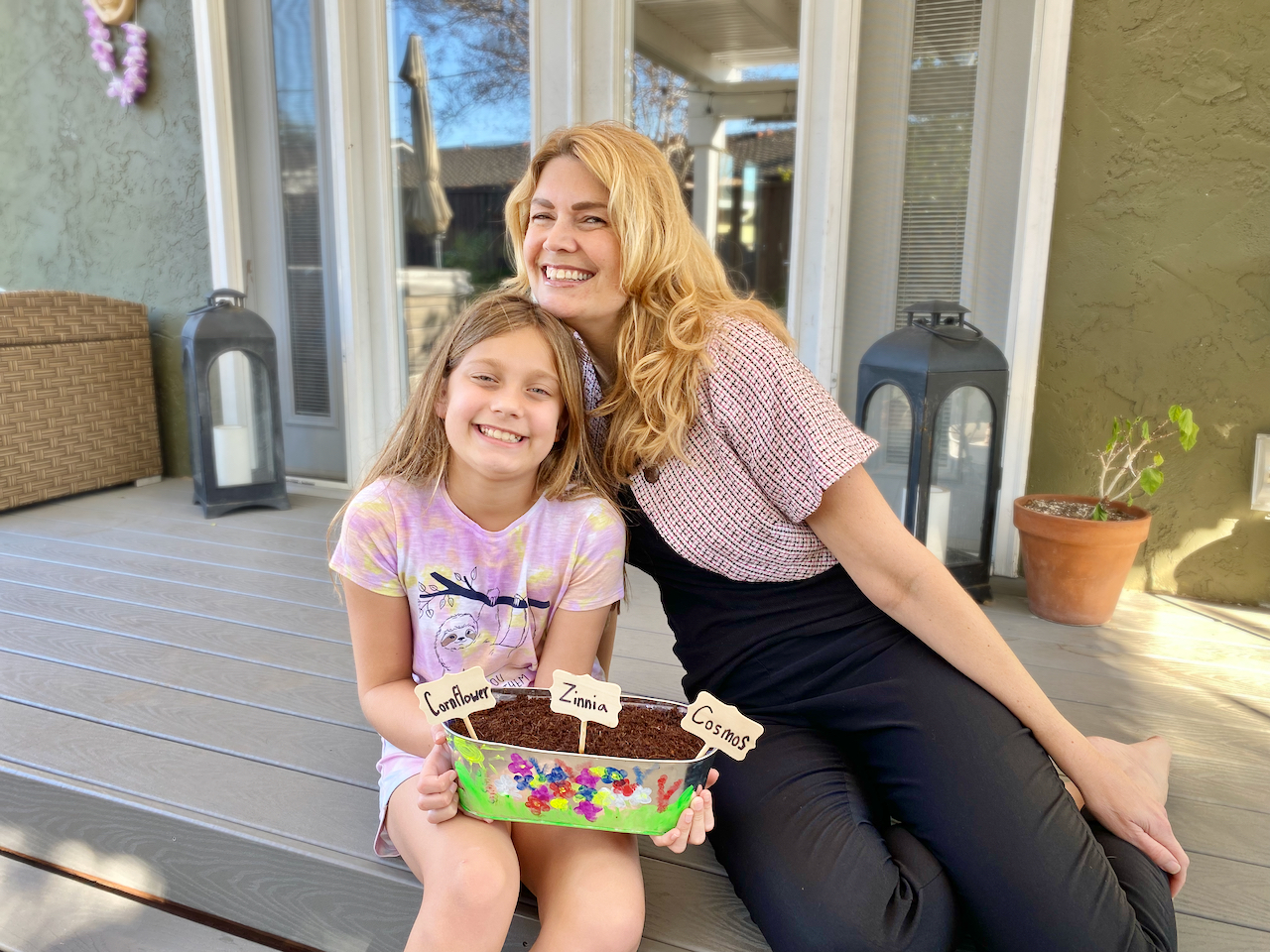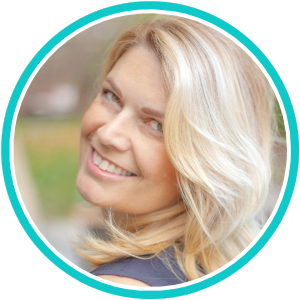 Mom of two and seeking sanity in the everyday. Let's chat about family, school struggles, travel, and living our best life. Located in the San Francisco Bay area.