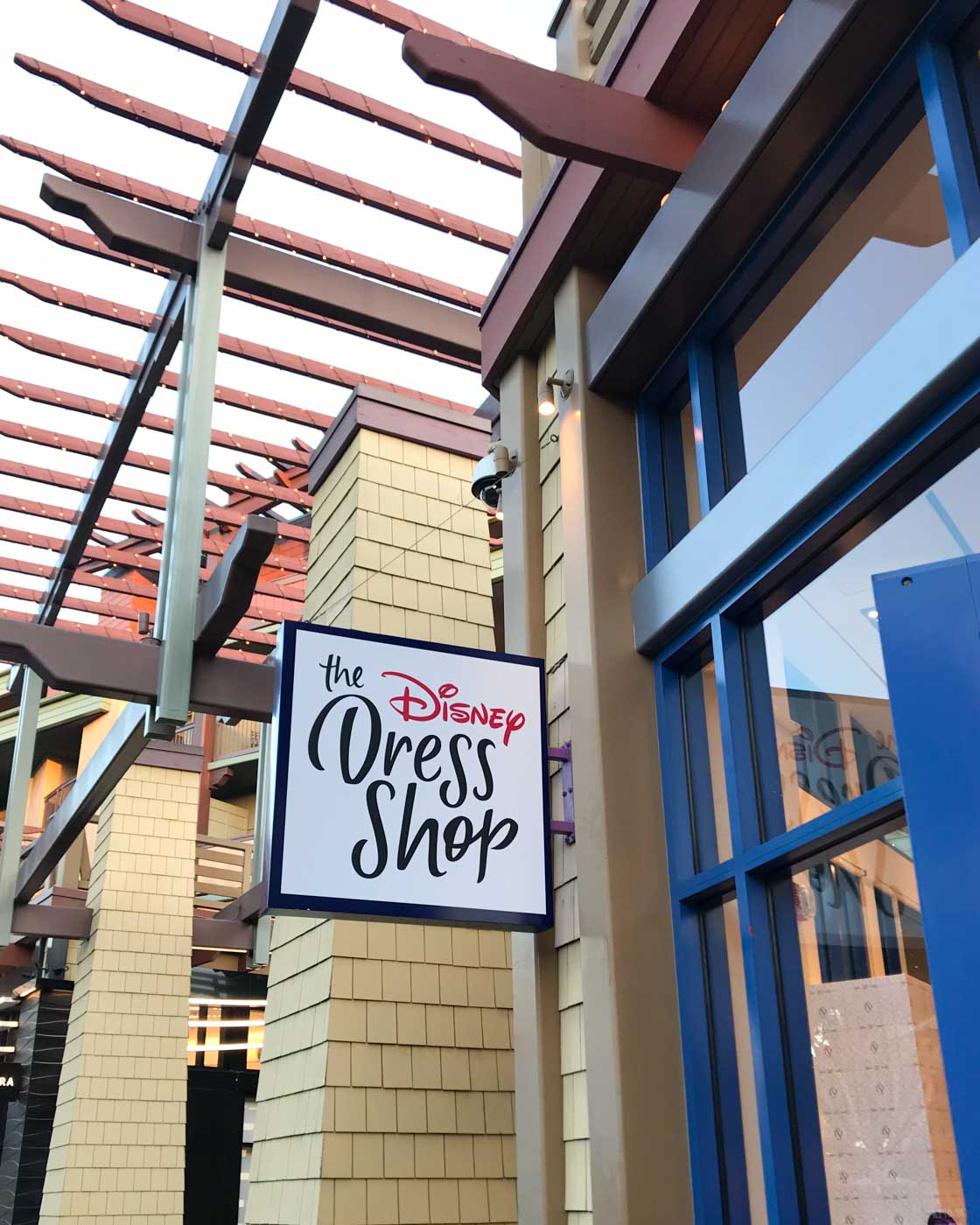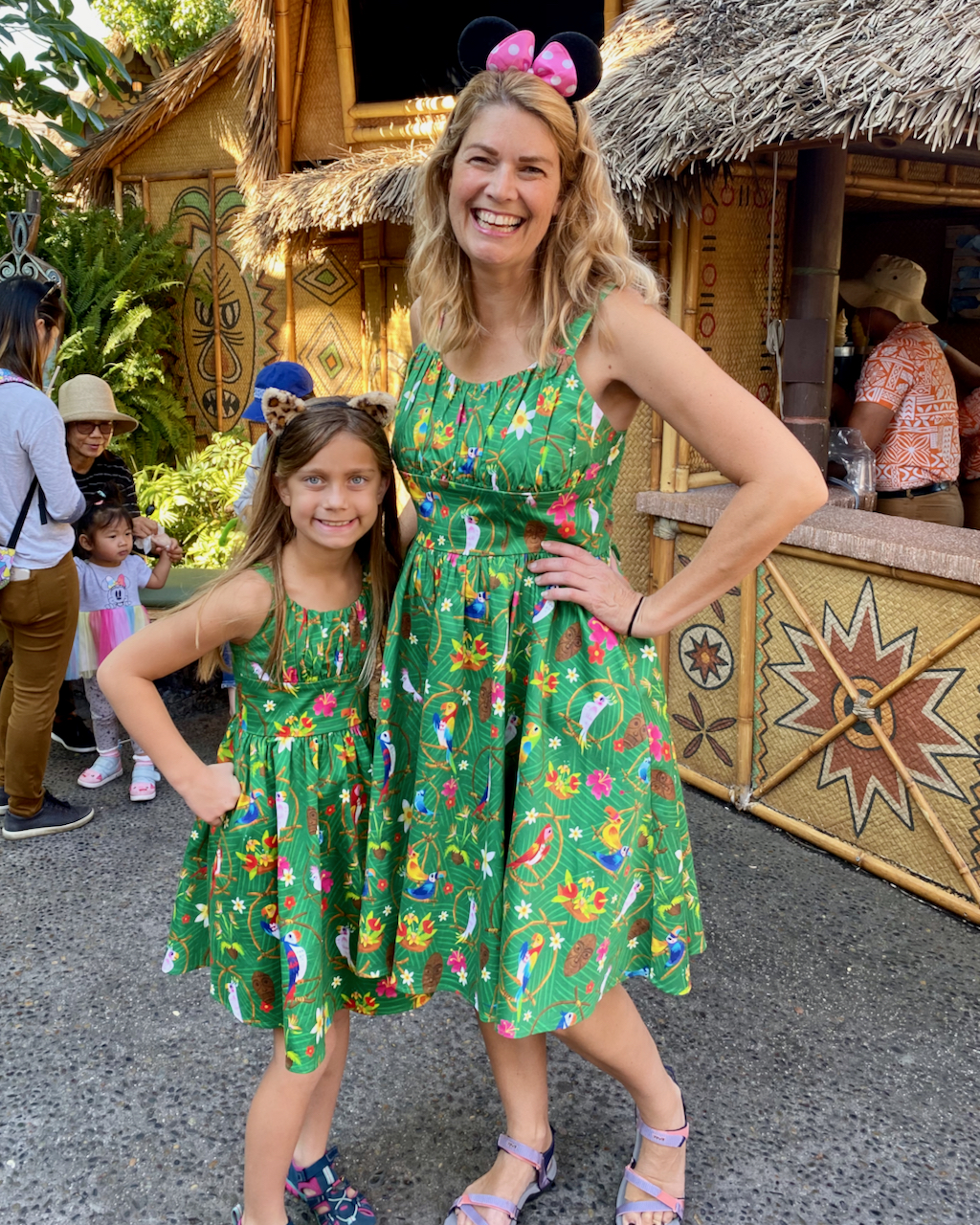 During one of our recent visits to Disneyland I stumbled upon an adorable little shop in Downtown Disney.  The Disney Dress Shop is a boutique for adults who still like to play dress-up, but in a fun retro type of way.  My daughter and I were even more excited to find that many of the dresses now come in kid sizes.  If you know me, you know I am a sucker for a good mommy and me outfit!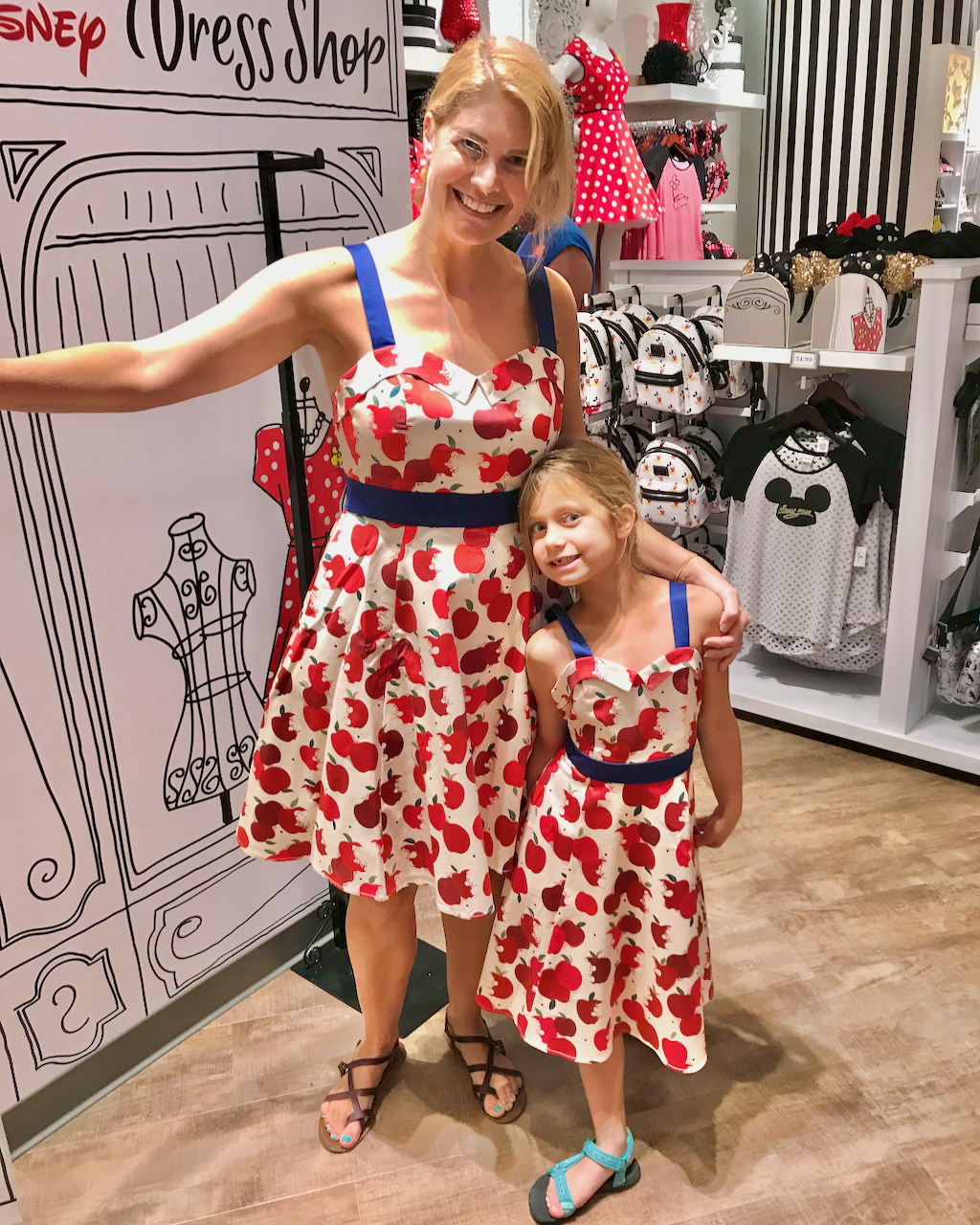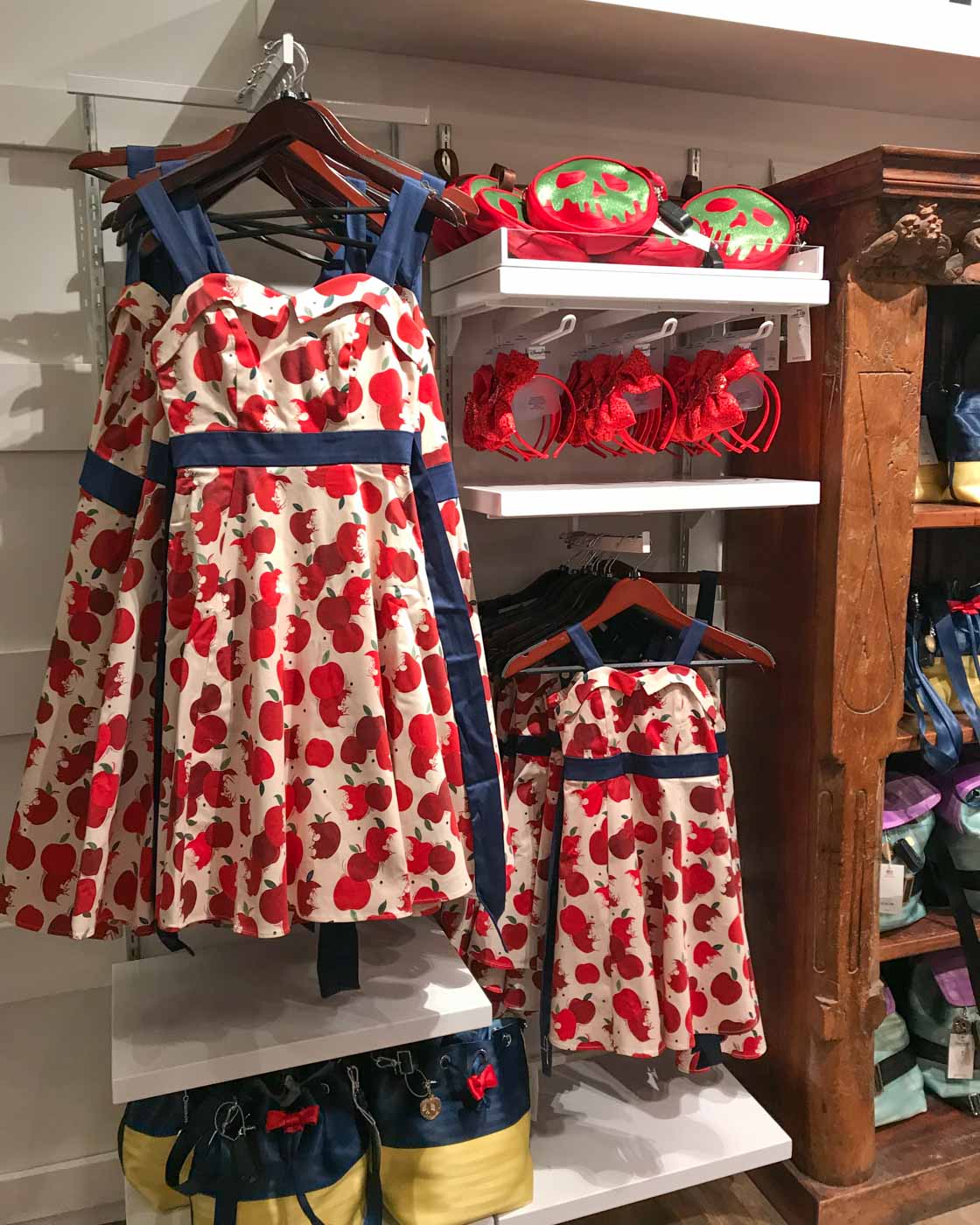 These vintage inspired dresses and accessories allow adults and kids alike to dress-up in outfits inspired by their favorite Disney characters, movies, or attractions without feeling like they are wearing a costume.  While browsing the store I saw outfits featuring designs inspired by Snow White, It's a Small World, The Enchanted Tiki Room, and Mini Mouse just a name a few. The dresses and skirts come in a full array of sizes to fit anyone from an extra small to a 3XL.  Each dress and outfit also have cute matching accessories to go along with the look.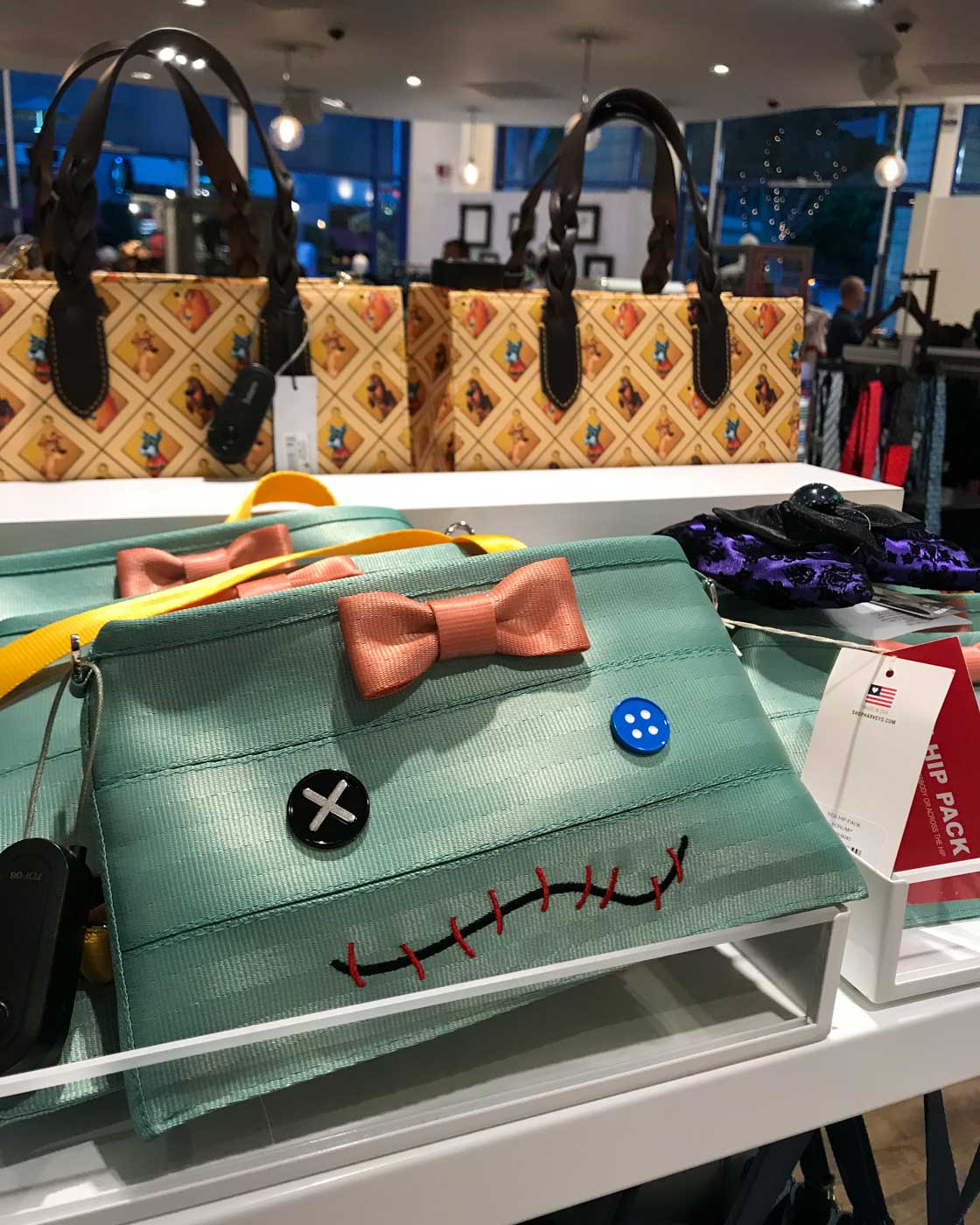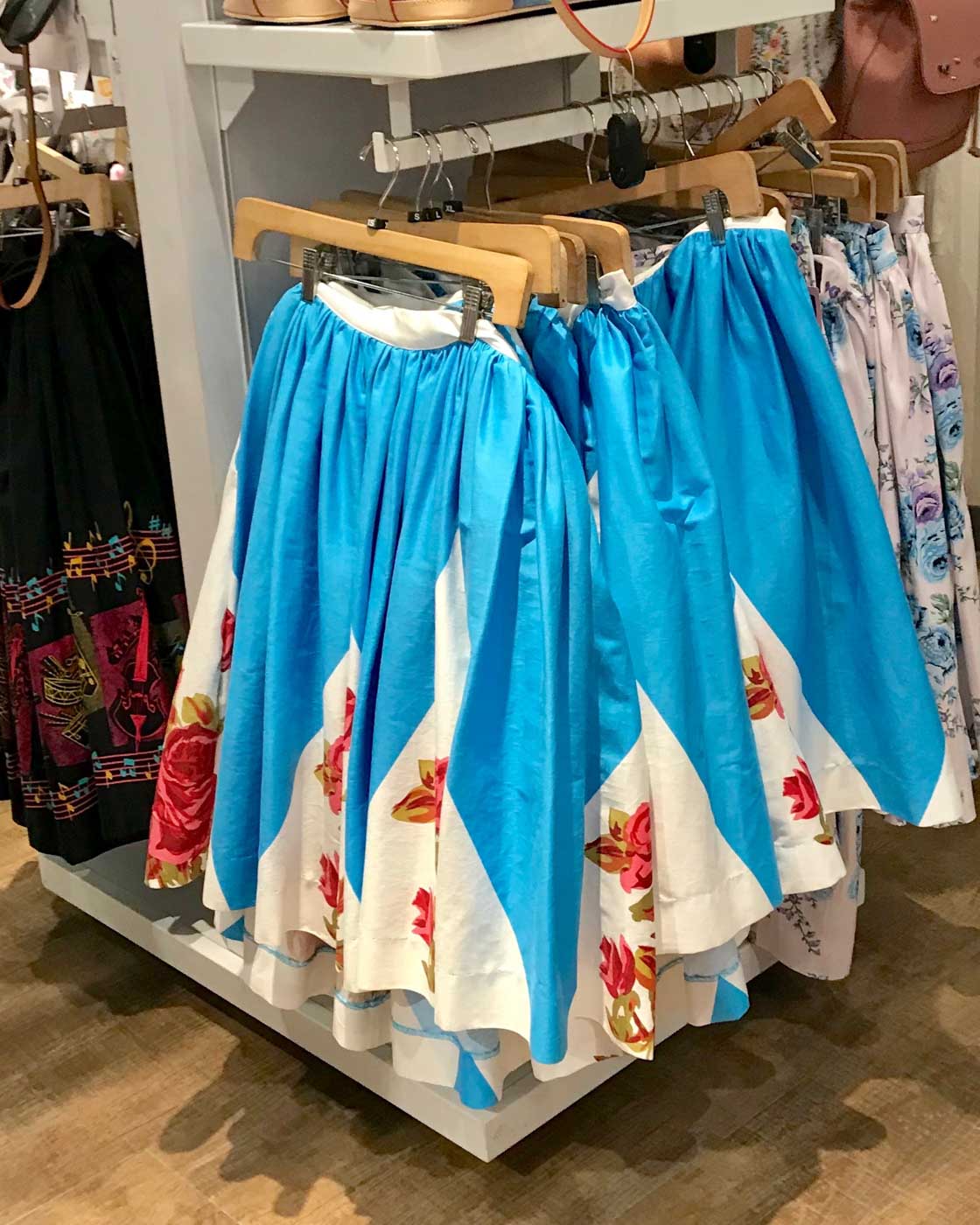 My daughter and I had so much fun trying on matching dresses until we both decided that the Enchanted Tiki Room Dress was our favorite.  I want to be honest, these dresses aren't cheap.  The adult dresses run around $128 and the children's are about half of that.  I wanted to go with this design because first off, who doesn't love a good tiki print but second, since we were dropping a pretty penny, I wanted a dress that we would be able to to wear other places than just at Disney.   We have already worn them to a couple Hawaiian themed parties and are planning to take them with to Hawaii for spring break.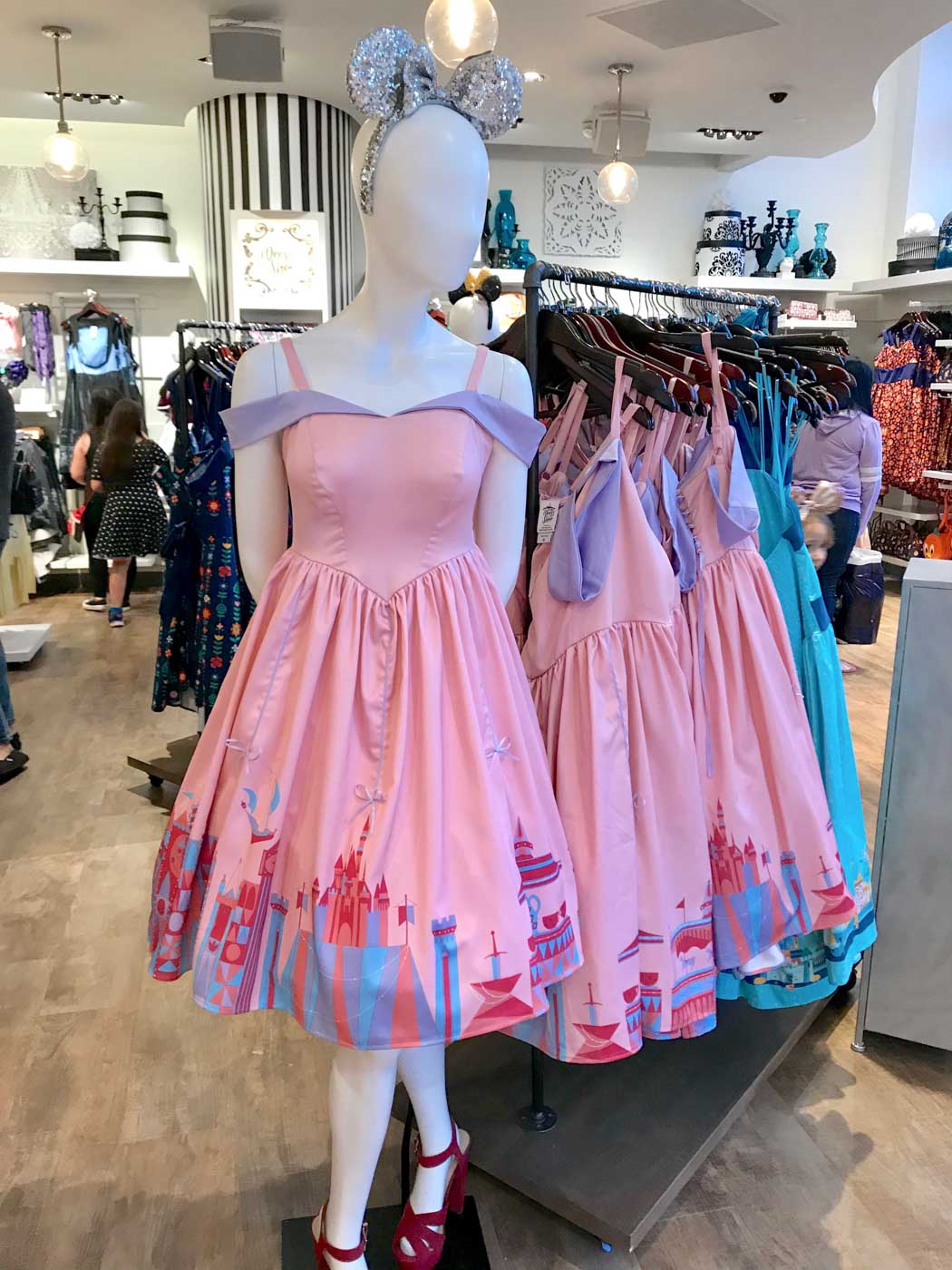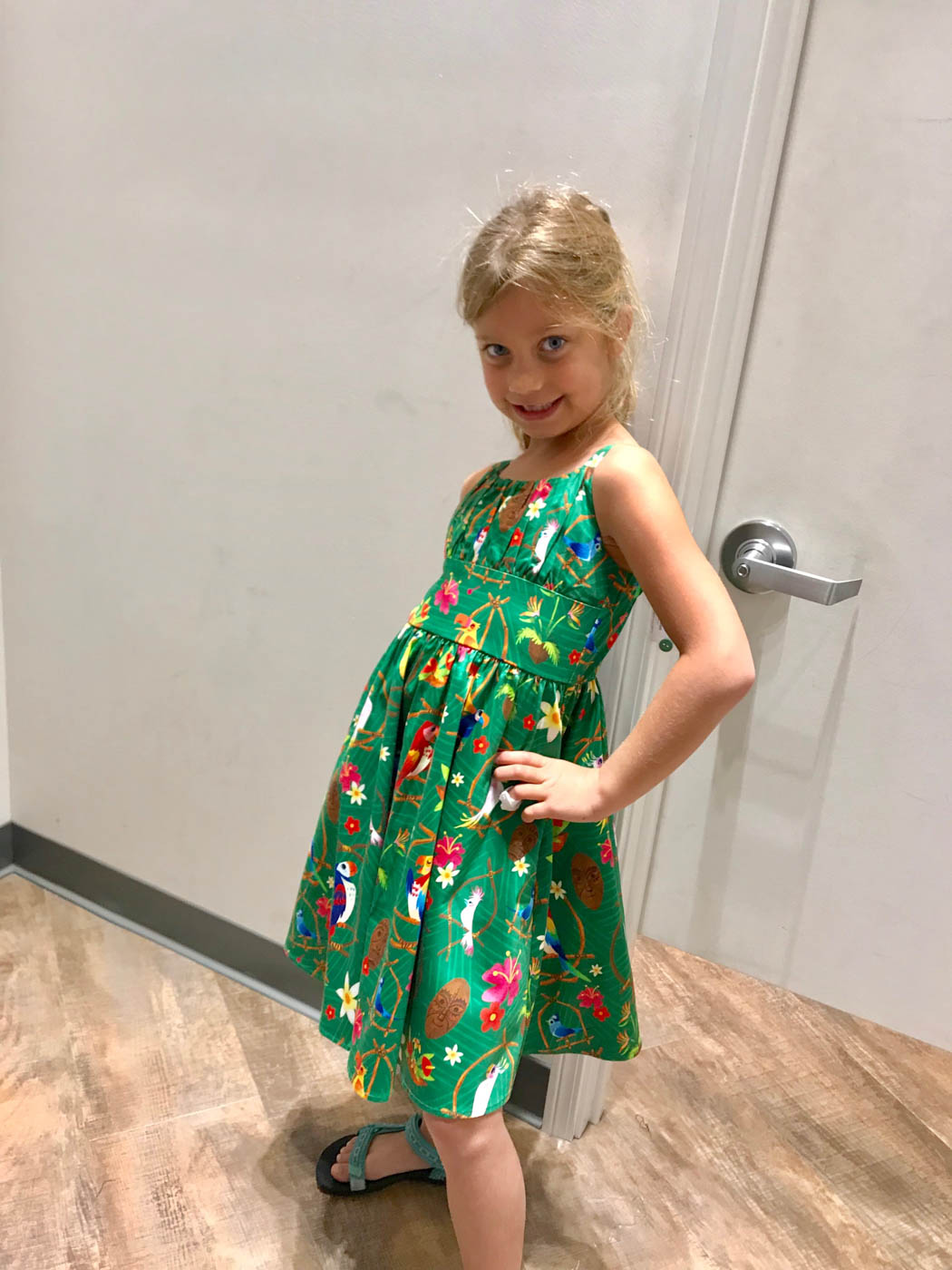 All the dresses and accessories seem to be made of high quality materials and are very comfortable.  I was pleasantly surprised to find that our dress came with nice deep pockets.  This is something that comes in handy when you are spending the day in the park.  Speaking of the park… our day wouldn't be complete without a visit to the Enchanted Tiki Room in our Enchanted Tiki Room dresses. This made our visit to the "happiest place on earth" even that much more special.  I have linked my dress and many of the other cute designs available.  They currently don't have any of the children's sizes available online, so I guess you just may have to make a trip to Disneyland to get one.  🙂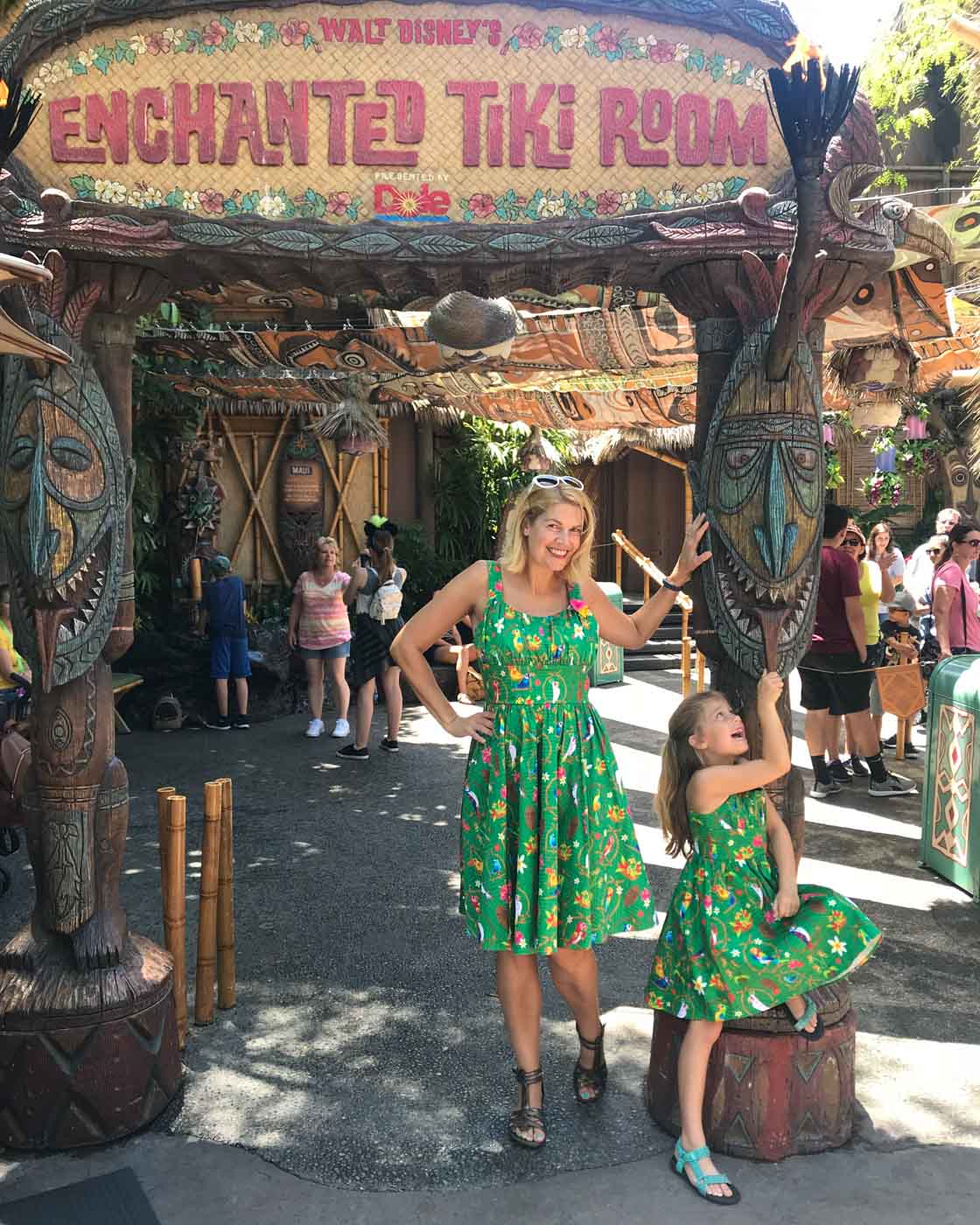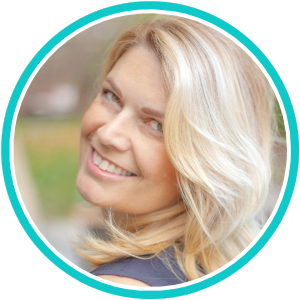 Mom of two and seeking sanity in the everyday. Let's chat about family, school struggles, travel, and living our best life. Located in the San Francisco Bay area.