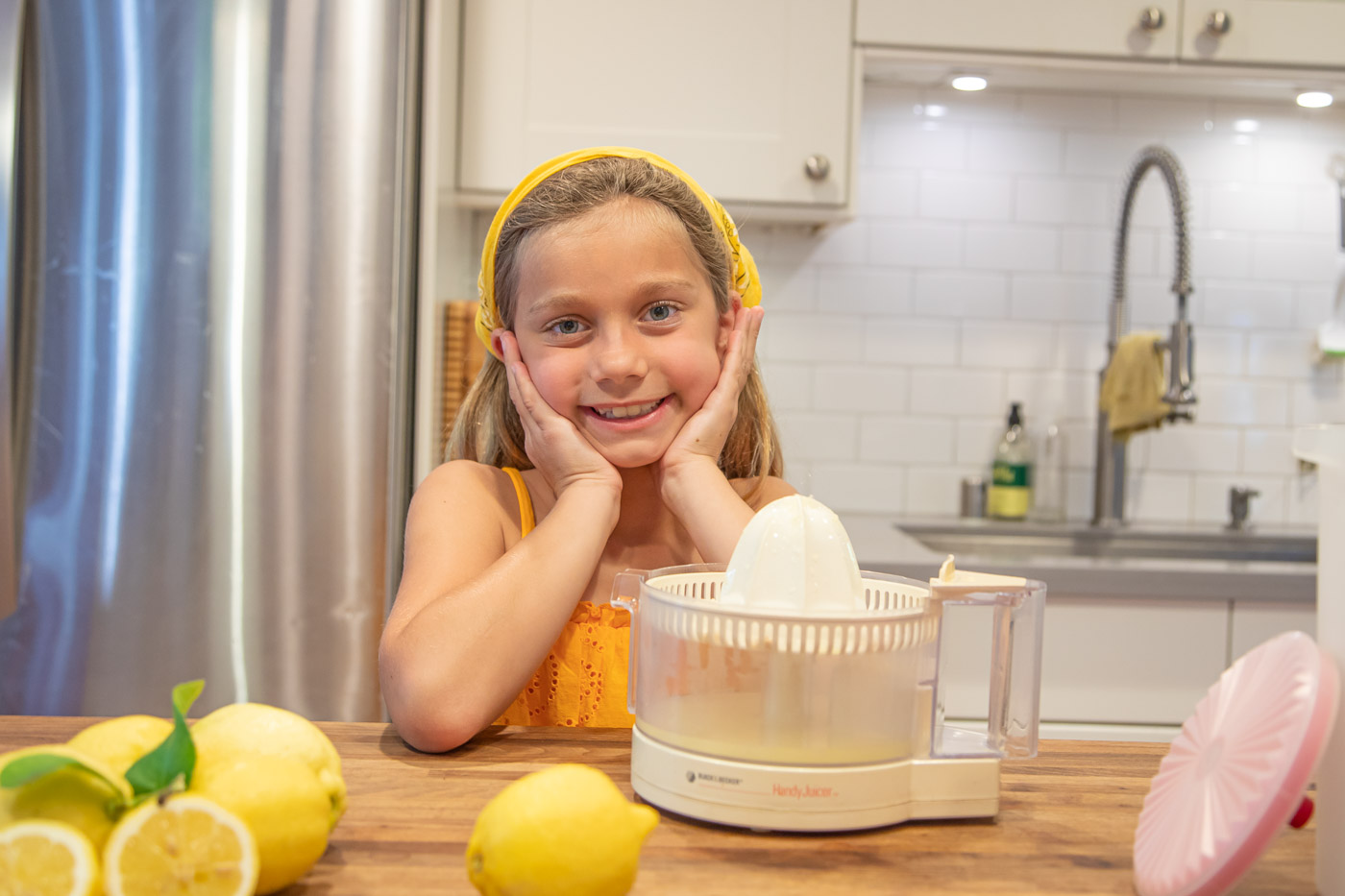 Today was our first day of summer vacation.  Even though we have an entire summer bucket list of fun things to do, we (or I should say I) wanted to spend our first day at home just relaxing around the house.  The kids were fine with the idea of staying home, but my daughter still had a million things she wanted to do.  Oh, to have the energy of an 8 year old!  Since it was her first day of break, I wanted to figure out something fun we could do together at home.   While glancing over our summer bucket list, I noticed fruit picking.  Every year we like to go to a farm and pick strawberries, or some sort of fruit that is in season.  I definitely wasn't up for driving somewhere to pick strawberries, but my list does say fruit, and that gave me an idea.  We have a huge lemon tree on the side of our house, so as the title of the post says, when life gives you lemons… you go fruit picking in your own back yard.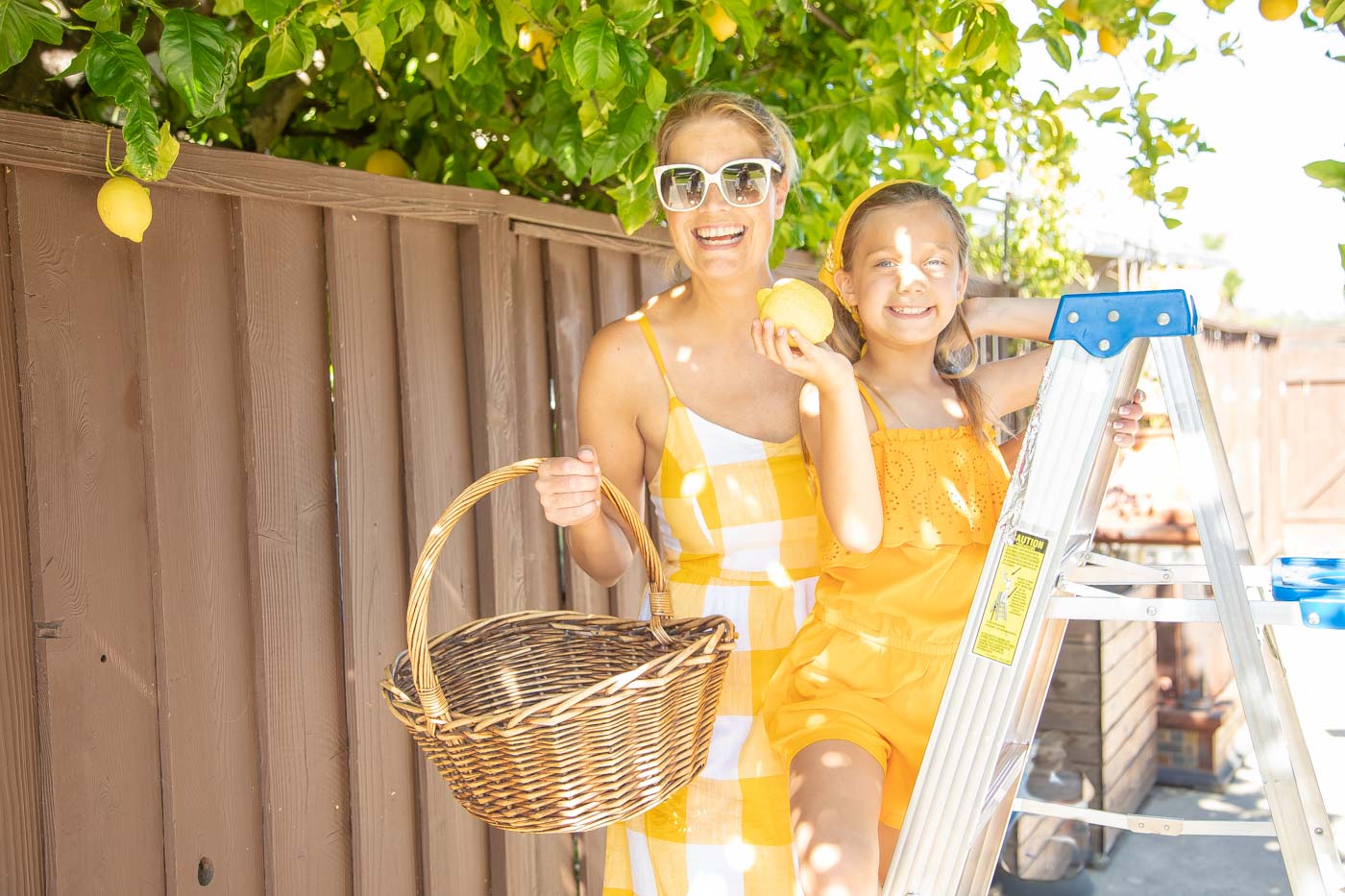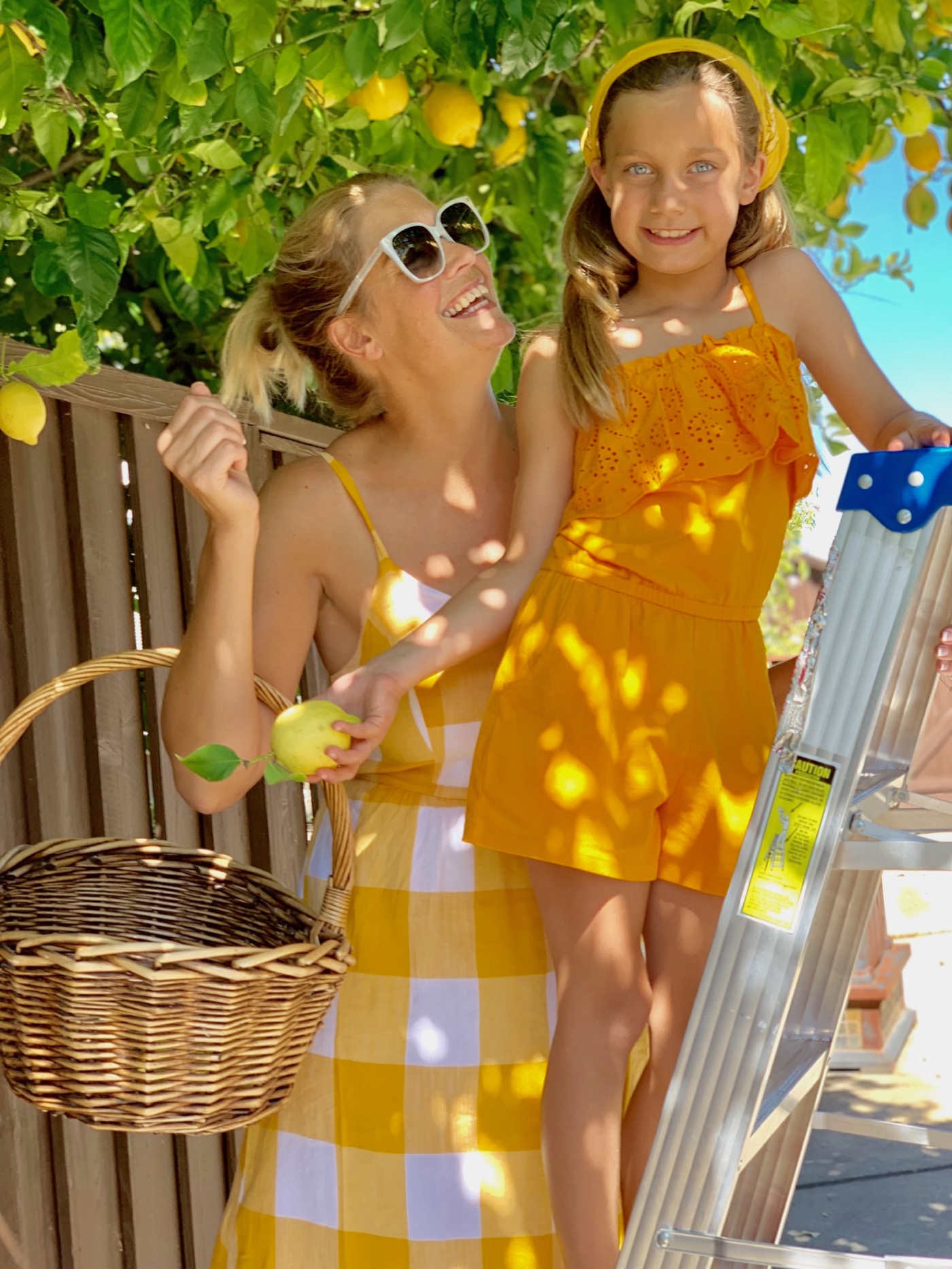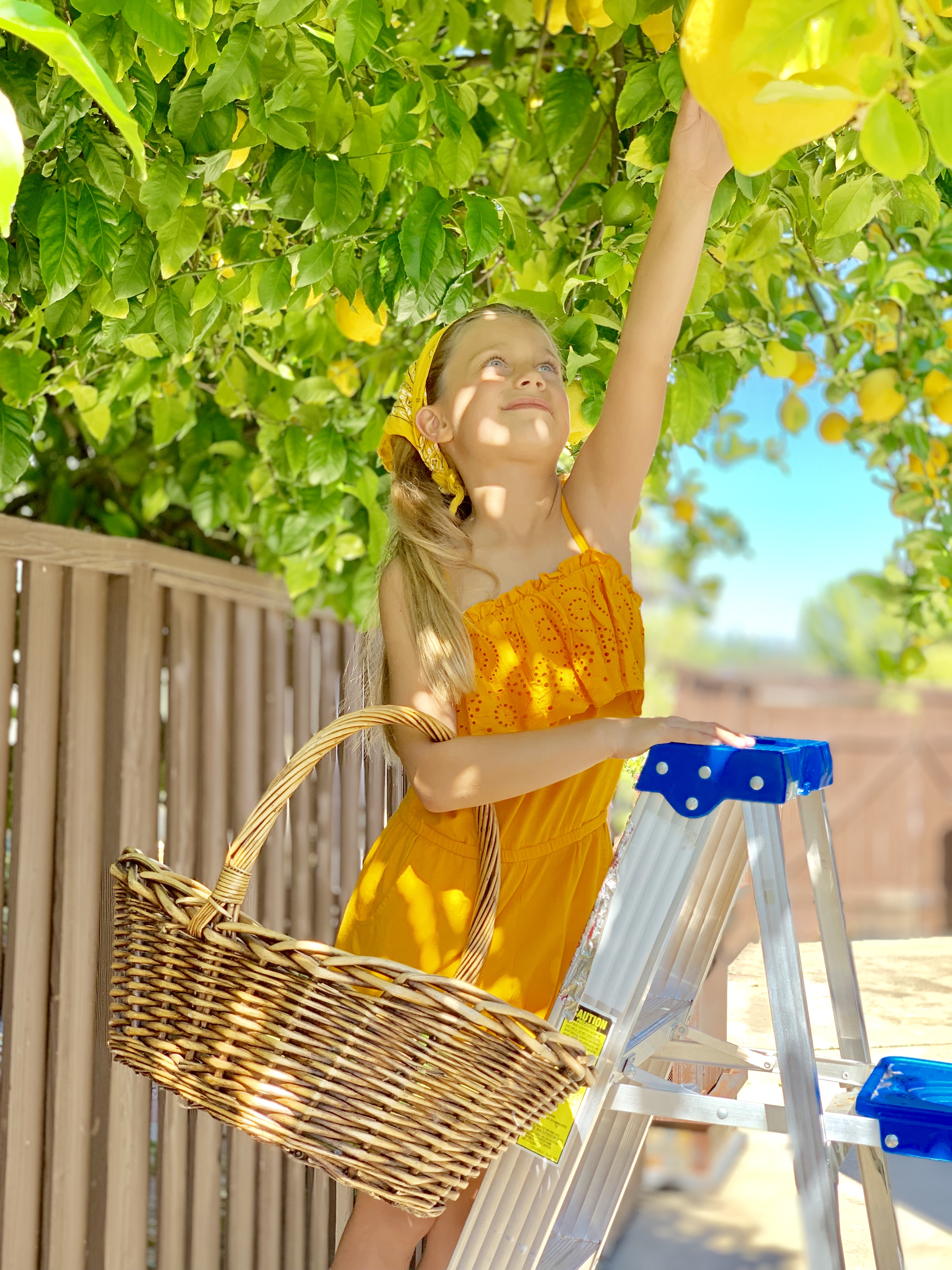 I love how easily kids can find the joy in some of the simplest things.  Making freshly squeezed lemonade has always been a favorite activity for both of my kids.  They usually make a few big containers and sell it to our neighbors.  Today we were making it just for ourselves, because honestly, what is better than starting summer with a glass of ice cold lemonade?  Below is our lemonade recipe.  We hope you enjoy it, and we hope life also gives you lots of lemons this summer.  If you're looking for more fresh recipes, check my fresh strawberry pie.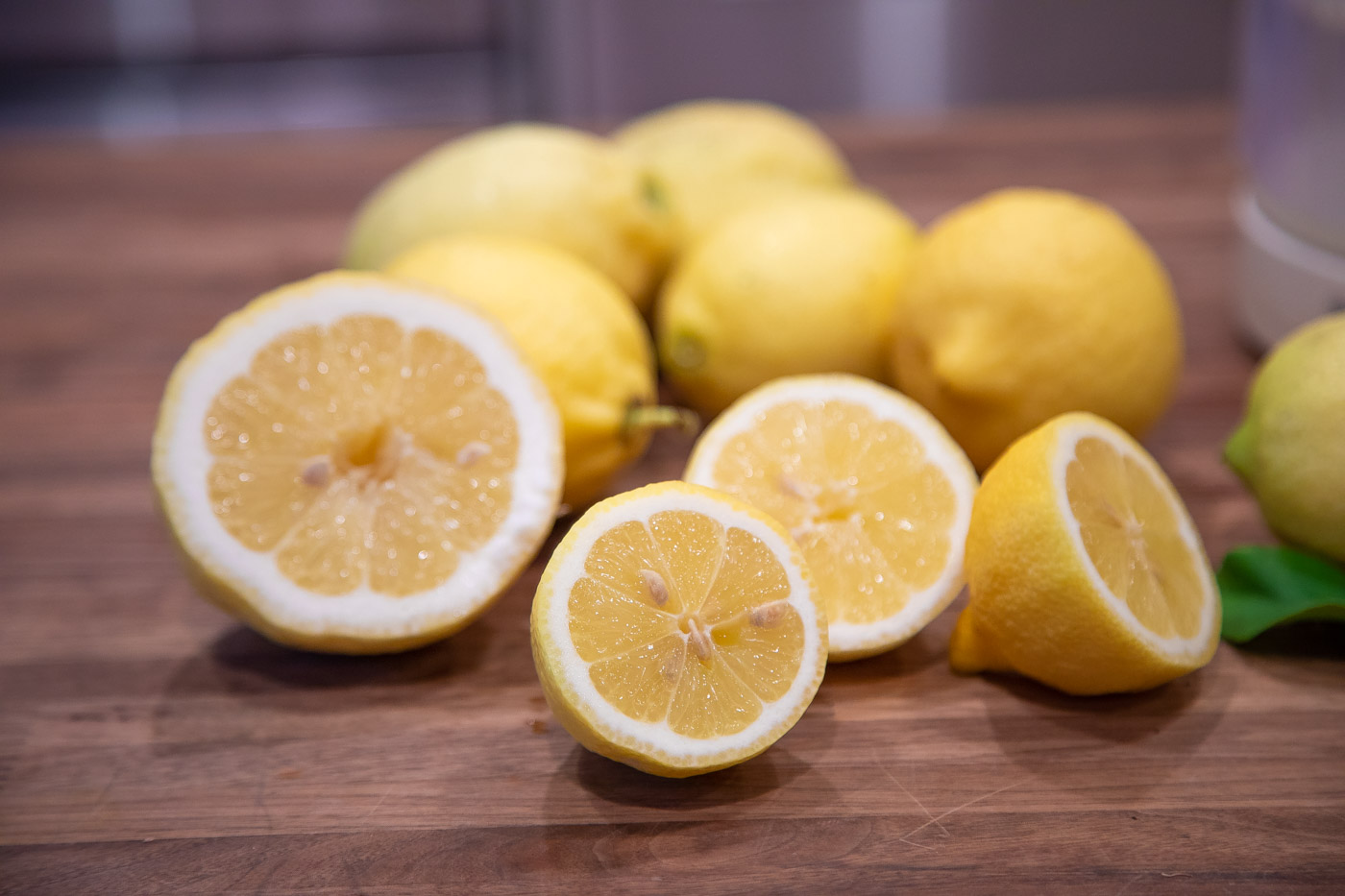 Freshly Squeezed Lemonade
Ingredients
8 Lemons (about 1 cup of juice)
1 Cup of Sugar
2 Quarts of Water
Mix the sugar with the juice of the lemons. Once all the sugar has dissolved add water and stir.  Chill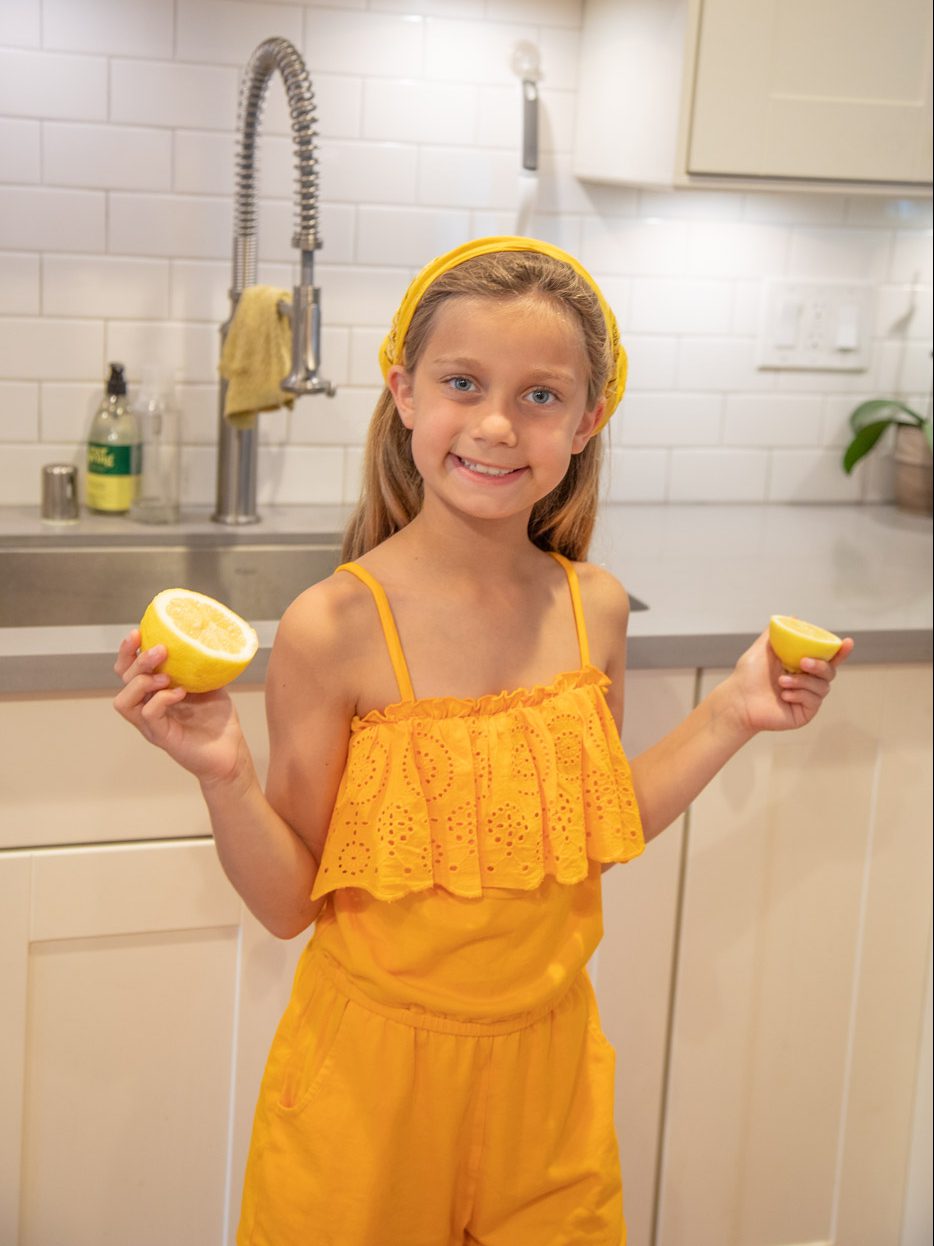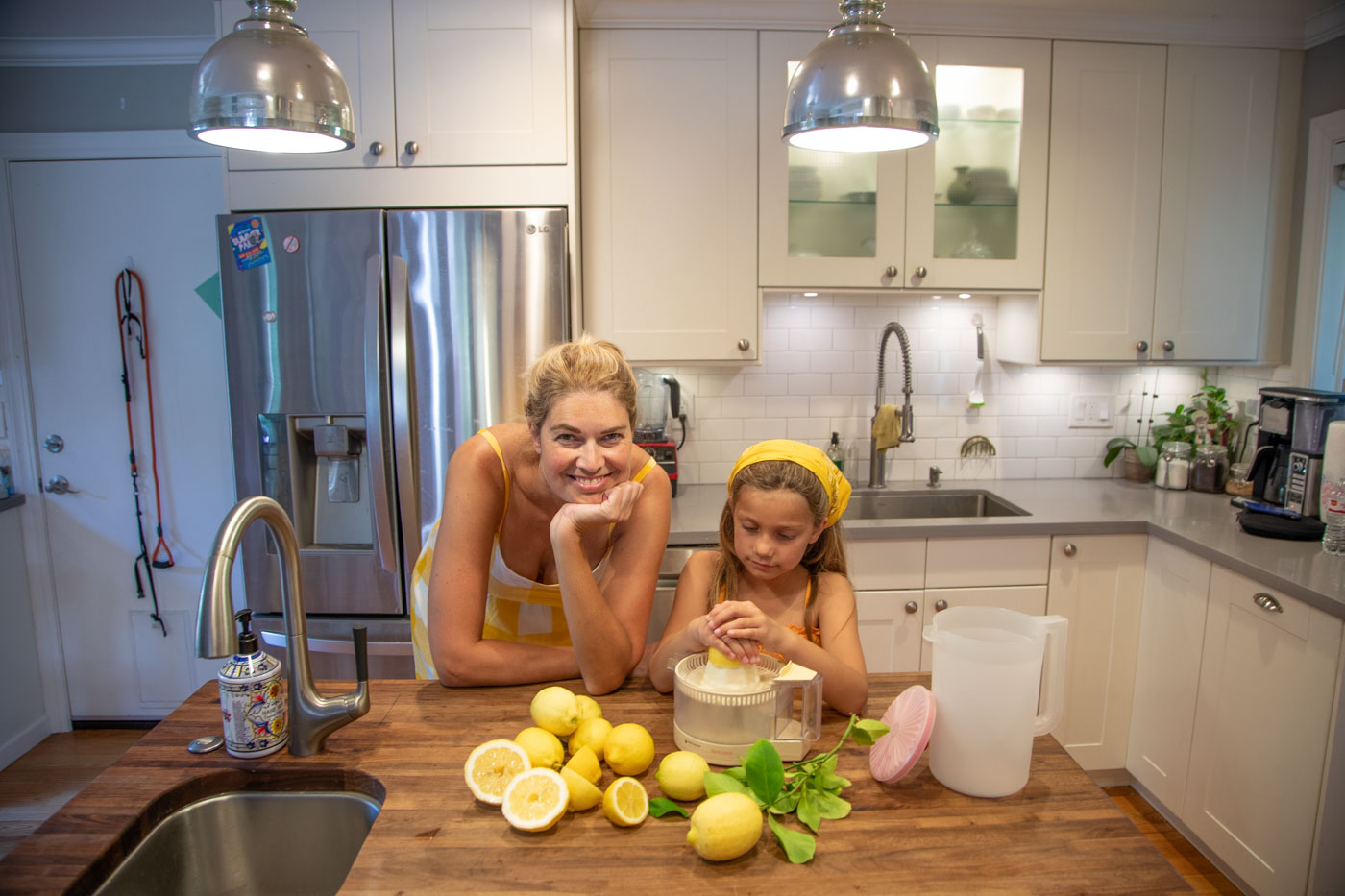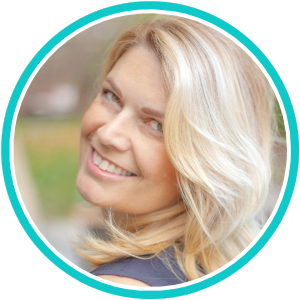 Mom of two and seeking sanity in the everyday. Let's chat about family, school struggles, travel, and living our best life. Located in the San Francisco Bay area.