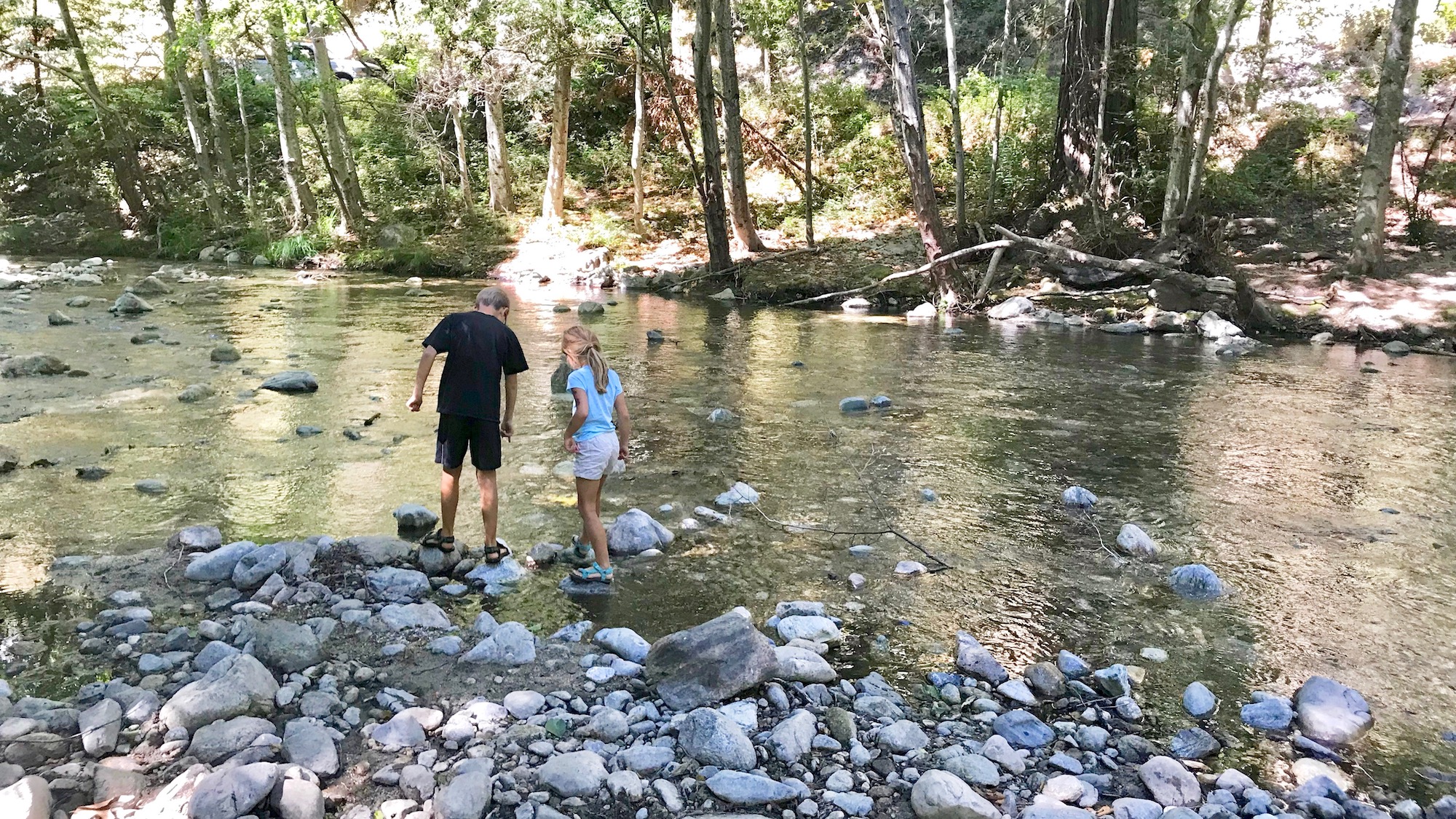 Each year in the weeks before school lets out, my kids and I sit down and write our summer bucket list.  I saw this idea on Pinterest and thought it would be a fun tradition to start with my kids.  See… I am the mom who loves summer vacation.  Summer is MY time with my kids. I look forward to summertime and our unstructured, unscheduled time together.   This is the only time of year I don't have to share my kids with school, after-school activities, sports, homework, etc.
When I first posted this a few years ago, my children were 10 and 7.  They are now 13 and 10 and I can't believe how fast the time has flown.  I freak out every time I think  that we only really have five summers left before my oldest is 18 and off to college!  So I want to make every moment of these precious summers count.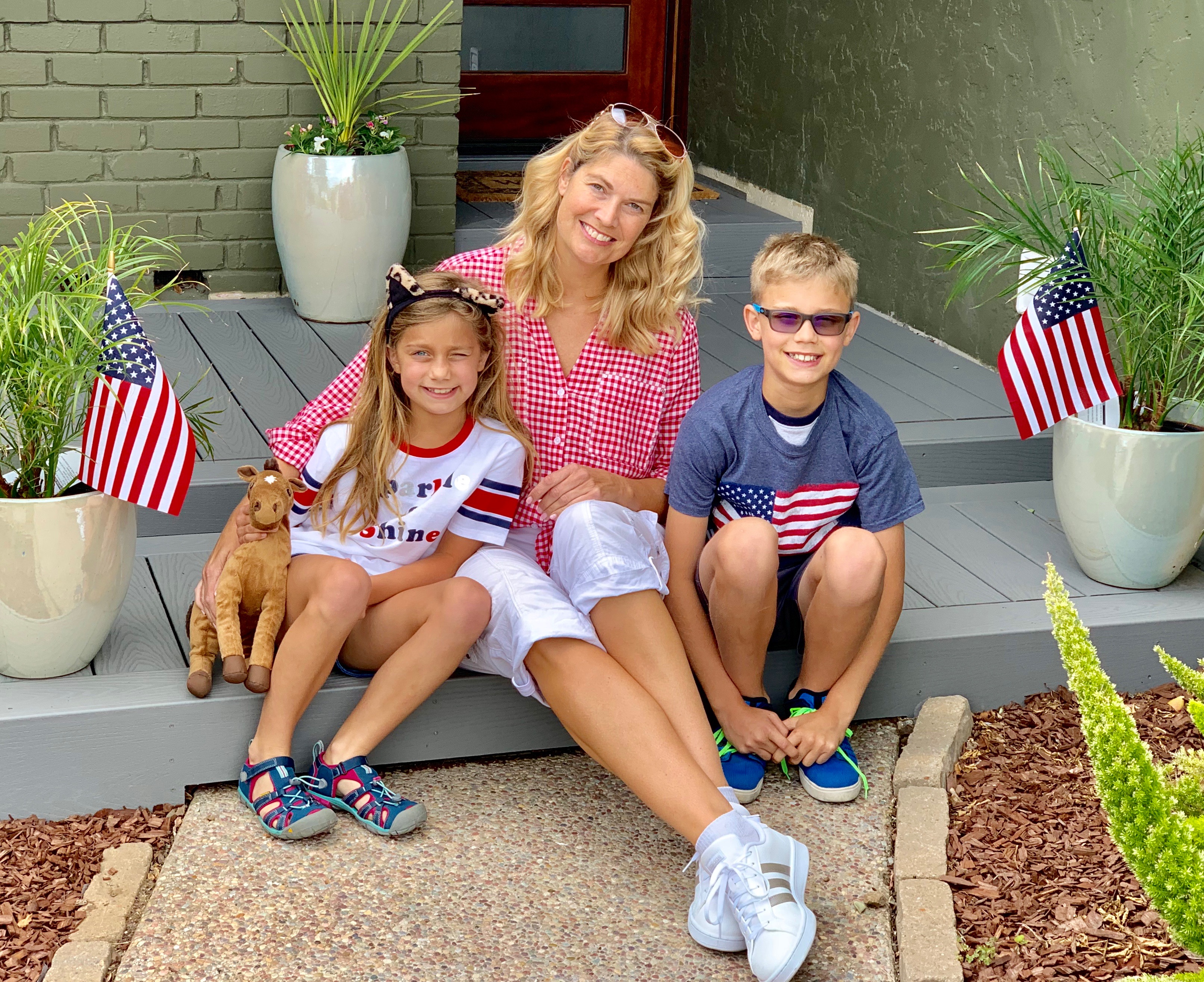 Now let me get back to the list… Each of us get to choose ten or so things we want to do during summer vacation.  Of course, we have more than our share of visits to Chuck'e Cheese, and that is why I get to add to the list too. ( I have to keep things balanced and sane right?!)  The items on the list can literally be anything.  Nothing is too big or too small to not make the list. Looking over it, it's kind of crazy how our list hasn't really changed too much over the years.  We've just added or altered a few activities here and there.
The best part about having this bucket list are for the days when we are bored and driving each other crazy. It is so nice to take a look at the list and find something to cross off.  By the end of summer we usually have done at least 80% of the things on it, which is actually pretty full-filling in a crazy sort of way. If you are looking for more family fun ideas check out my fall fun list of things to do. 
Here are 12 of my favorite bucket list activities!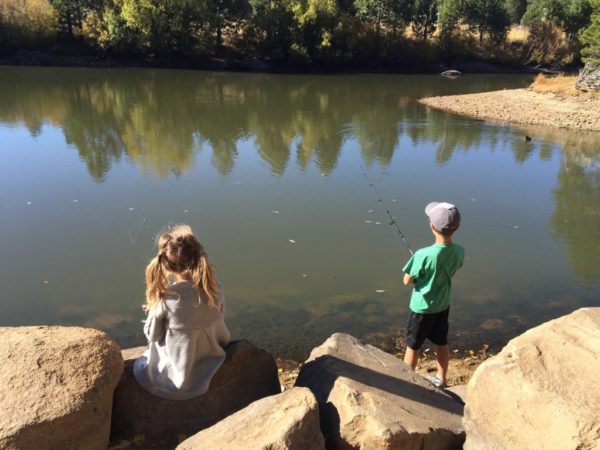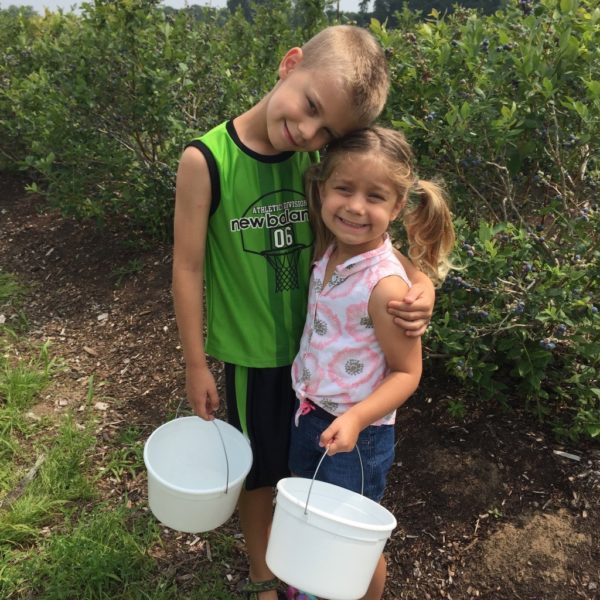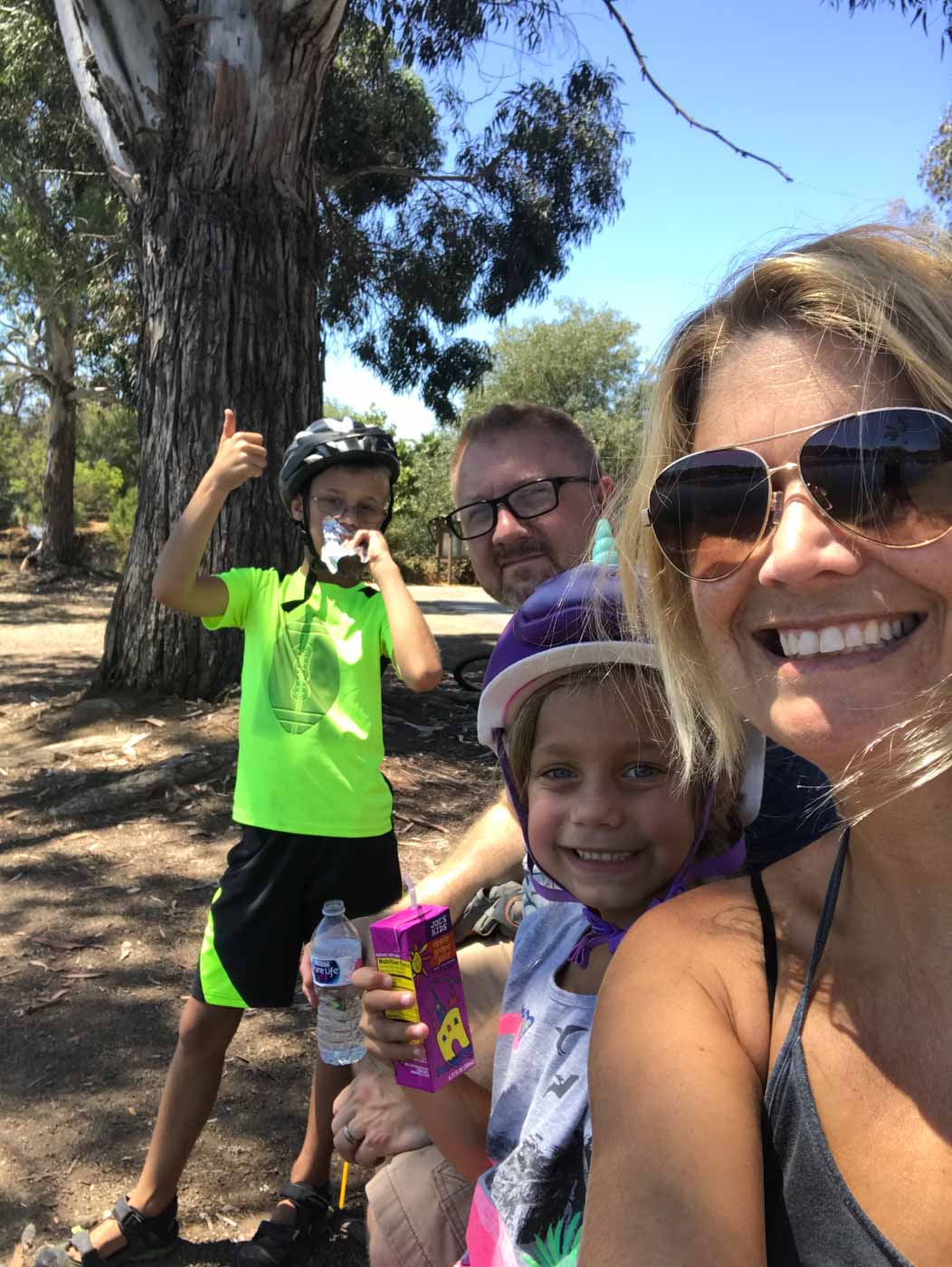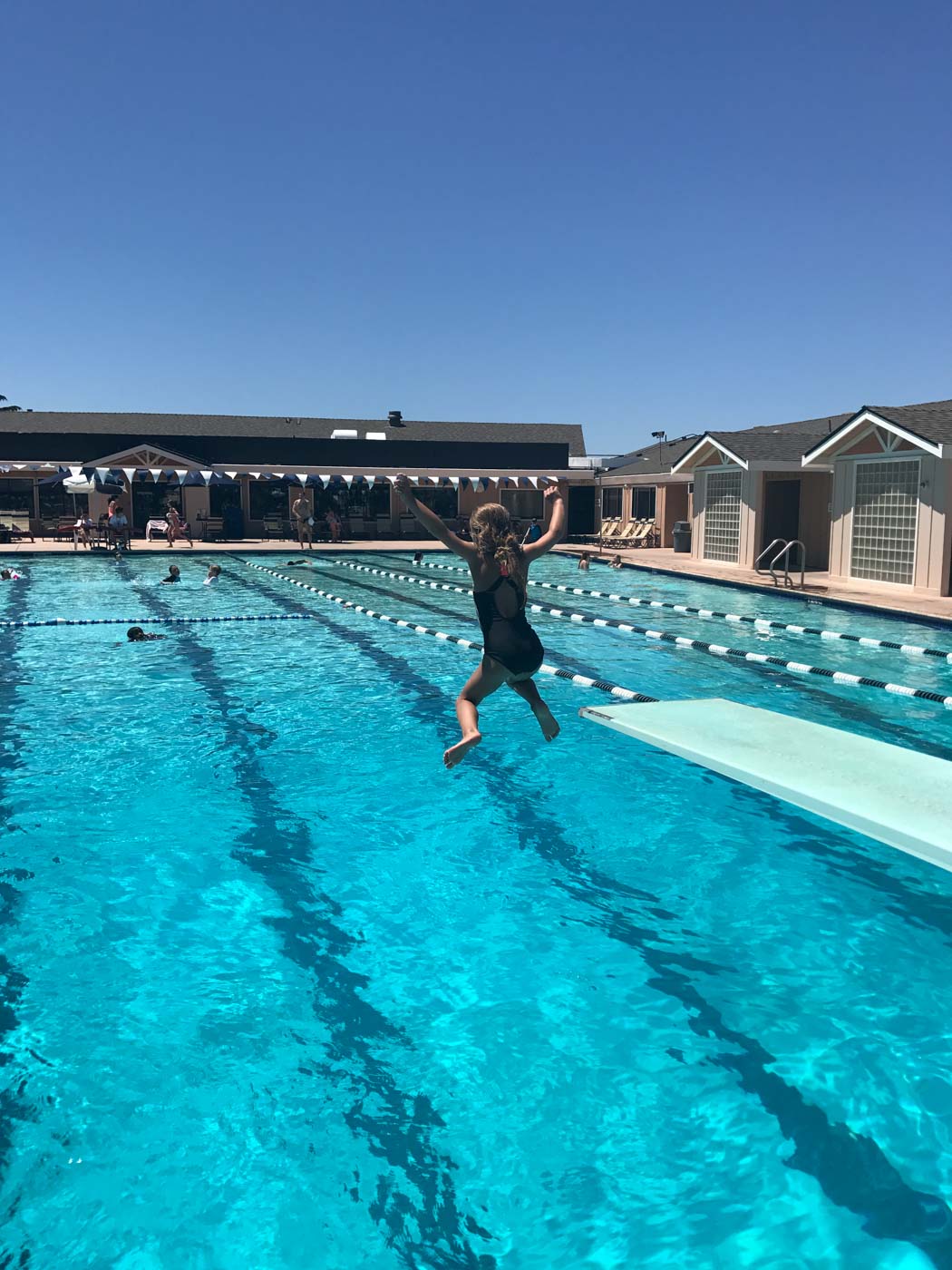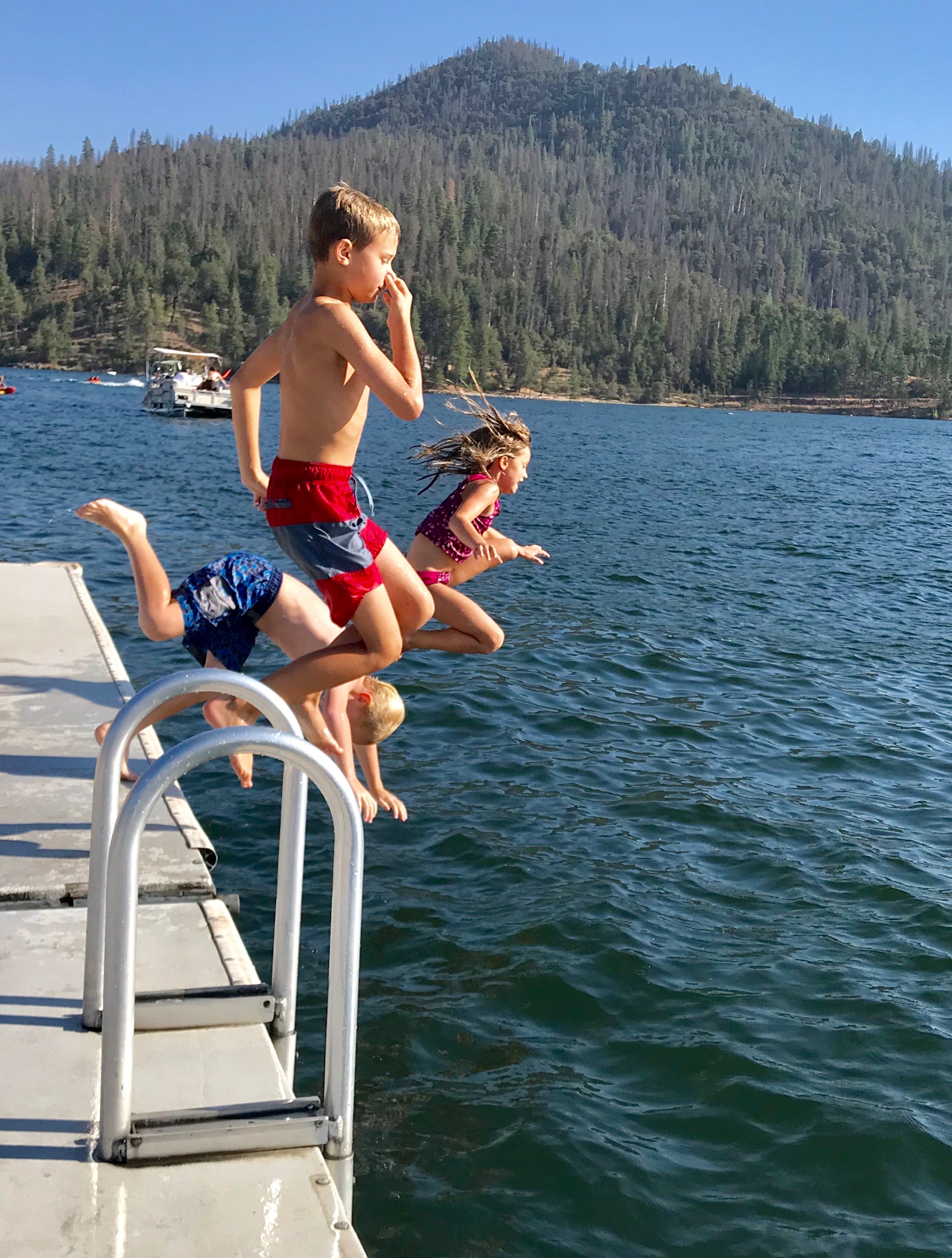 Well, there you have it!  These are just a few of our summer favorites.  I would love to hear some of the great things that top your summer bucket lists!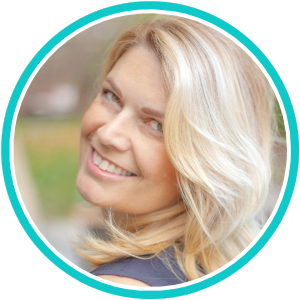 Mom of two and seeking sanity in the everyday. Let's chat about family, school struggles, travel, and living our best life. Located in the San Francisco Bay area.