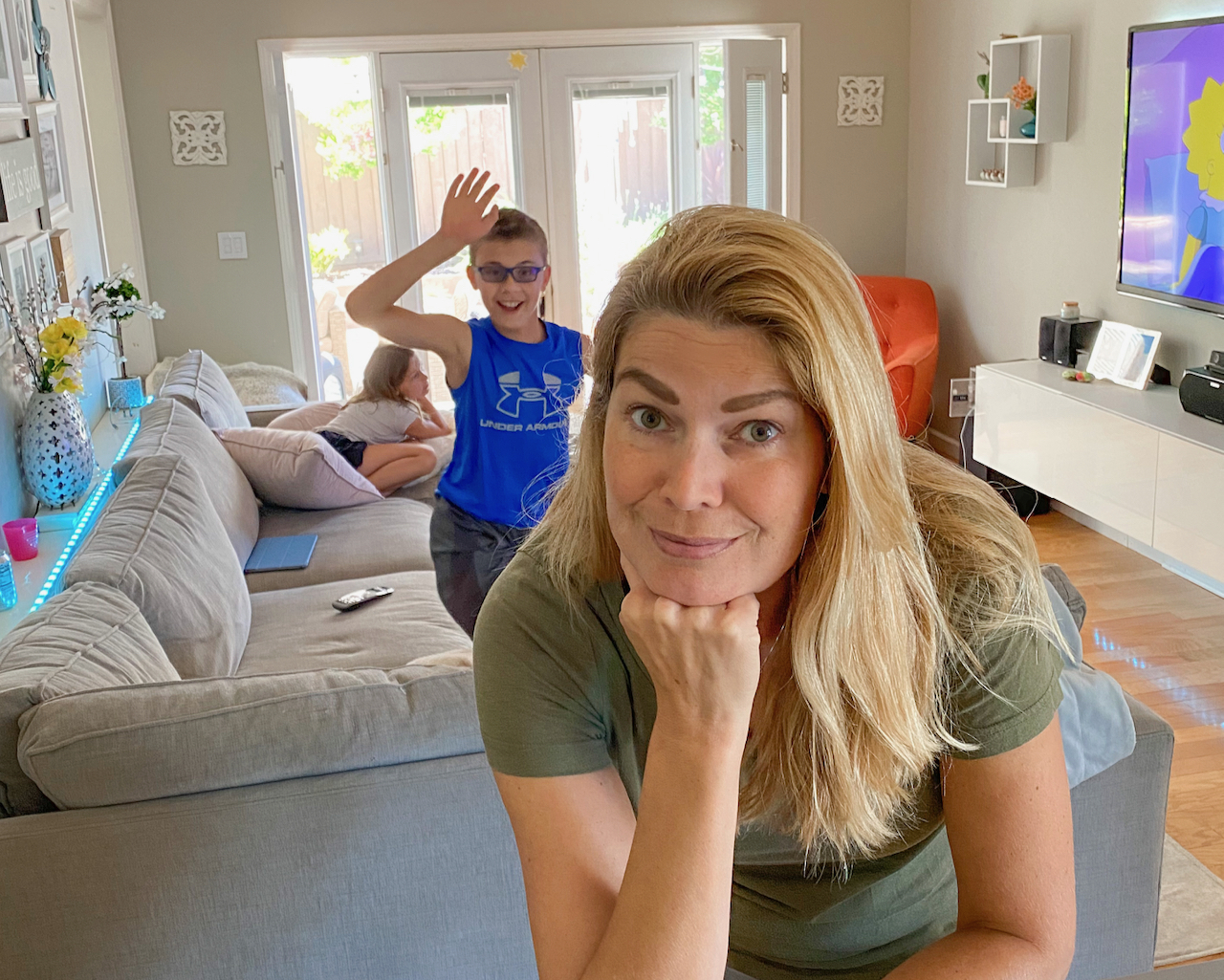 If your family is anything like ours you've already had a few screen time battles this summer – and for us it's only been four days! In order to establish some sort of routine that's not limited to waking up and flipping on the tv or picking up a device, I created a screen time summer rules chart for each of my kids.  I was inspired by something I saw on Thirty Handmade Days a few years ago. It was good, but I wanted to create and customize one that works for us.  Be Warned: this chart will NOT make you popular with your kids – at least at first.  When I introduced the charts to my kids they tried to pull a full blown mutiny over them! After a few days, once they realized there was no escaping them, the desire to use their gadgets won out over their resistance to following the rules. They moved from "rejection" to "acceptance" to (reluctantly) "embracing" them.  Their charts are now part of our summer routine and our days are a little more sane.
Below you can download and print my screen time summer rules charts.  I've provided two formats: Keynote, for anyone who might want to customize them, and PDF, which is super-easy to just print out and use.  To make them work for us I put our charts in plastic page protectors. The kids can use a dry-erase marker to check off which tasks they have completed.   These charts have helped us bring back some sanity into our summer-time routine.  I hope they can help you too.
Keynote Template
If you use Keynote, you can download this template and customize it. Download the Keynote Template
PDF Printable
This is a PDF of the chart that can't be printed and used freely. Download the PDF Printable
If you have any questions or comments, please drop me a line. If you have ideas about how to make this better, I would love to hear those too! I look forward to hearing how these screen time summer rules worked for you and your family.  If you are looking for other summer time fun check out my post on our Summer Bucket list.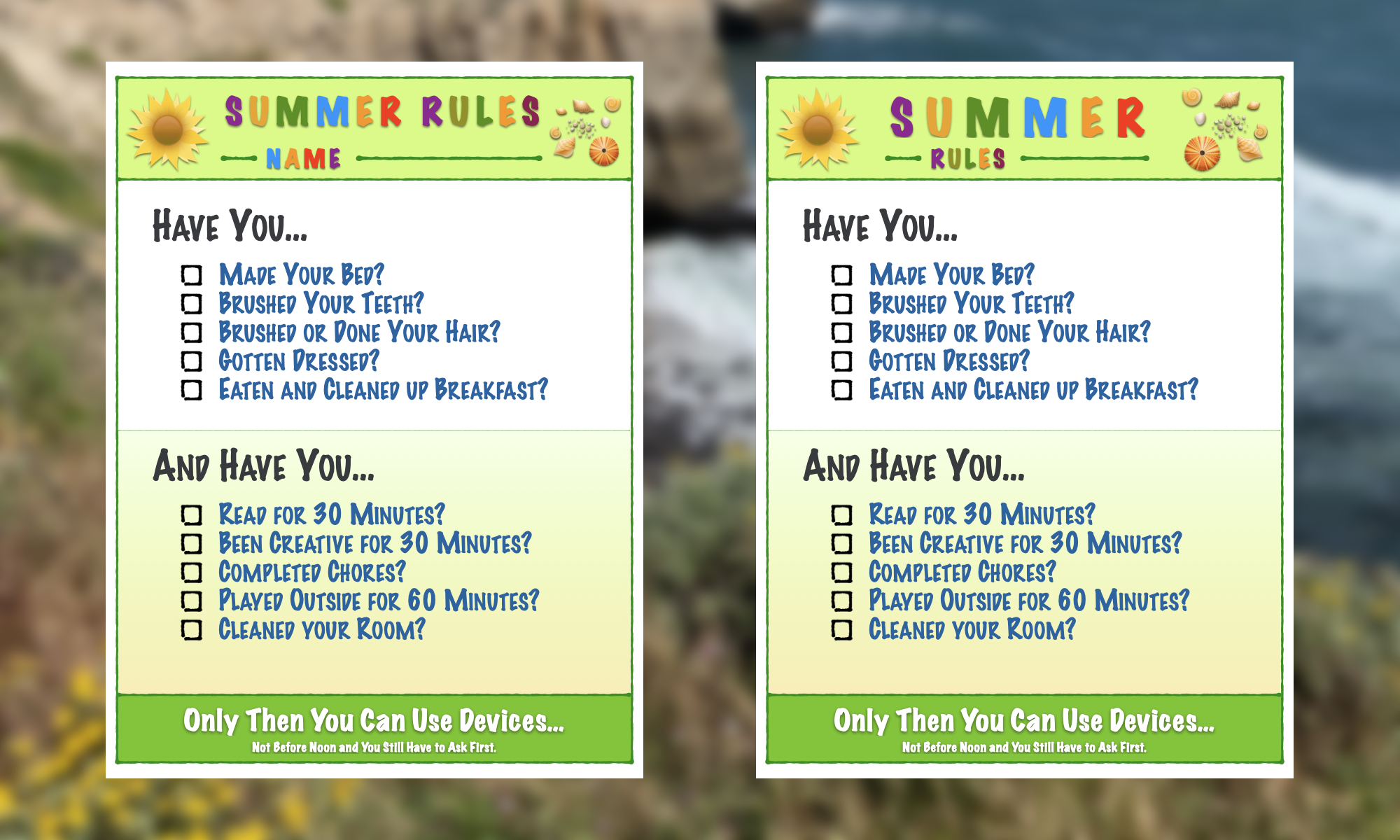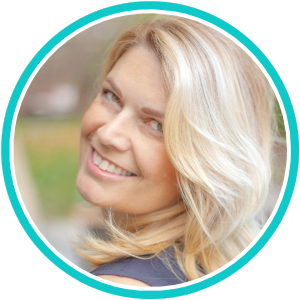 Mom of two and seeking sanity in the everyday. Let's chat about family, school struggles, travel, and living our best life. Located in the San Francisco Bay area.