We love Autumn! I mean who doesn't, with things like warm apple cider, beautiful colored leaves, and cooler cozy evenings, what's not to love?  There are so many fun things to do during fall, it's sometimes hard to fit them all in– but somehow we always do.   Below I have comprised a list of some of our favorite fall activities, and also mention a couple of our favorite bay area spots we love to visit. How many of these have you already checked off your fall bucket list?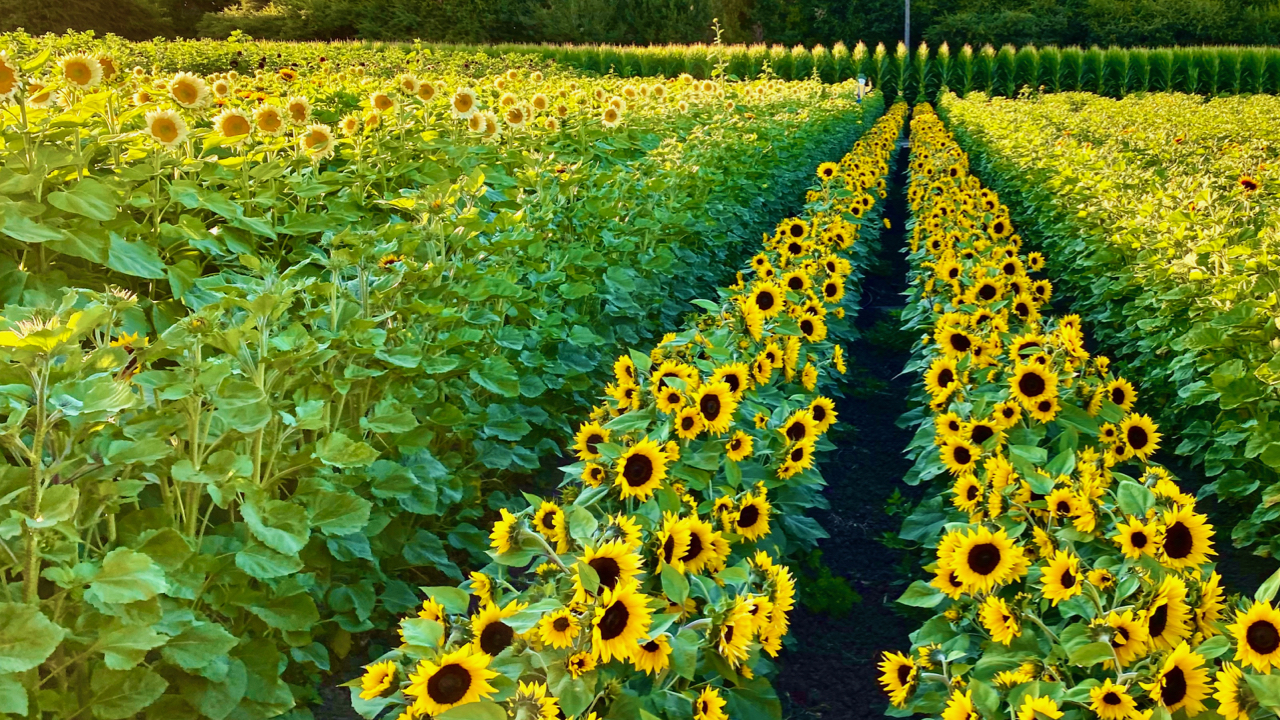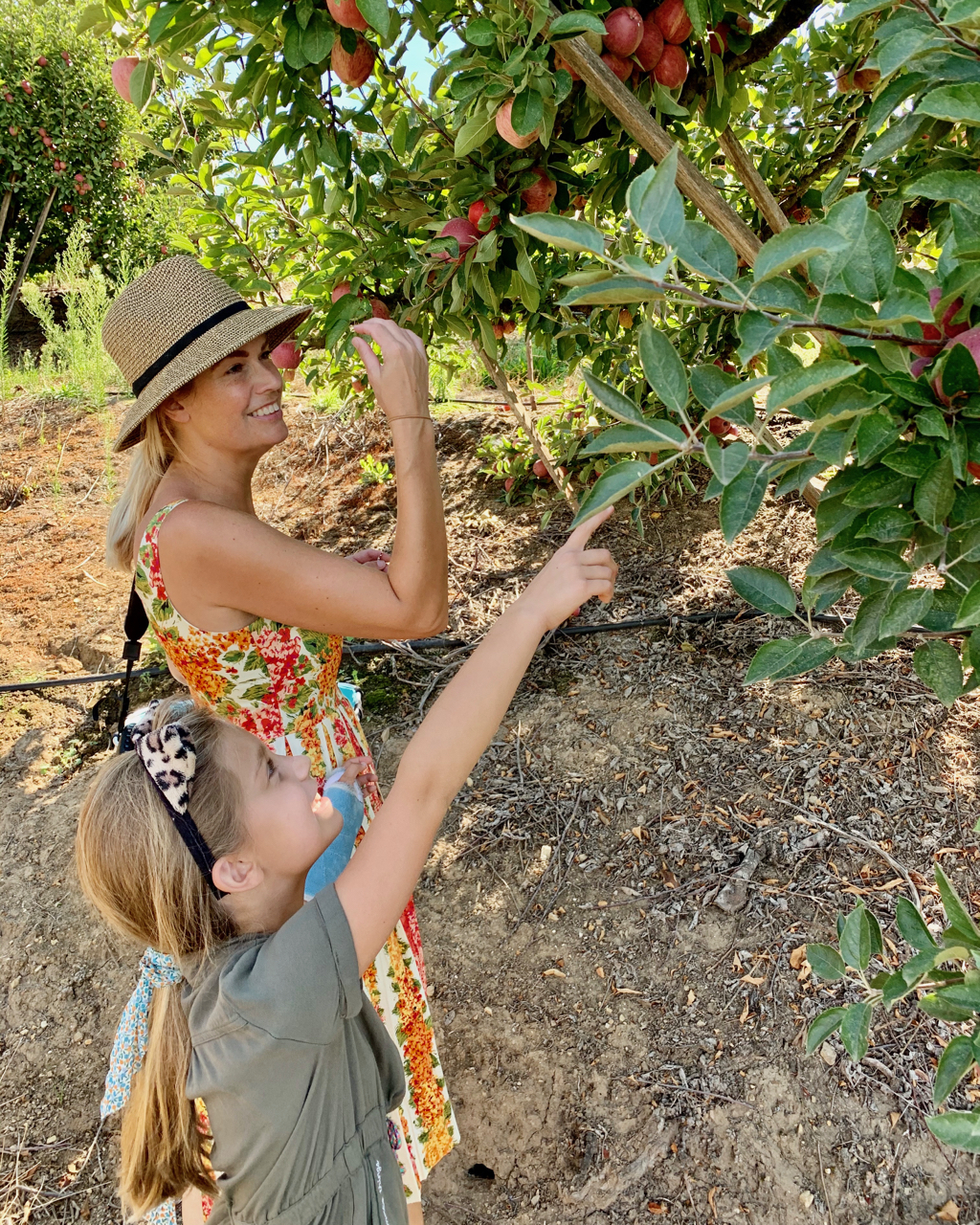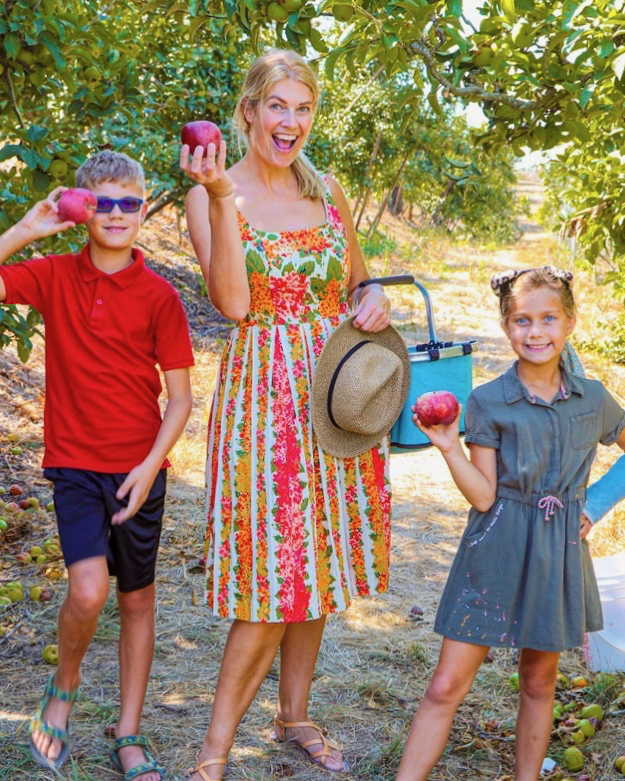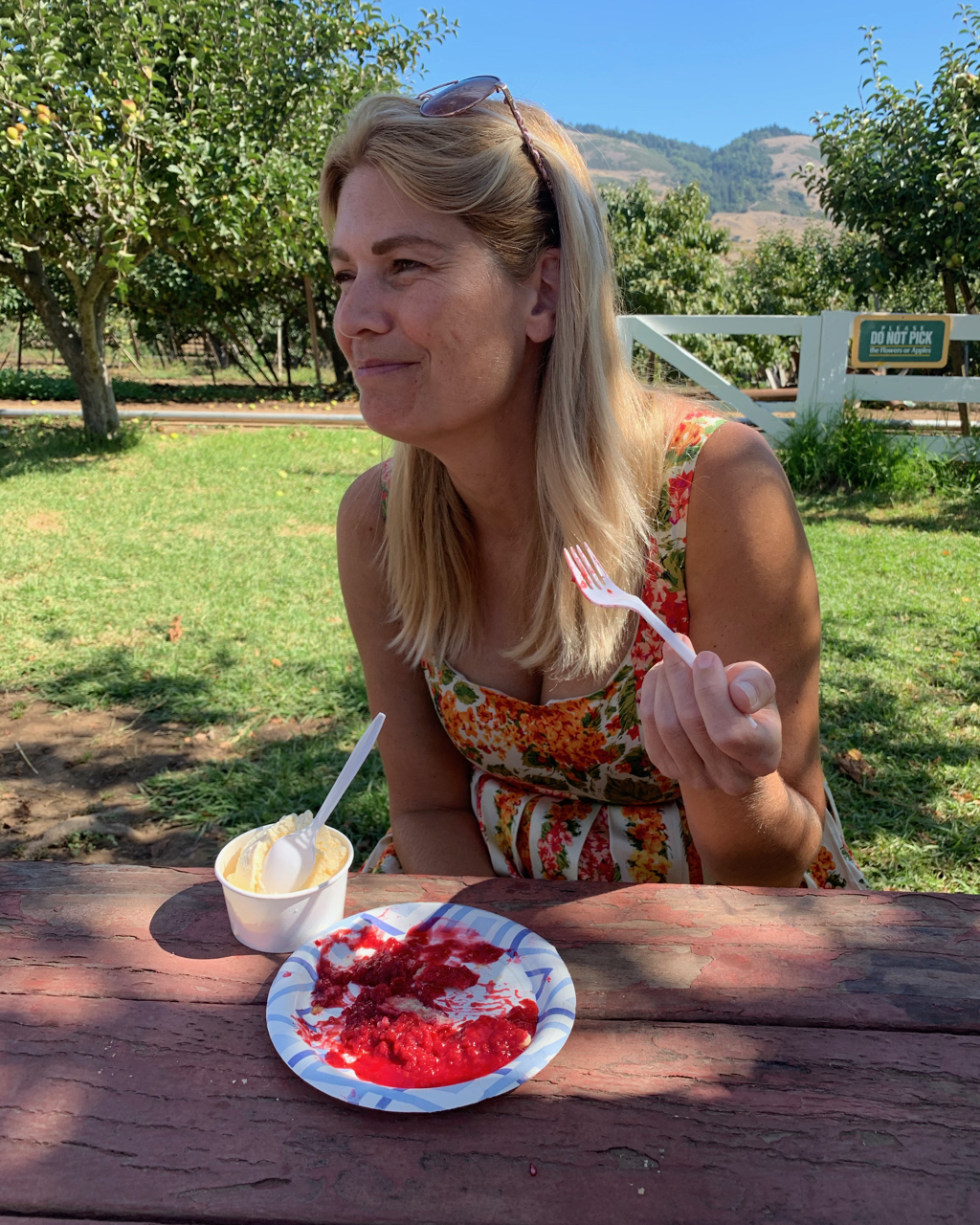 I don't know what it is, but there is something special about fruit picking with kids. I feel it is important for kids to know where food comes from other than the grocery store. We have an apple tree in our back yard, but it only seems to really produce every other year.  On the off years when we don't get many apples, we put the kids in the car and head to a local orchard to pick a bushel or two. One of our favorite orchards is Gizdich Ranch in Watsonville, CA.  In addition to their large u-pick orchards, they also have a pie shop and deli where you can find some of the best freshly made pies.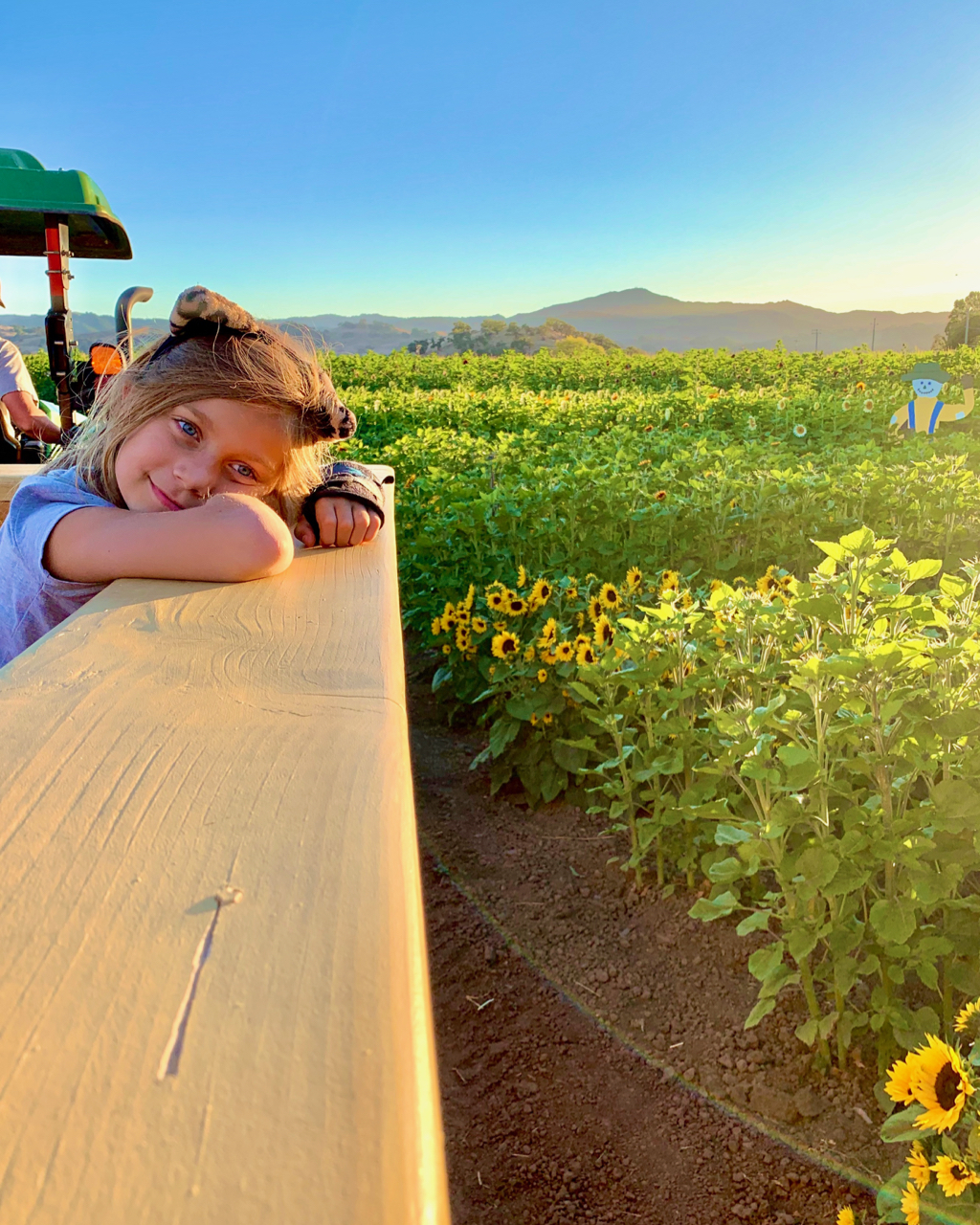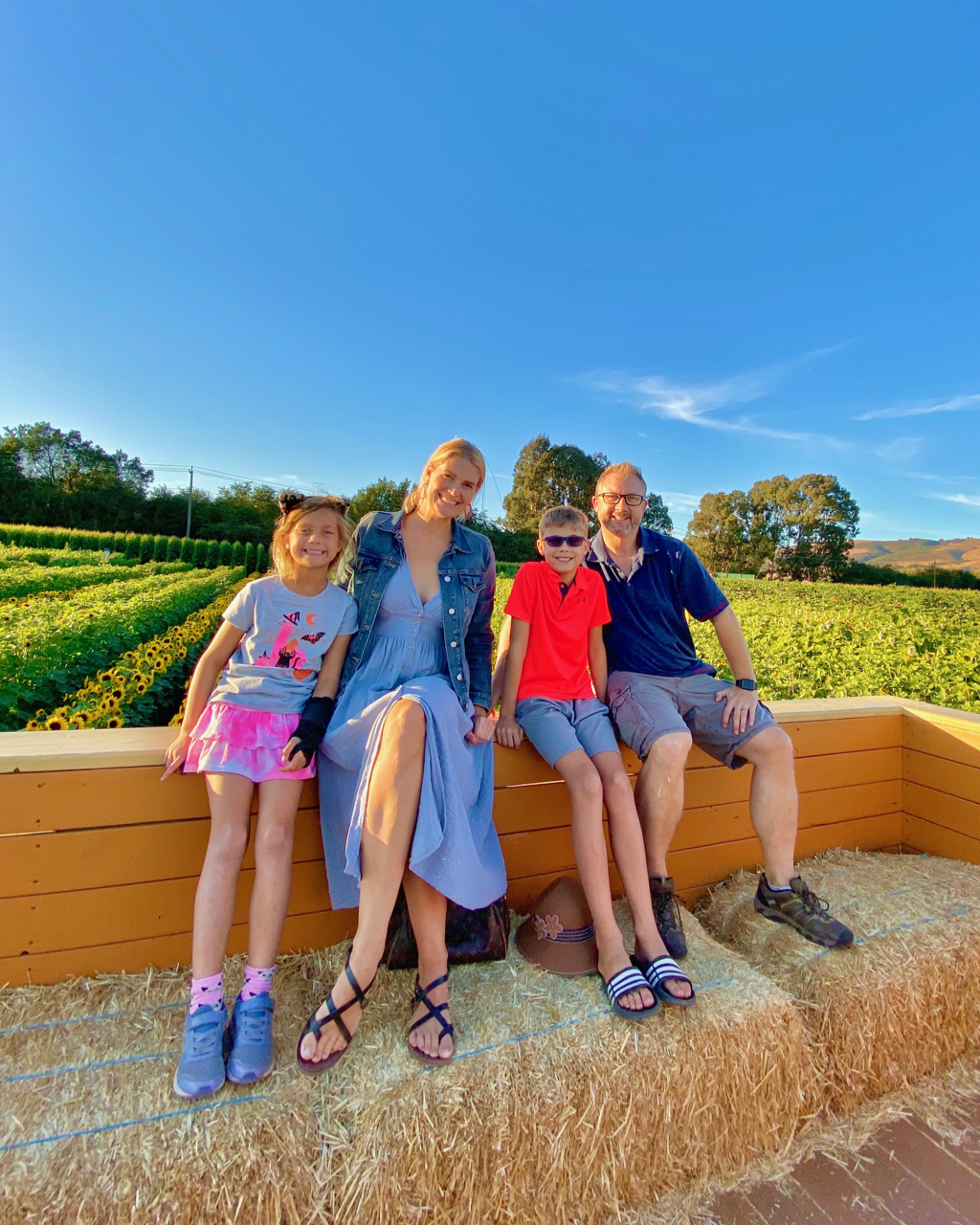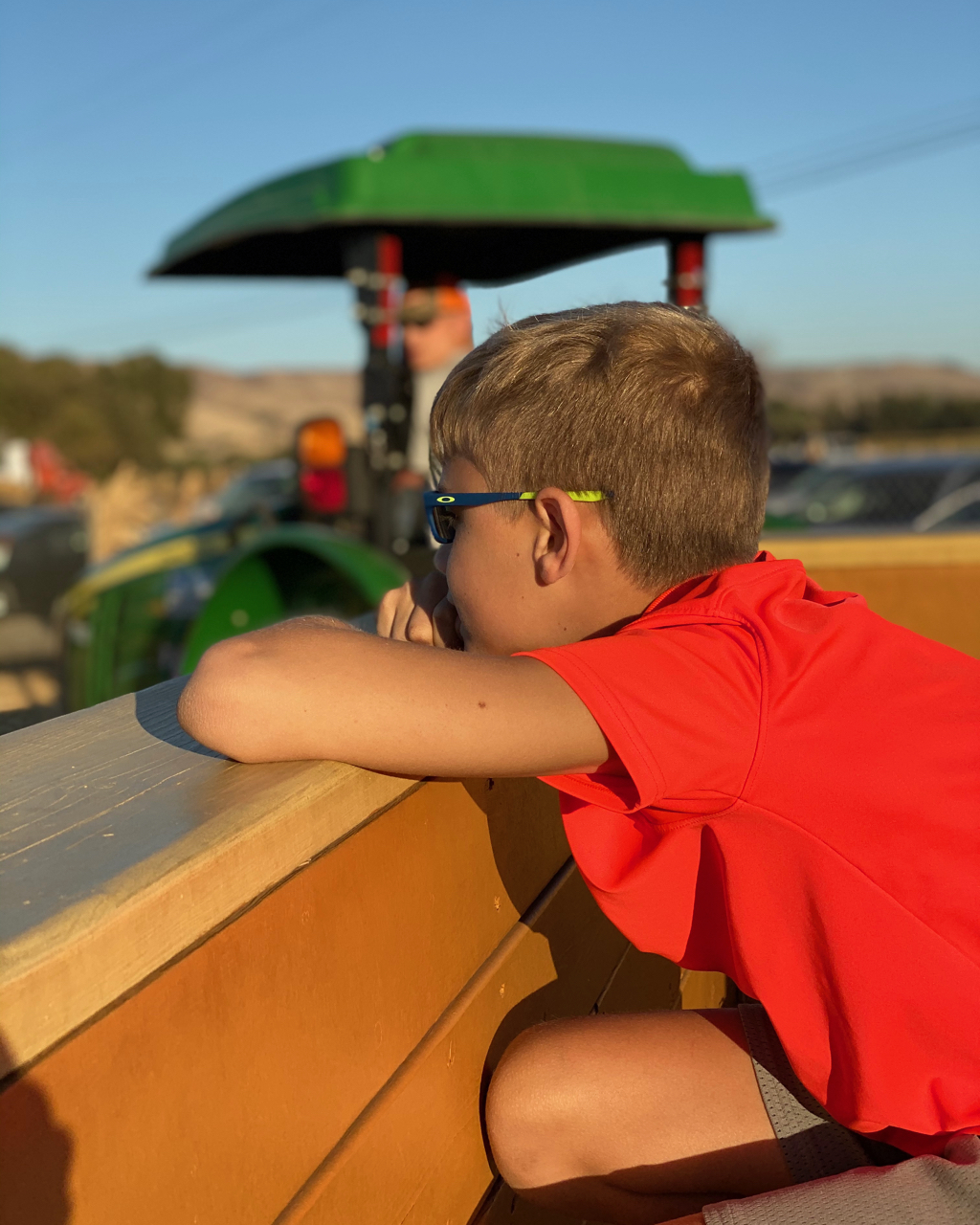 Hayrides are something I fondly remember from my childhood.  As a kid, I thought hayrides were the coolest thing ever, and  I still love them as an adult.  One of our favorite places in the Bay Area to enjoy a hayride is Spina Farms in South San Jose. Their hayrides take you on a ride through the corn and sunflower fields. This year we went on a weekday evening and had the entire ride to ourselves. A perfect and relaxing way to take in a perfect fall day.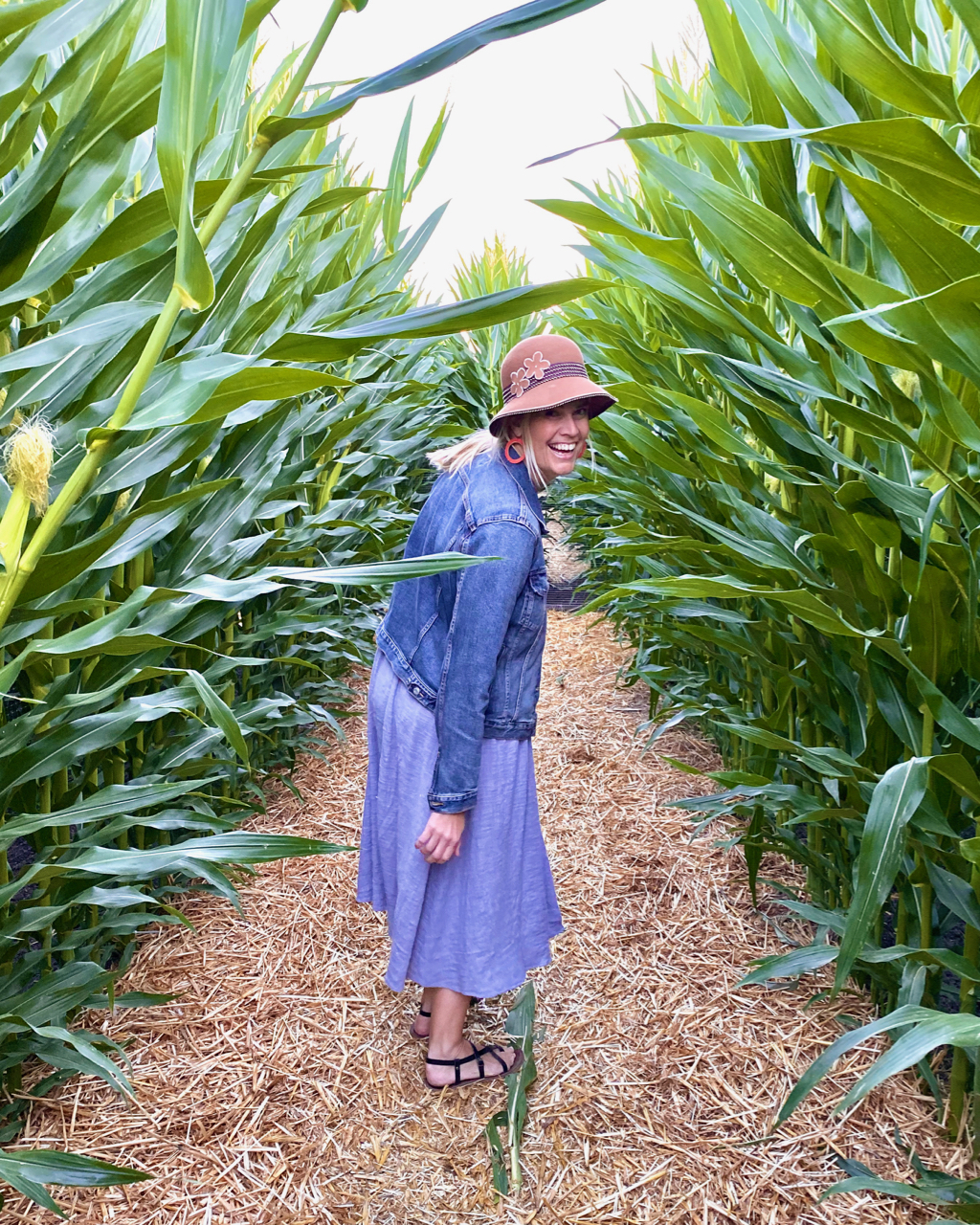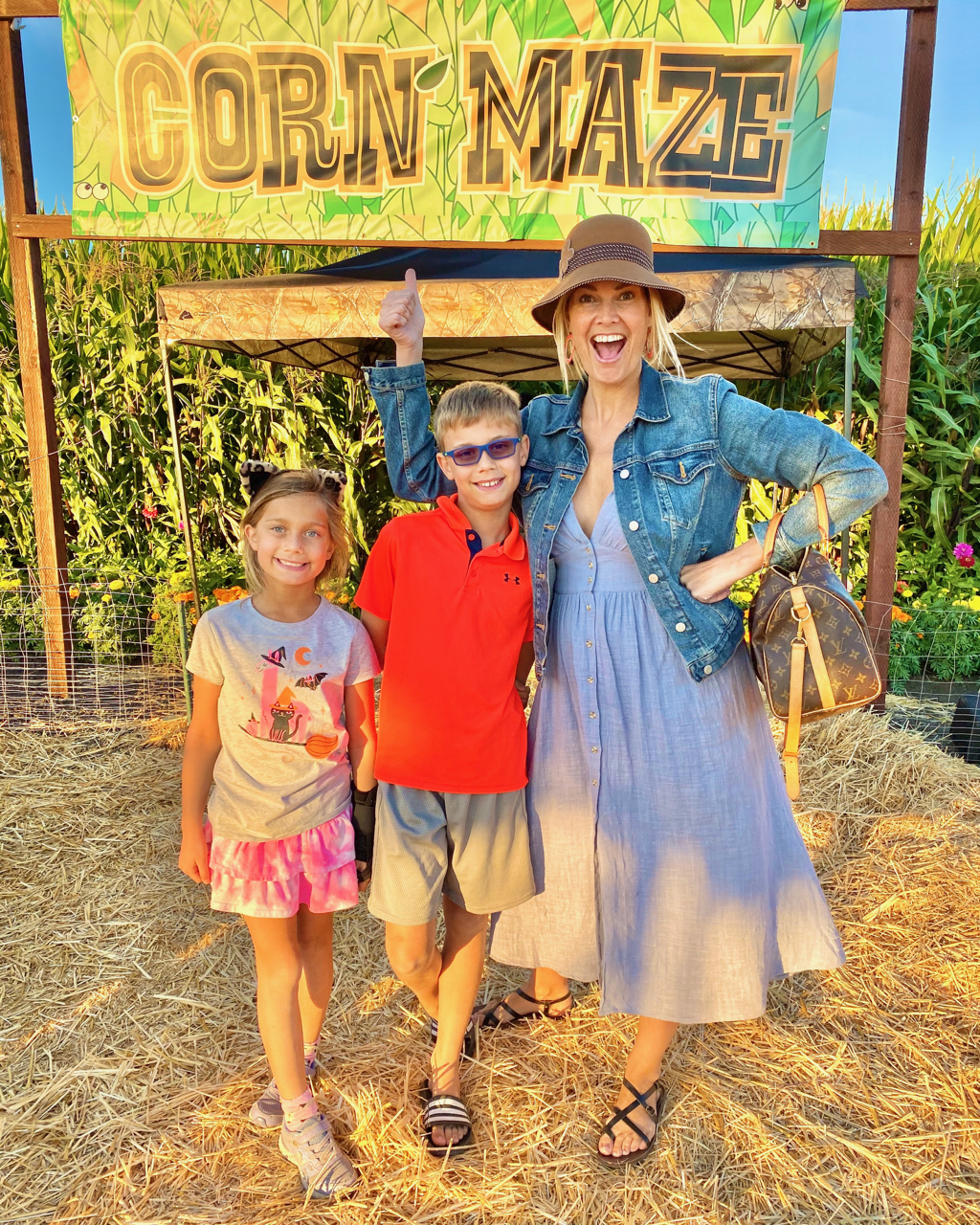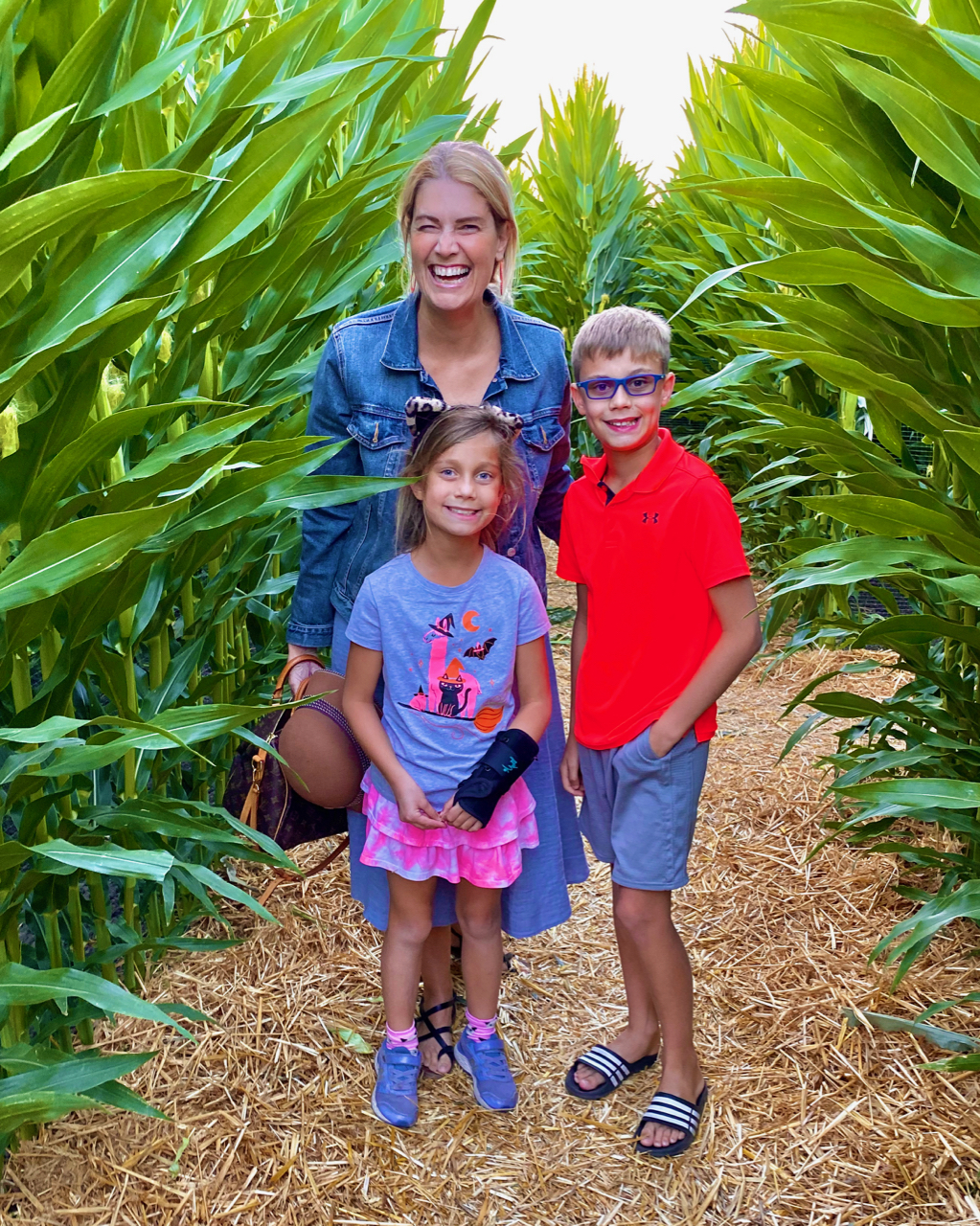 There is something intriguing about getting lost in a labyrinth. This year we went through a corn maze and had quite an aMAZing time.  We found our favorite corn maze also at Spina Farms in San Jose.  It was so large and elaborate, we made sure to take a photo of the map of the maze before we went in.  No one wants to get lost in a corn maze after dark, right?
Fall Festivals and Wine Walks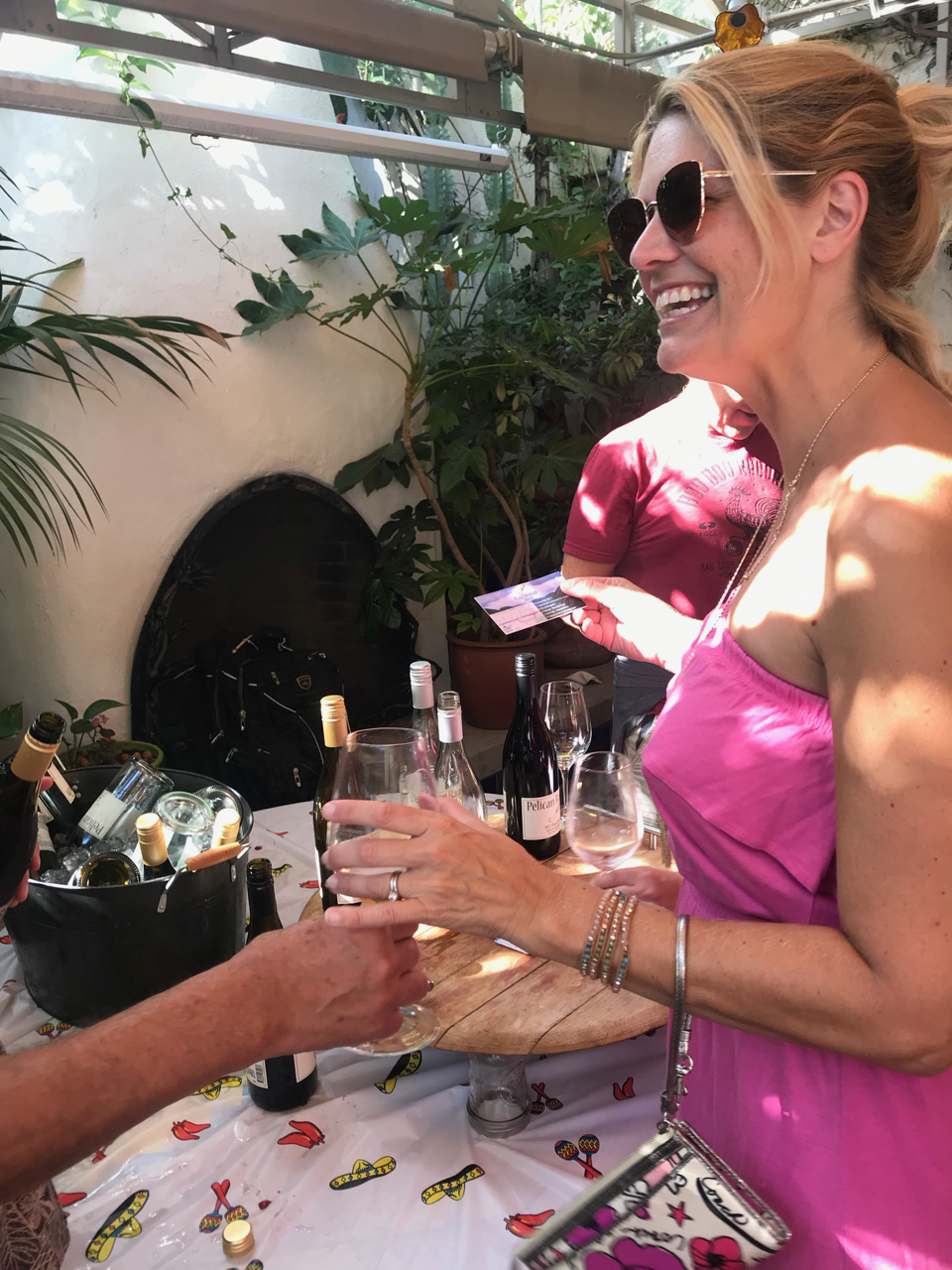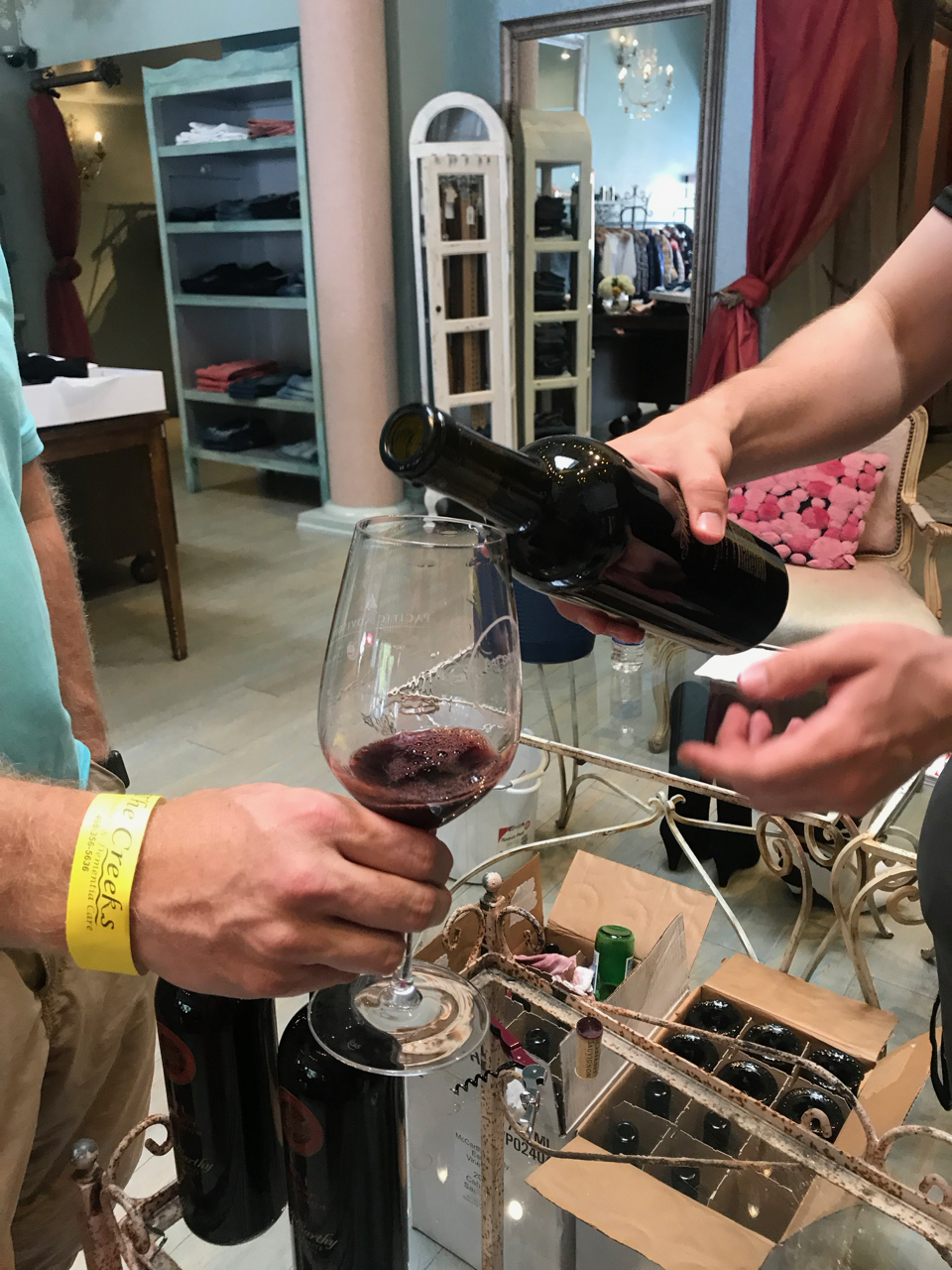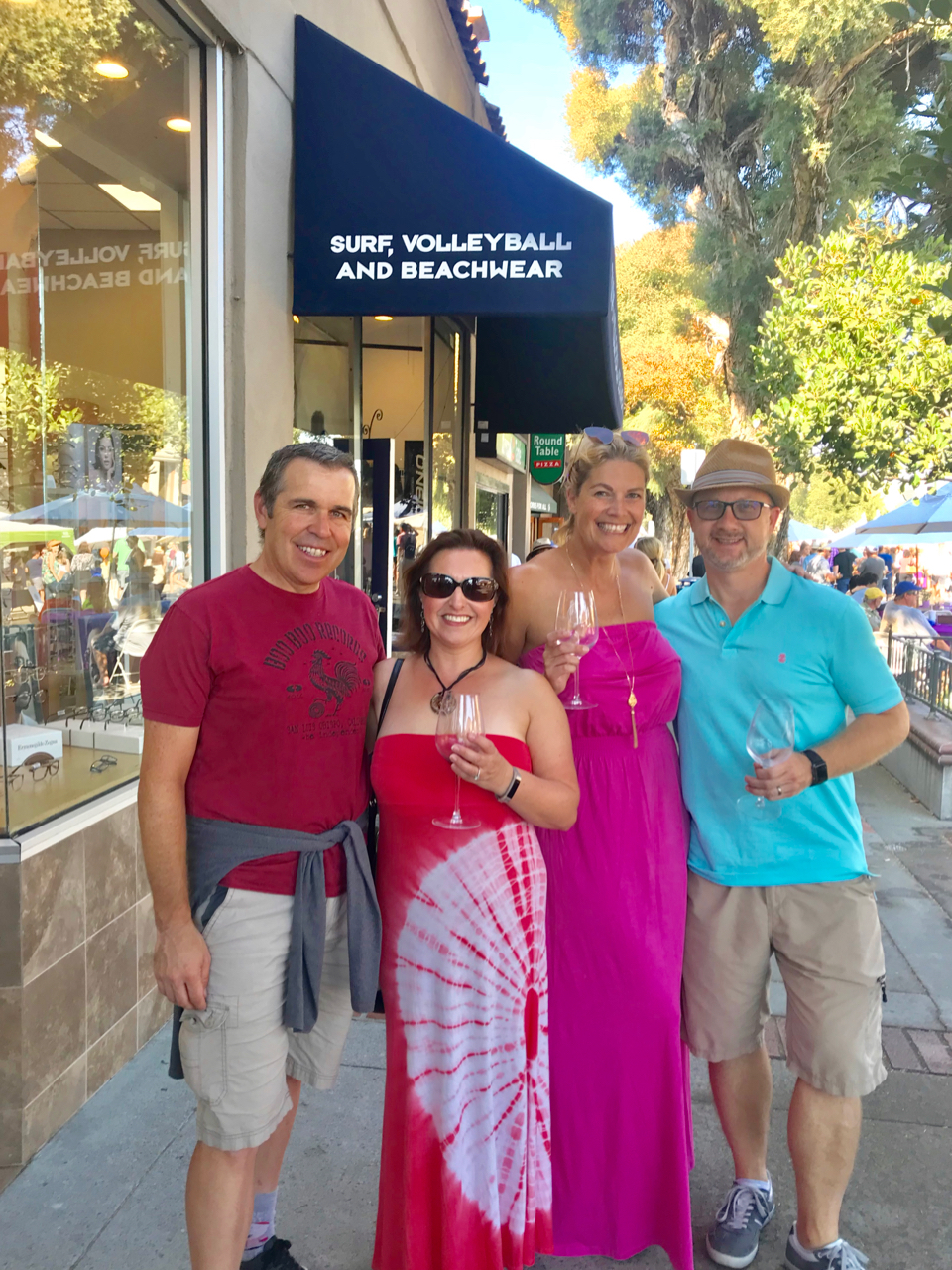 The weather is usually beautiful this time of year in California, which makes it a perfect time to hit up a festival or two.  Here in the bay area, in addition to the fall festivals there are also a number of wine centered events .  Yeah, the wine walks and festivals may be for the adults, but hey, adults need to have a little fun without the kiddos from time to time too.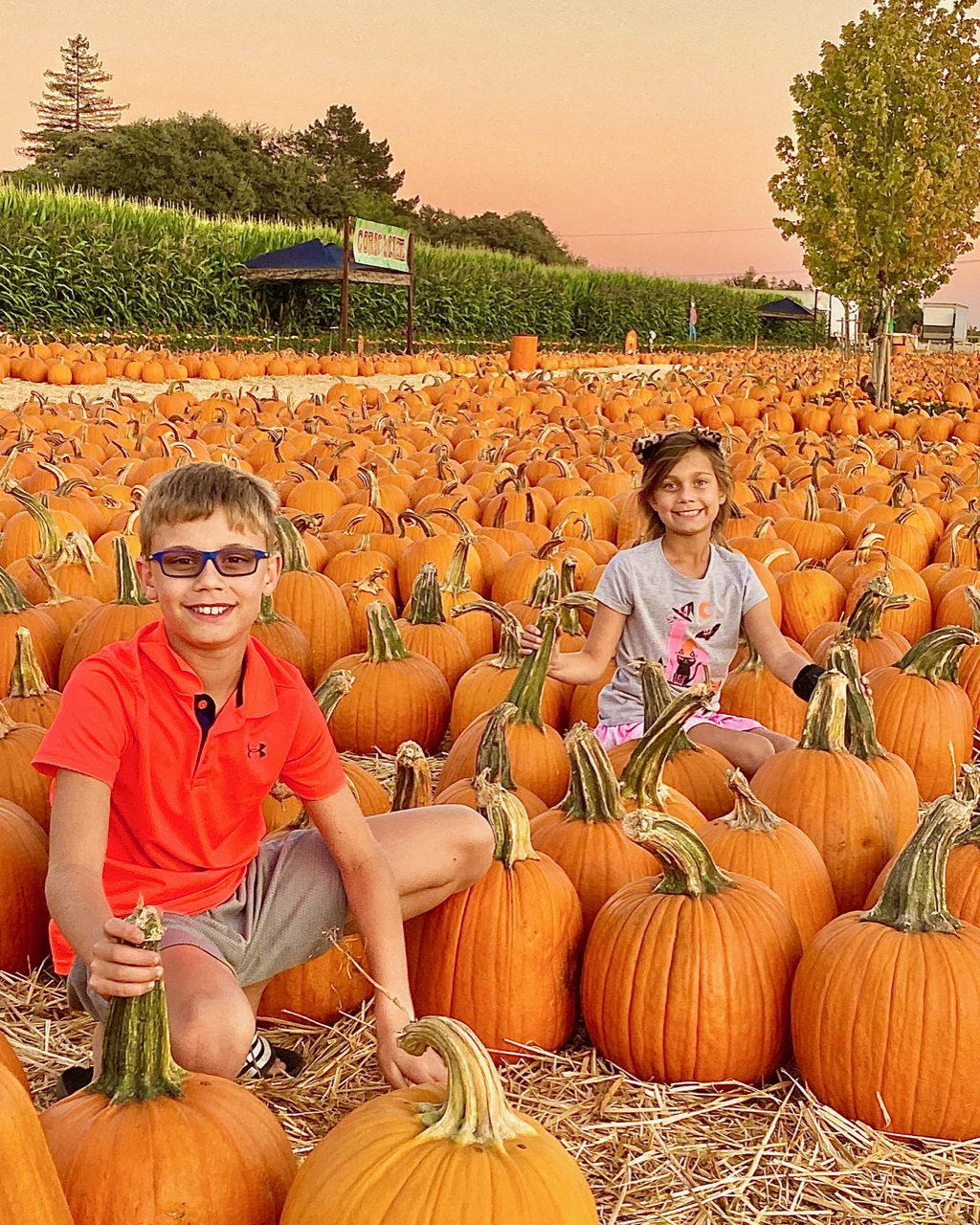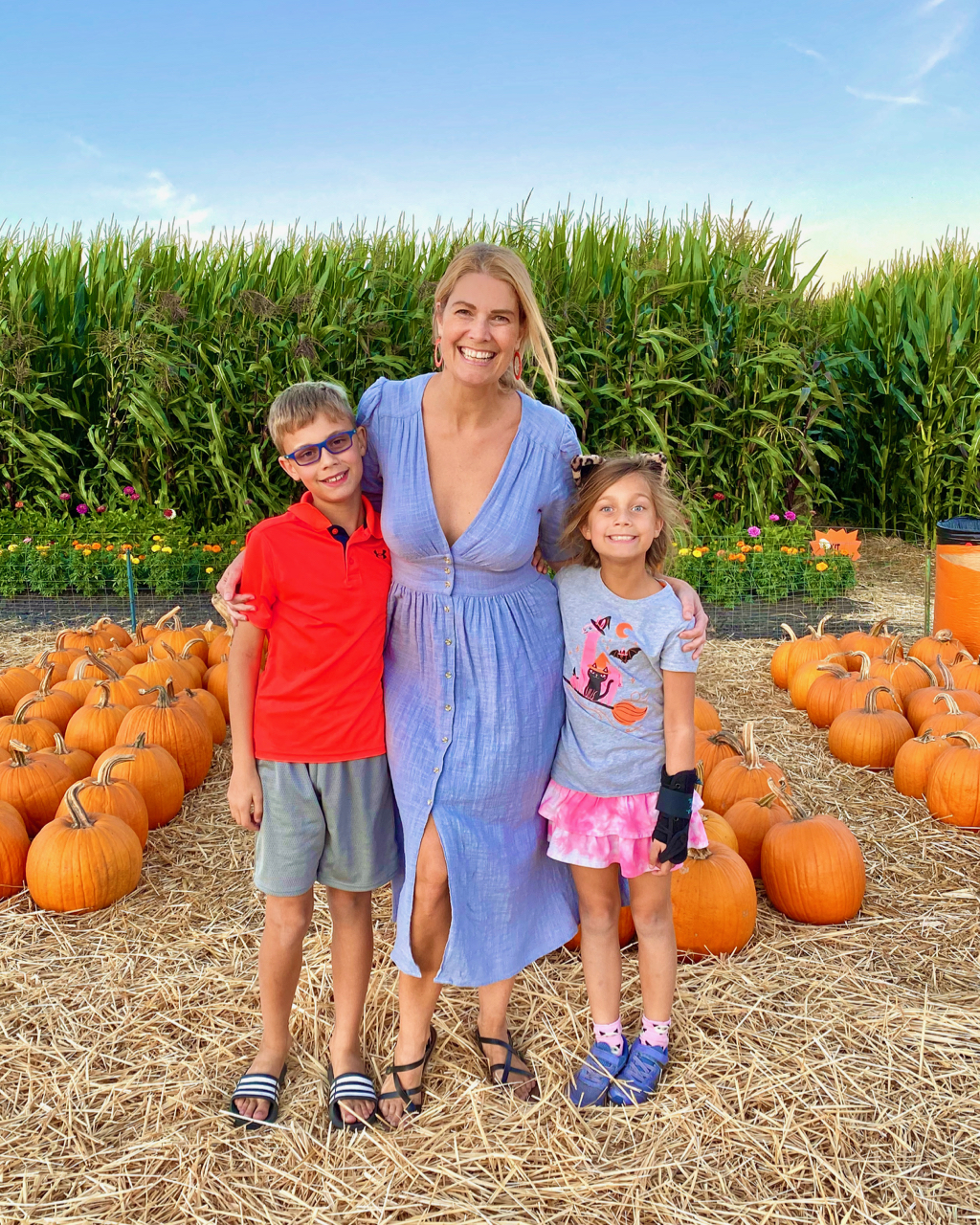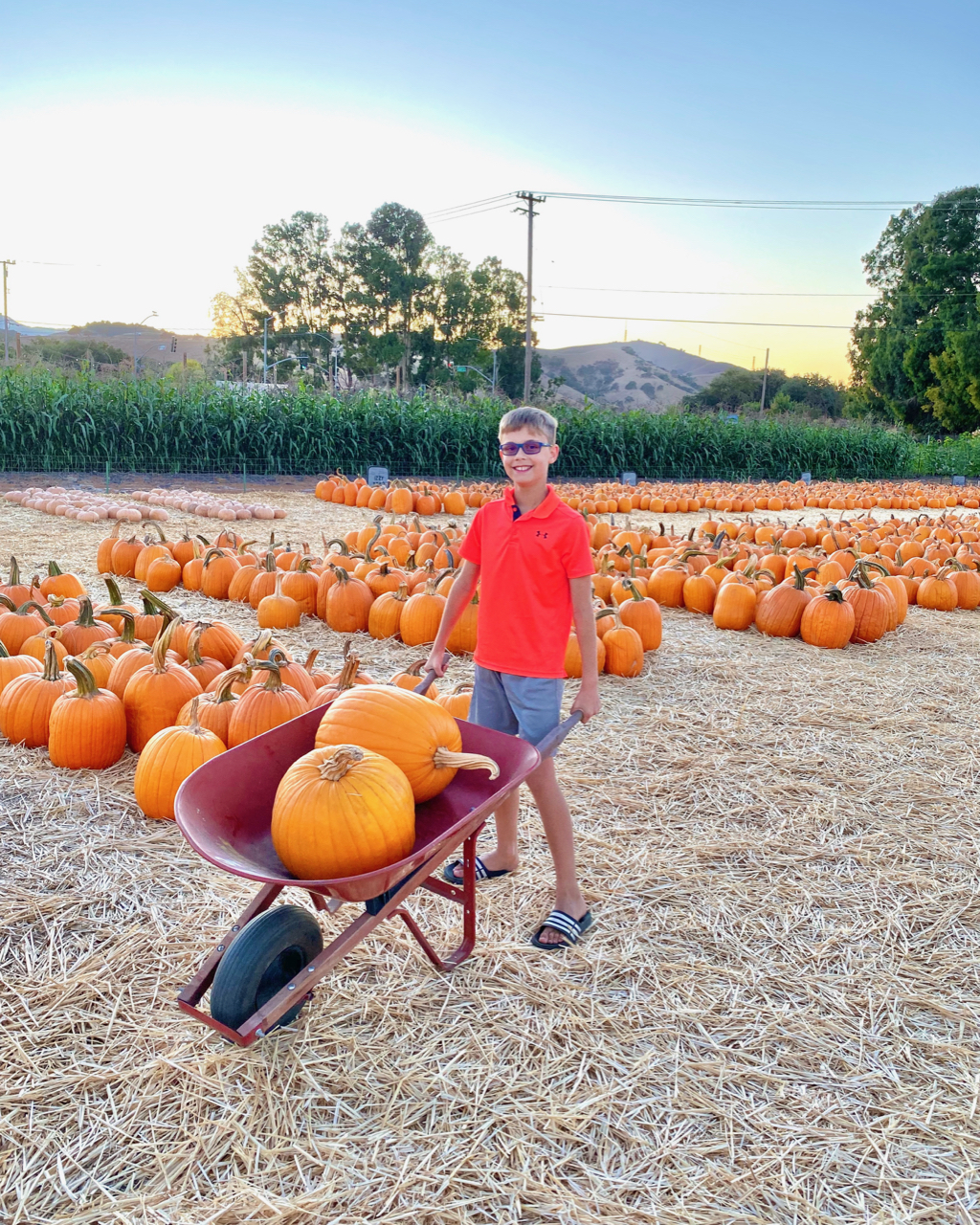 I mean, does fall really happen if you don't visit a pumpkin patch? I am a big fan of heading out to the country and visiting the patches out on the farms. I remember as a kid back in Indiana we would go out to the fields and pick them  right off the vine. Heading to the pumpkin patch each year is my kid's favorite fall activity aside from Halloween.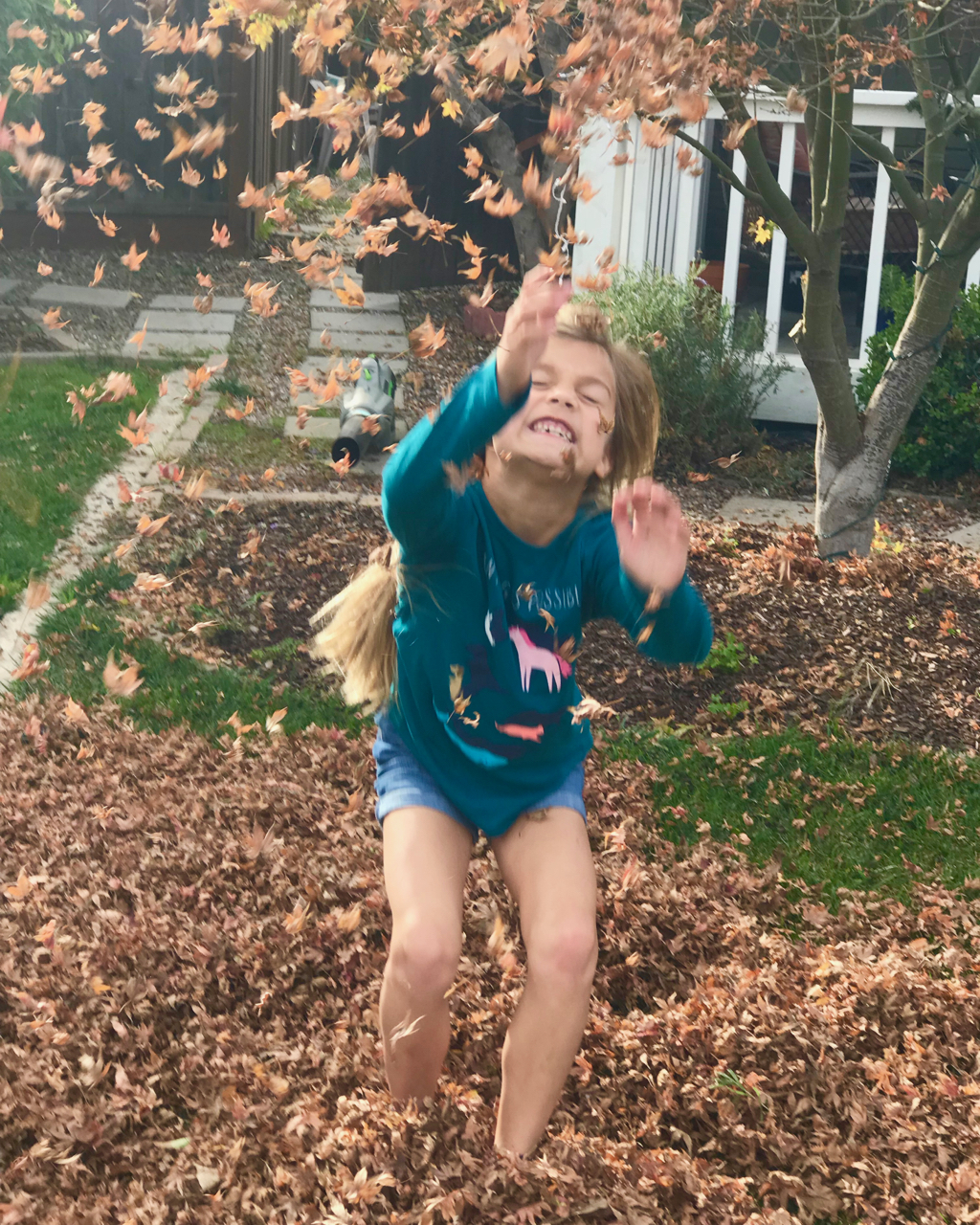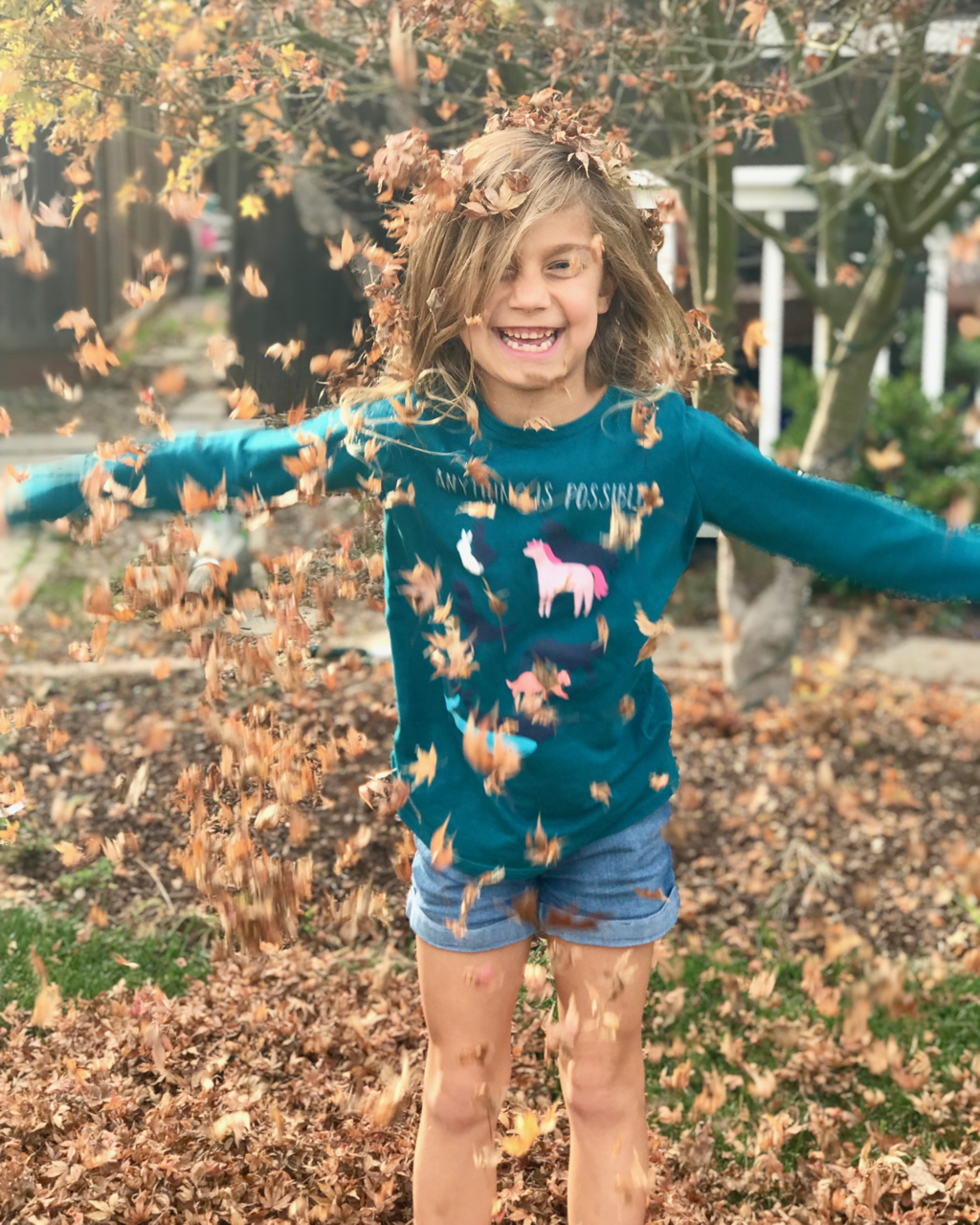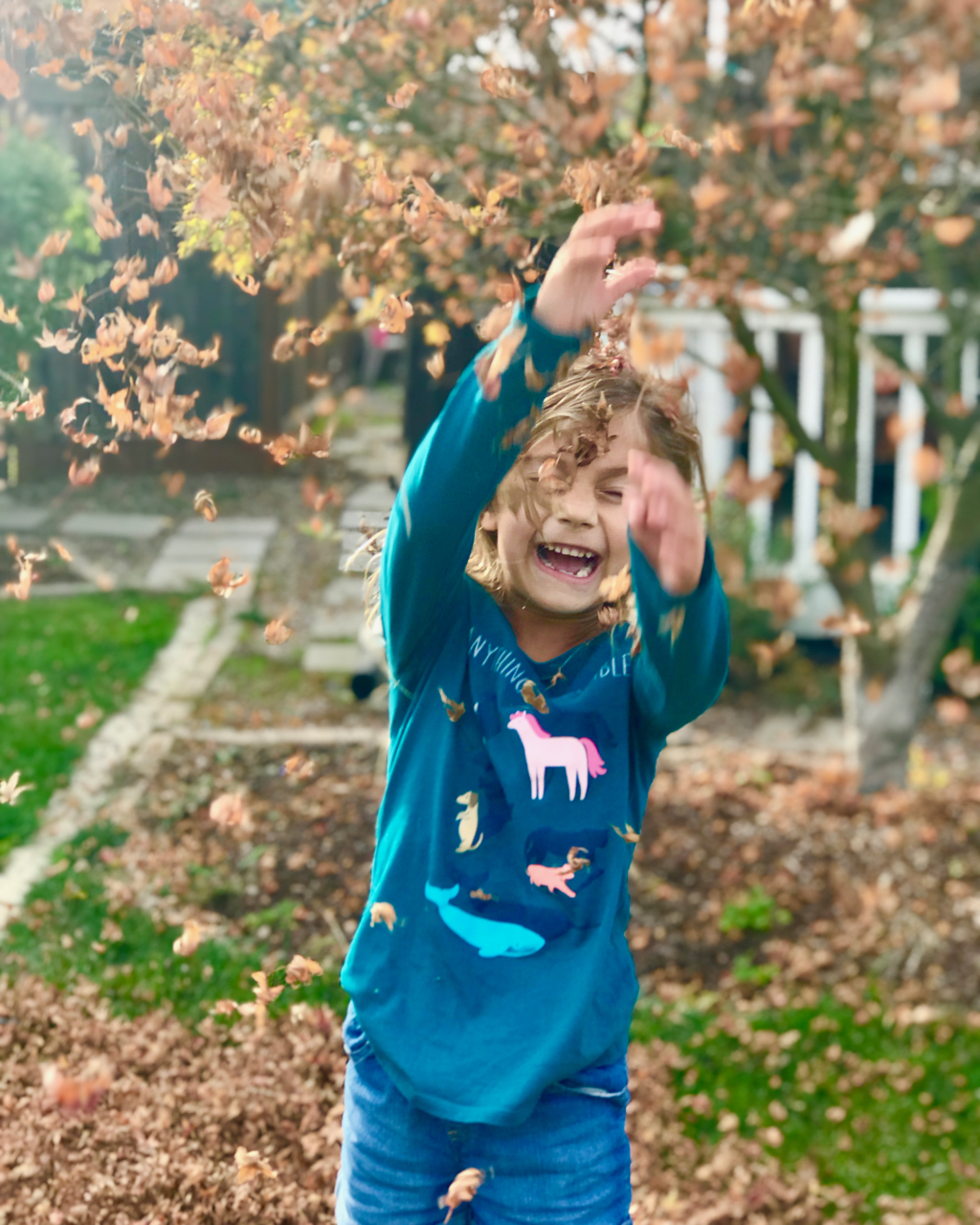 This is an easy one since the leaves have to be cleaned up anyway. Every year we rake them into a big pile and let the kids go wild.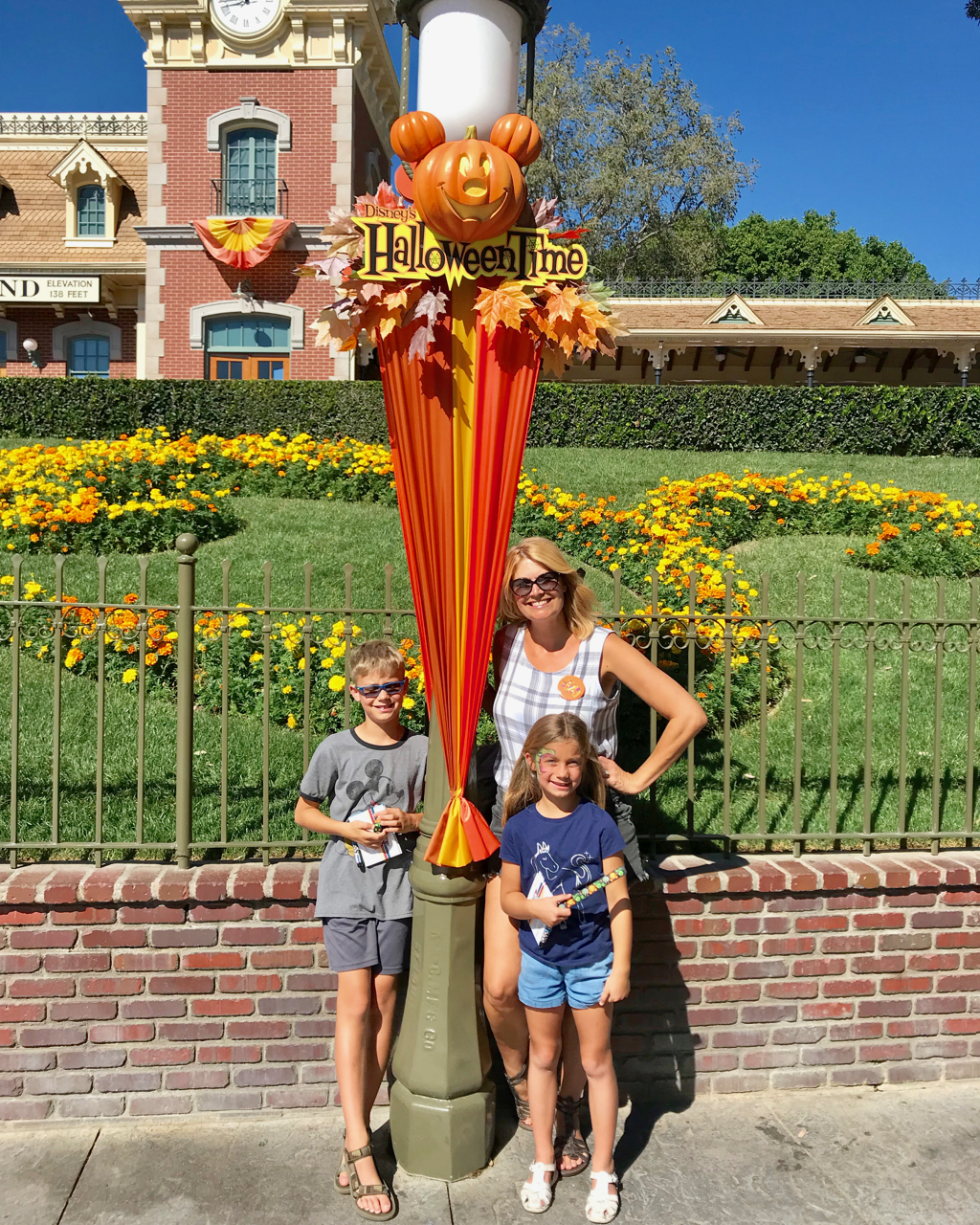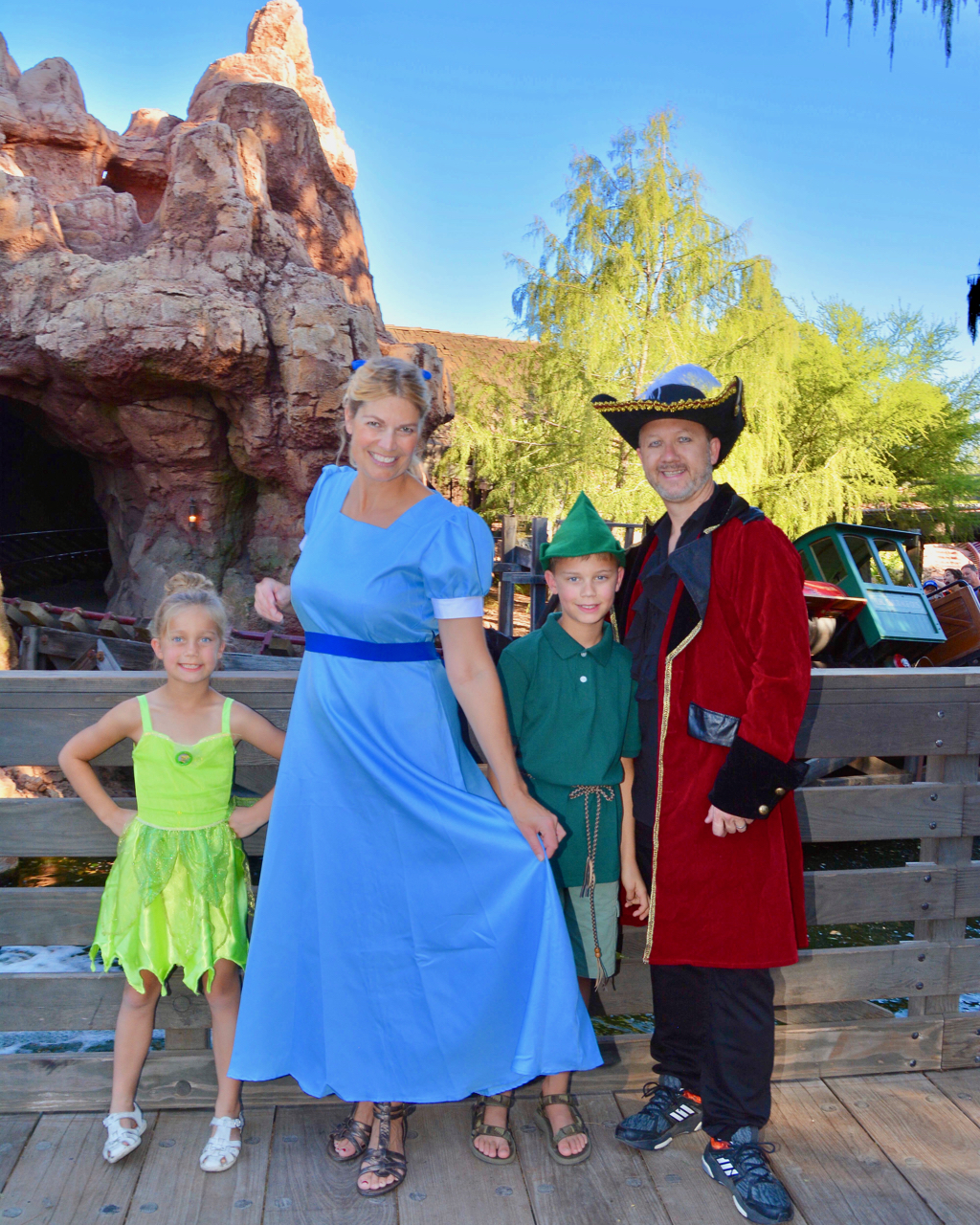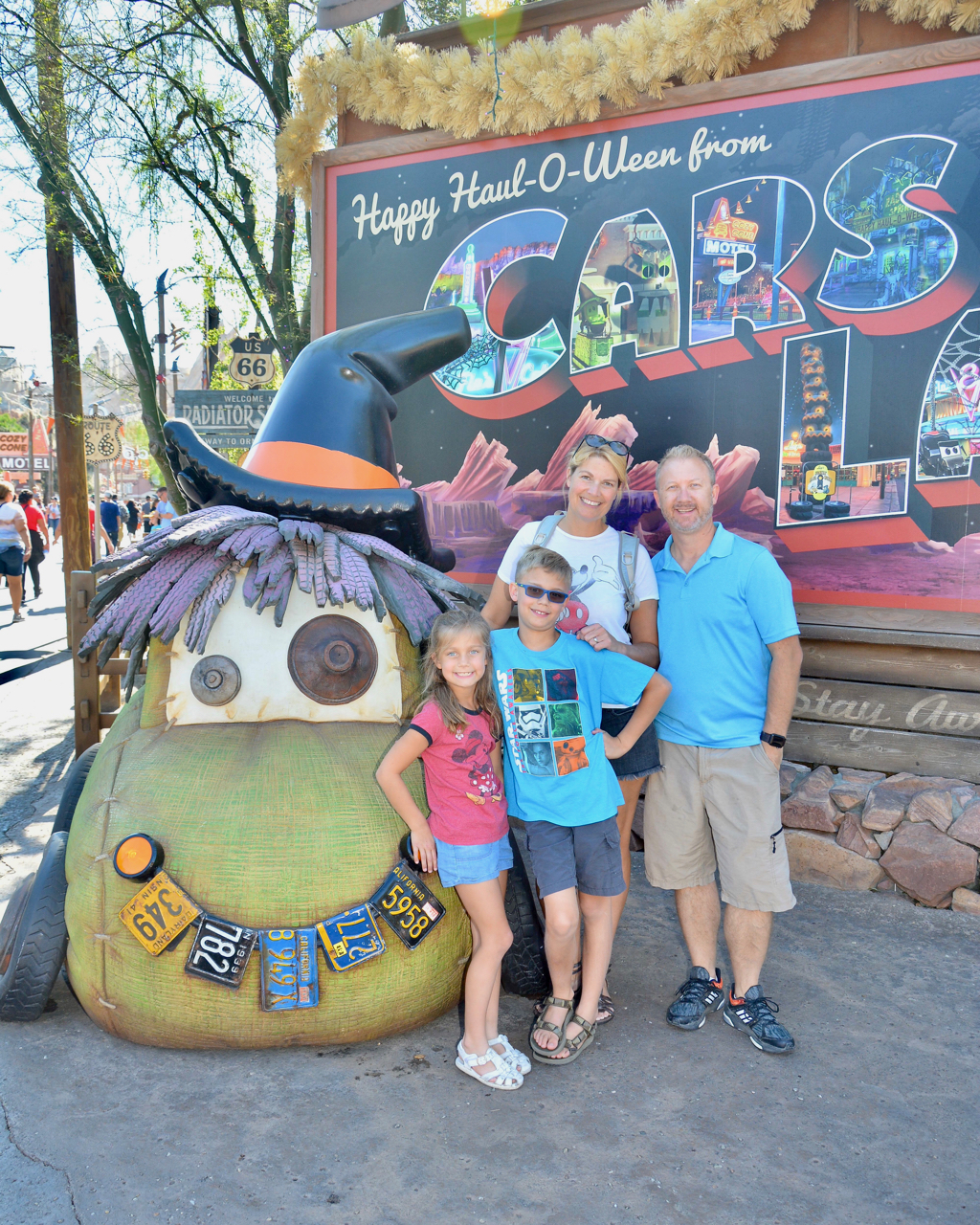 I know this one is a bit more of an elaborate activity and requires a lot of pre-planning, but visiting Disneyland during Halloween time is pretty cool. Last year, we dressed in costume and attended Mickey's Halloween Party. It was an experience we will never forget and if you can swing it, it is worth doing at least once.
These are just a few of our favorite fall activities. What are some of your favorites? I would love to hear from you.  I am always looking for new ideas!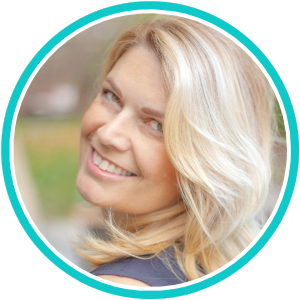 Mom of two and seeking sanity in the everyday. Let's chat about family, school struggles, travel, and living our best life. Located in the San Francisco Bay area.