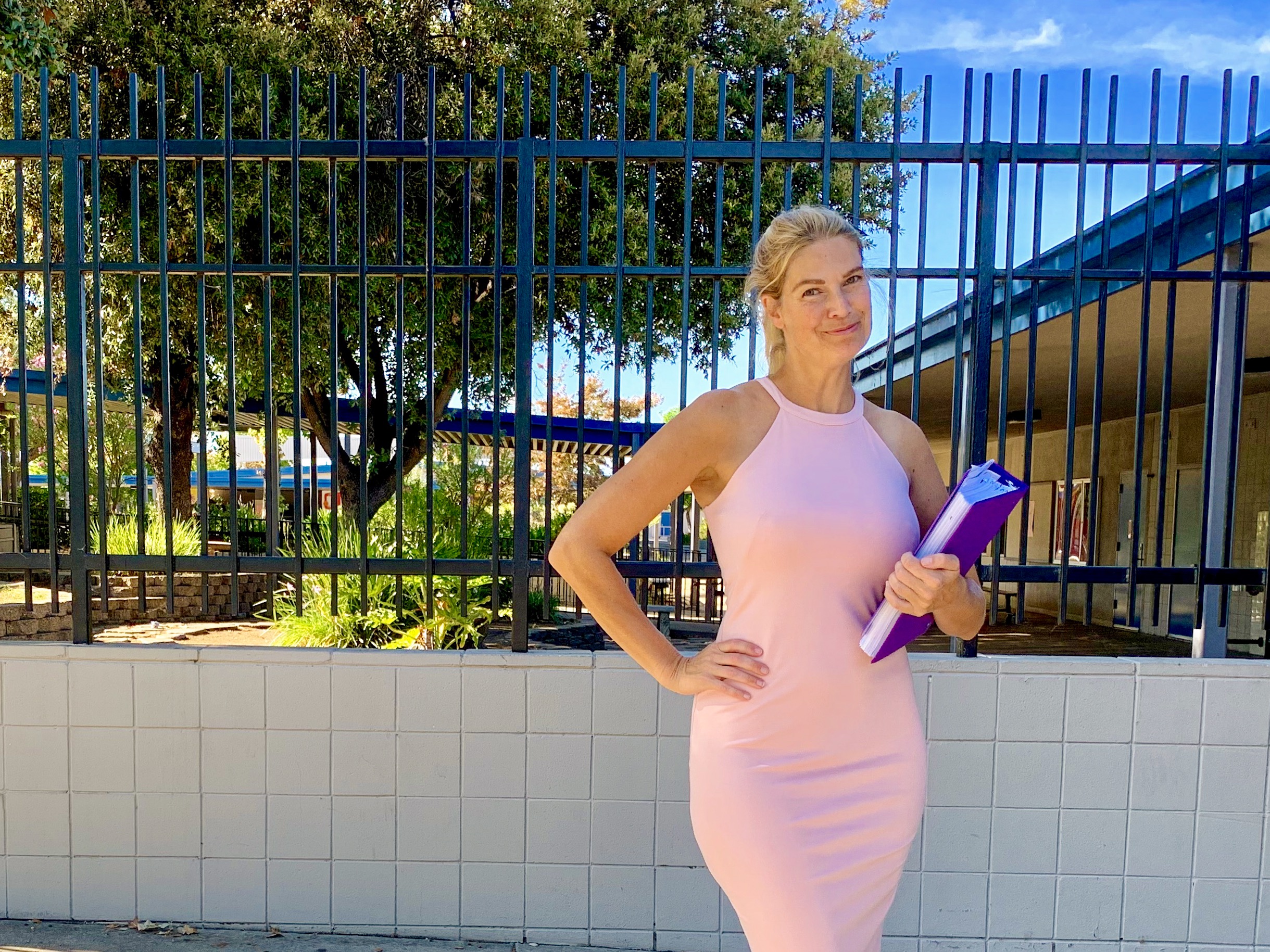 Now that the school year has begun, we already have a couple IEP meetings scheduled to make sure the kids are on track.  For those of you who don't know what an IEP meeting is, first off that's awesome because you are not having to deal with them. Second, IEP stands for "Individualized Education Program."  They are set up to support  kids who qualify for special education and learning services.
Both of my children have IEPs and receive special education services, so we have seen more than our share of meetings.  We are currently in our 6th year of school, and by now you would think I would be used to these meetings.  Even now, after six years, I still get nervous in the days leading up to each one.  I have learned a lot along the way, but I am still learning even more about the ways to best advocate for my children. There are a few things I wish I would have learned sooner than later, and that is what led me to write this post.  I thought I would pass along a few tips that have helped us over the years, so perhaps some parents or caretakers out there can leverage this knowledge as the begin their IEP journey.
These are my top tips as of now, but I am sure this list will grow as we have more meetings and learn new things. Every year is different. These tips have helped us navigate and survive the IEP process to date. They've kept us sane through those moments when you are convinced you're doing it all wrong… because you're not. I hope they help you too. I'd love to hear what's worked for you!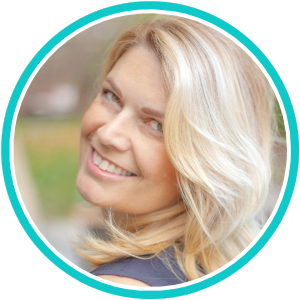 Mom of two and seeking sanity in the everyday. Let's chat about family, school struggles, travel, and living our best life. Located in the San Francisco Bay area.