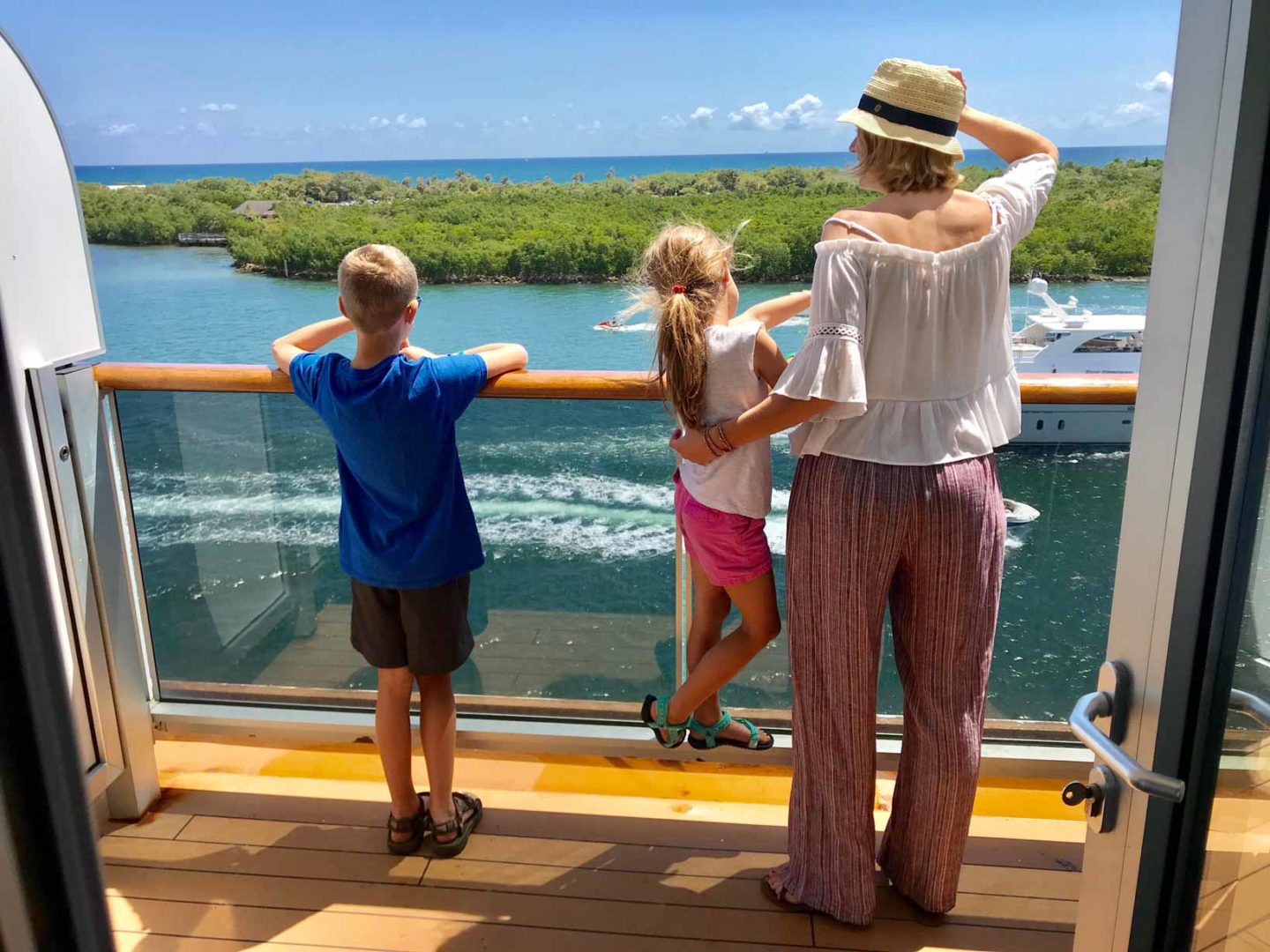 This year for spring break my husband and I decided we were going to take a 7 day Caribbean cruise.  It has been nearly 15 years since either my husband or I had been on a cruise, and neither of us had ever been on one with kids.  We were a little nervous at the thought of all four of us sharing a small cabin.  I happened to stumble upon a  cruise deal on Travelzoo (one of my favorite vacation deal sites) where the kids were entirely free! We were able to get an upgraded room with a large balcony all for under $1600 for the week.  Well, that convinced us to take the plunge!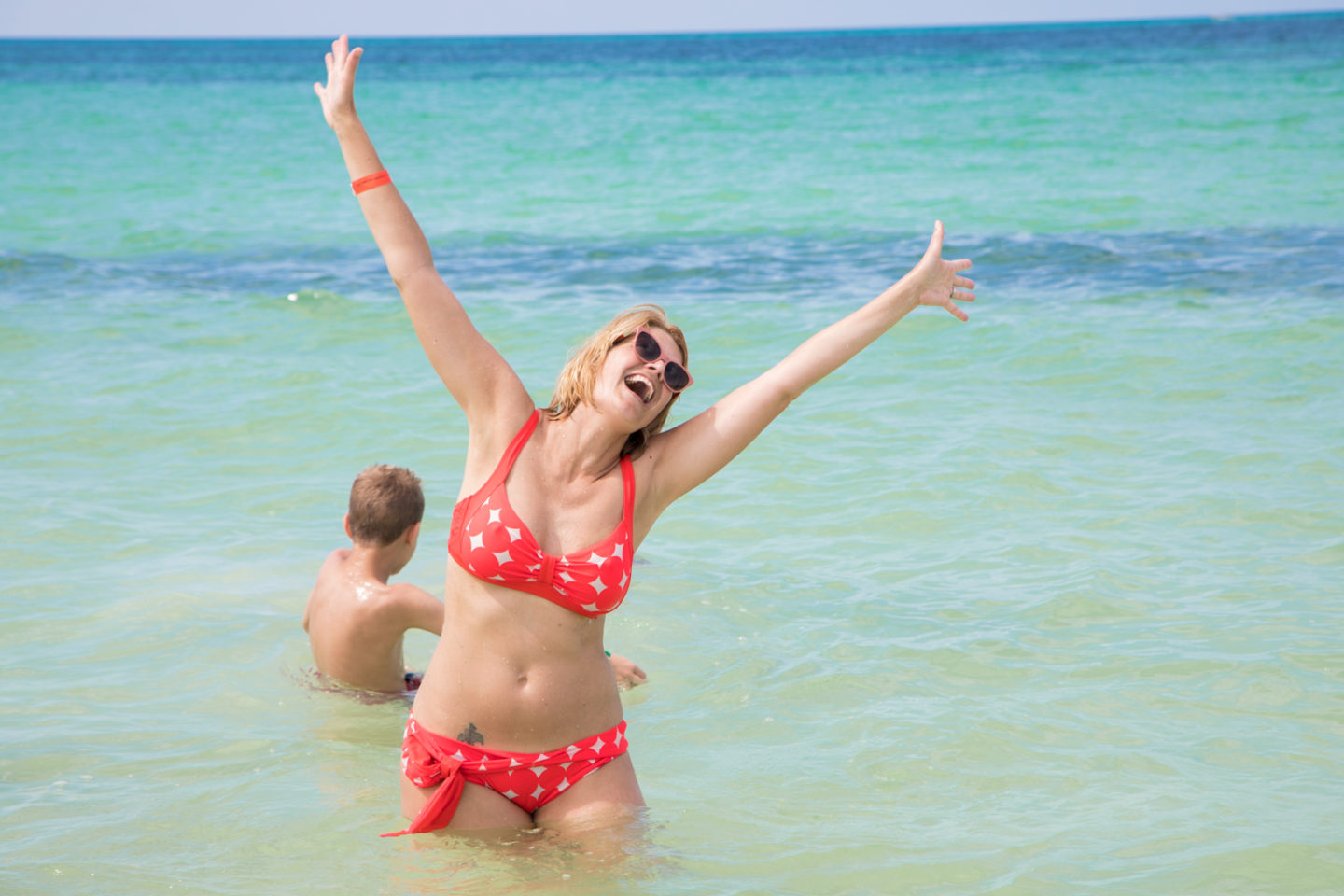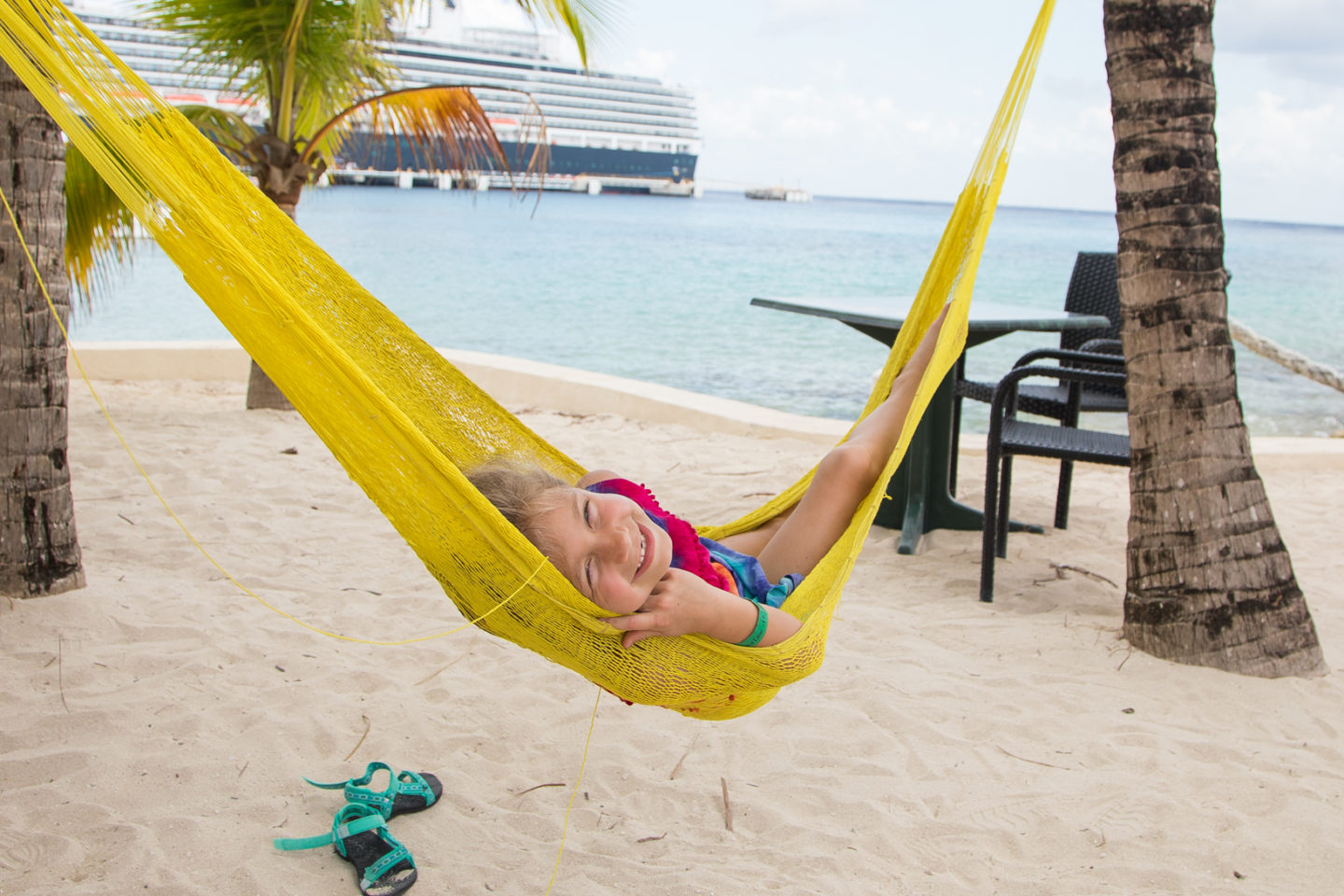 We cruised with Holland America on the Nieuw Amsterdam setting sail from Fort Lauderdale with stops in the Bahamas, Grand Cayman, Cozumel and Key West.
Our cabin was pleasantly larger than what we'd imagined, and the balcony really helped giving us that extra space we needed.  Night time was a little cramped when all the beds were turned down, but it wasn't unbearable.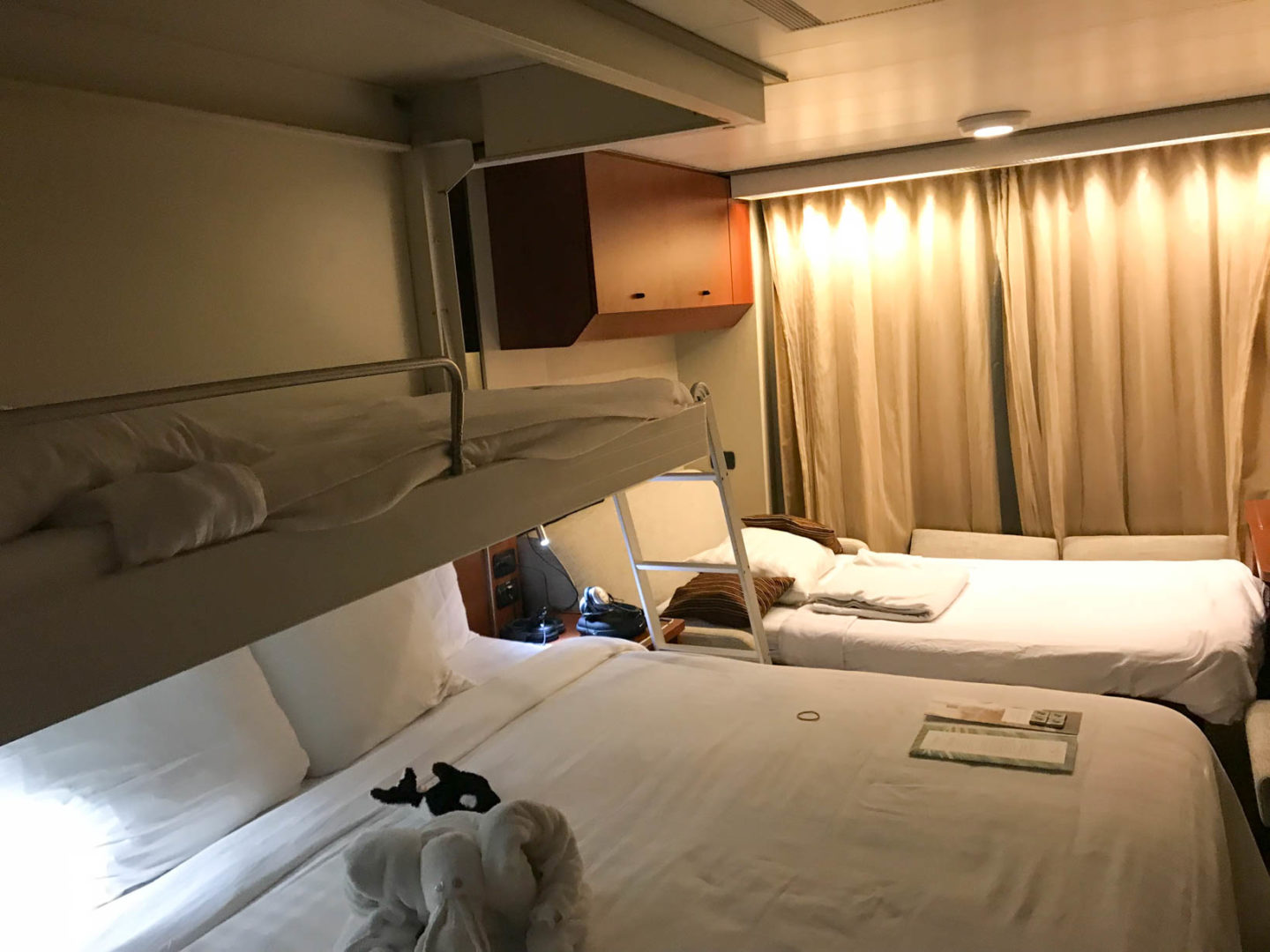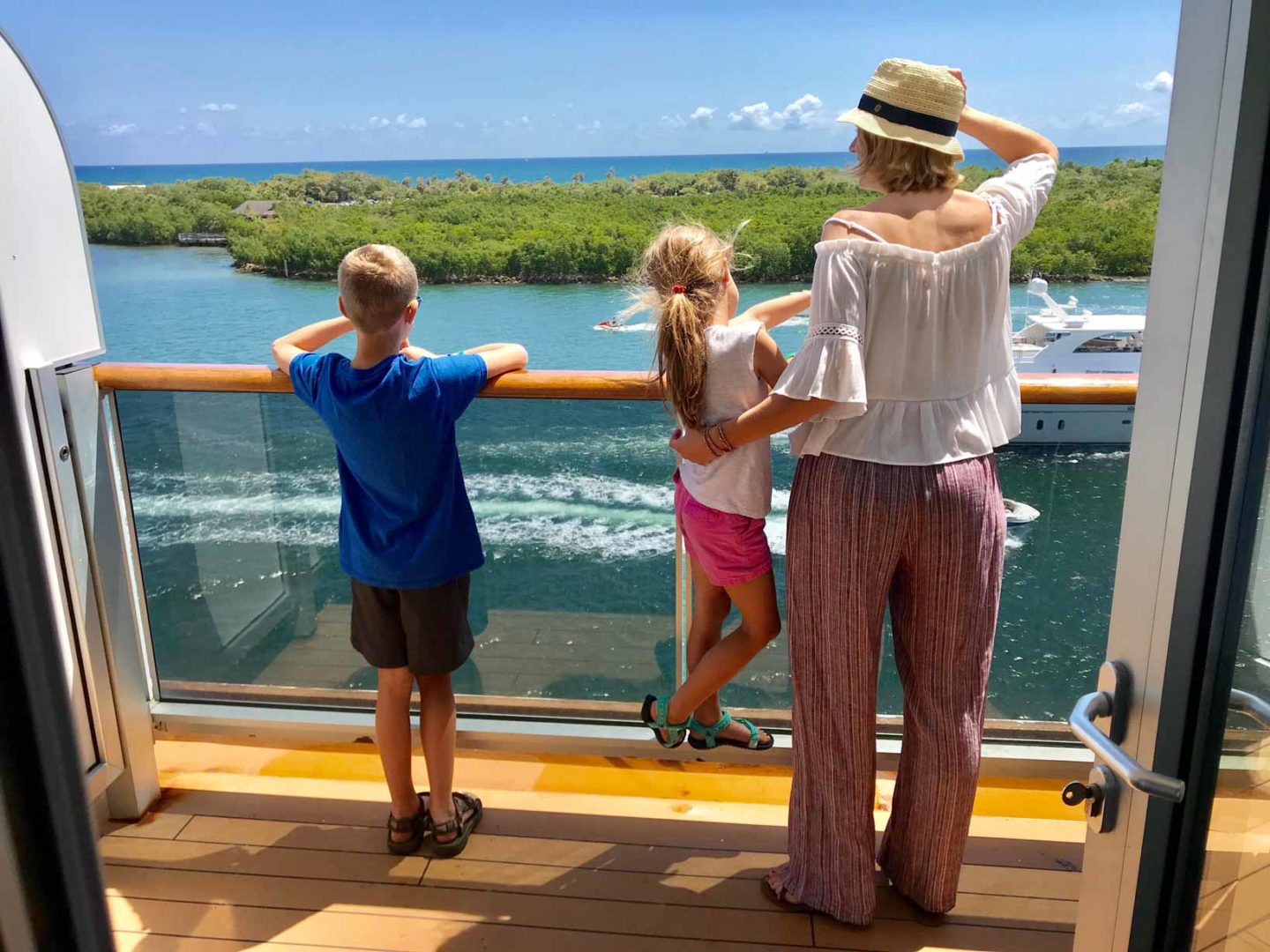 Our ship has two pools, one for adults and the other kid friendly.  As you might imagine with a 7 and a 10 year old, we spent many of our days at sea in the family pool.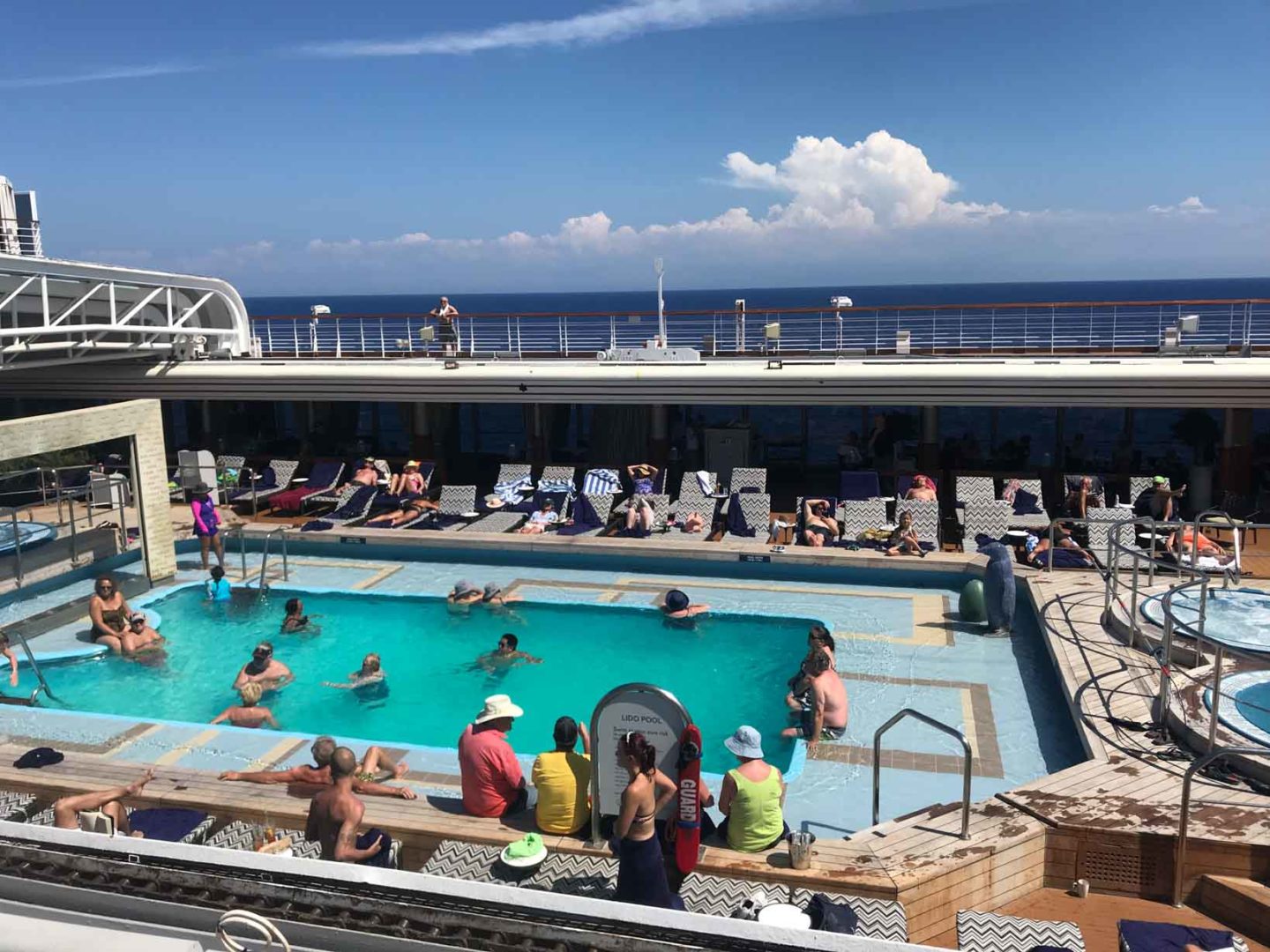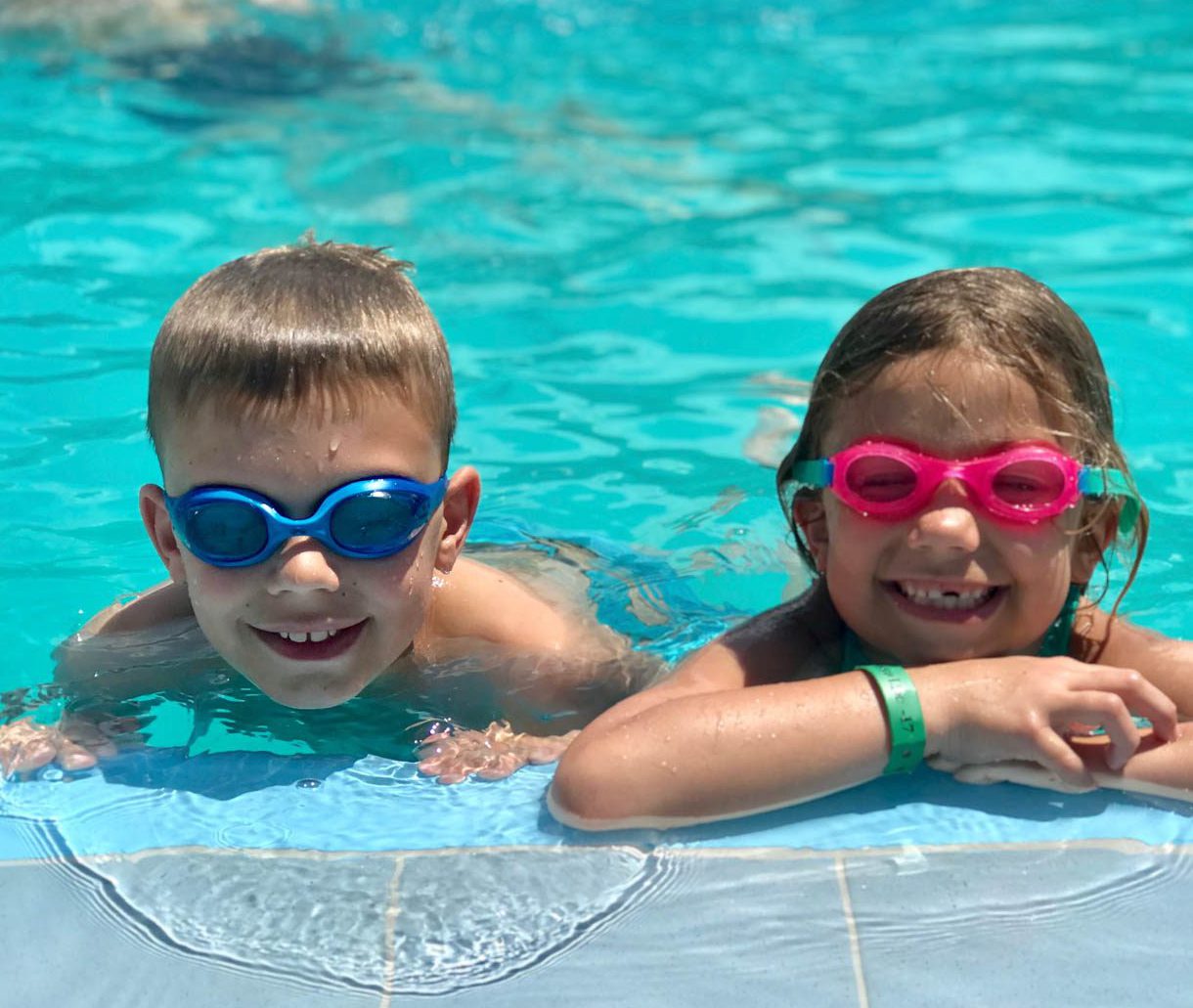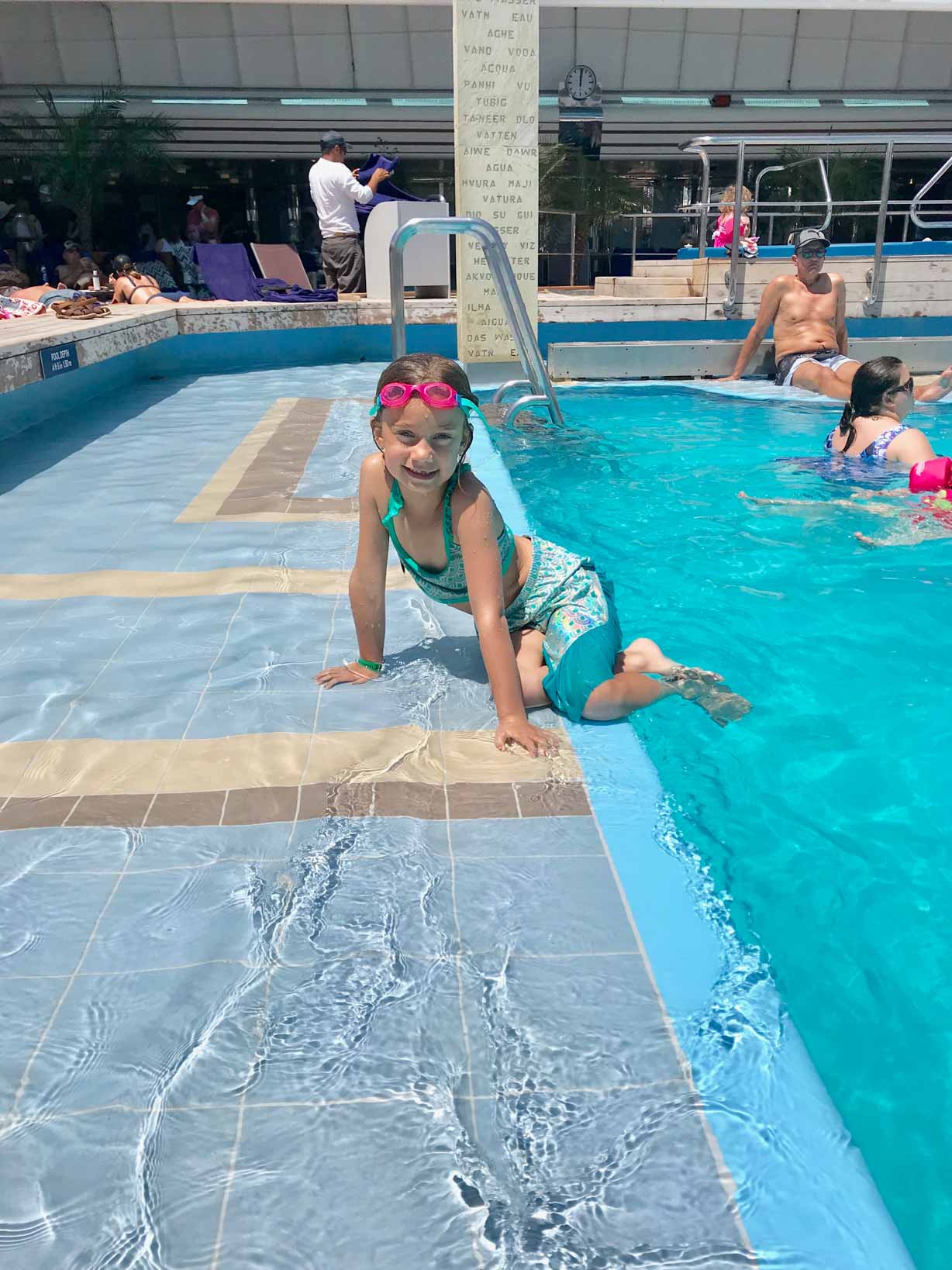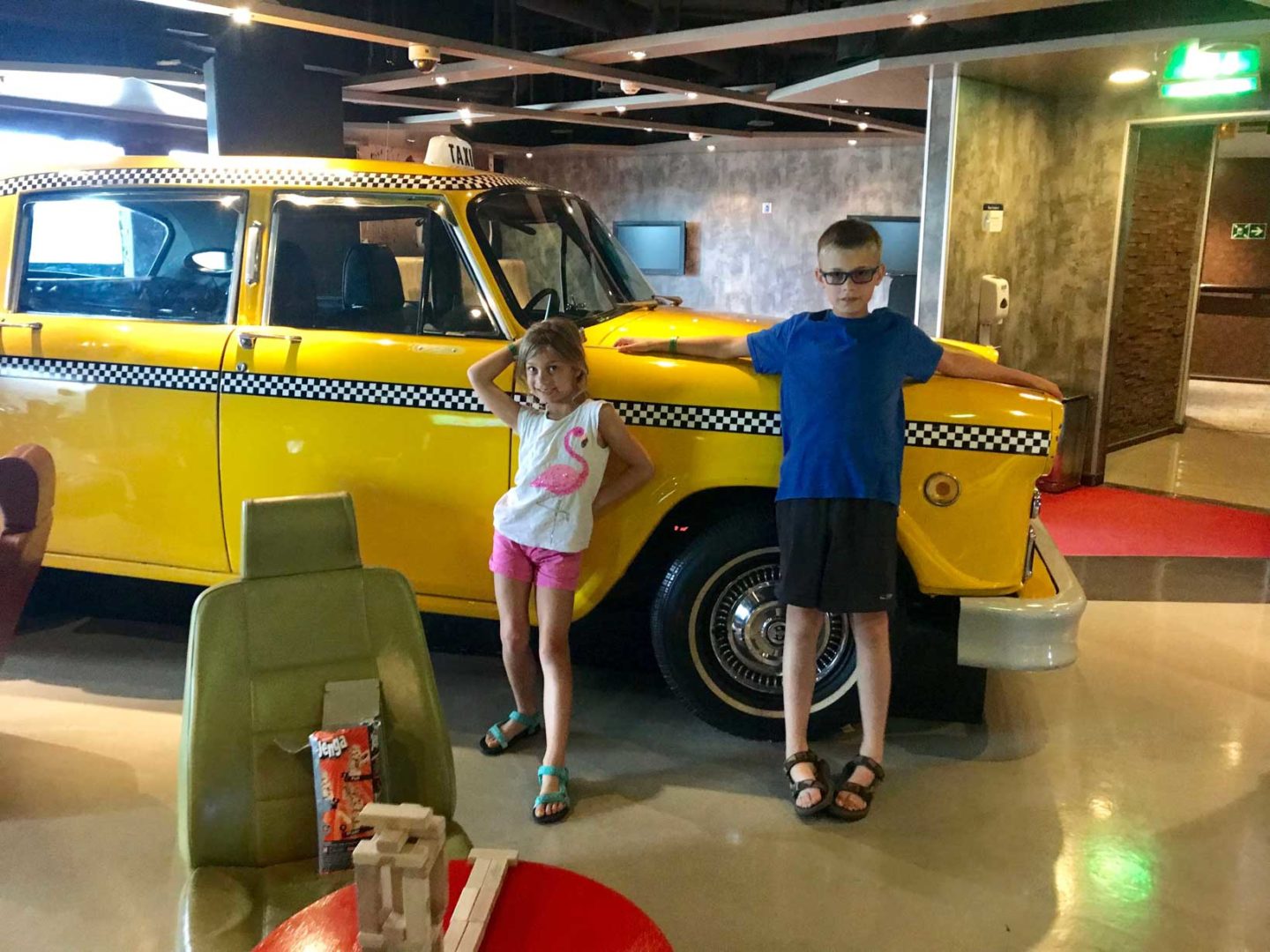 There is a kids club on board which our 7 year old loved — It took a little more convincing to get our 10 year old to go.  The program is a little too structured for his taste. He would have enjoyed more open play, but we definitely caught him having fun when he didn't think we were looking.  Thomas and I were able to drop them off a few nights which gave us some time to ourselves to enjoy dinner, cocktails, and dancing without having to worry about the kids.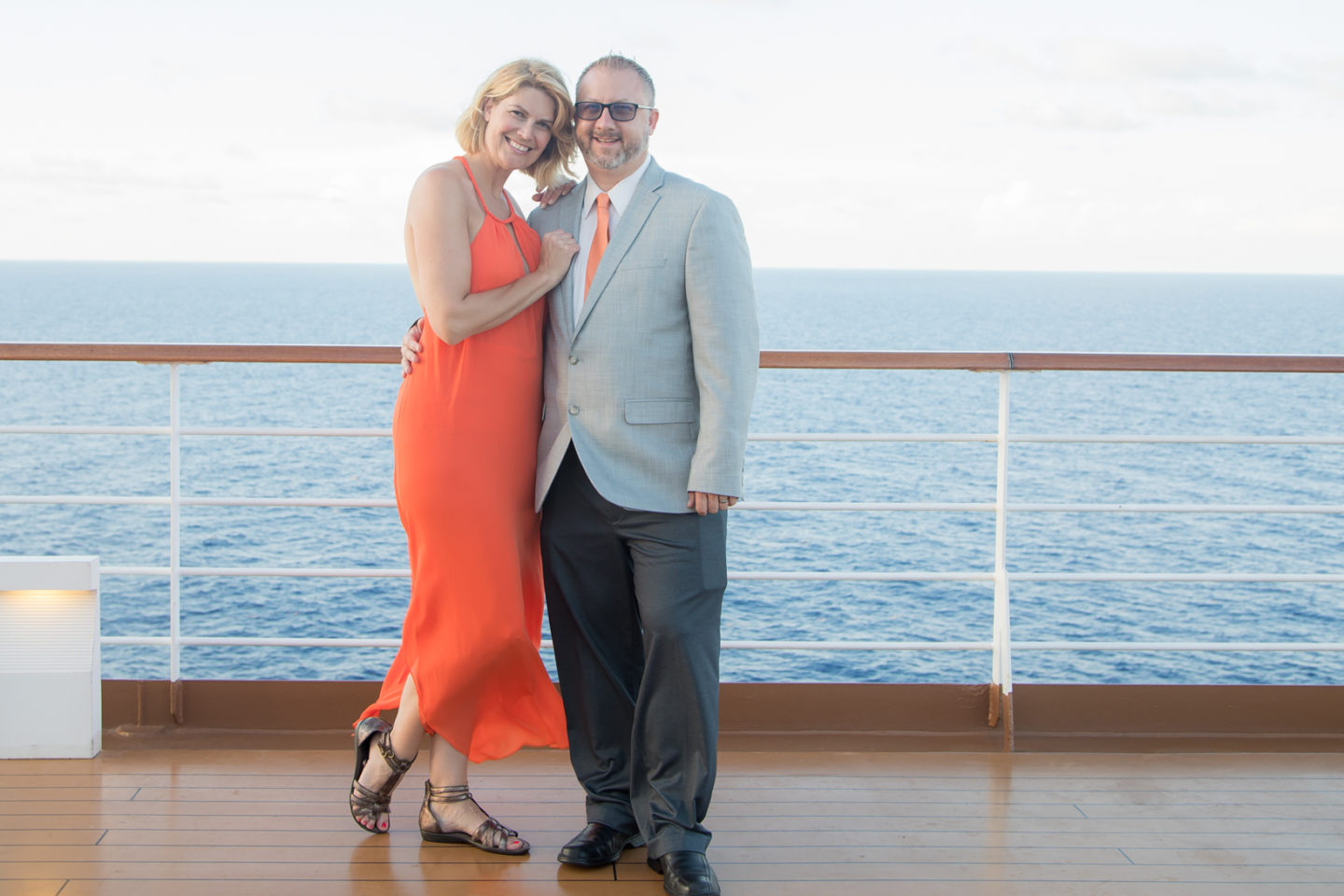 We were all really looking forward to our days in port.  Unfortunately, our first stop, a private island in the Bahamas, was canceled due to rough seas. Below is my only shot of the island as we sailed away.  While a bit irritating, we understood. Safety first. We made the best of our unexpected day at sea lounging by the pool and doing absolutely nothing, which was actually quite nice.  After experiencing a few ports, we learned that they can feel a little rushed and exhausting as you try to fit things in with a timer ticking away… especially with kids in tow!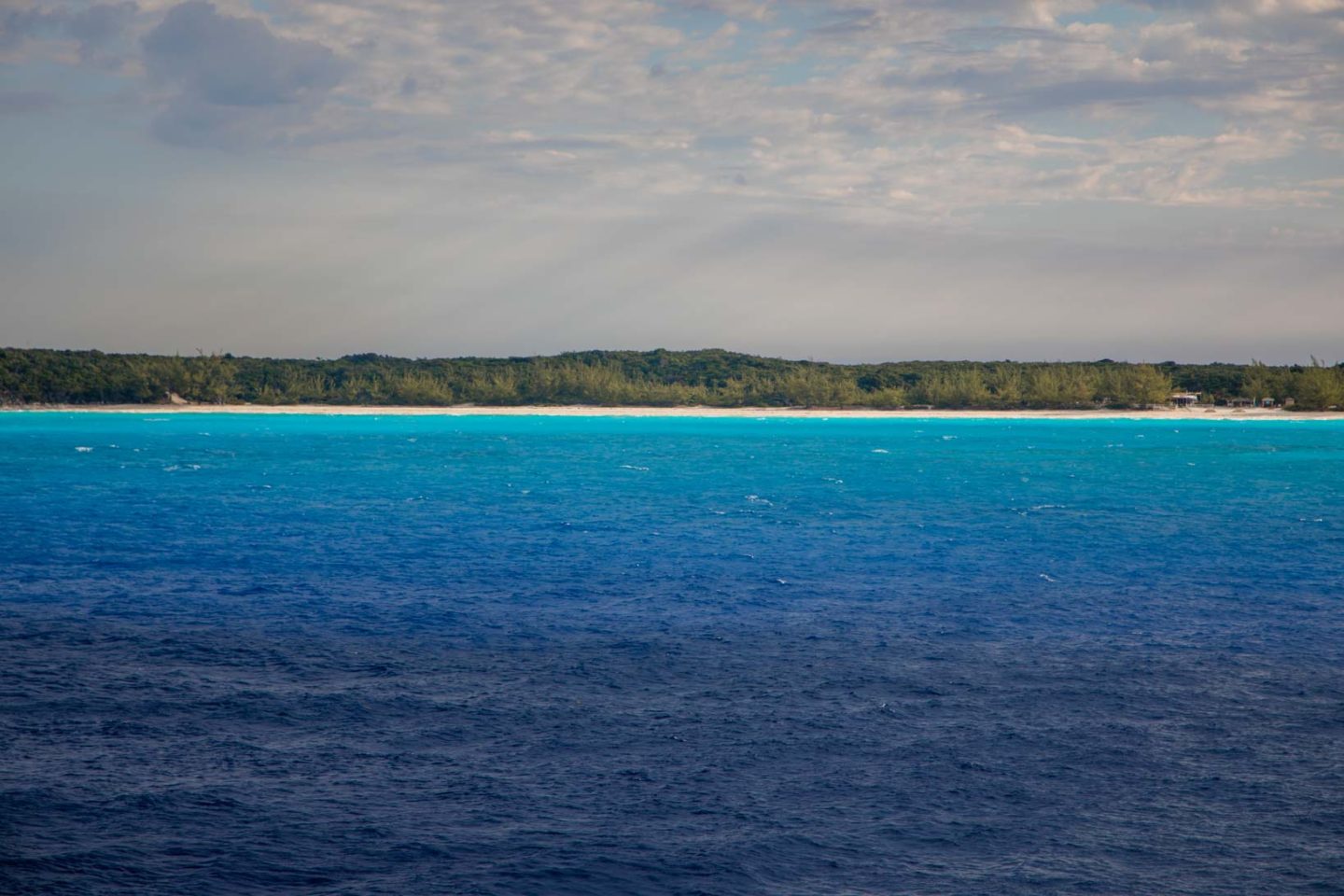 Our next stop was Grand Cayman where we had booked a snorkeling and stingray excursion.  Having kids, we felt an excursion was the best way to experience these activities. If it was just Tom and I, we probably would have just went ashore and found our own adventures.  The kids loved interacting with the stingrays, but we weren't in love with the snorkeling portion of the experience, mainly because it felt a little too crowded.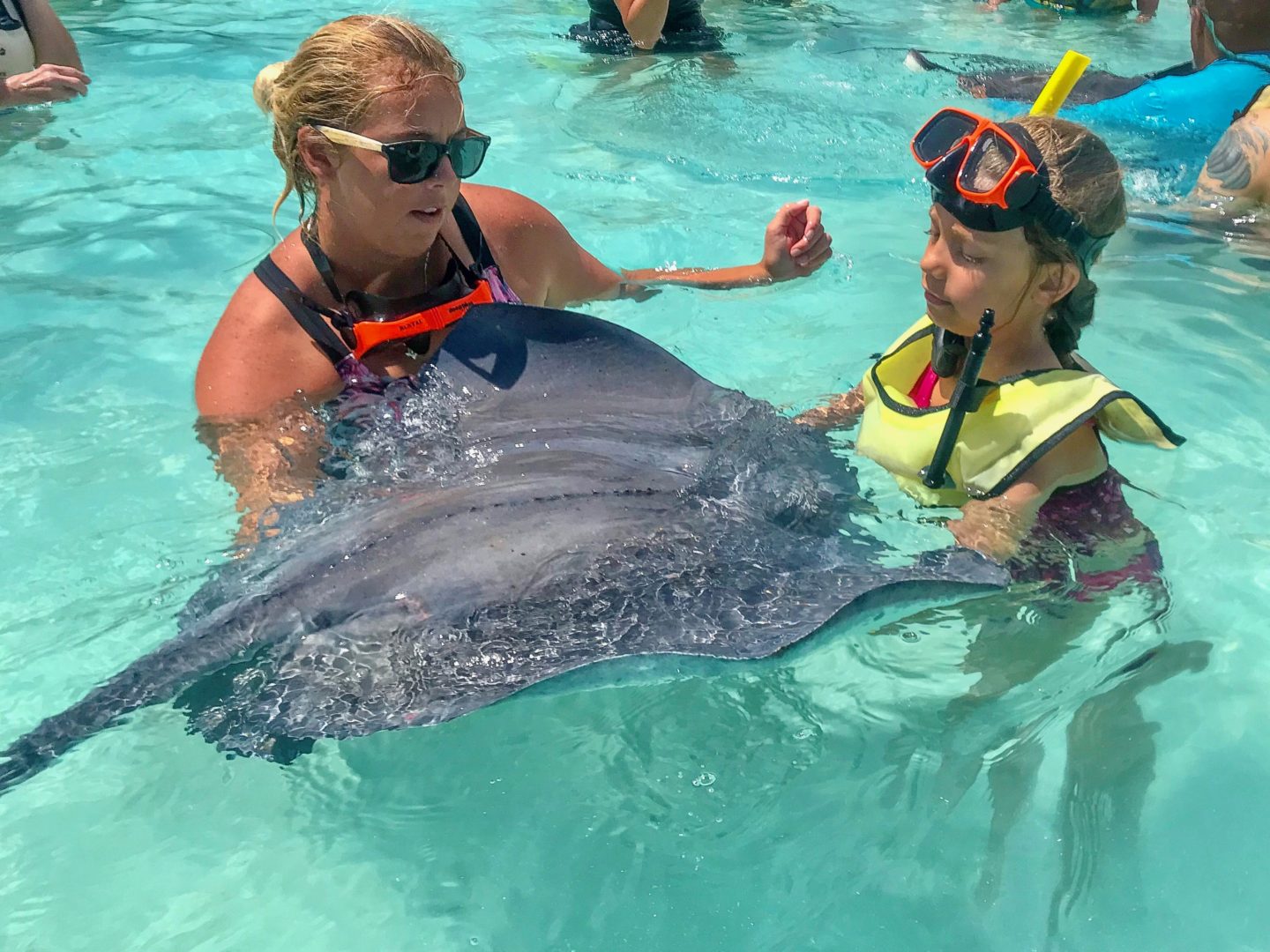 The next day we docked in Cozumel, and it was wonderful.  We booked a smaller excursion which took us to a private beach on which to spend a few hours relaxing under a palm tree by the clear Caribbean sea.  Afterwards, we grabbed a taxi and headed to "Sky Reef," one of our favorite spots off the beaten path, where we snorkeled, drank a few cervesas, and watched the sunset.  Perfection!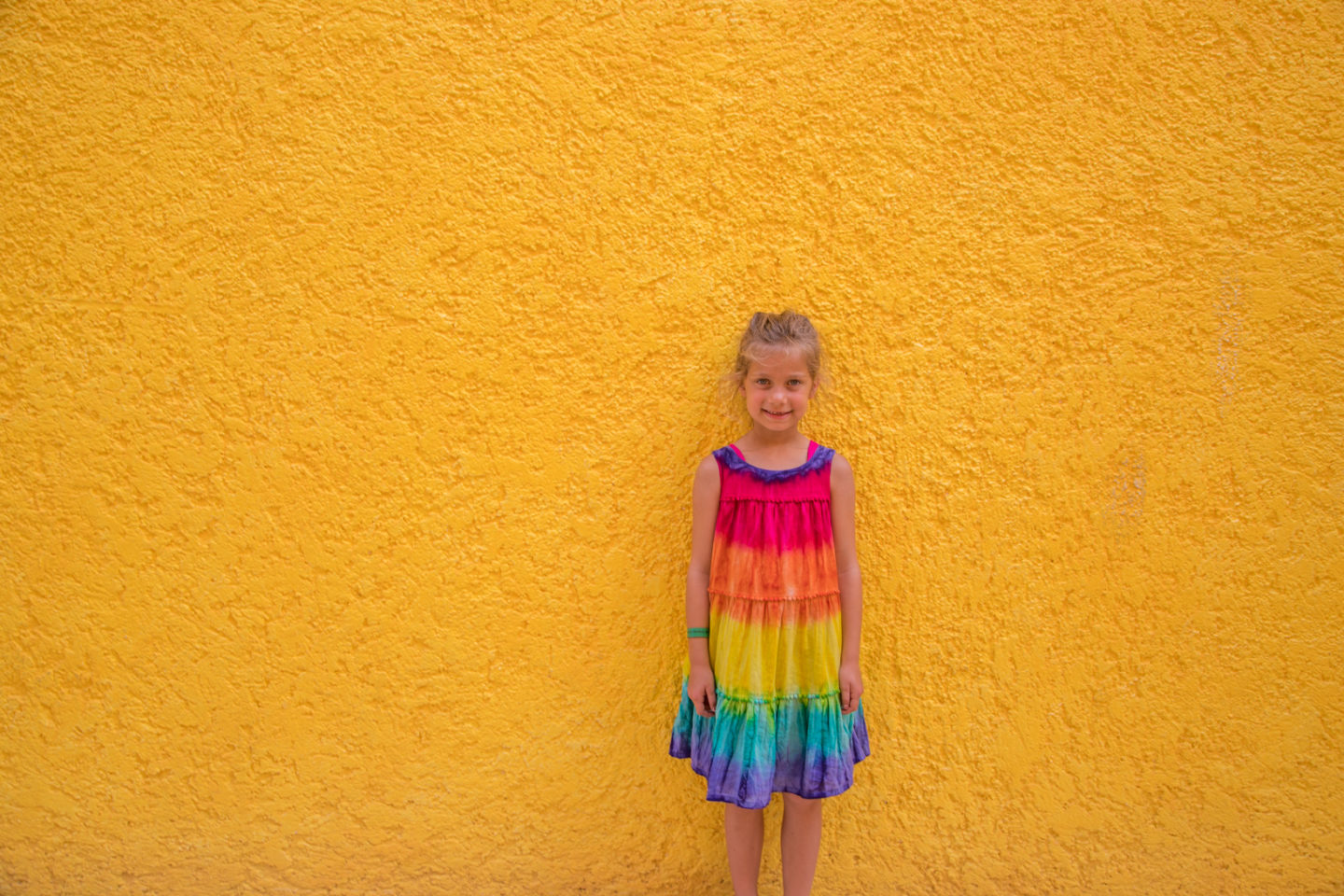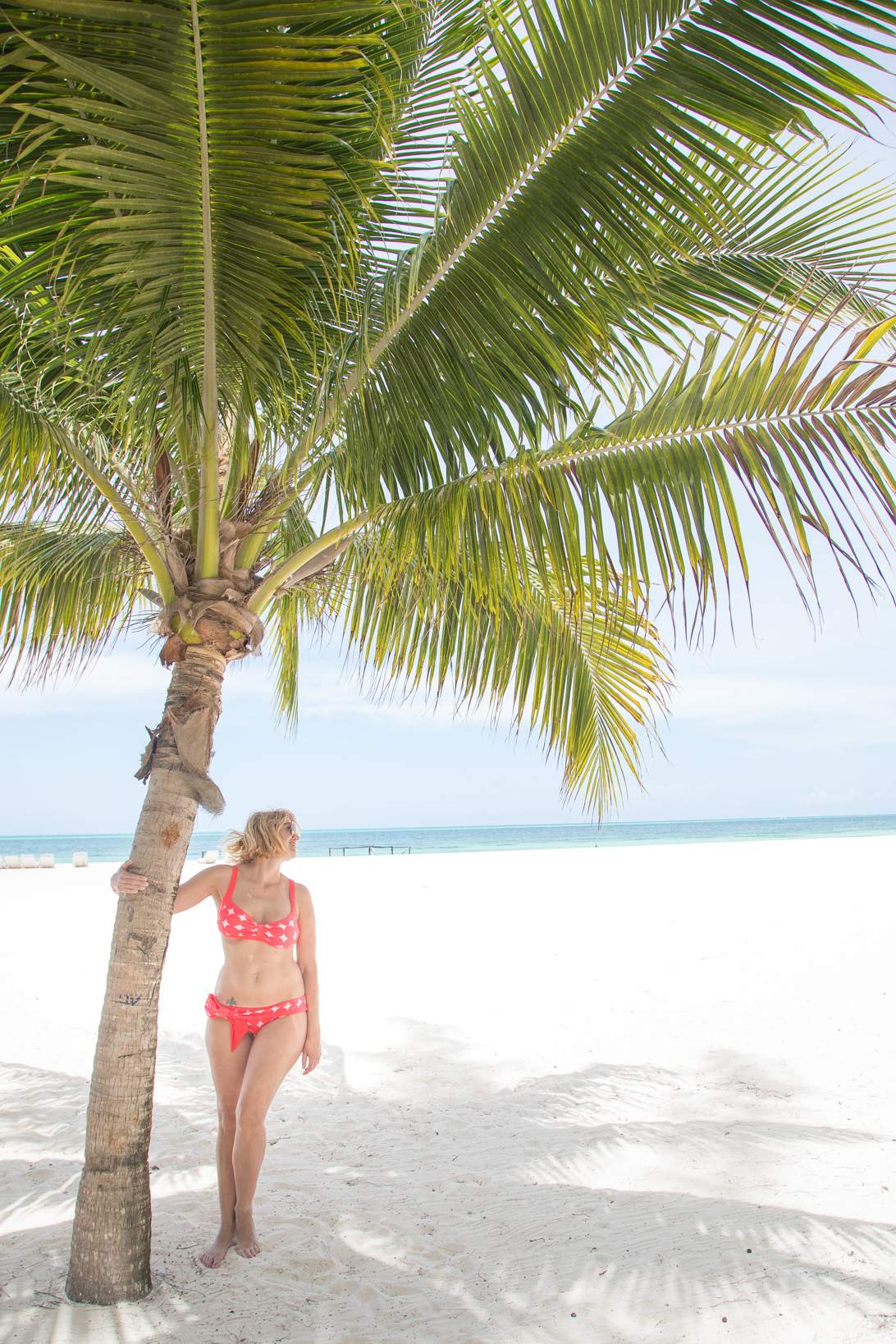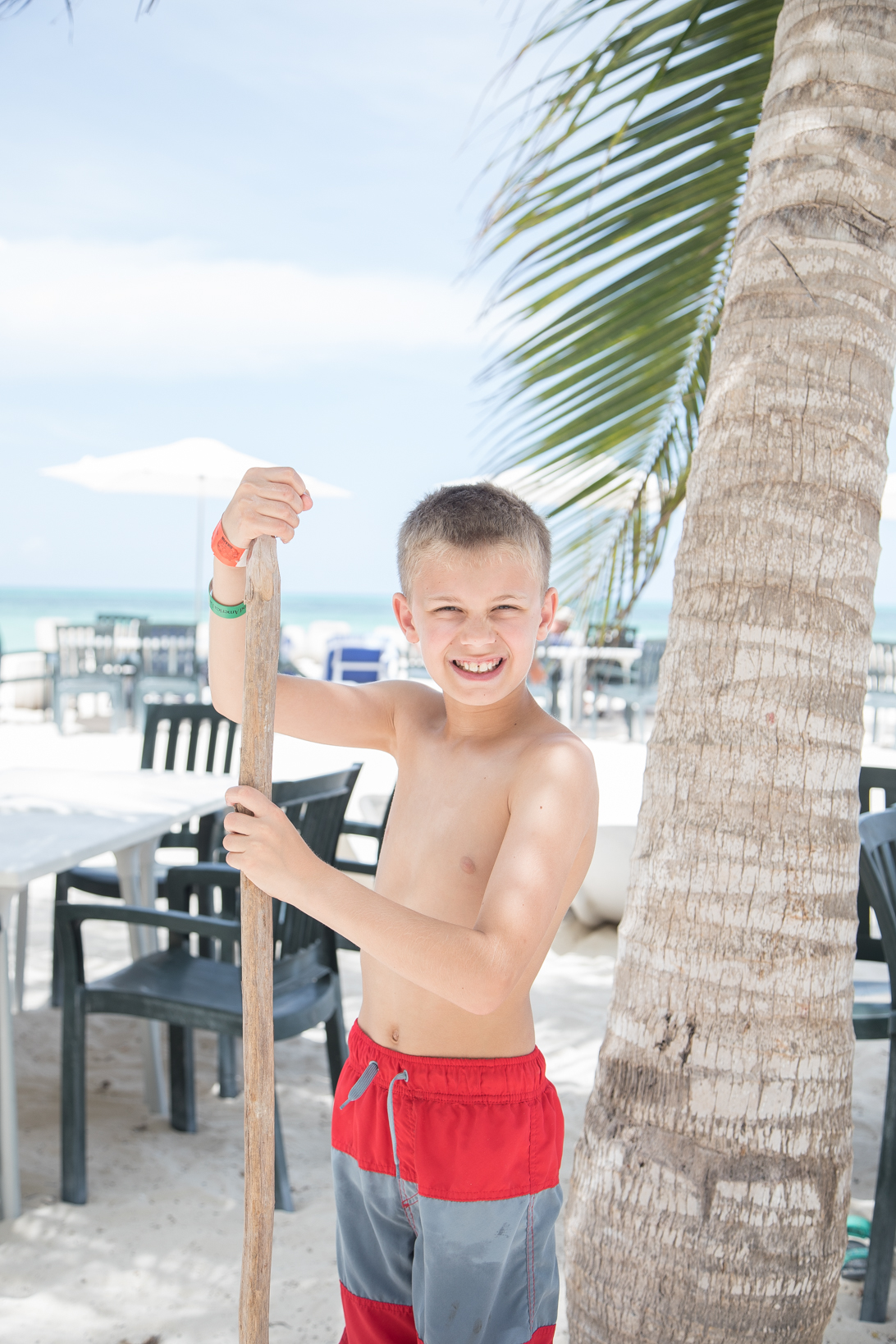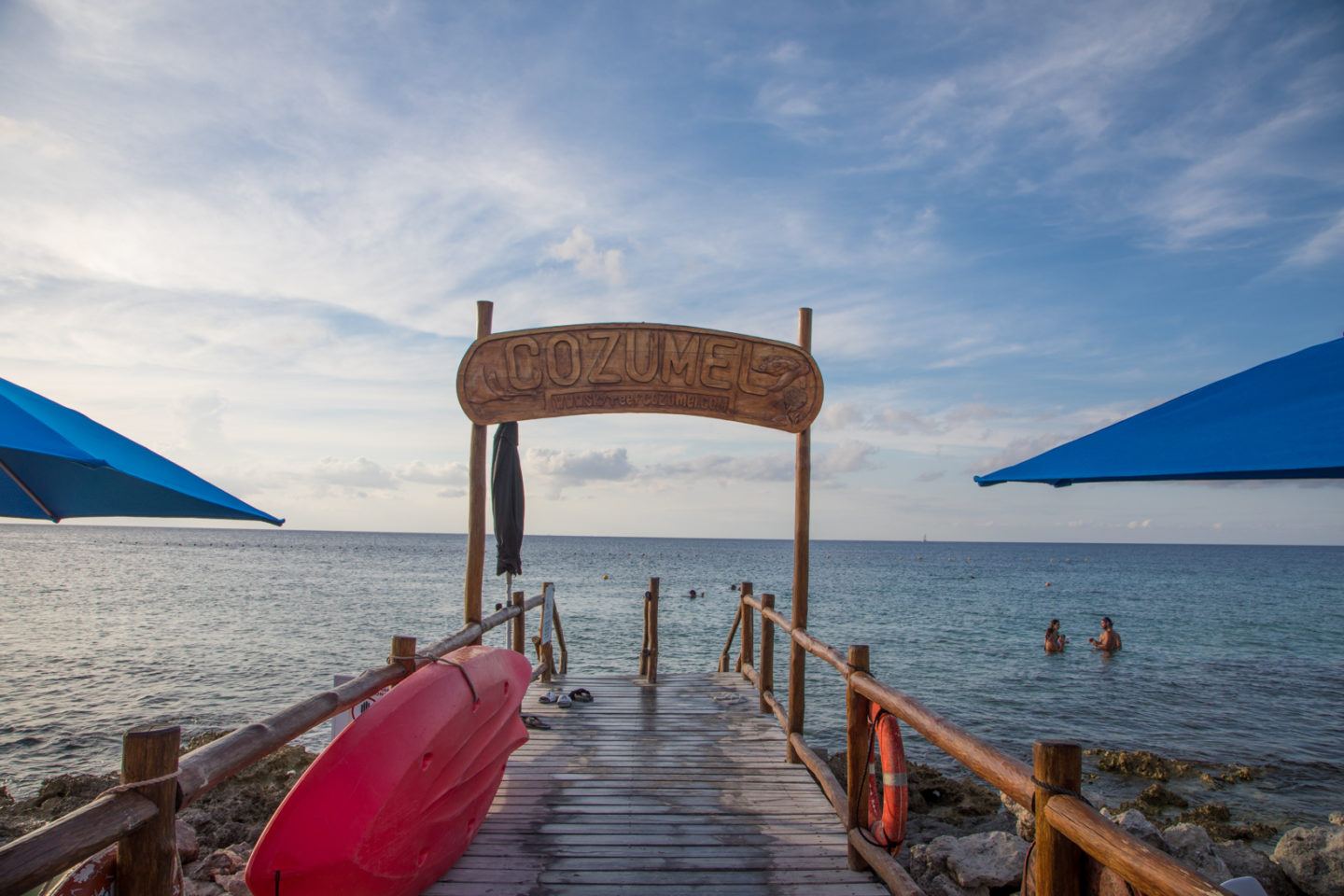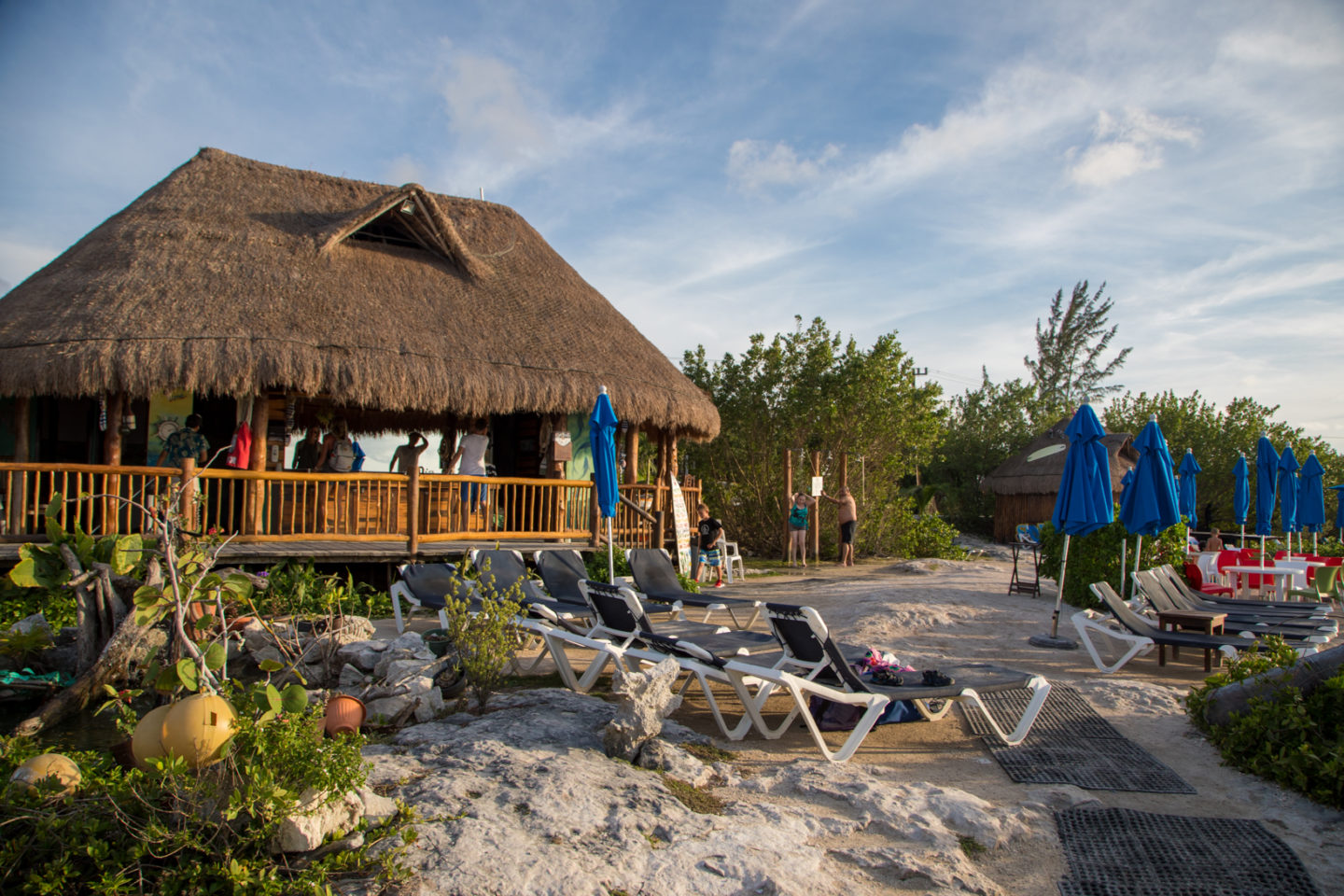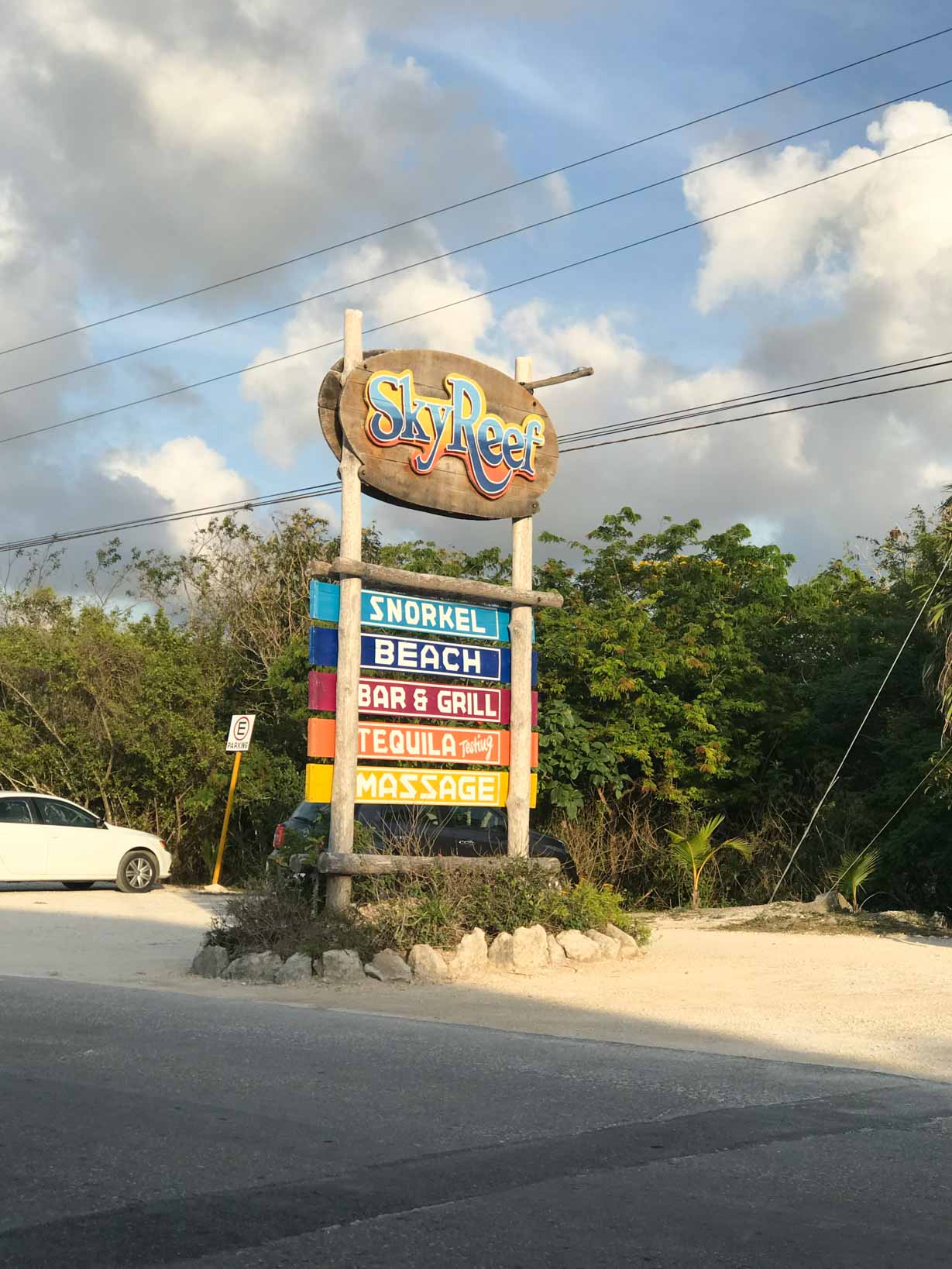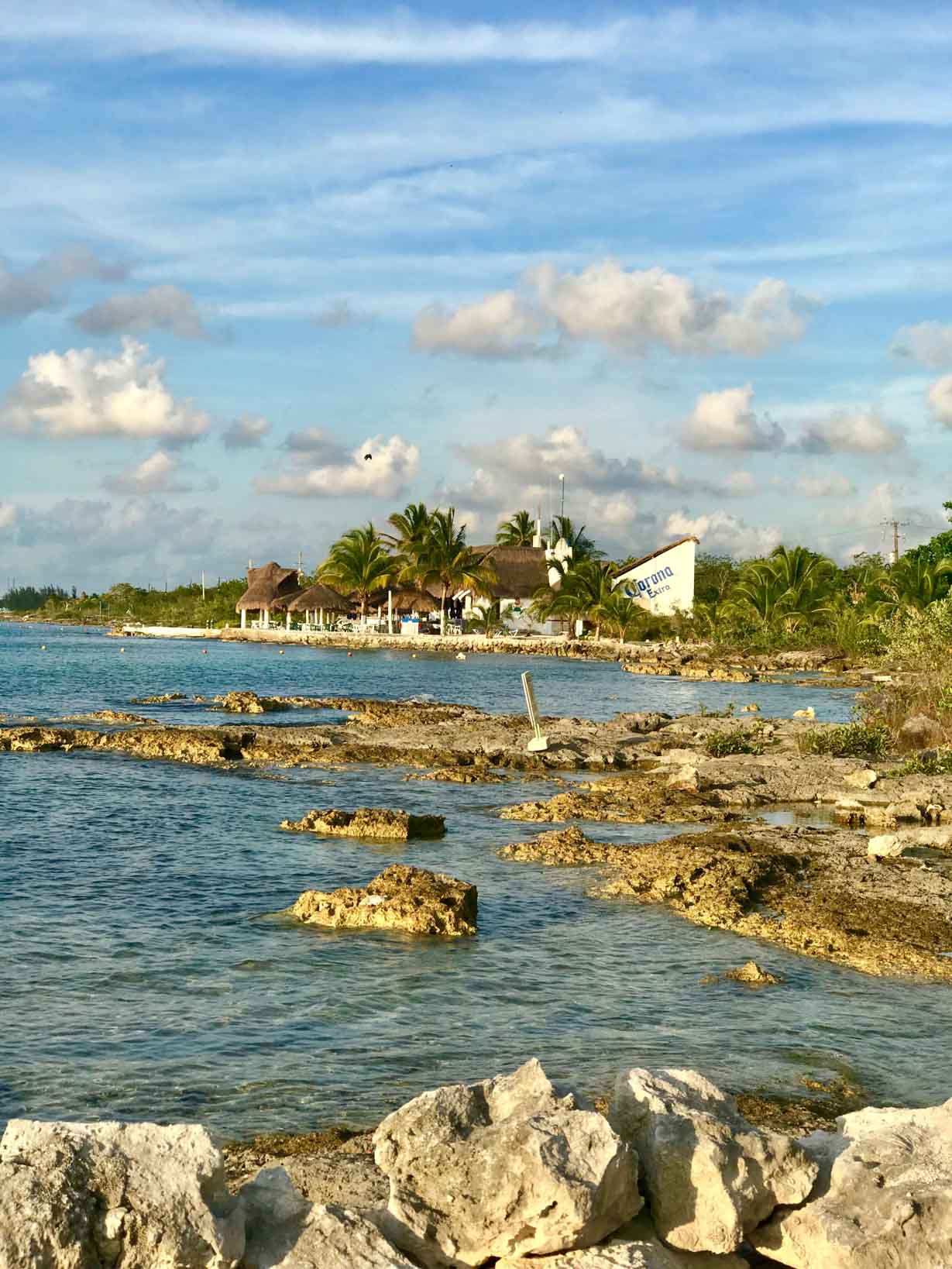 After another day at sea, our final day in port was Key West.  Key West is one of my favorite islands to visit.  It's a small island, which makes it easy to walk around and see in a few hours.  I am a little obsessed with the laid back, bohemian, Key West lifestyle. It's no surprise this charming island was home to such creatives as Earnest Hemingway and Tennessee Williams, to name a couple.  It's a place to sit back, relax, and let stress melt away. I was a little bummed we didn't get to spend more time there as I would have loved to stay and take in one of the island's famous sunset celebrations on Mallory square.  Oh well, I'll add this to our must-do list for next time.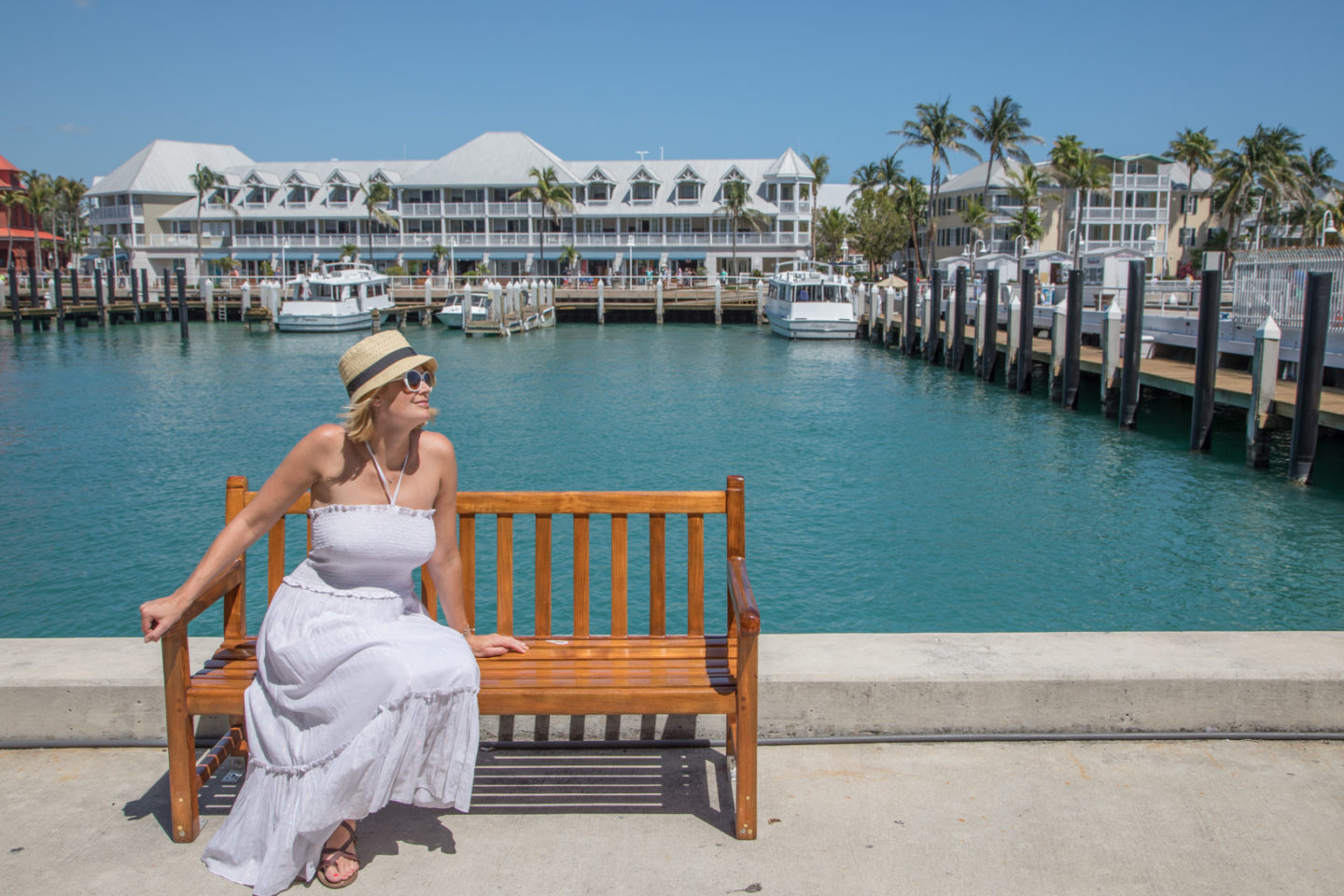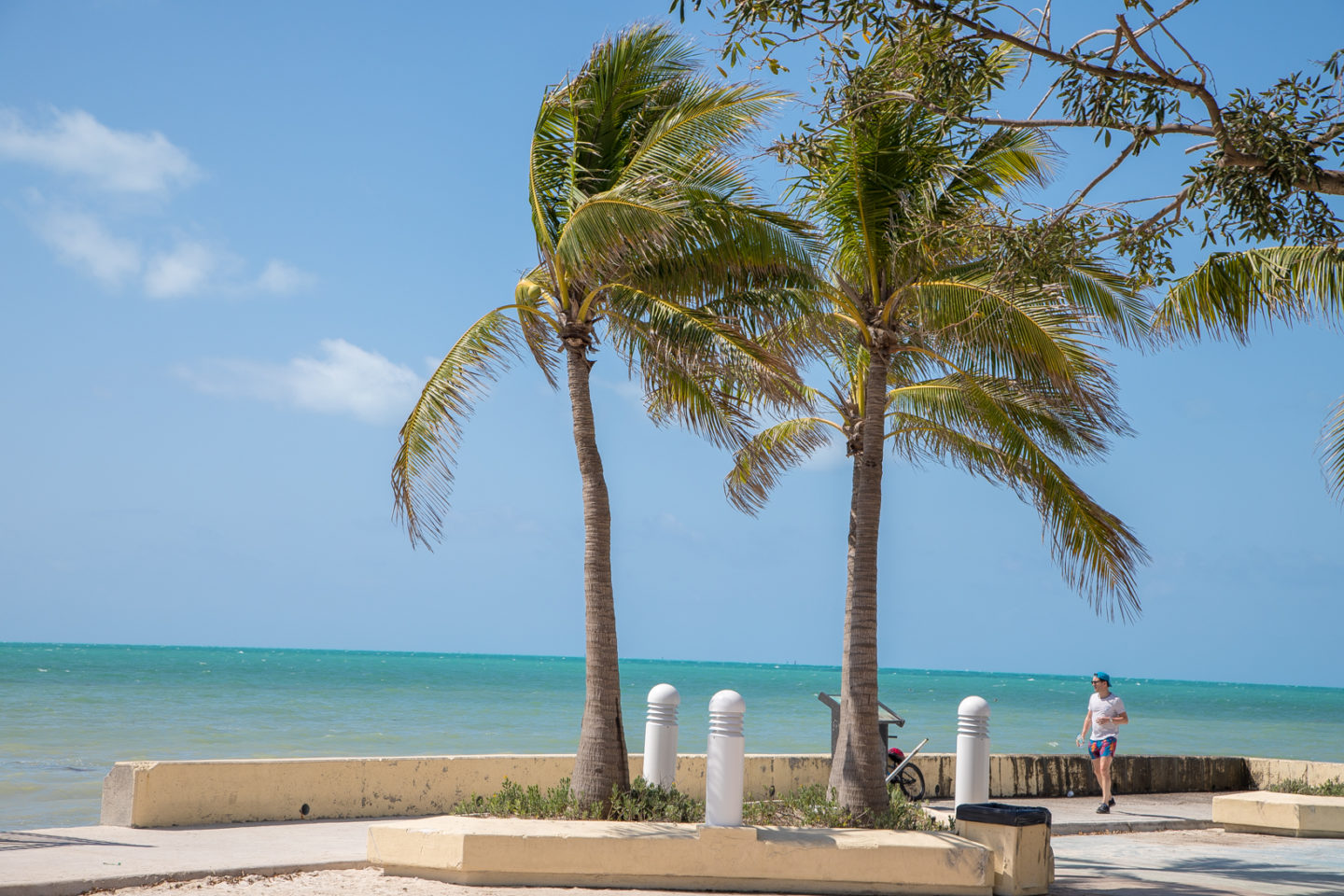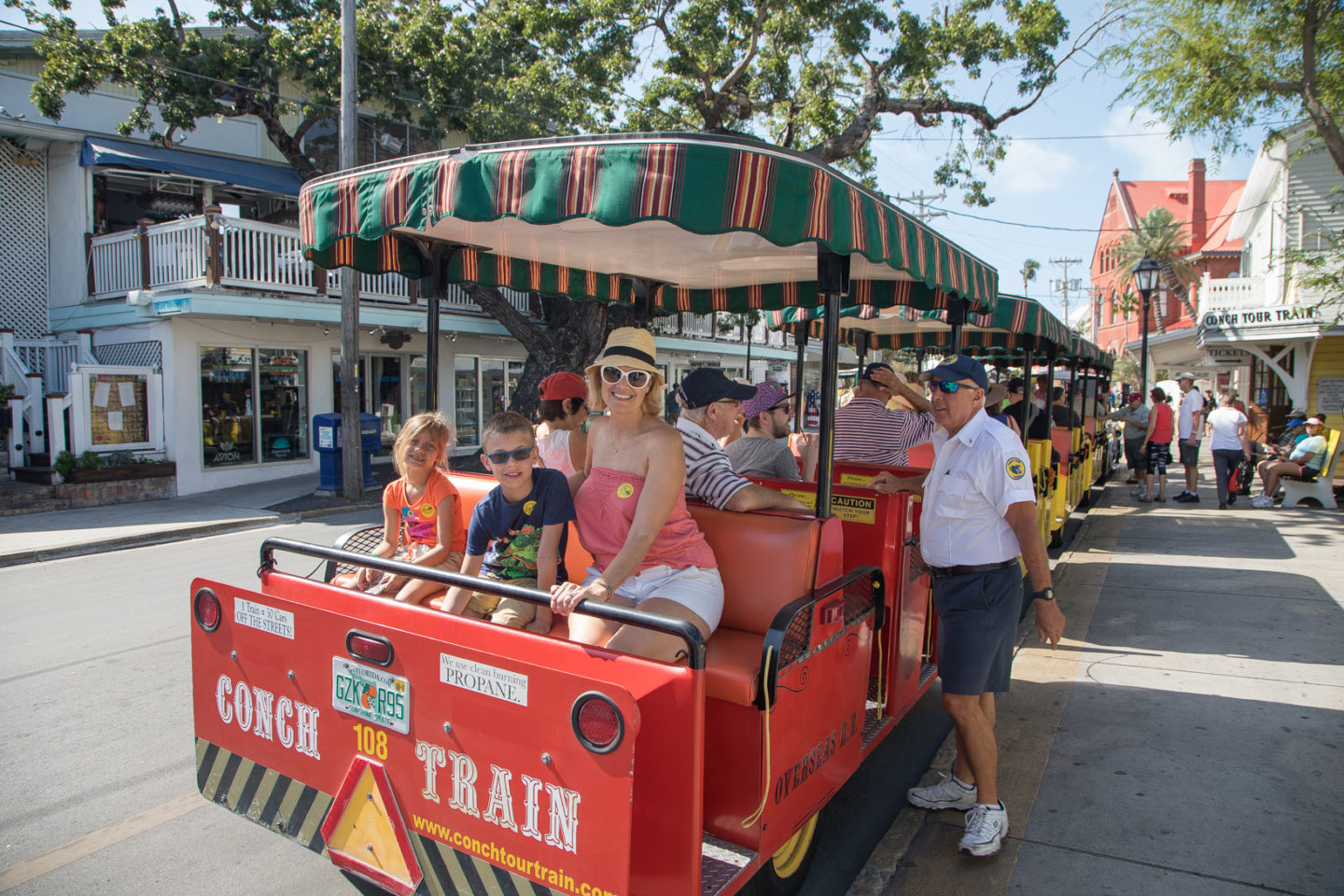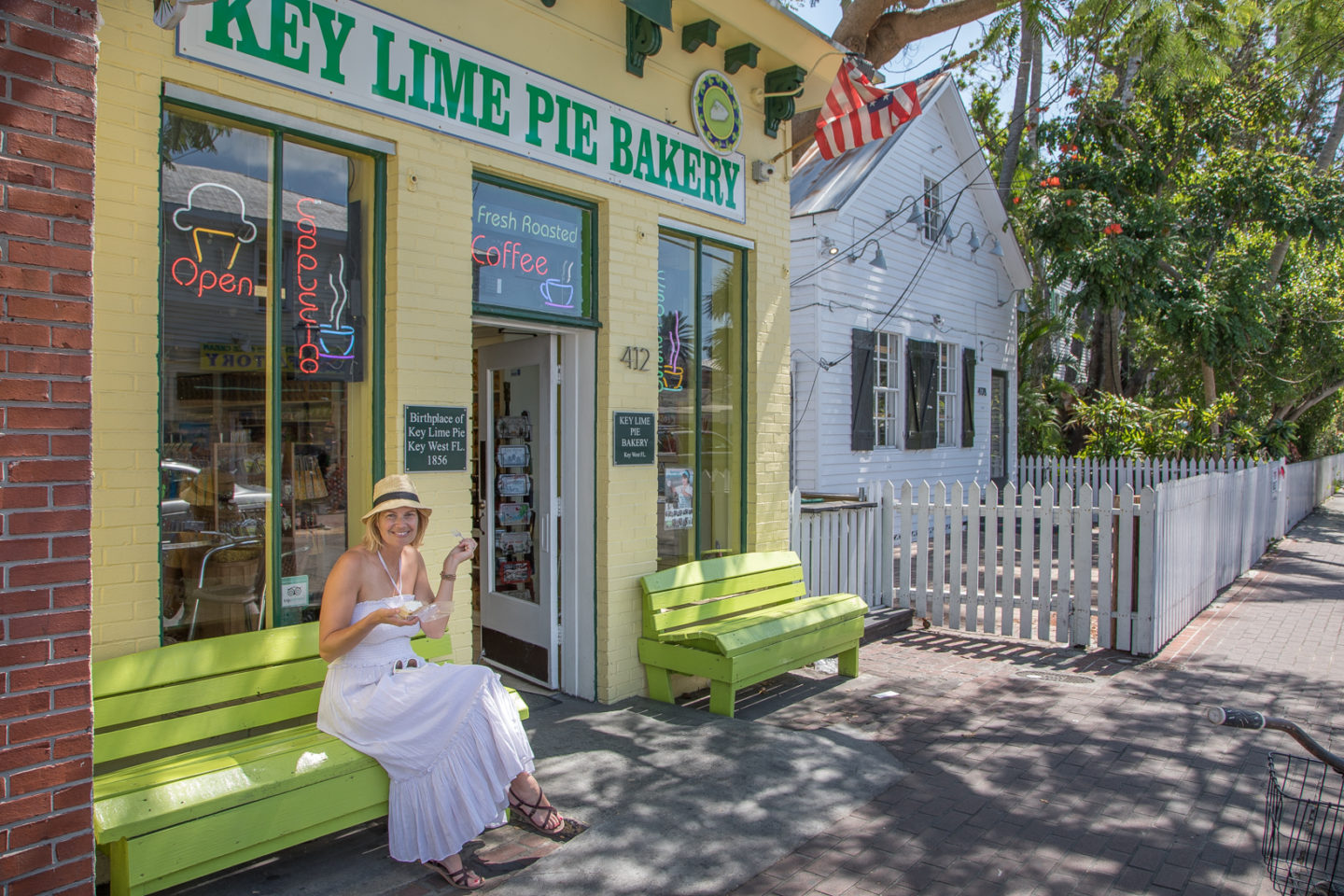 One thing I truly love about cruises are the Gala Nights.  In everyday life it seems we have less and less opportunities to dress to the nines. It was so nice to see this classic cruising tradition continued.  My son didn't think much of having to dress up for the evening, but my daughter ate it up. Maybe it's a girl thing! 🙂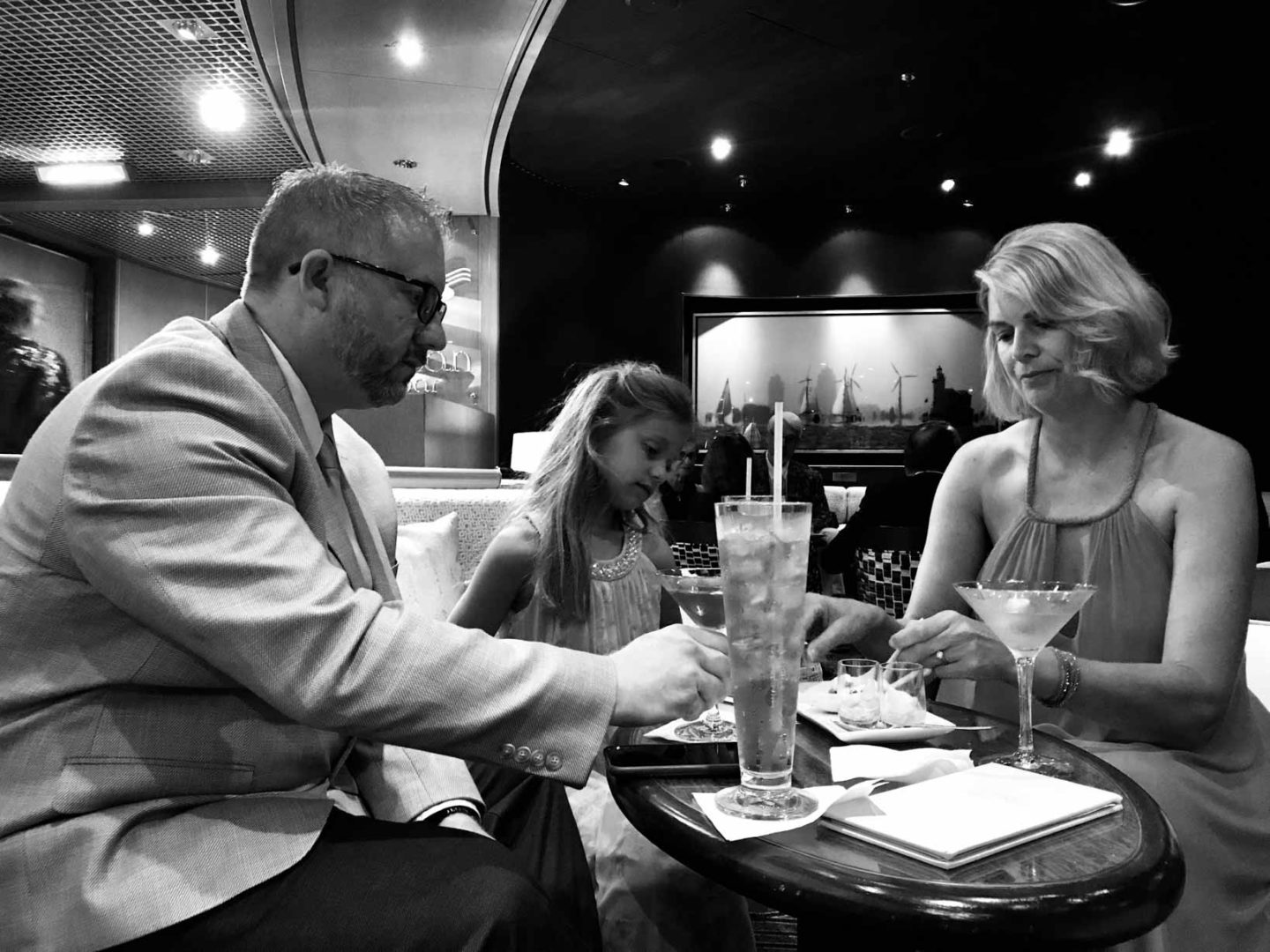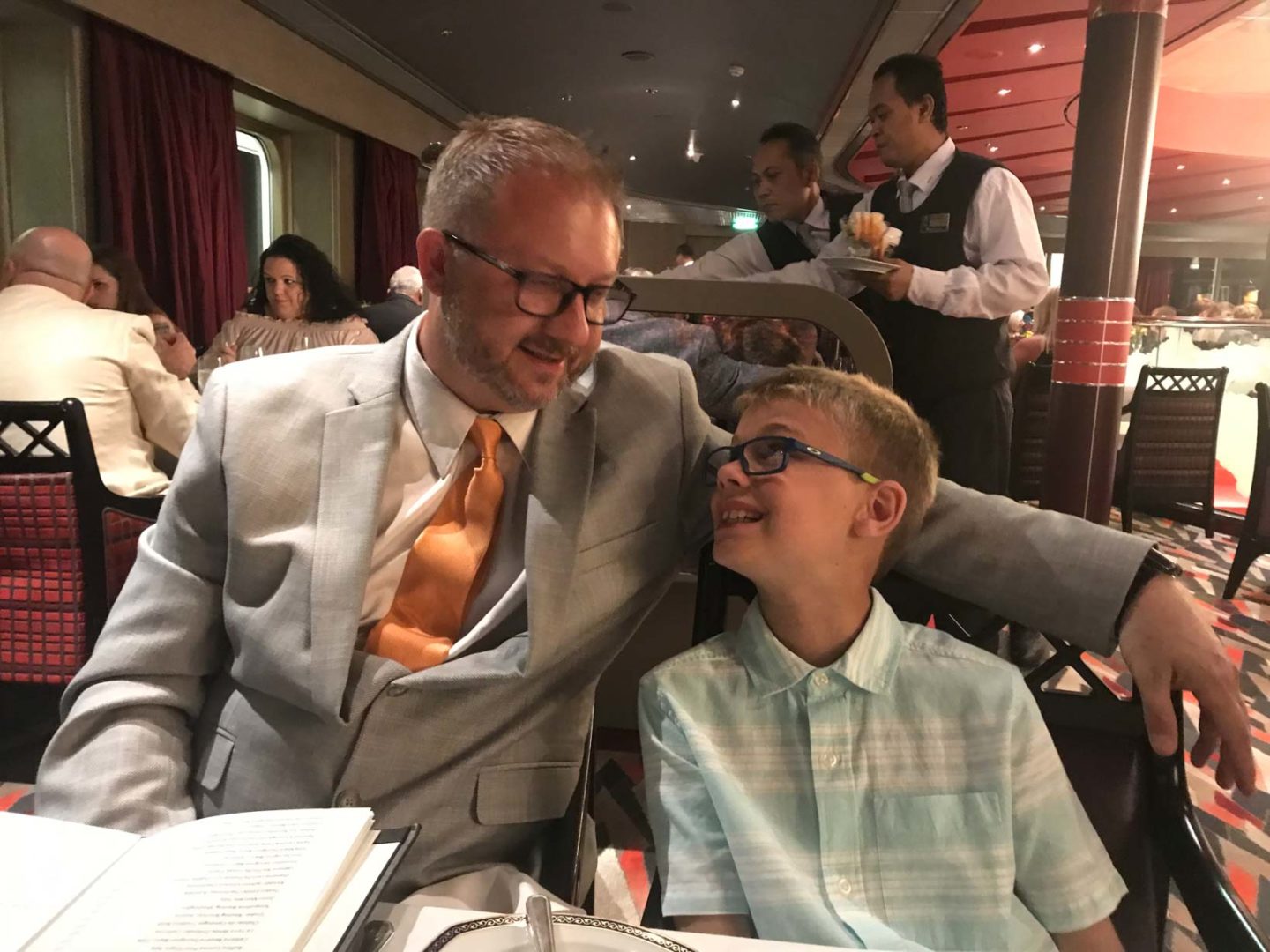 So, would we do it again?  Absolutely! Not right away, but it's a different vacation experience to consider from time to time.  Here ere are some things I would keep top of mind before booking:
Well, there you have it!  Our first experience cruising as a family.  I would love to hear some of your experiences at sea with your families!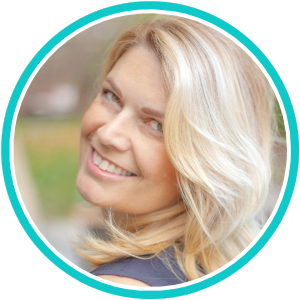 Mom of two and seeking sanity in the everyday. Let's chat about family, school struggles, travel, and living our best life. Located in the San Francisco Bay area.