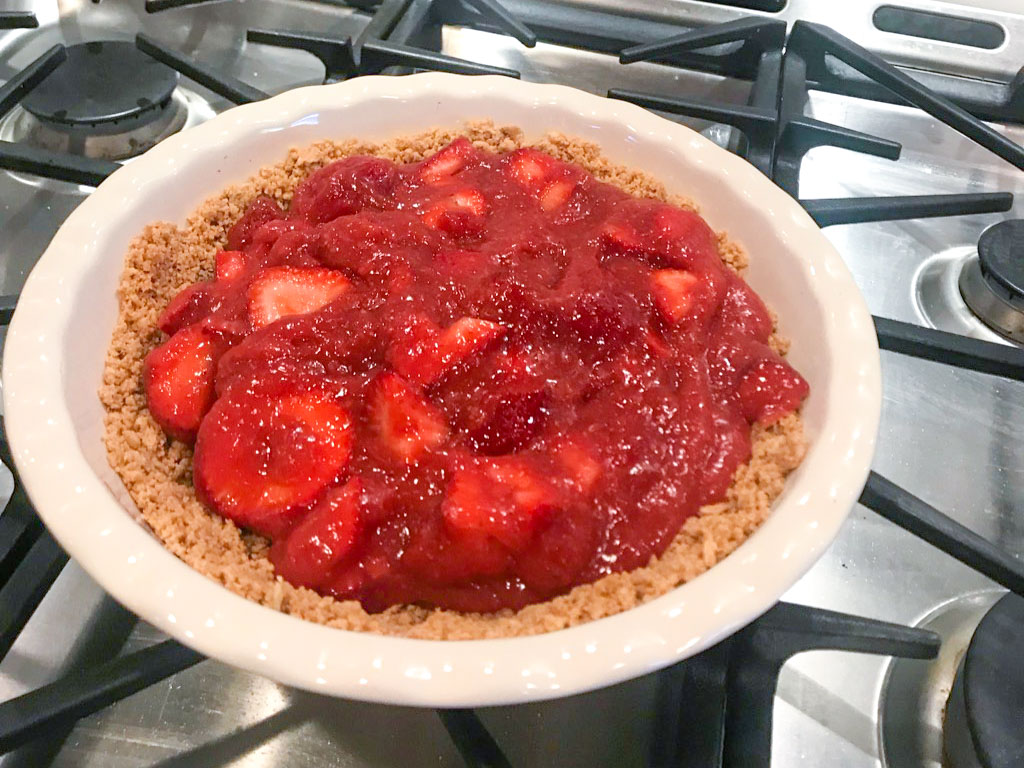 Fresh strawberry pie is my favorite spring and summer pie recipe. My grandma gave me this strawberry pie recipe many years ago. Unsurprisingly, because Grandmas rock, it is my go-to whenever I have lots of fresh strawberries or blueberries.  Yep, the recipe works great with blueberries too.
I love this strawberry pie recipe because it's very quick and easy to make.  Better yet, strawberry pie doesn't require heating up the oven the oven, so no heating up the kitchen on those hot summer days — use that saved electricity to crank up the air conditioning!  This strawberry pie tastes even more amazing when combined with my homemade graham cracker crust. The graham cracker crust is also my grandma's recipe, so a big shout-out to Grandma Ima. This crust is especially delicious when combined with fresh berries.
This recipe is a family favorite. My son asks for this strawberry pie every year on his birthday instead of a cake, so if that isn't a testimonial, I don't know what is.   I hope you and your family enjoy the strawberry pie recipe and the amazing results as much as we do.  They will think you spent hours laboring over it in the kitchen, but only you will know how easy it truly was. Just take the credit and enjoy!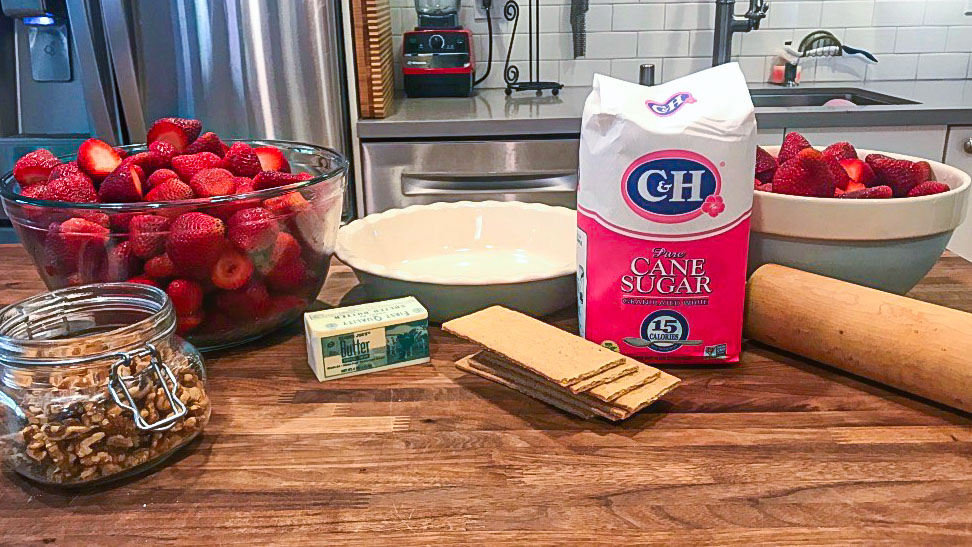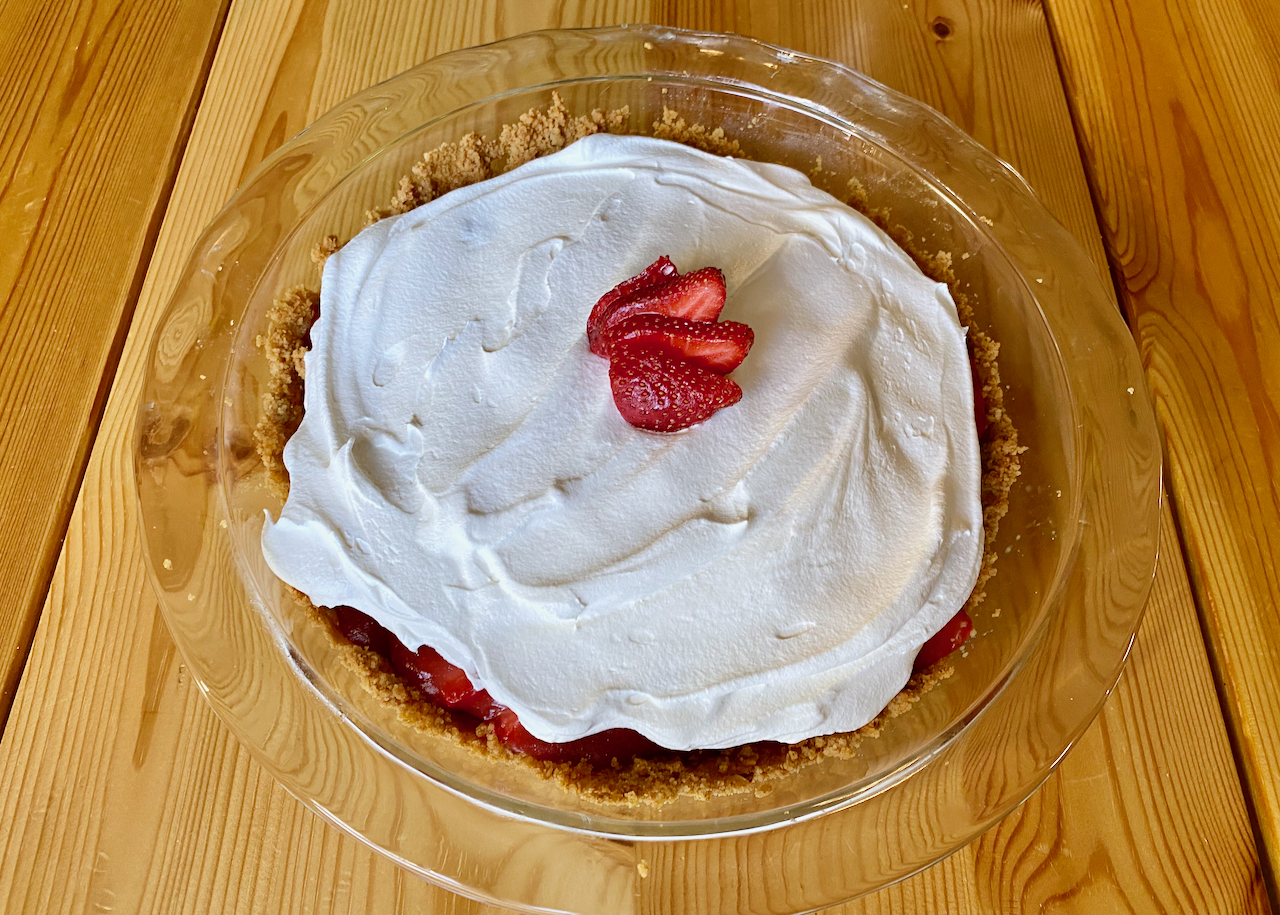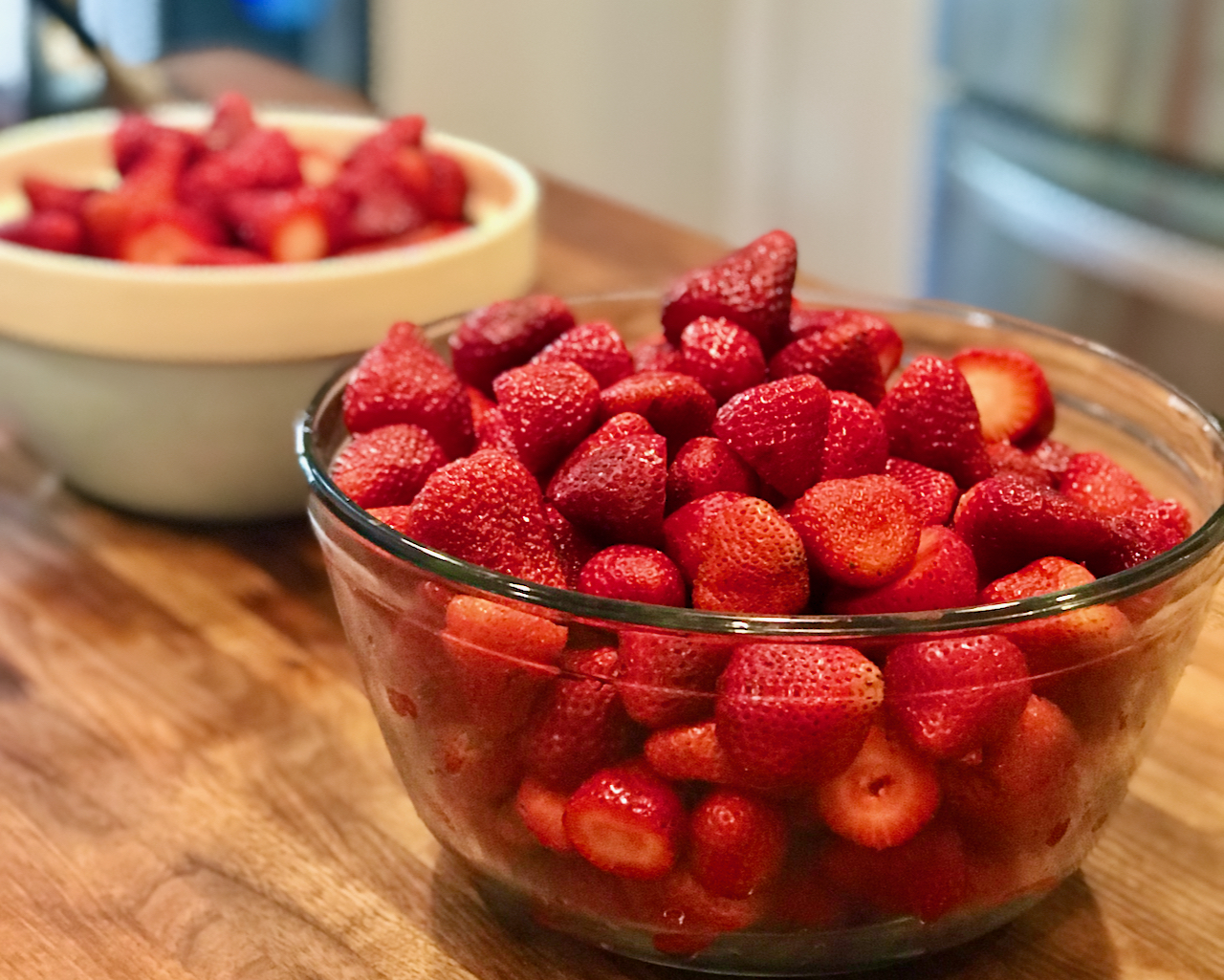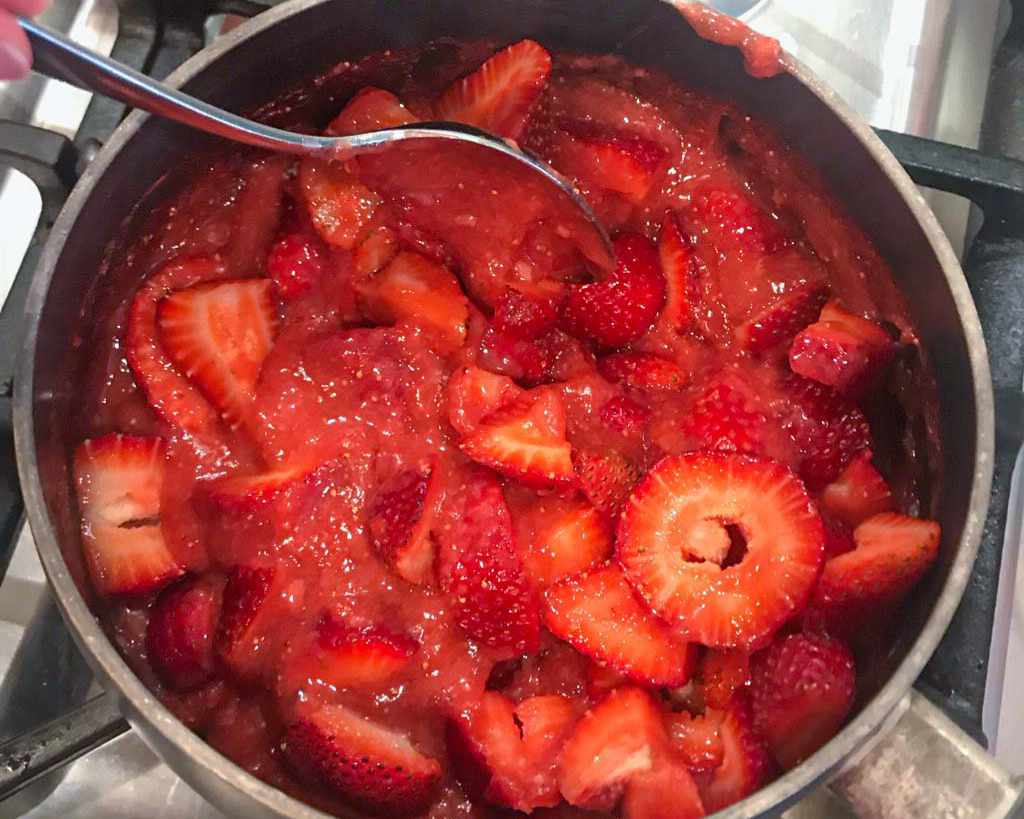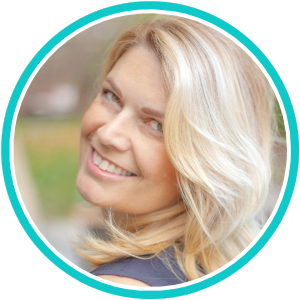 Mom of two and seeking sanity in the everyday. Let's chat about family, school struggles, travel, and living our best life. Located in the San Francisco Bay area.