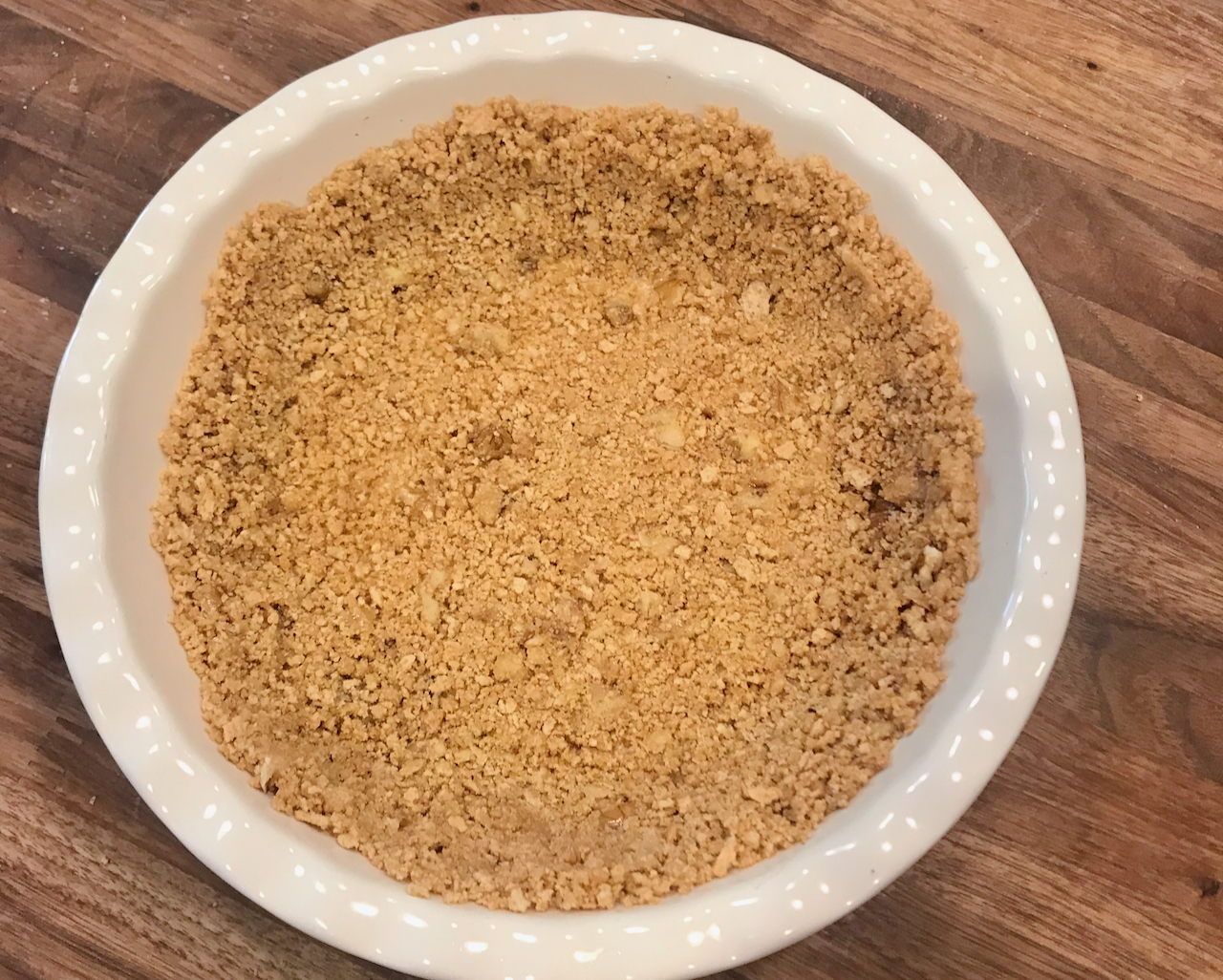 There is just no comparing a store bought graham cracker crust to one that is home made. I will always go the extra mile to make mine from scratch because to me, it's just that much better. I add crushed walnuts to mine for that extra crunch and flavor.    Below is the easiest and quickest recipe if you want to try to make your own.  Trust me, it's worth it.  It tastes great with my fresh strawberry pie recipe.
Ingredients (for 9 inch Pie Dish)
7 Graham Crackers
4 Tbls Butter
2 Tbls Sugar
2 Tbls crushed walnuts (optional)
Directions for Graham Cracker Crust
Crush the graham crackers with a rolling pin and put crumbs into large mixing bowl
Melt the butter
Add all ingredients and mix thoroughly
Press the dough into the pie dish
Bake at 400 degrees for 7-10 minutes until golden brown.  Enjoy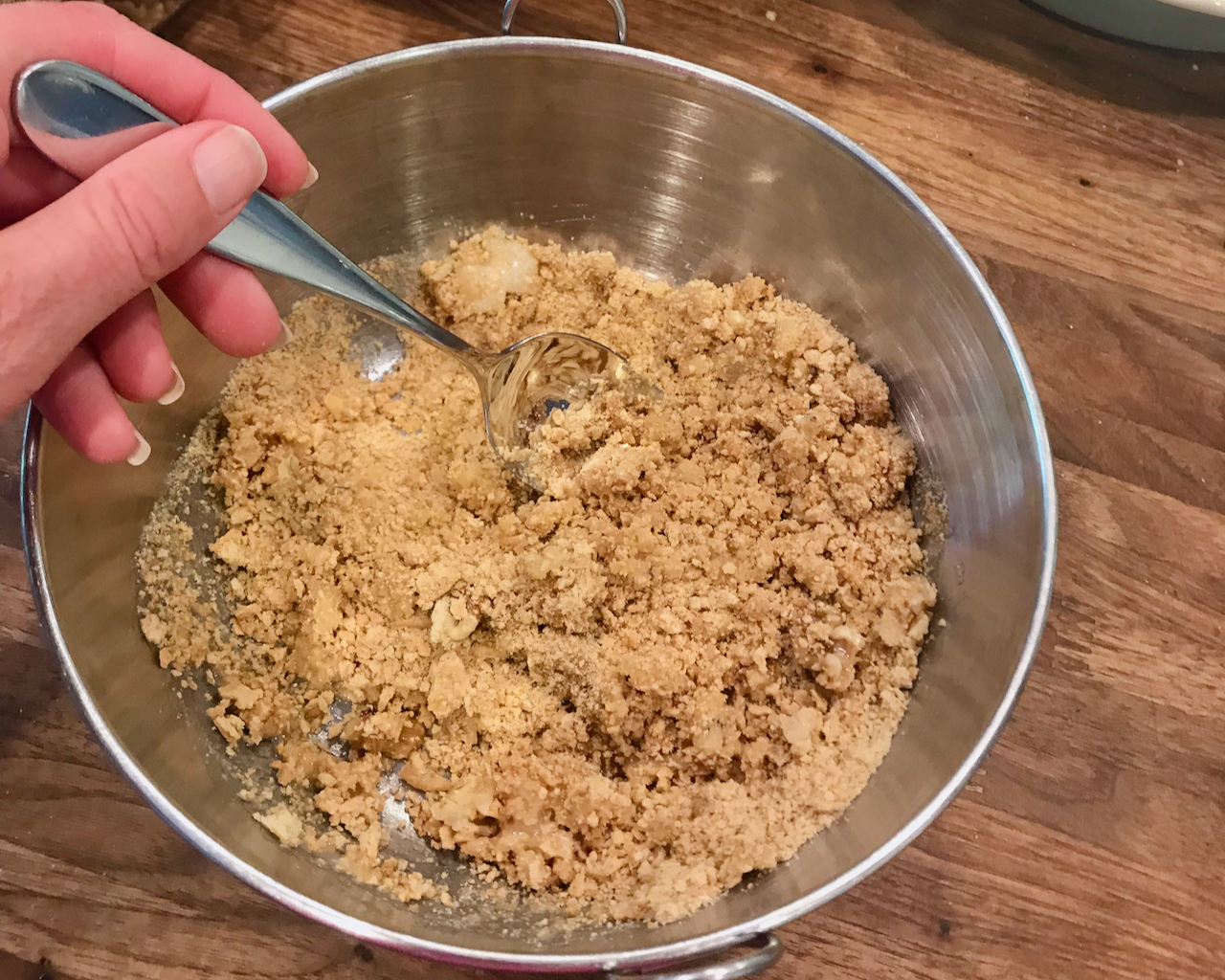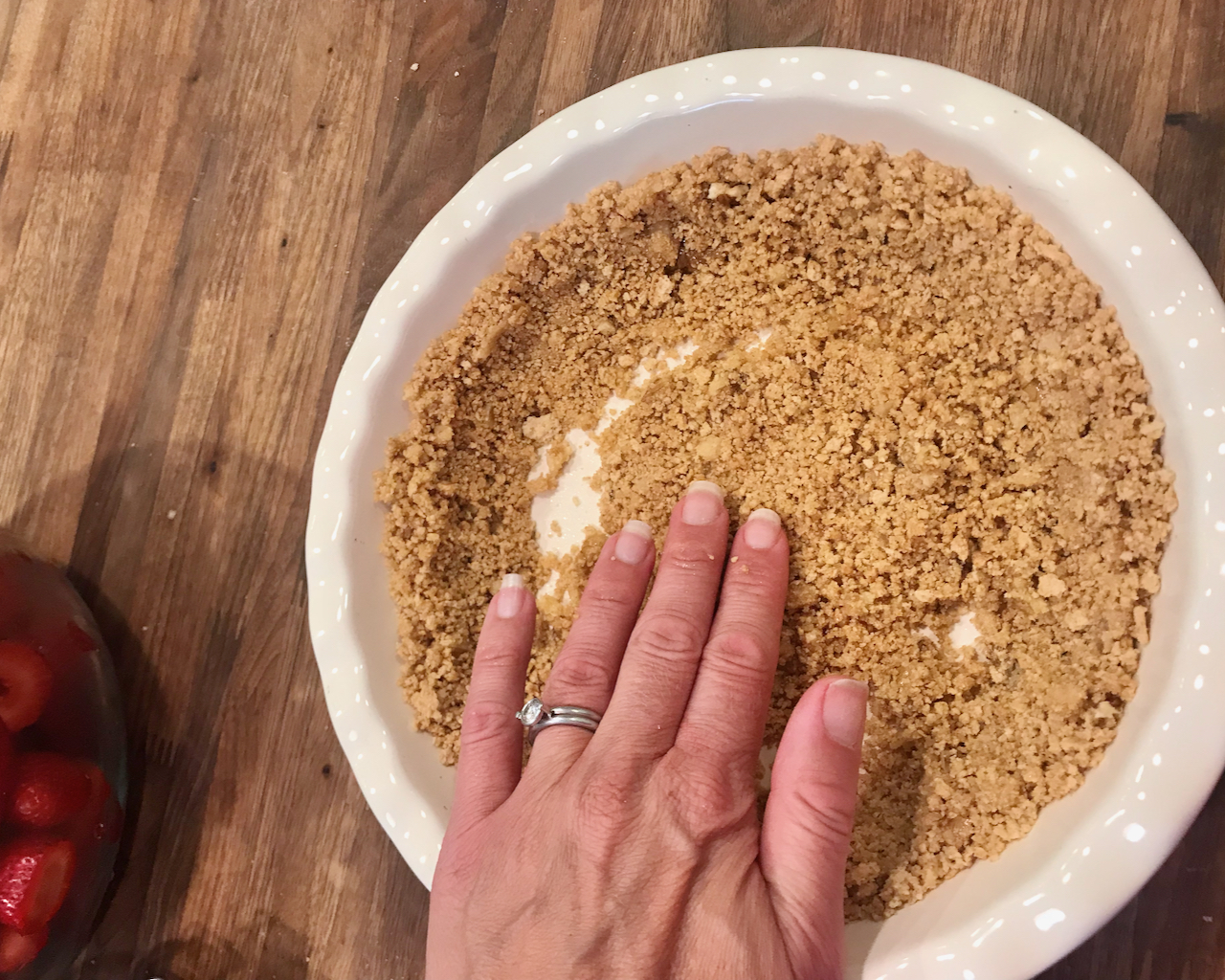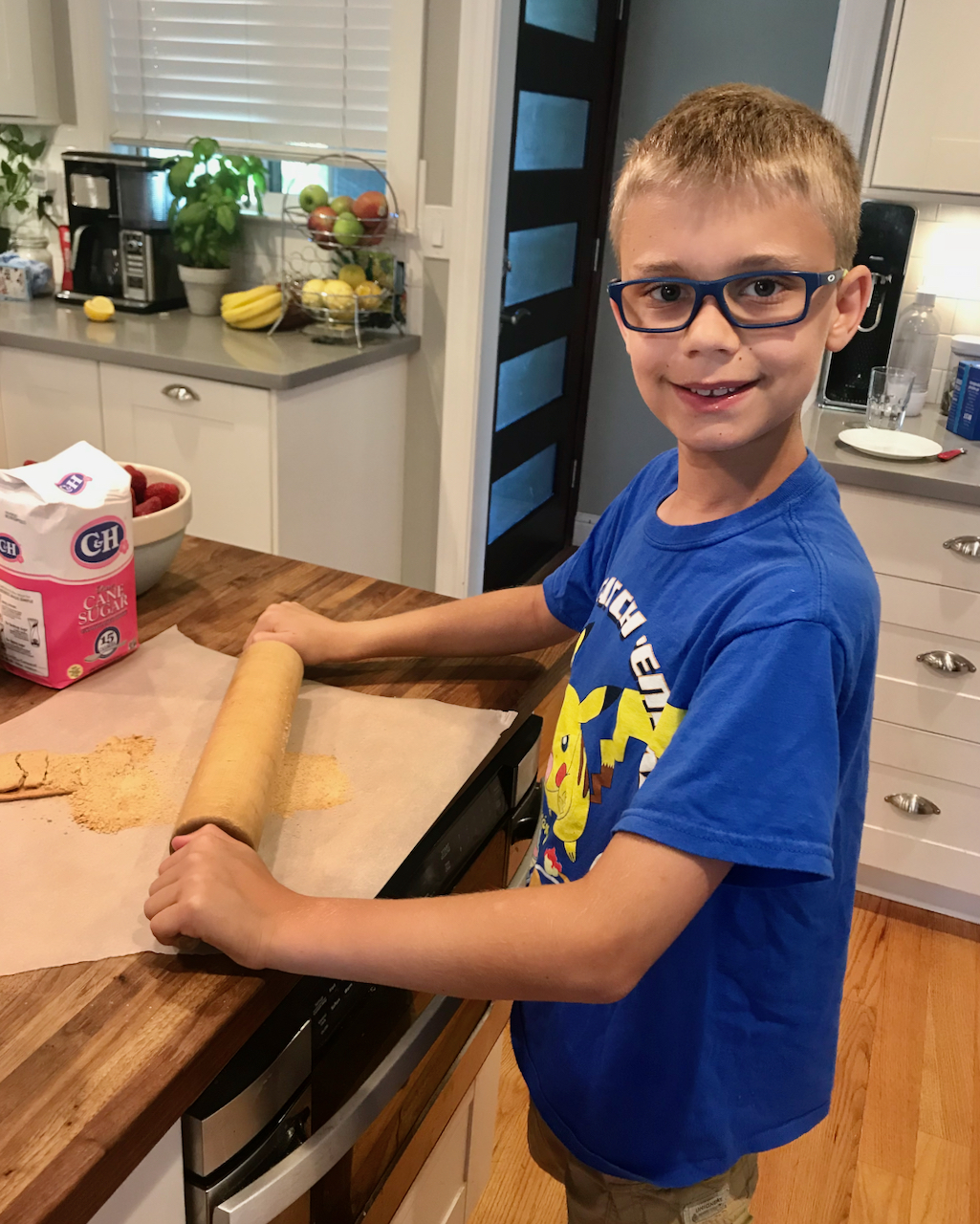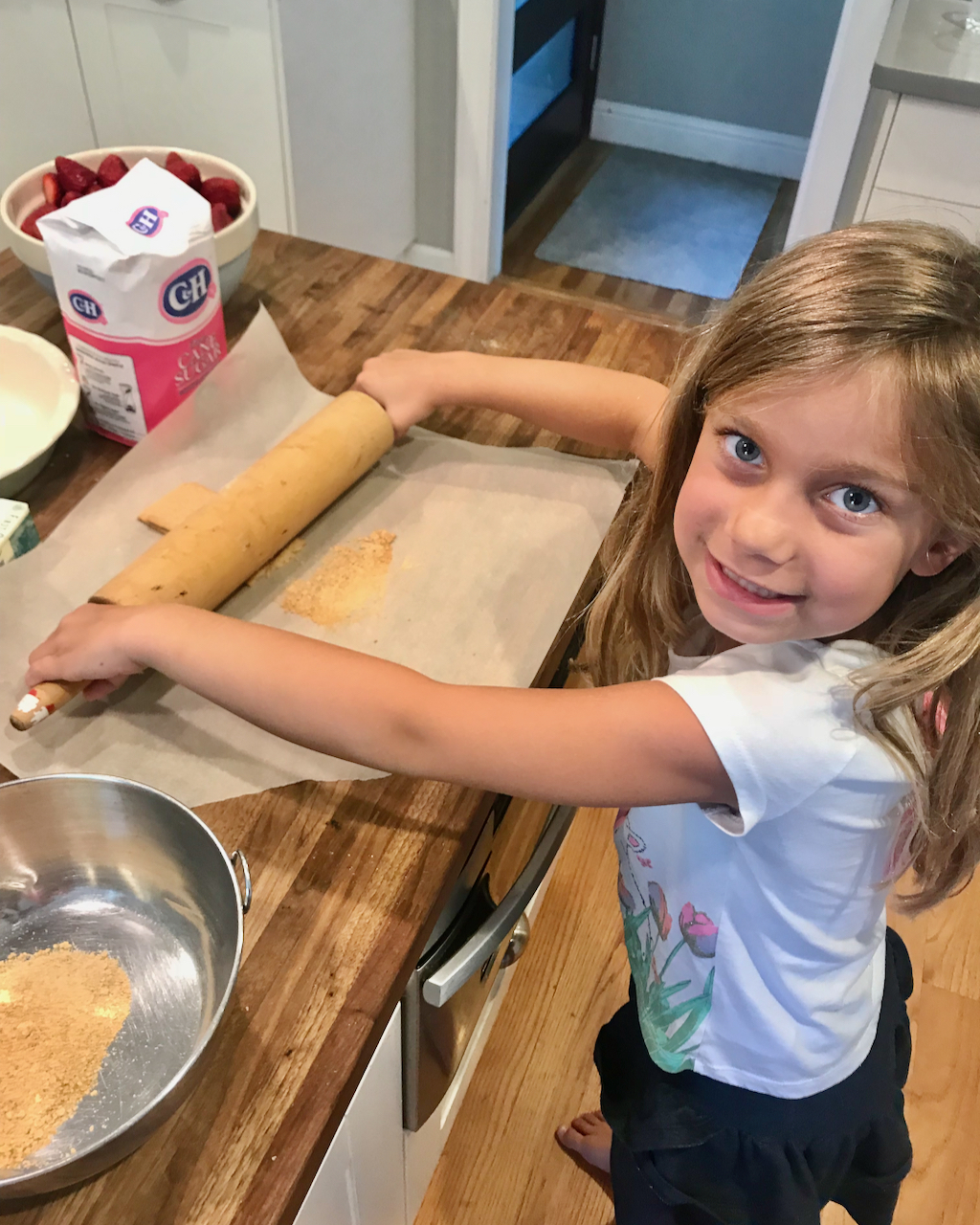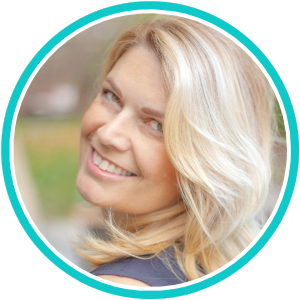 Mom of two and seeking sanity in the everyday. Let's chat about family, school struggles, travel, and living our best life. Located in the San Francisco Bay area.