When life gives you lemons— you make something lemony, and in this instance it's Lemon Sorbet.
We have a lemon tree in our backyard that gives us an abundance of lemons.  Most of the time we end up making lemonade or cutting the lemons up for drinks and meals.  Since this pandemic has caused us to spend all of our days at home, we have tried to be a little more creative with what we can make with our lemons.  Right now lemon sorbet is the dessert-du-jour in our household.  Below is our favorite recipe.  I hope you enjoy it as much as we do.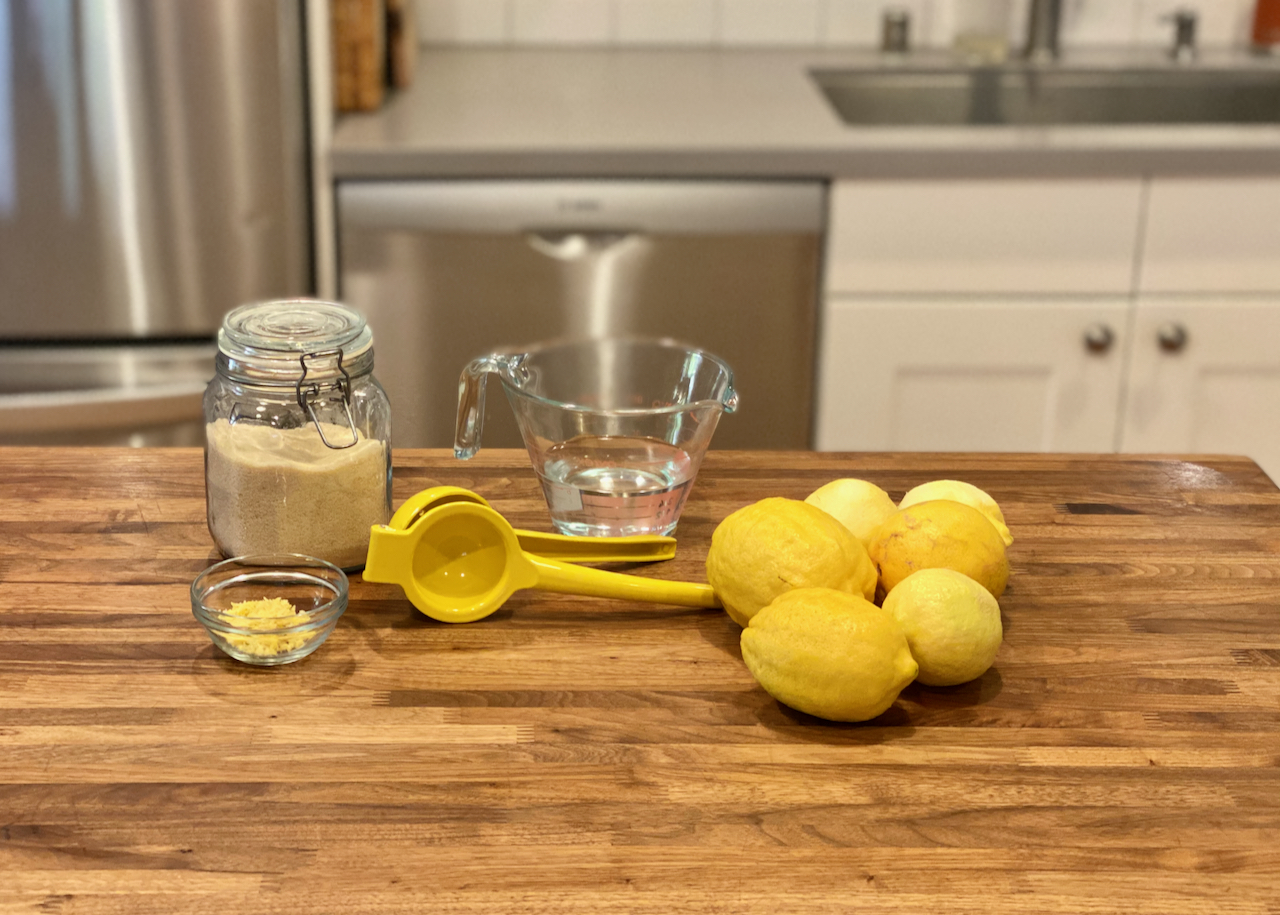 Ingredients
4-5 Lemons
1 Cup Sugar
1 Cup Water
1 Cup Lemon Juice
3 Tbls Fresh Lemon Zest
Fresh Mint for Garnish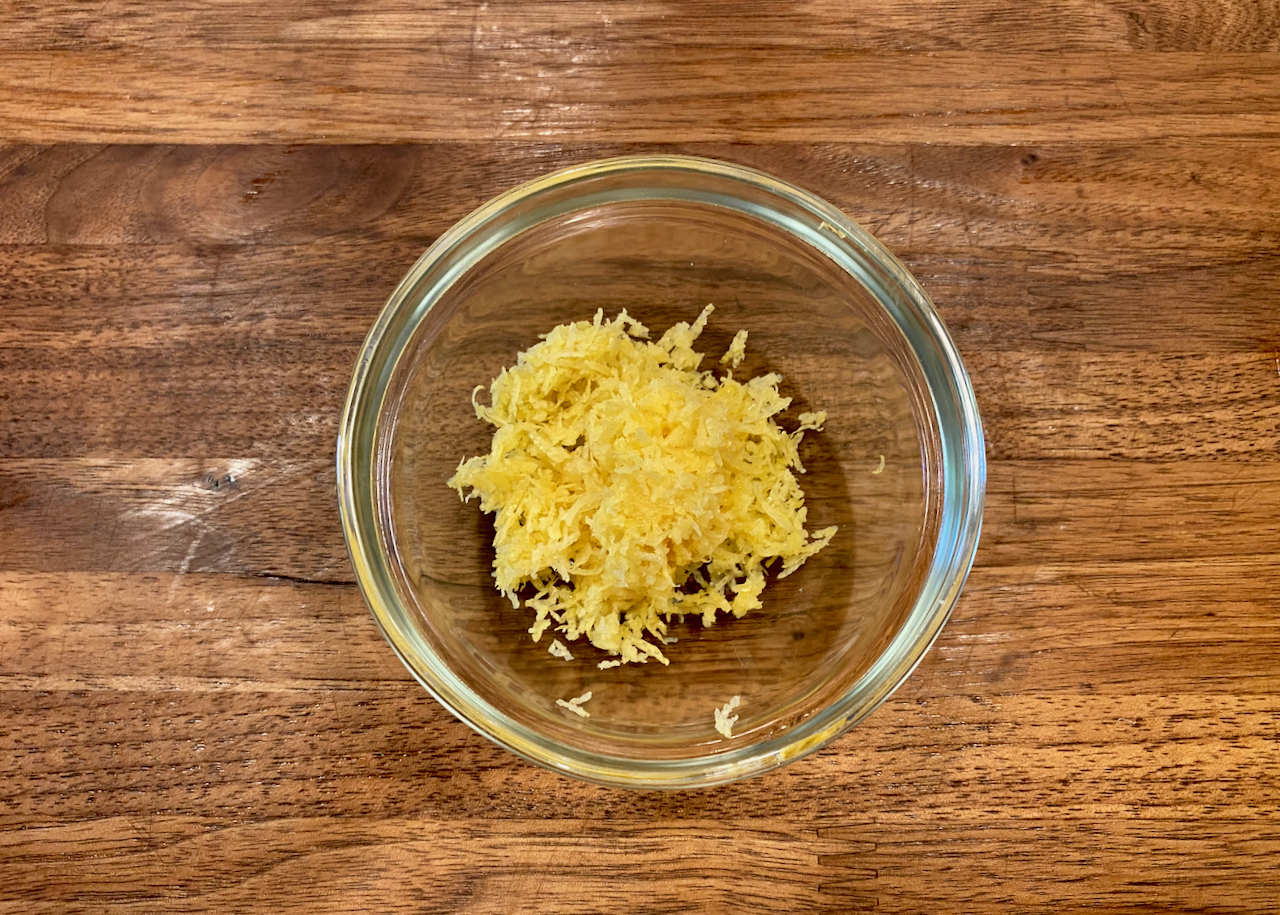 Instructions
With a zester, zest enough lemons to get 3 tablespoons of zest.
Juice lemons to get 1 cup of  fresh juice.
Combine sugar and water in a saucepan.  Stirring constantly, boil until all sugar is dissolved. (about 1-2 minutes)
Add in fresh lemon zest and simmer for 4-5 minutes.
Let mixture completely cool.
Pour in lemon juice and stir well.
Pour mixture into freezable container and freeze for 4-5 hours or until firm.
When ready, scoop into serving dish and top with a sprig of fresh mint.
Enjoy.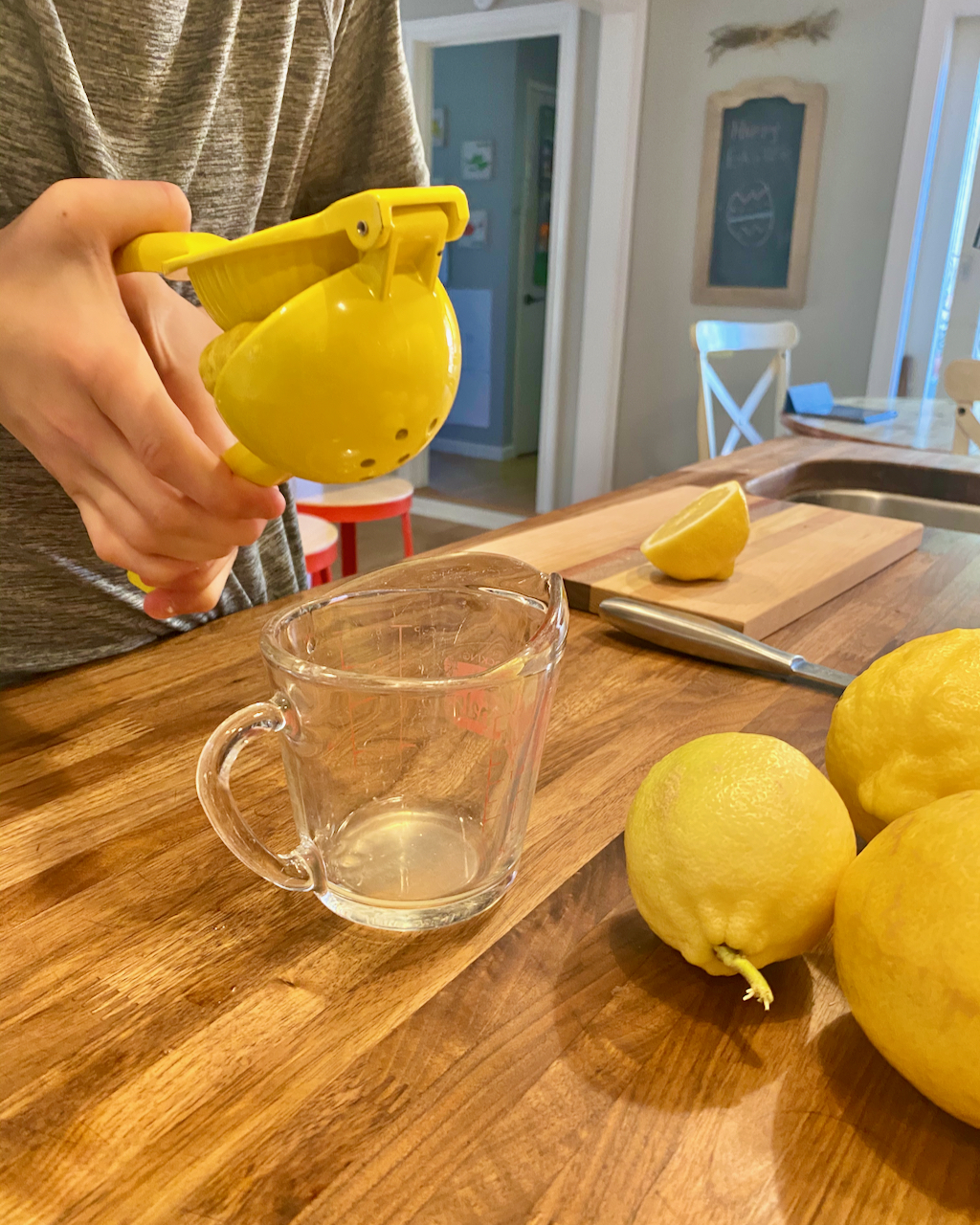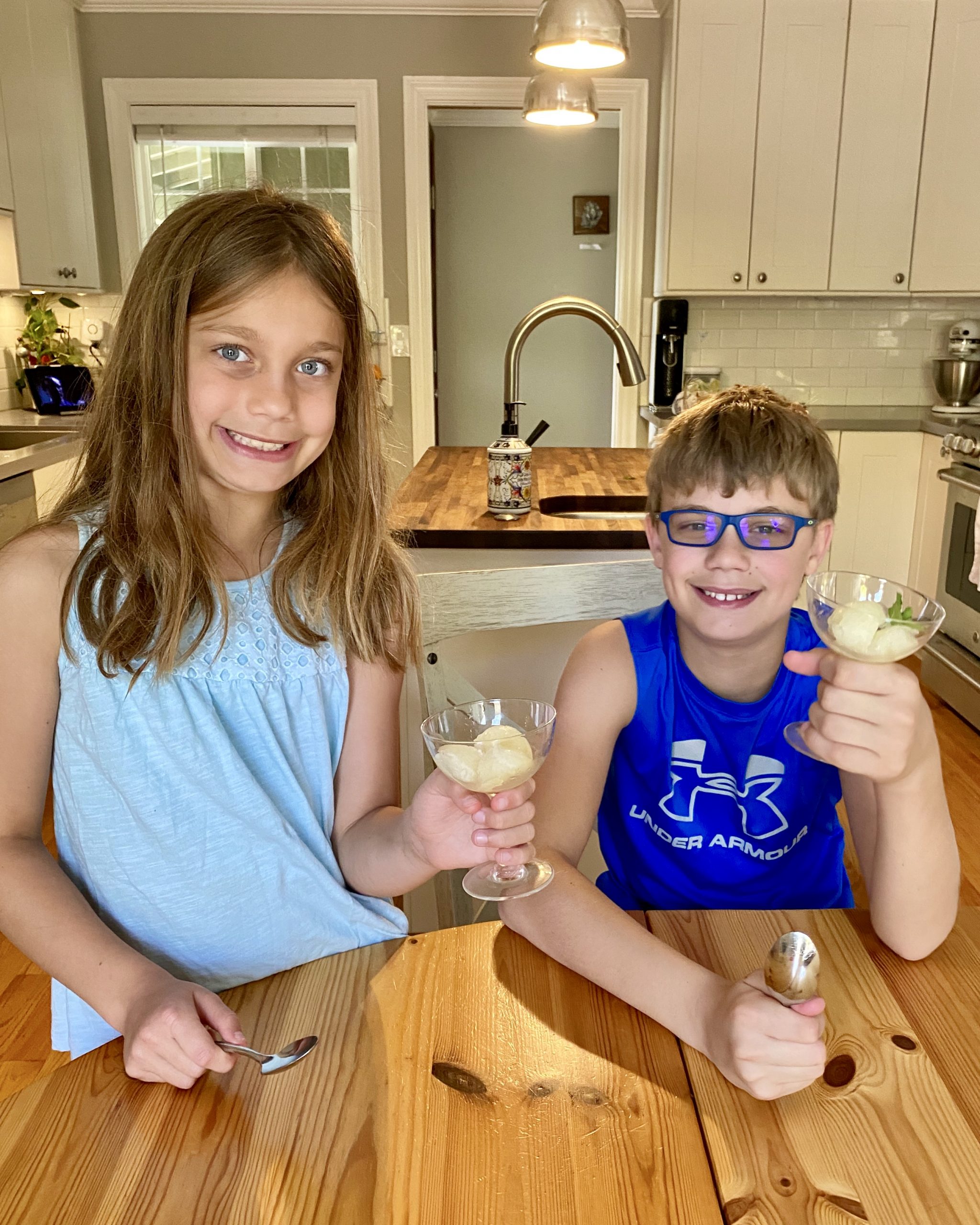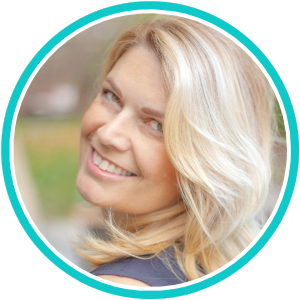 Mom of two and seeking sanity in the everyday. Let's chat about family, school struggles, travel, and living our best life. Located in the San Francisco Bay area.