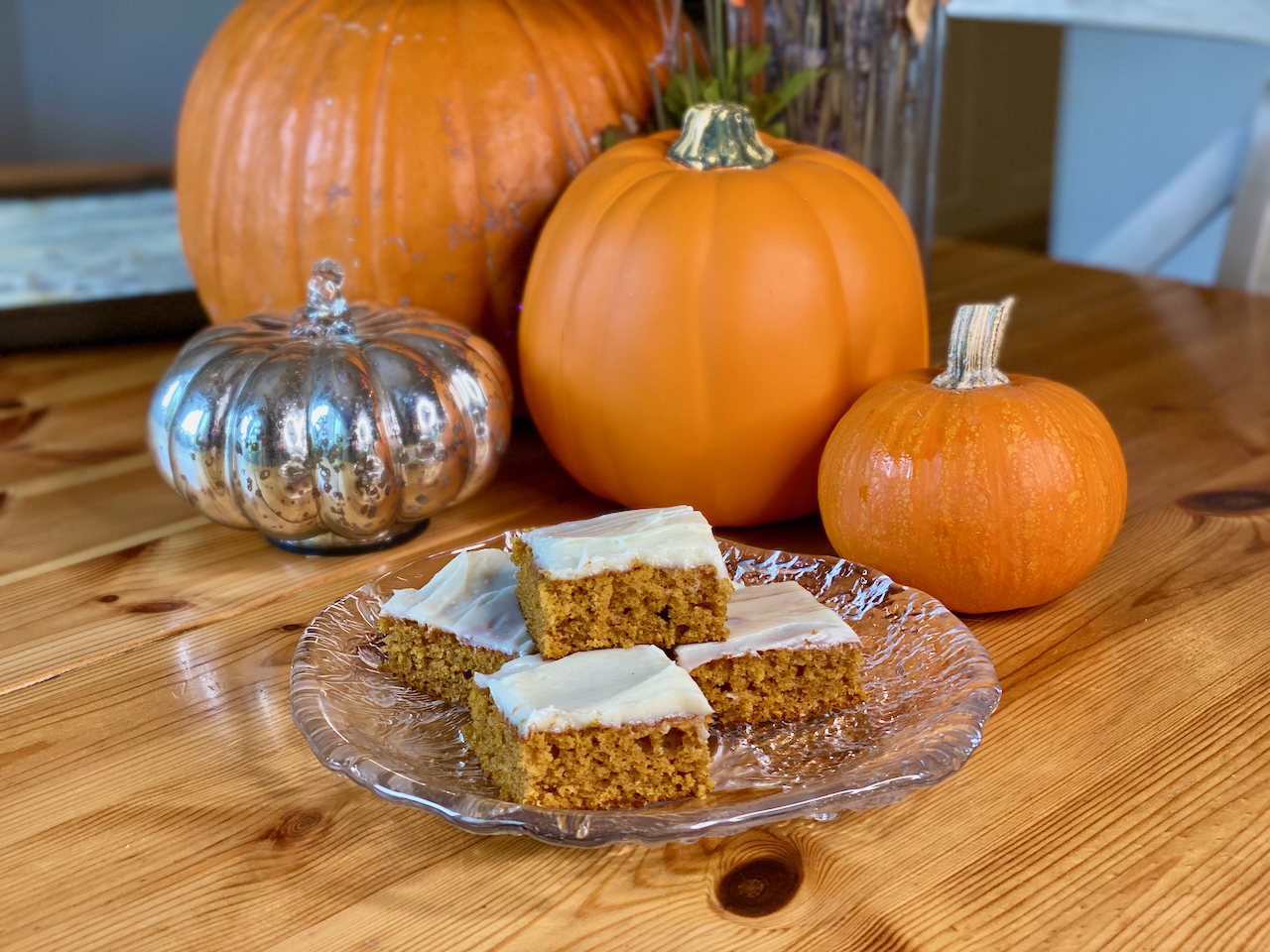 This is a crazy recipe for me to post because I don't like anything pumpkin – pumpkin spice, pumpkin lattes, pumpkin pie, none of it.  My nose turns up to everything pumpkin except for one thing: these incredible pumpkin bars.  I know it doesn't make sense, but these pumpkin bars are just that good.
This pumpkin bar recipe is actually my mother-in-law's.  She makes them every fall, and they usually last about a day or so before they are all gobbled up.  This year I decided to try to make them myself, and was pleasantly surprised by how incredibly easy they are to make.  Just make sure you have a big enough jelly-roll pan so that the batter is at least an inch thick after you pour it into the pan.
The cream cheese frosting is also quite easy to make and definitely worth the extra effort.  I had never made my own cream cheese frosting before, but after today I won't be going back to store-bought. That packaged frosting doesn't hold a candle to this homemade delicacy.
Below you will find the recipe to my mother-in-law's pumpkin bars.  Be warned though: you can't eat just one.  Also, don't be surprised if you find yourself making them more than once this fall season.  They go pretty fast.  Let me know if you try them out and how you like them.  If you are looking for other sweet treats, check out my Pecan English Toffee recipe.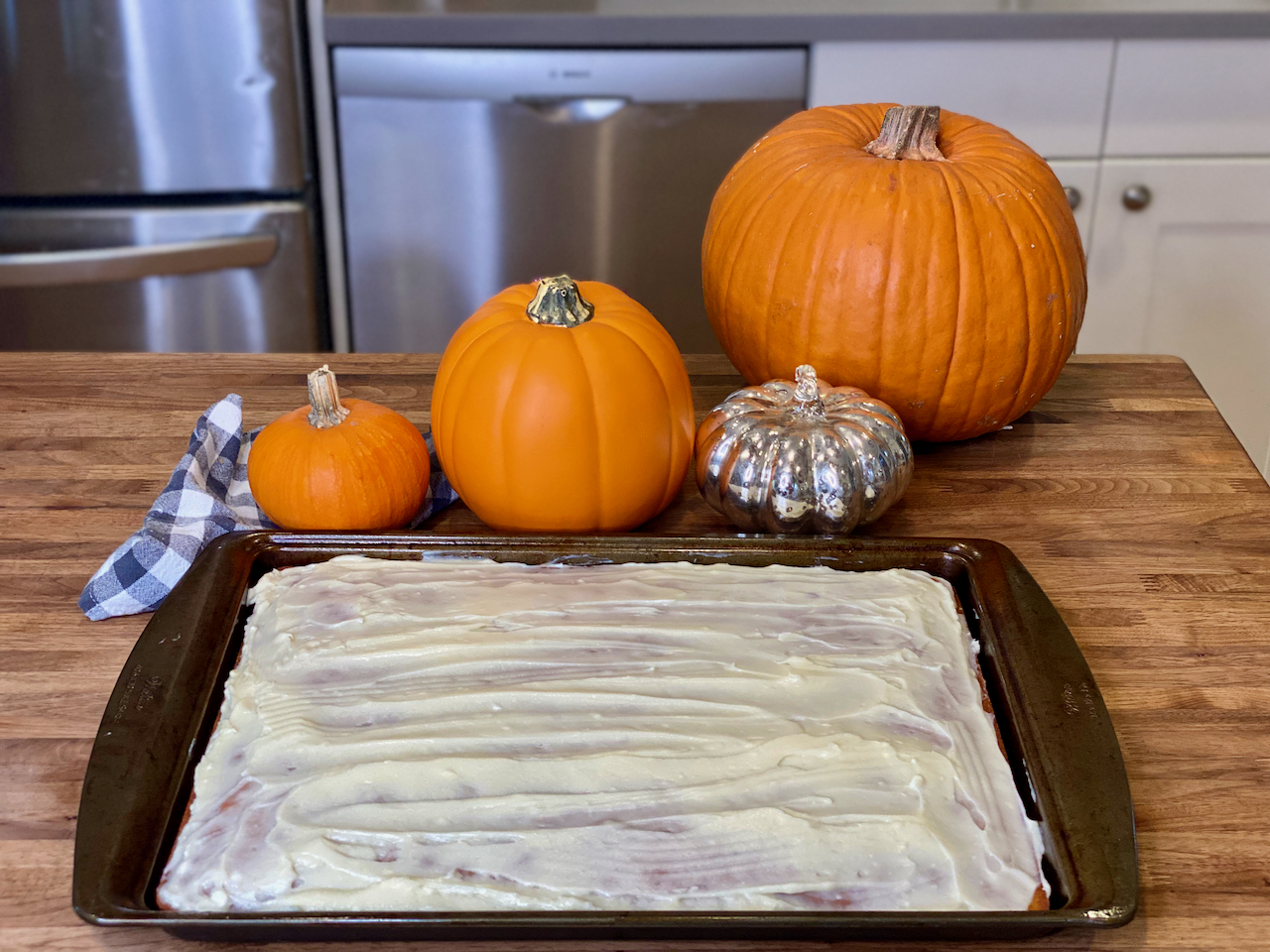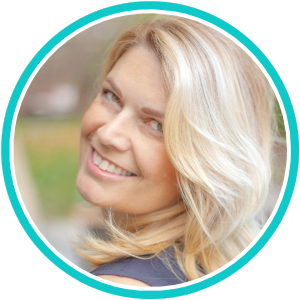 Mom of two and seeking sanity in the everyday. Let's chat about family, school struggles, travel, and living our best life. Located in the San Francisco Bay area.