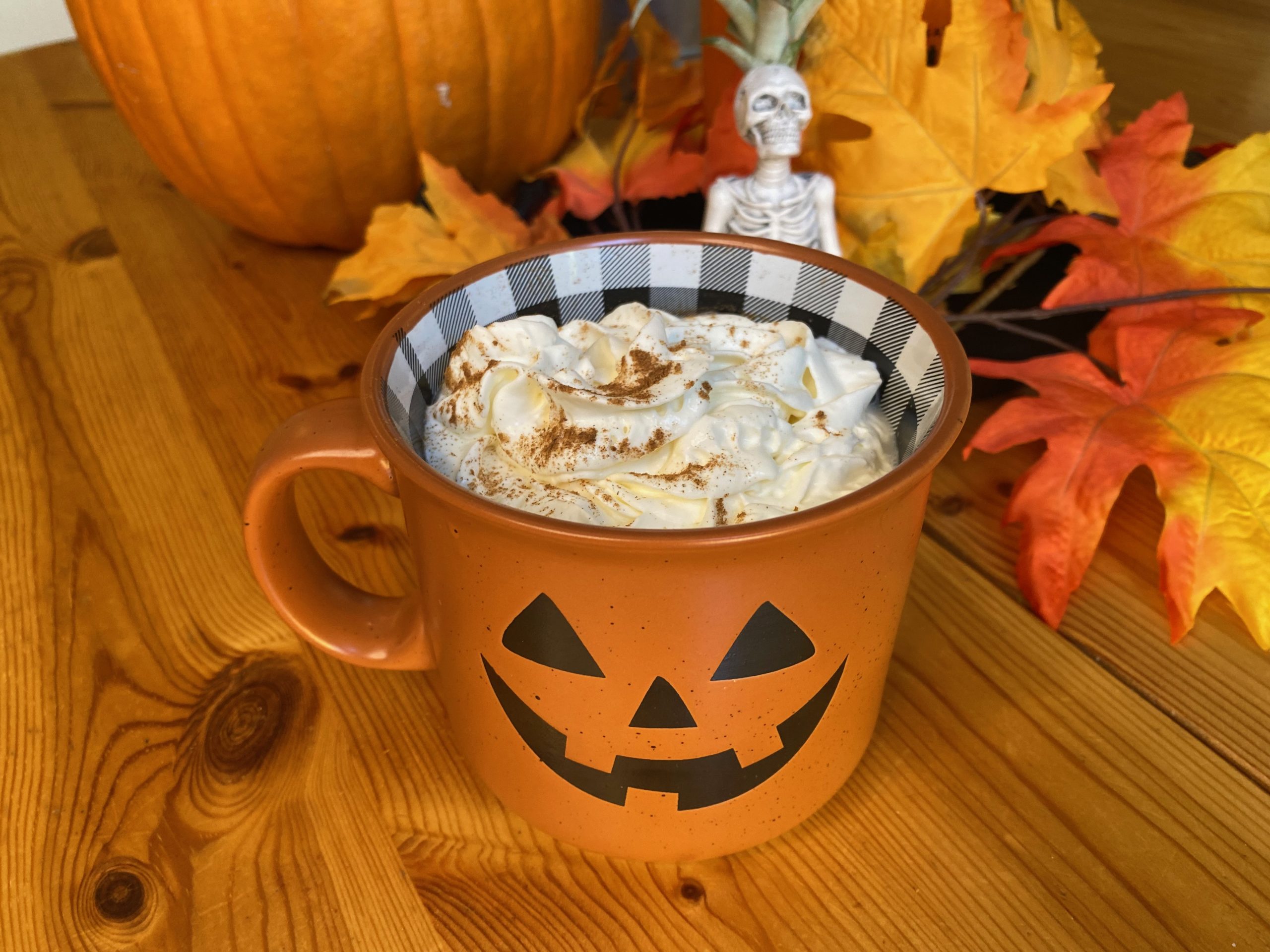 I usually don't like pumpkin spiced drinks. The ones that I've gotten at coffee shops are always too thick, too syrupy, and leave a weird after-taste in my mouth. So, I have to admit that I wasn't super excited when my daughter, Audrey, asked me to try her pumpkin spice steamed milk.  Plus, she's only eleven, so I didn't expect the flavor bar to be very high. I was expecting the same nasty pumpkin taste that I was used to getting when ordering these drinks at coffee shops.  Instead, I was completely blown away by just how good her pumpkin spice steamed milk tasted. How in the world did she come up with this?
Light but Creamy
Audrey's, pumpkin spice steamed milk is light, delicious and is perfect for cool, fall evenings. It has none of the syrupy heaviness or aftertaste you get with the drinks from the coffeeshops.  Another checkbox in the plus column is that it's a caffeine-free and kid friendly. There's no coffee in it.  Think of it like a hot chocolate, but instead, a hot pumpkin spice.
Super Easy to Make
This drink is ridiculously easy and quick to make. It involves a mere three ingredients you likely already have: milk, pumpkin pie spice, and sugar. That's it. Well, actually there are four ingredients if you want to add whipped cream at the end. My kids love whipped cream on everything, especially this drink.  As for the pumpkin spice that we use, we've tried a few, and our favorite is the pumpkin pie spice  from Trader Joes. The others are still delicious, but the Trader Joe's
Pumpkin Pie Spice
seems to have the perfect combination of flavors that delights the taste buds.
Drop me a line if you try this delightful recipe, and let me know how you like it.  I'll be sure to pass the love on to Audrey. If you're looking for other pumpkin-flavored dishes, be sure to check out my
Pumpkin Bar Recipe.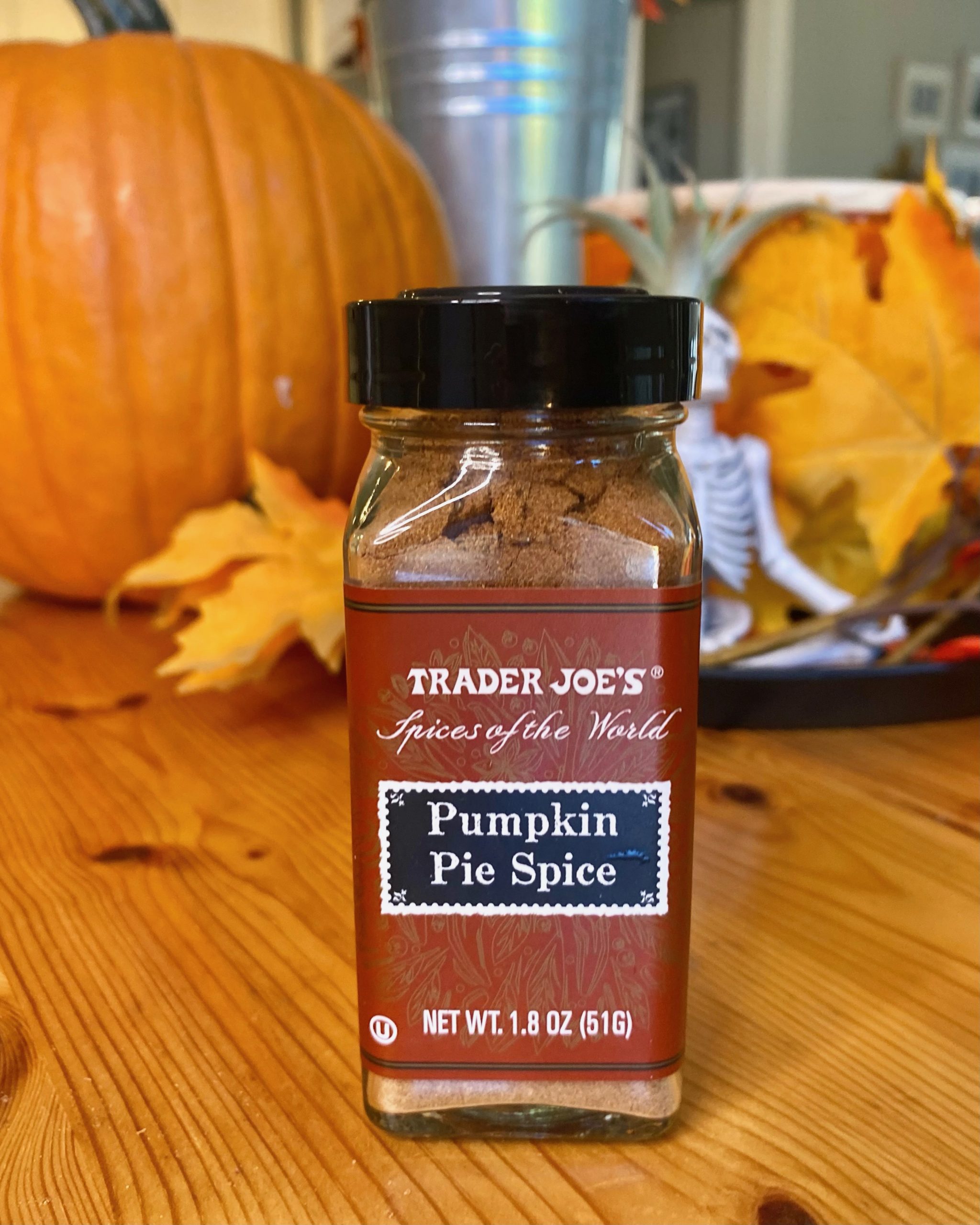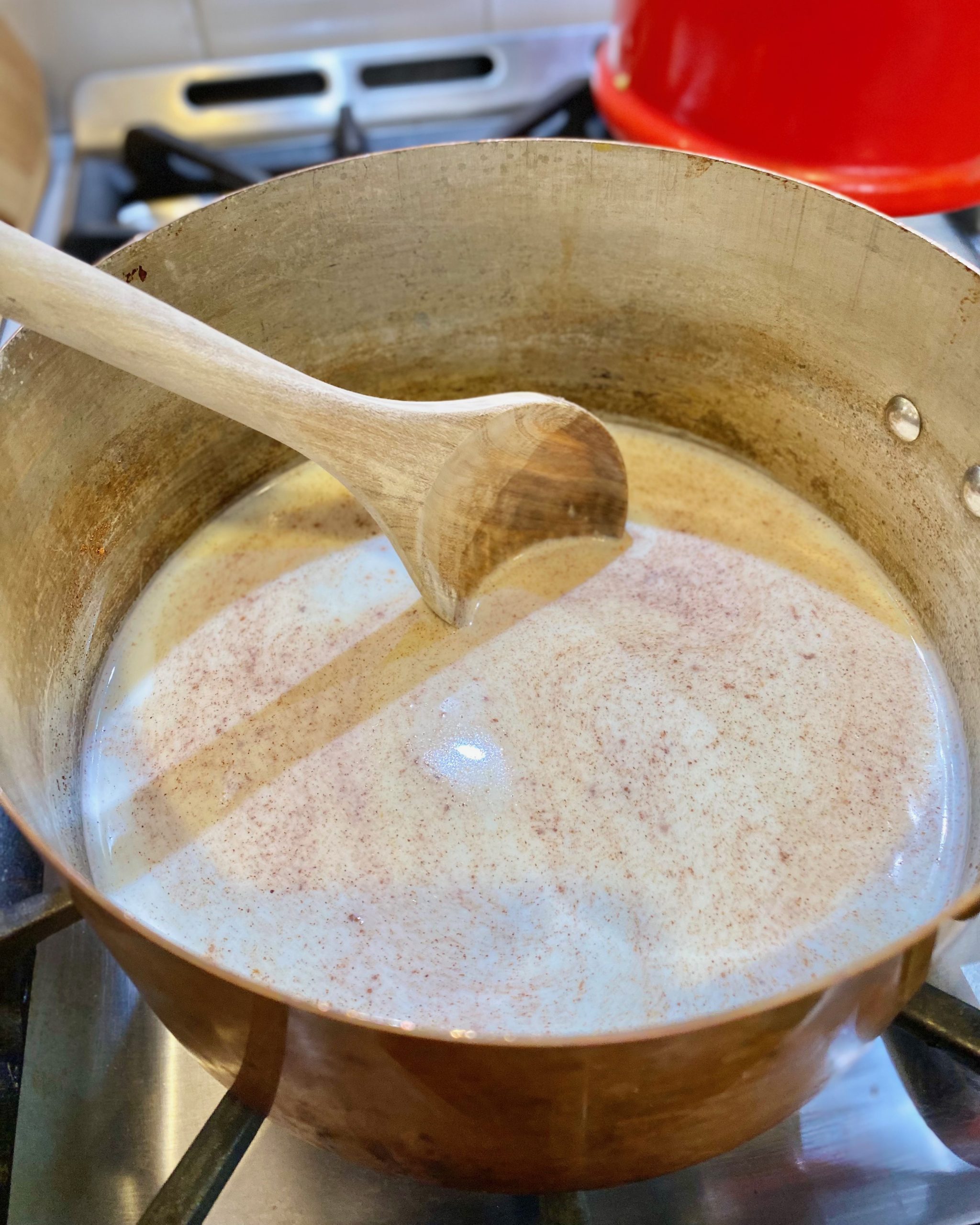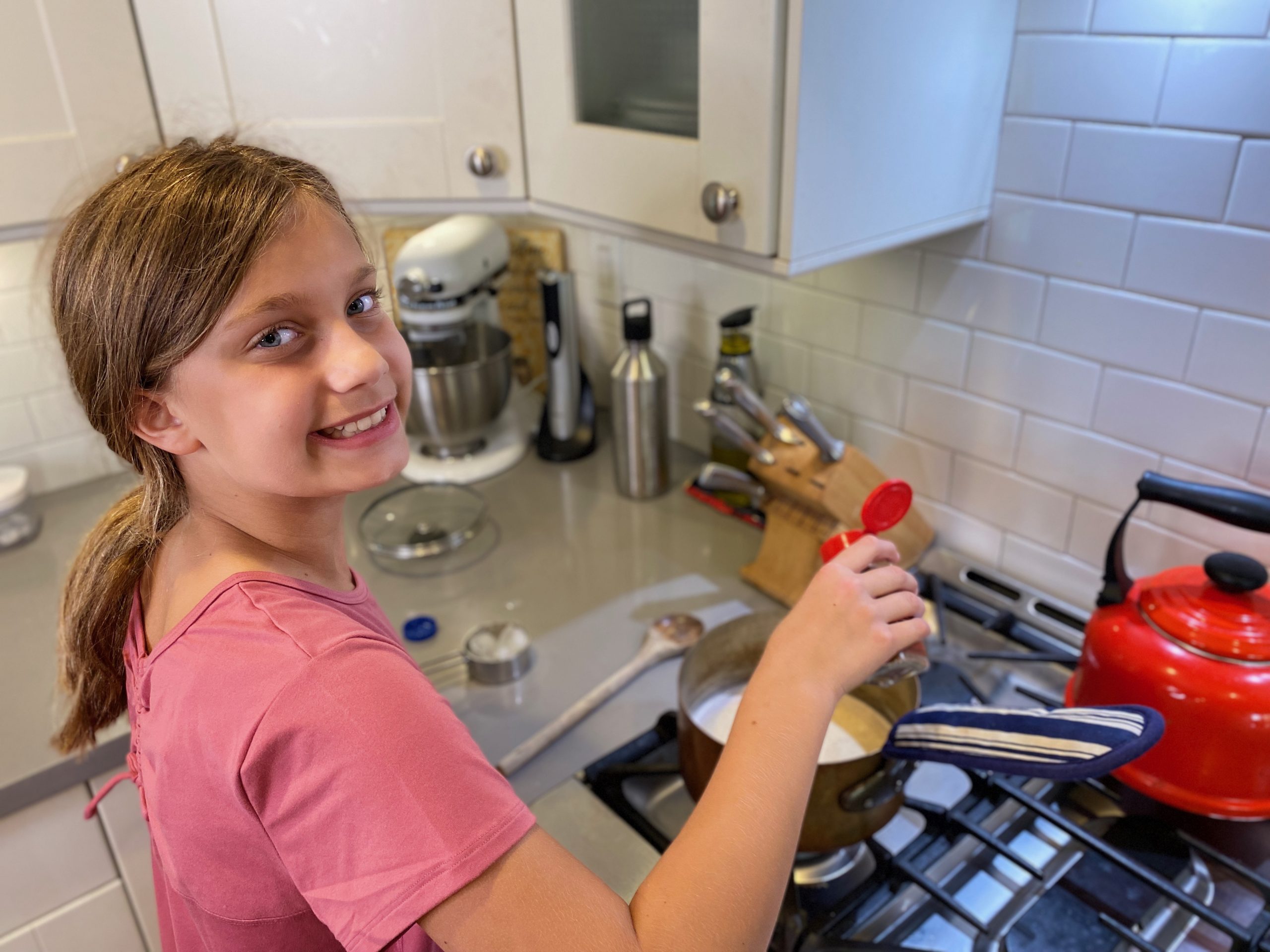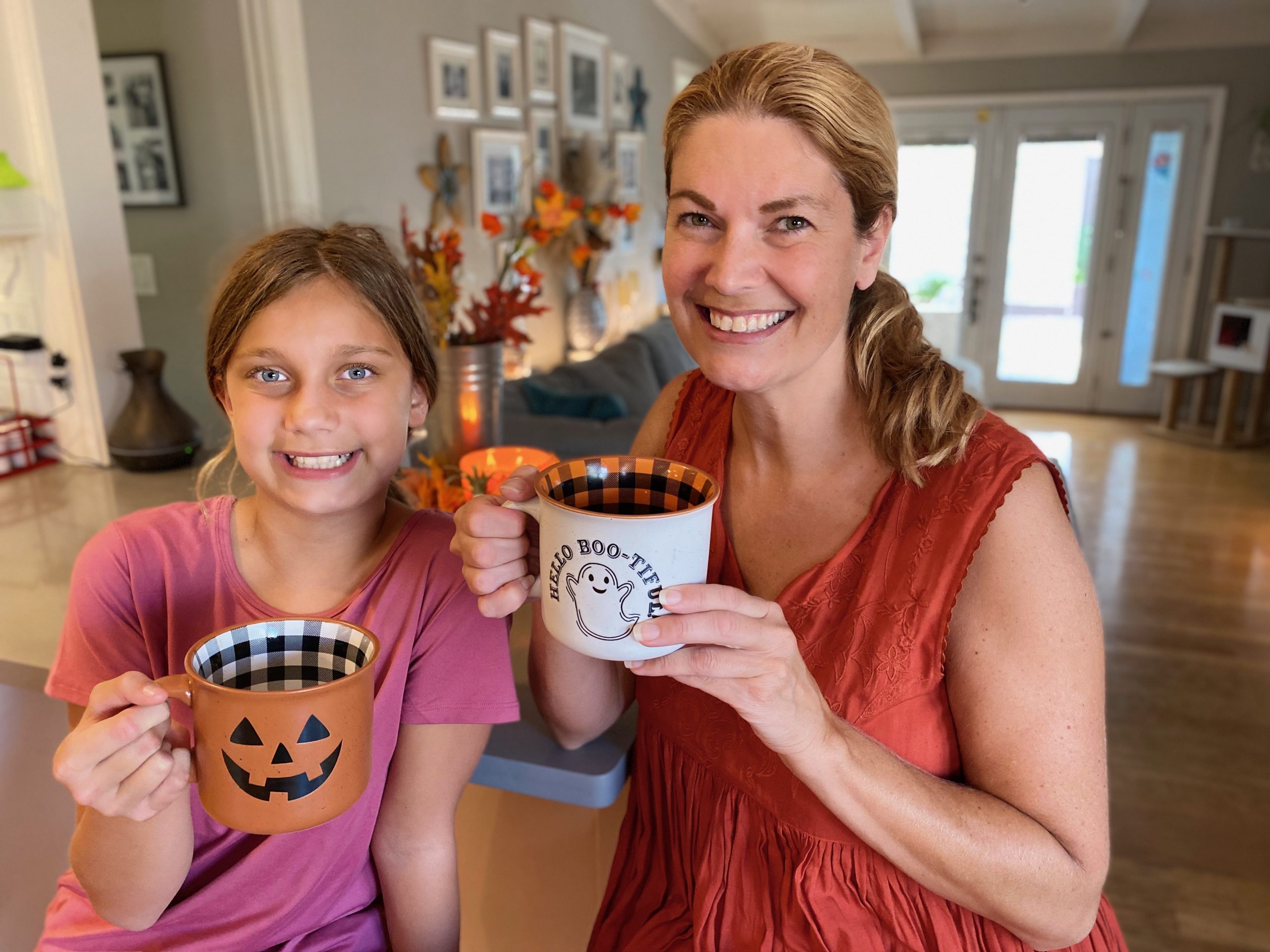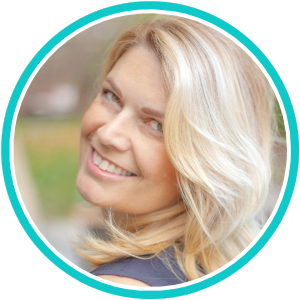 Mom of two and seeking sanity in the everyday. Let's chat about family, school struggles, travel, and living our best life. Located in the San Francisco Bay area.