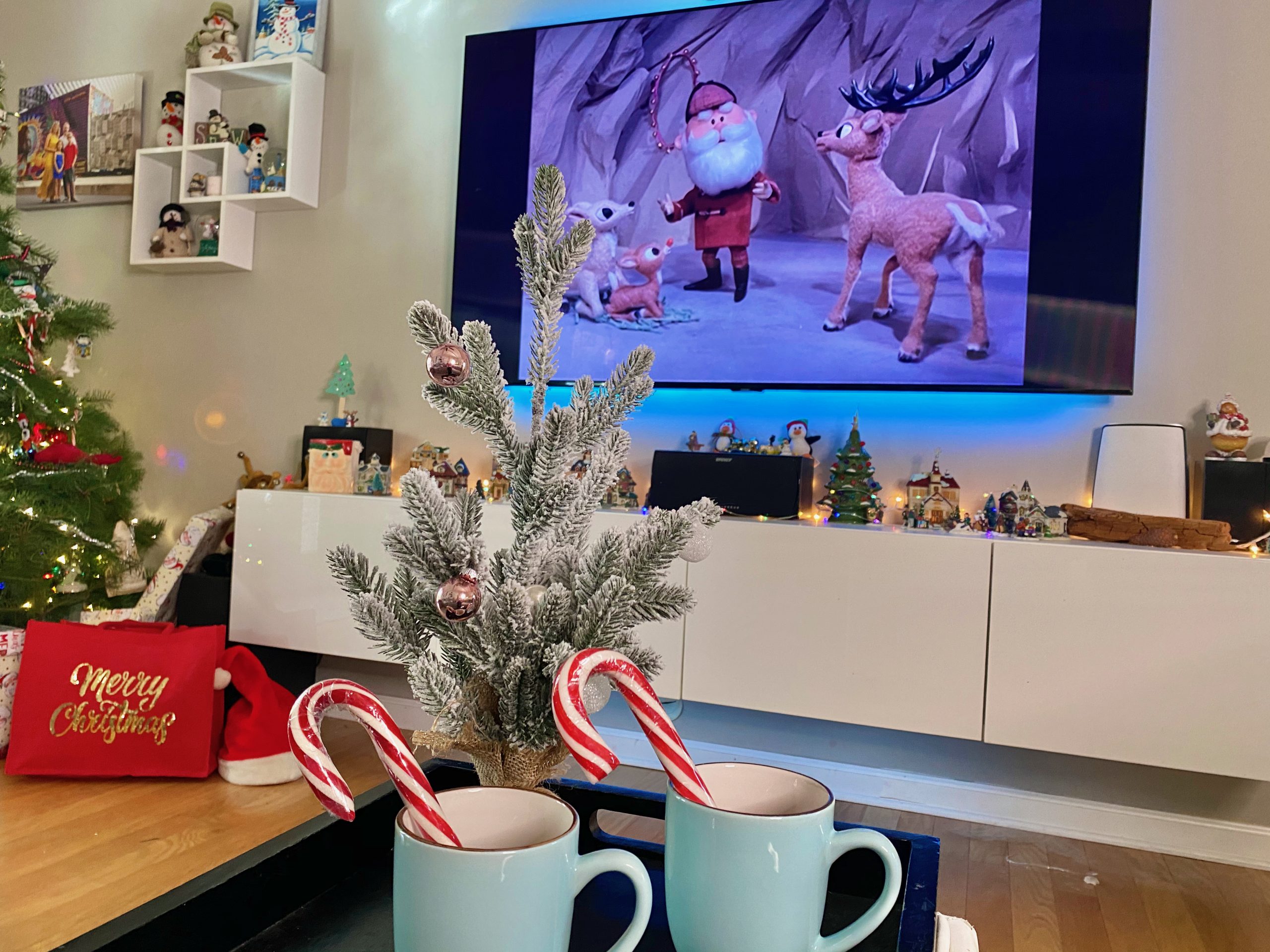 It's no secret that we love Christmas movies.  These classic holiday movies are just as important to us as twinkle lights and mistletoe.  We seriously wait all year long to squeeze in all these best-loved movies during the short time between Thanksgiving and Christmas.  We have a lot that we love, but were able to narrow the list down to share our 25 favorites.
Disclaimer: Die Hard made the list per request of my husband who insists it's one of his favorite Christmas movies.  What are your thoughts? Is it a Christmas movie or not?   Btw, if you are looking for a delicious cocktail to accompany your movie night, check out our recipe for our smoked old fashioned.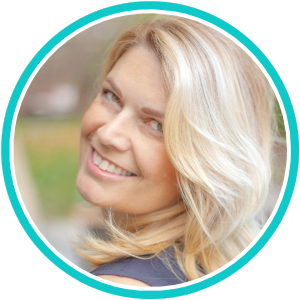 Mom of two and seeking sanity in the everyday. Let's chat about family, school struggles, travel, and living our best life. Located in the San Francisco Bay area.