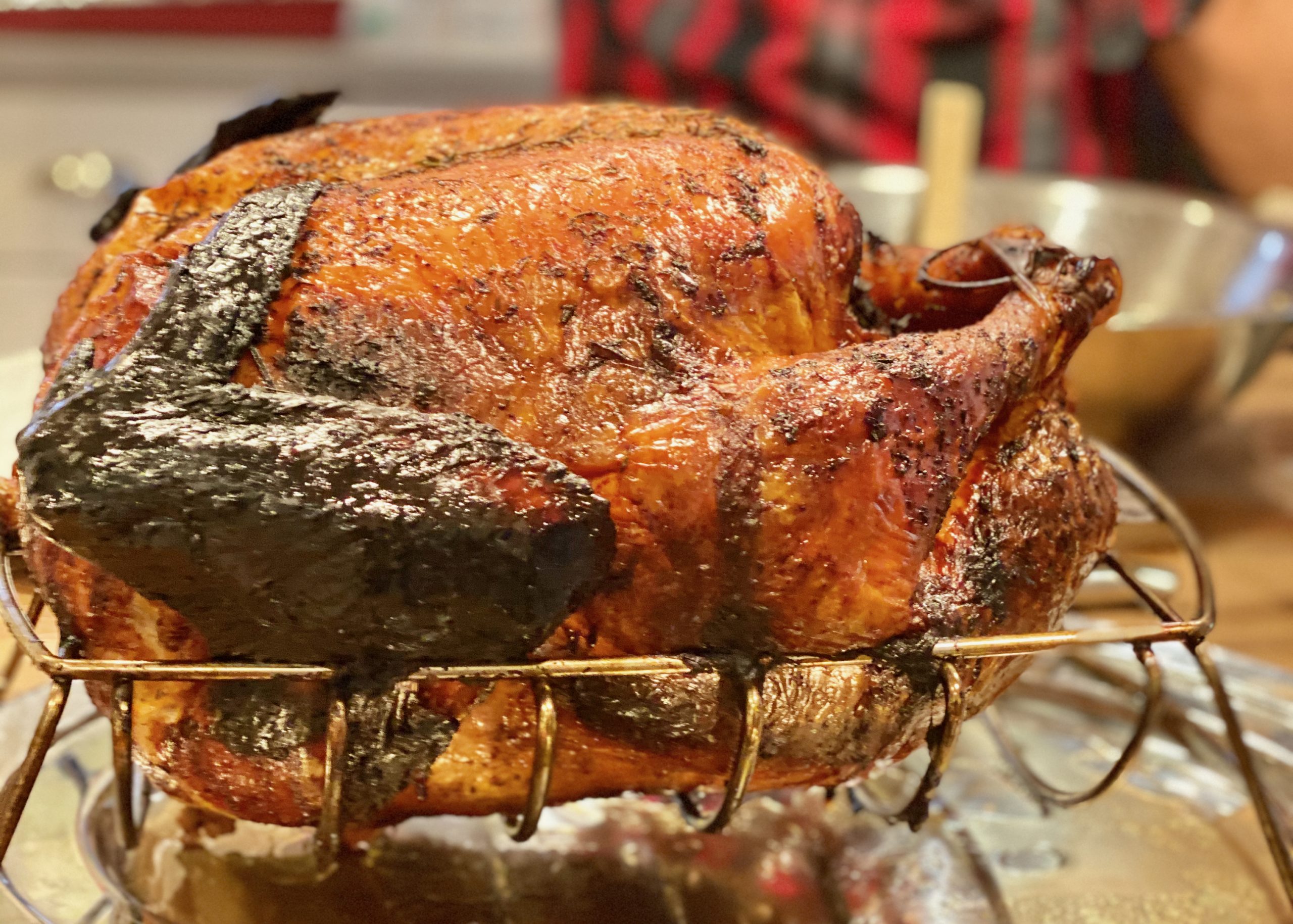 This recipe was given to me years ago from my great Aunt Eulah and has been an absolute family favorite.  If you are looking for a dressing recipe that the kids will beg you to make year after year, this is it.  Be sure to read all the ingredients and directions before starting this exhilarating dish.
2 Cups Bread Crumbs
1/2 Cup Butter
2 Cups Popcorn (unpopped)
1 T Salt
1 T Sage
1 Tsp Pepper
2 Chopped Onions
Directions
Set oven to 350 degrees. Mix all ingredients together and stuff into the cavity of the turkey.  Cook for five hours.  You will know it's done when the popcorn begins to pop and blows the ass right out the back of the turkey!  😂   Just in case you needed a good laugh. Happy Thanksgiving!