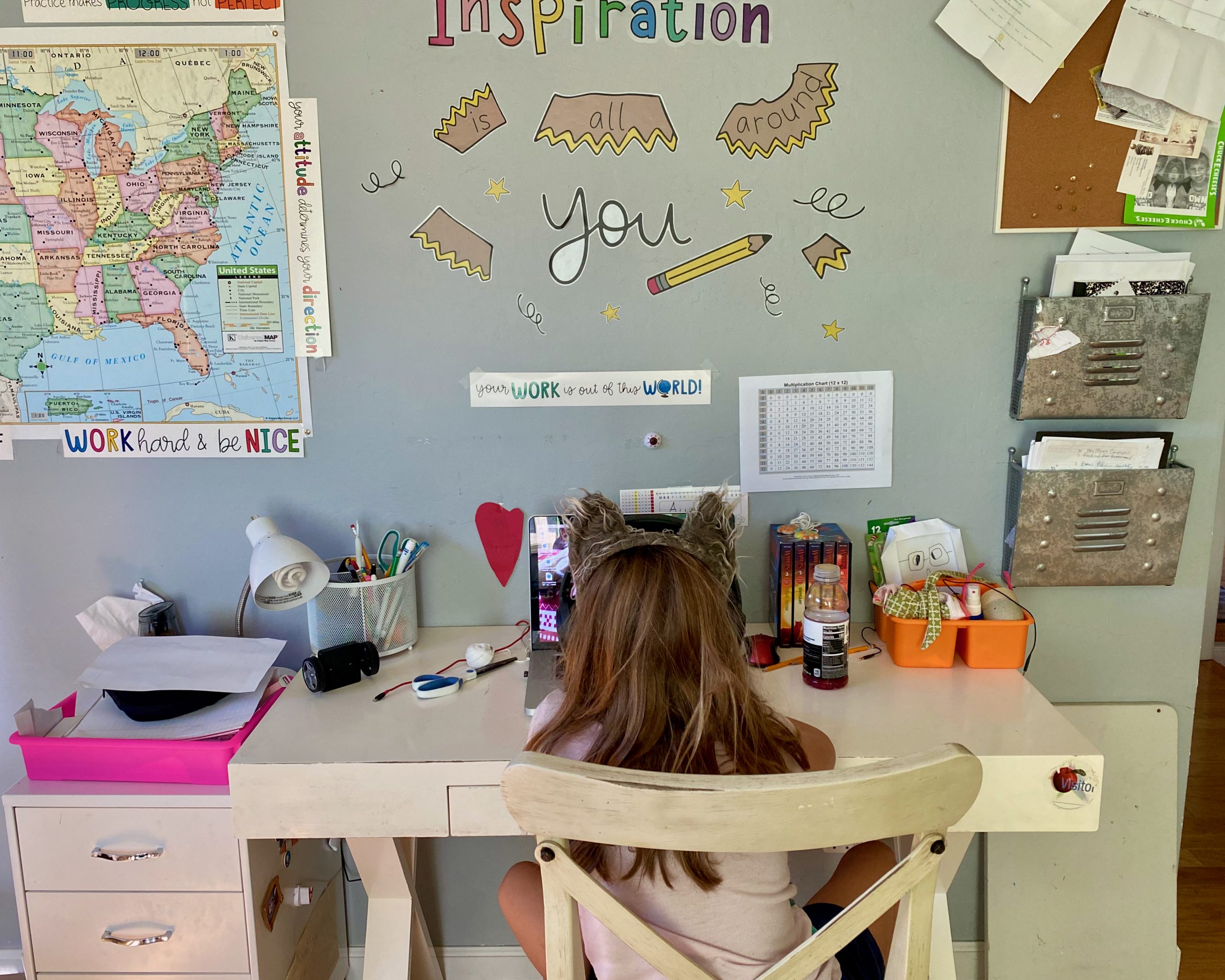 We are heading into our sixth month of distance learning.  Needless to say, we've had our share of ups and downs, but we feel like we are finally finding our groove.   Getting settled into a routine has its advantages, but sometimes you still need a break from that feeling of being on autopilot – especially when you're on a screen all day.
Over the last few weeks I could tell that the kids were feeling a bit depressed.  They were really starting to miss the fun and social parts of school with their favorite parts being recess, class parties, lunchtime, and field trips.  Both of my children are dyslexic, and school has always been stressful and a bit of a challenge.  I totally get why they crave the "non-school" parts of the day.  It's the rewarding part that makes up for all the hard they've put in.  It's the time to just be a kid without the worry falling behind or having to keep up academically with their peers.
I started thinking about how we were handling distance learning and I thought, "Why can't we incorporate some of these fun aspects of school at home?"  Granted, we still won't be able to do much in the way of social interactions, but we can definitely make the experience a little more fun. Here are a few ideas to break up the monotony of our days and add a little "zing" to this whole distance-learning thing.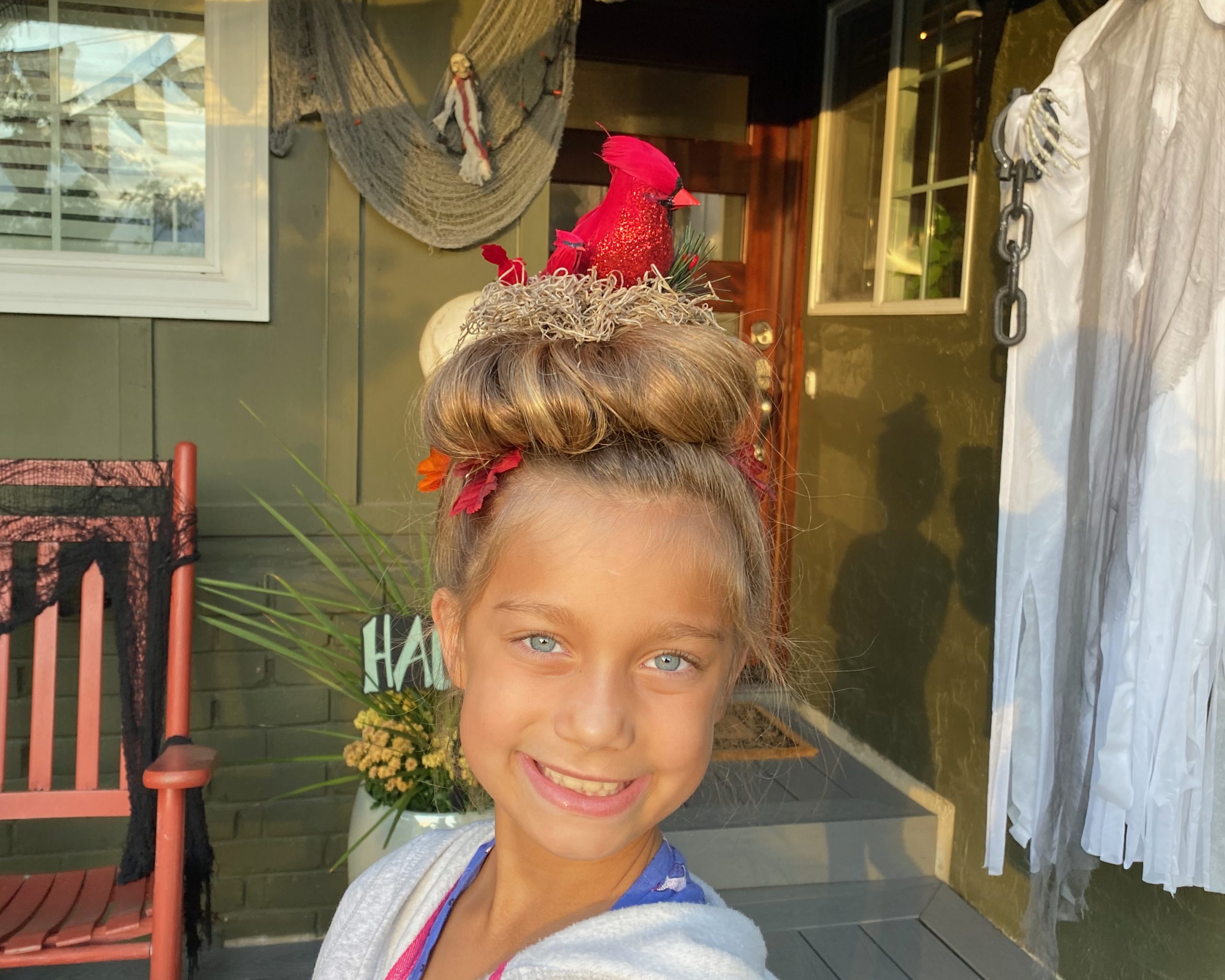 At Home Spirit Week – My daughter was feeling a little blue, so I decided to give her crazy-hair for the day.  Watching her go from glum to excited over a fun hairdo got me thinking about having our own at-home spirit week. We can do something fun and exciting each day.  This week we are having Crazy Hair day, Disney Day, Pajama Day (my favorite), Sporty Day, and Dress up the Dogs Day. By Friday I will probably need a "Bottle of Wine" day!
Invest in Home Experiments- My kids are hands-on learners.  They really miss classes like science and art where you get to learn by digging in and actually doing it.  We have a couple books with age-appropriate experiments that we try to work on once a week.  There are a couple kid's science and art subscriptions that we are thinking about trying. I am open to ideas!
Arts and Crafts- Finding a creative project that they love adds a bit of excitement to the day.  I prefer to find something that they can finish (and clean up) that same day, so we don't end up with a bunch of unfinished projects laying around the house.
Get Outside– The outdoors probably helps us the most with the monotony of the day.  Getting outside and getting some fresh air, for even a little bit, helps lift our moods and tires out the kiddos. 
Helping out with Lunch- Something as simple as everyone hopping in the car to get drive-thru can easily break up the day. It gets the kids off the screens for at least a little while.  At home I  try to involve the kids in making lunch whenever I can (and whenever they are willing).  There is no time like a pandemic to teach kids to make some simple dishes and a little self-sufficiency.
Field Trips – The kids may not be able to go on field trips as a class this year, but that doesn't mean that we can't.  My sister-in-law and I are already looking into some places to take the kids on our own field trips.  Doing things in small, protected, trusted groups is a great way to let kids experience some of the best parts of school.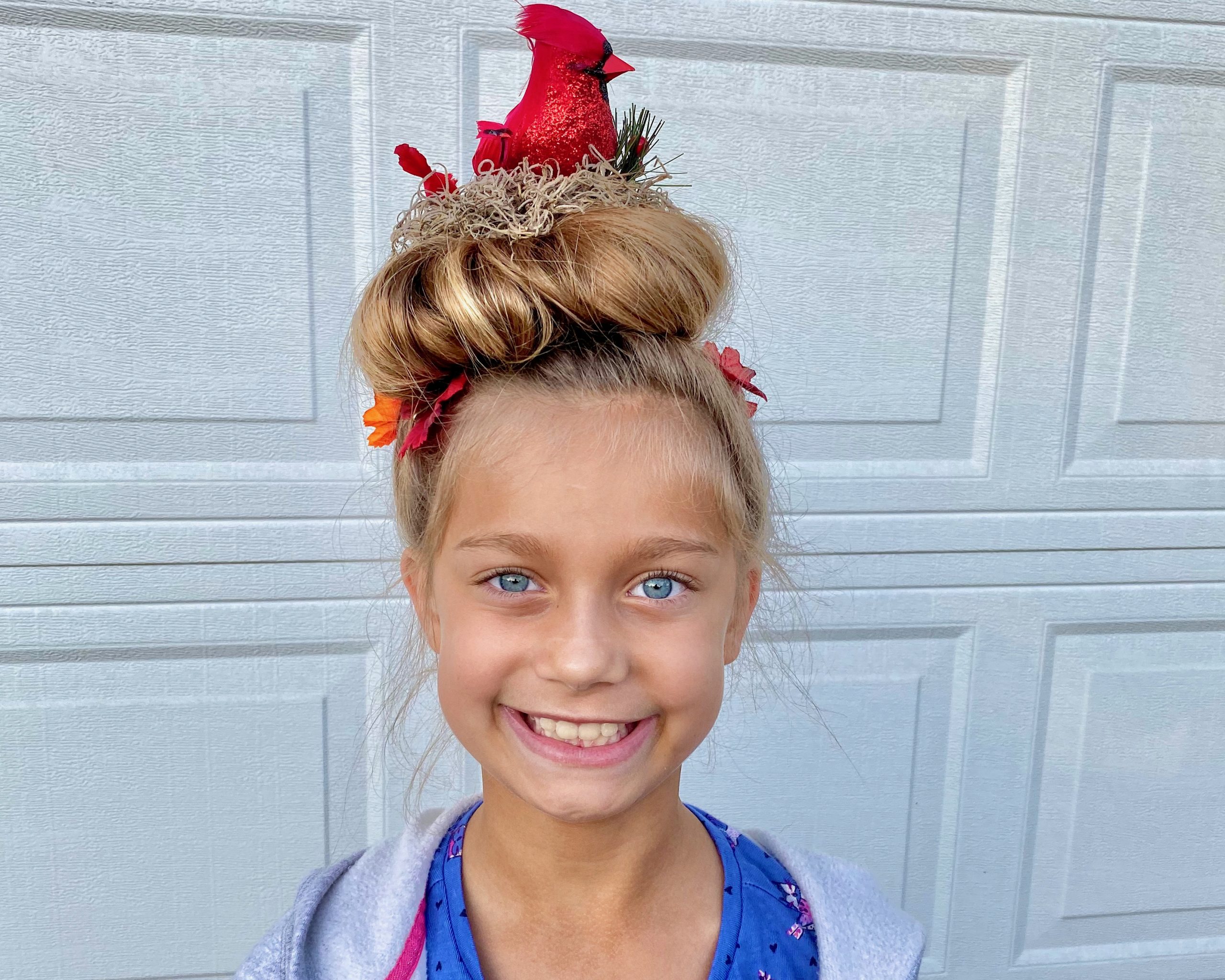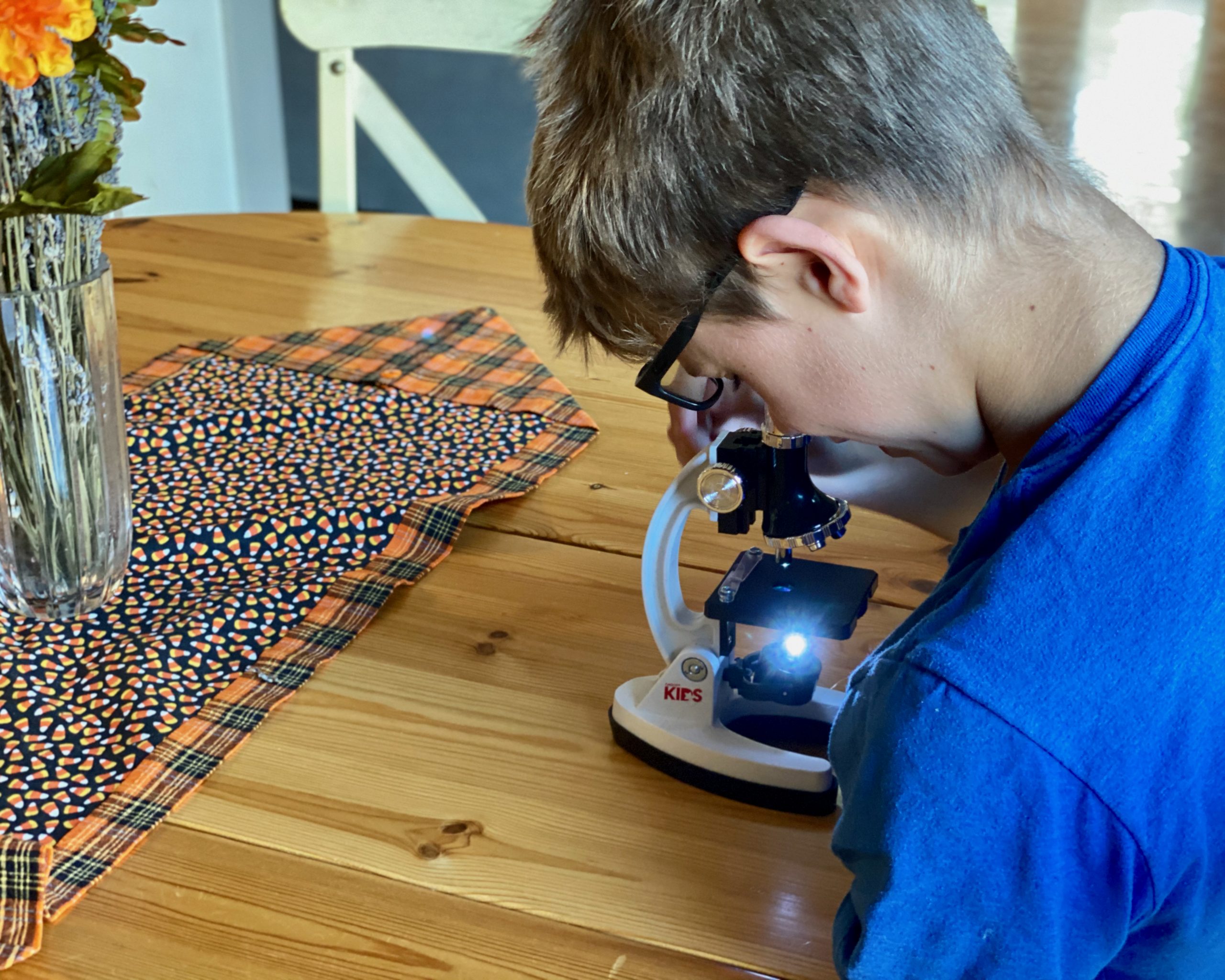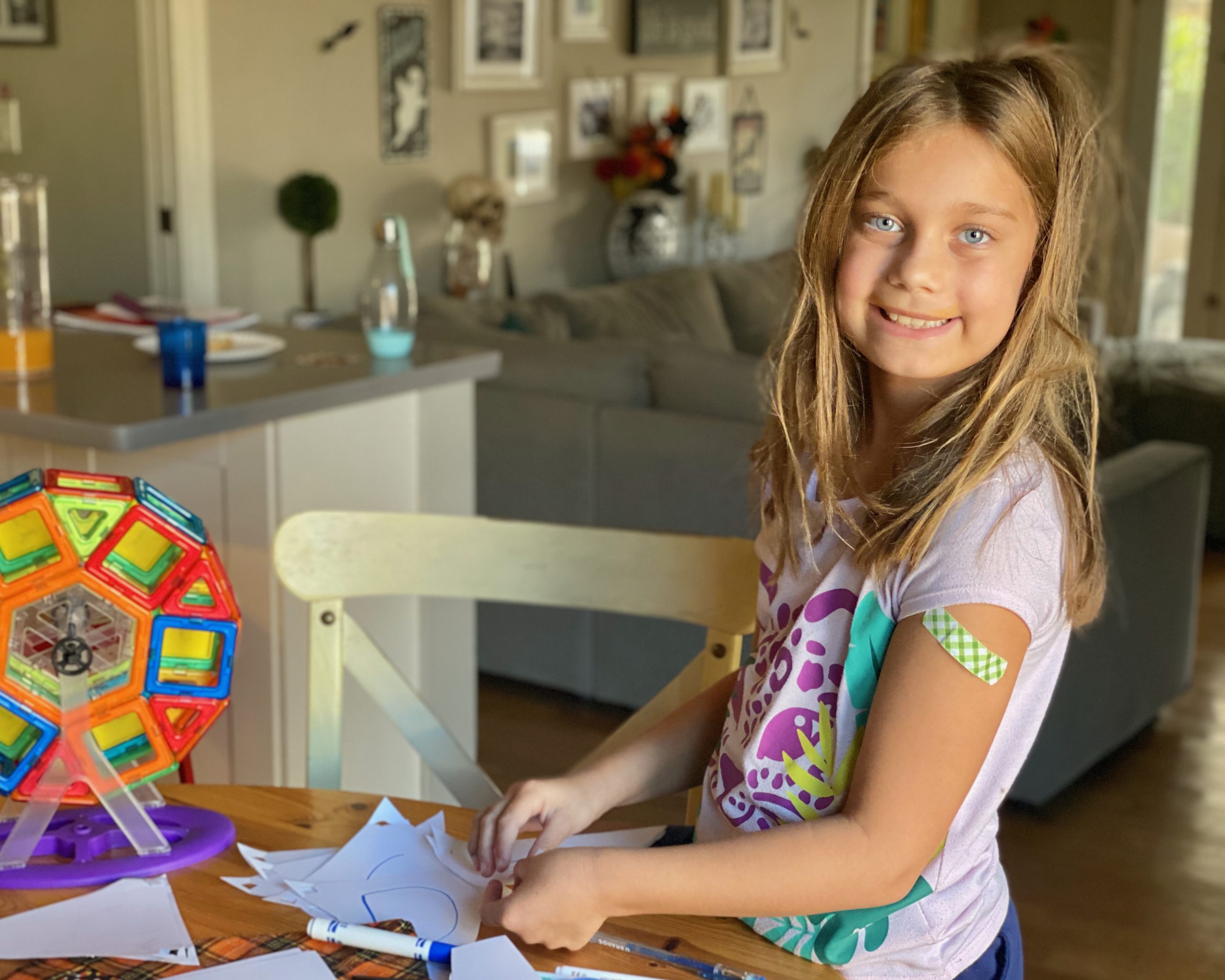 These are just a few things we are doing to brighten our time at home.  What are some the things you are doing to break up the days during distance learning?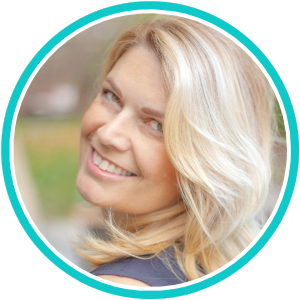 Mom of two and seeking sanity in the everyday. Let's chat about family, school struggles, travel, and living our best life. Located in the San Francisco Bay area.