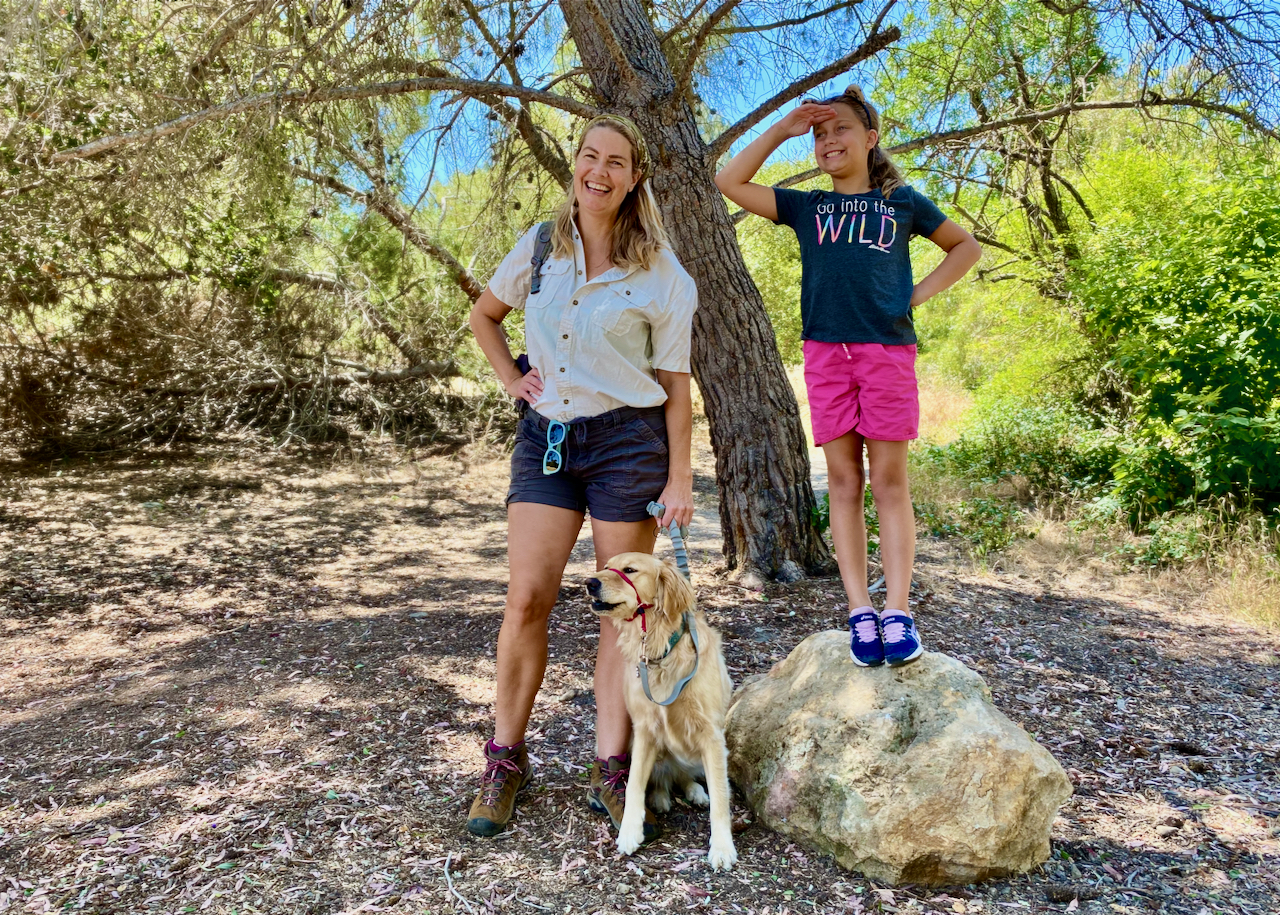 Who's ready for an adventure this summer?  I sure as heck know that we are!  We've been chomping at the bit to get out and start traveling again. Our biggest issue: we were stumped as to where we wanted to go for our summer vacation – that is until I found out about the Every Kid Outdoors program and its 4th grade national park pass.  Once I looked into this program, I knew this would be the perfect year for us to visit some of our country's most amazing national parks.
This 4th grade national park pass program offers all fourth grade students a free annual pass to visit more than 2,000 federal recreation areas with their families, classmates, and friends. This pass provides free access to national lands including national parks, wildlife refuges, marine sanctuaries, and forests.  The pass is good from September through August of the child's fourth grade year.  All you have to do in order to get your 4th grade national park pass is visit the Every Kid Outdoors website, do a short educational activity, and download a voucher. Easy at that!  If you are looking for a great place to stay while visiting on of our most beautiful parks, read all about our stay at Yosemite's Tenaya Lodge.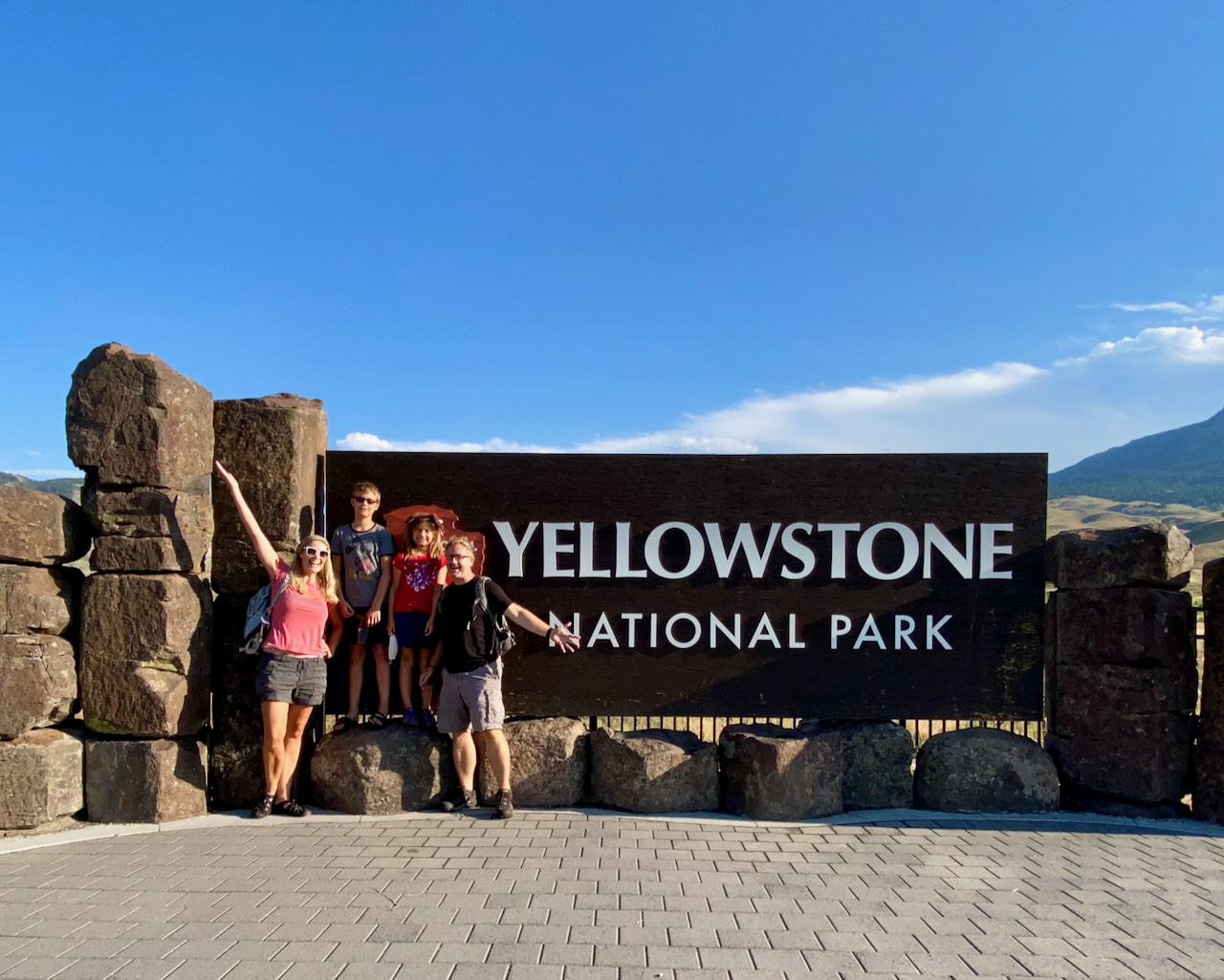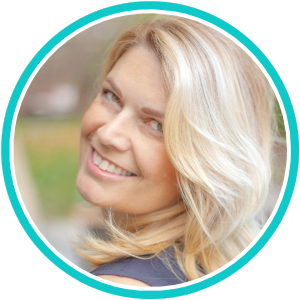 Mom of two and seeking sanity in the everyday. Let's chat about family, school struggles, travel, and living our best life. Located in the San Francisco Bay area.