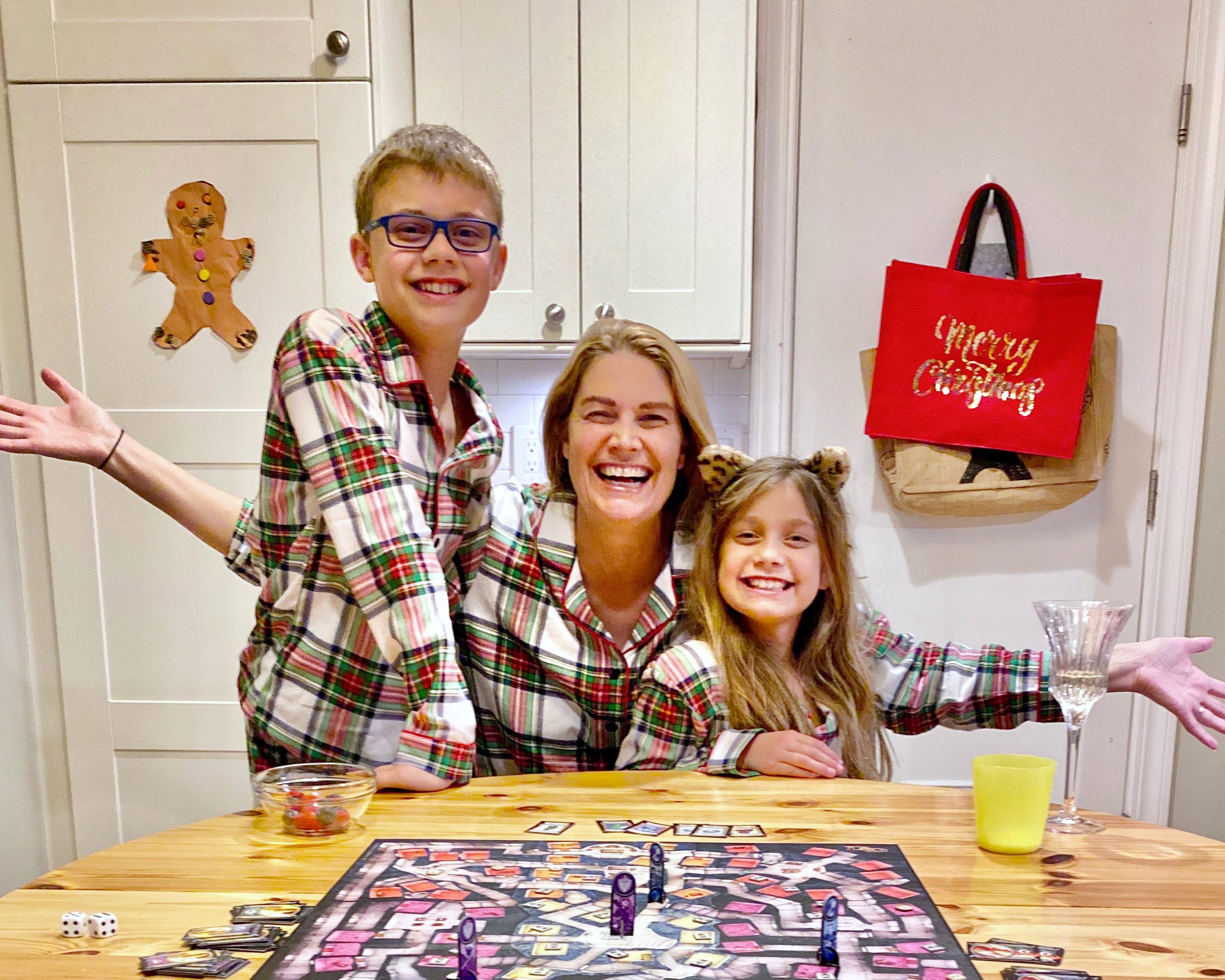 Is it ever too early to start shopping for matching Holiday pajamas? I don't think so. If you've tried to buy them in the past you know that the good ones sell out quickly. Even though I buy them early we don't open our pajamas until Christmas Eve.  They are a present from our "Elf on the Shelf" who brings them on his last day with us before heading back to the north pole to hang with Santa.  It's a fun little tradition that I will do my best keep going as long as possible — I picture my twenty year old kids all dressed up in their matching holiday pajamas!
If you haven't already bought yours take a look below at my favorite matching jammies. Our elf has already decided that we will be getting the Mickey Mouse jammies from Target. (Yay Mickey!) I hope these help you find your way into some Jammie goodness this holiday season. Happy Jammie Shopping!  If you're looking for some sweet treats to eat in your new jammies check out my post on Pecan English Toffee.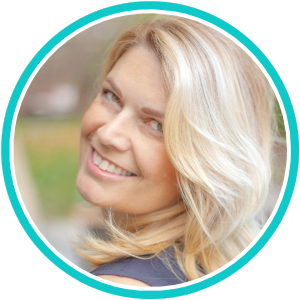 Mom of two and seeking sanity in the everyday. Let's chat about family, school struggles, travel, and living our best life. Located in the San Francisco Bay area.