Saying that Disneyland can sometimes get crowded is an understatement.  Disneyland can get downright packed.  If you don't have a plan, it can turn into a stressful experience pretty fast.  That's why we wanted to share some tips on how to stay happy on even the most crowded of days.
This past year we were lucky enough to be annual pass holders and had the opportunity to visit the park quite a few times.  We were able to visit enough to know when the parks were going to be crazy busy, and also learned how to manage our trip if they were.  Below is my list of tips on how to best enjoy your day at Disneyland if you somehow find yourself visiting during a busy time.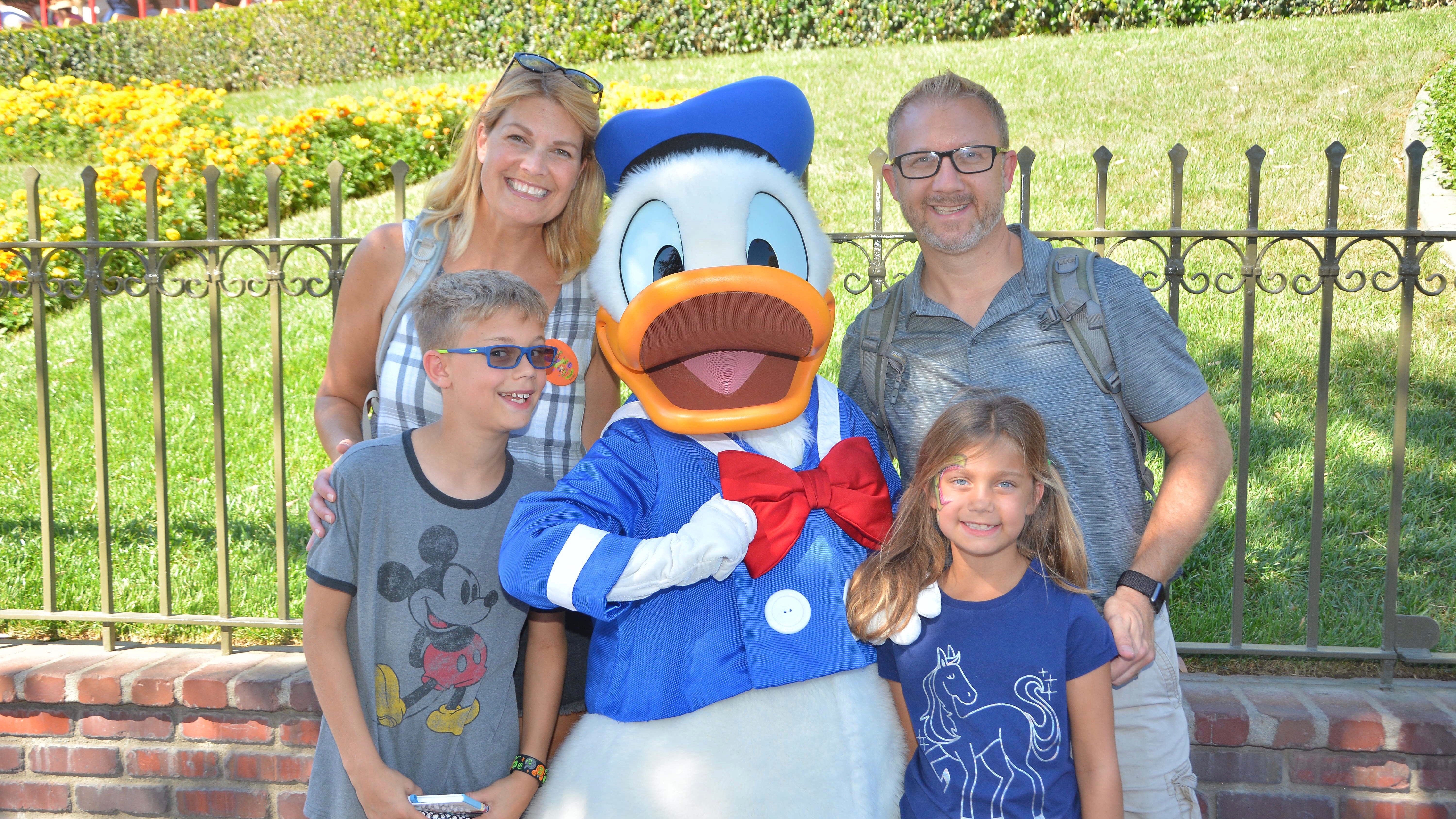 Use the Disneyland App: Because you will probably have your phone with you, the Disneyland app is is like having the park in your pocket. You can do everything from see the wait times for your favorite rides to order food and have it ready at the restaurant when you arrive.  The app is a handy tool to have even if it is not a busy day. We use it for nearly everything including managing our Max passes… which leads me to my next tip.
Take advantage of the Max Pass: We decided to add the Max Pass to our season passes and we were so glad we did.  Max Passes are like fast passes, except you get them in the app. This means that on busy days you will be able to grab your fast passes without having to run across the park to get them… often still standing in line or finding out they are gone. What else is great is that while using your current pass you get to book your next one.
Make Dinner Reservations Early: When I say early, I mean like now.  Seriously, reservations book up sometimes a month or two in advance during the busy season.
Go Early or Stay Late: Disneyland always seems to be at its busiest mid-day through the evening.  What we have found that works best for us is to go first thing in the morning.  Sometime after lunch we will head back to the hotel for a break and let the kids swim for a while, then we will head back into the park around dinner and stay until close.  If you go when the park first opens, make sure you go to the most popular rides first before the lines get too long.
Check the Daily Schedule: It's always good to know the times for the parades, shows and fireworks.  While these activities are happening, lines for rides cool down a bit.
Take Advantage of character Dining: This one is not cheap and will set you back a bit, but if you have someone who has their heart set on meeting characters, this is the way to go.  When it is busy in the park, lines for meeting characters can get enormously long.  Instead of standing around waiting, we take advantage of the character dining.  It's so much fun to enjoy a meal and have the characters come to you instead of you going to them.
Take advantage of Single Rider lines: If everyone in your party is ok riding the ride alone or not sitting together, then try the single rider lines.  They actually go much faster than the general lines and sometimes just as fast or faster than the fast pass.
Magic Mornings: If you are staying in one of the Disneyland Resort Hotels try to take advantage of the magic mornings.  This perk allows hotel guests into the park one hour before the park opens.  It's a great little perk, but unfortunately we were never able to pull ourselves out of bed early enough to try it. While we haven't made it into the park early to hit the rides, it was worth popping into the park just to secure our first fast passes for the day.
Well, here they are, these are our tips that help us get through those crazy, busy days.  I hope some of these work for you too.  Is there anything you found that helps you manage the crowded Disney days? If so, I would love to hear from you.  If you would like to read more about some of our disney adventures and tips check out my post on Holding on to the Magic.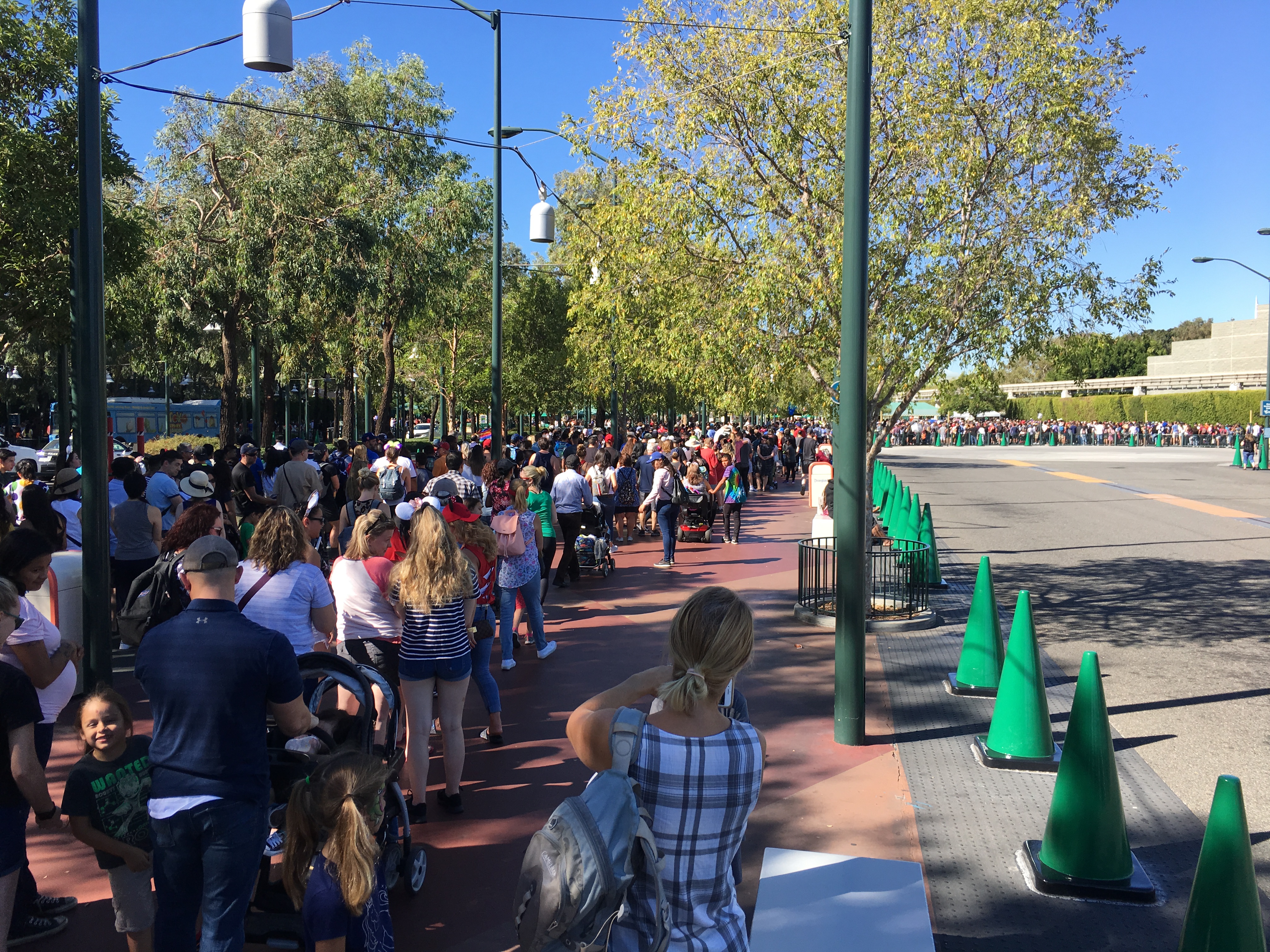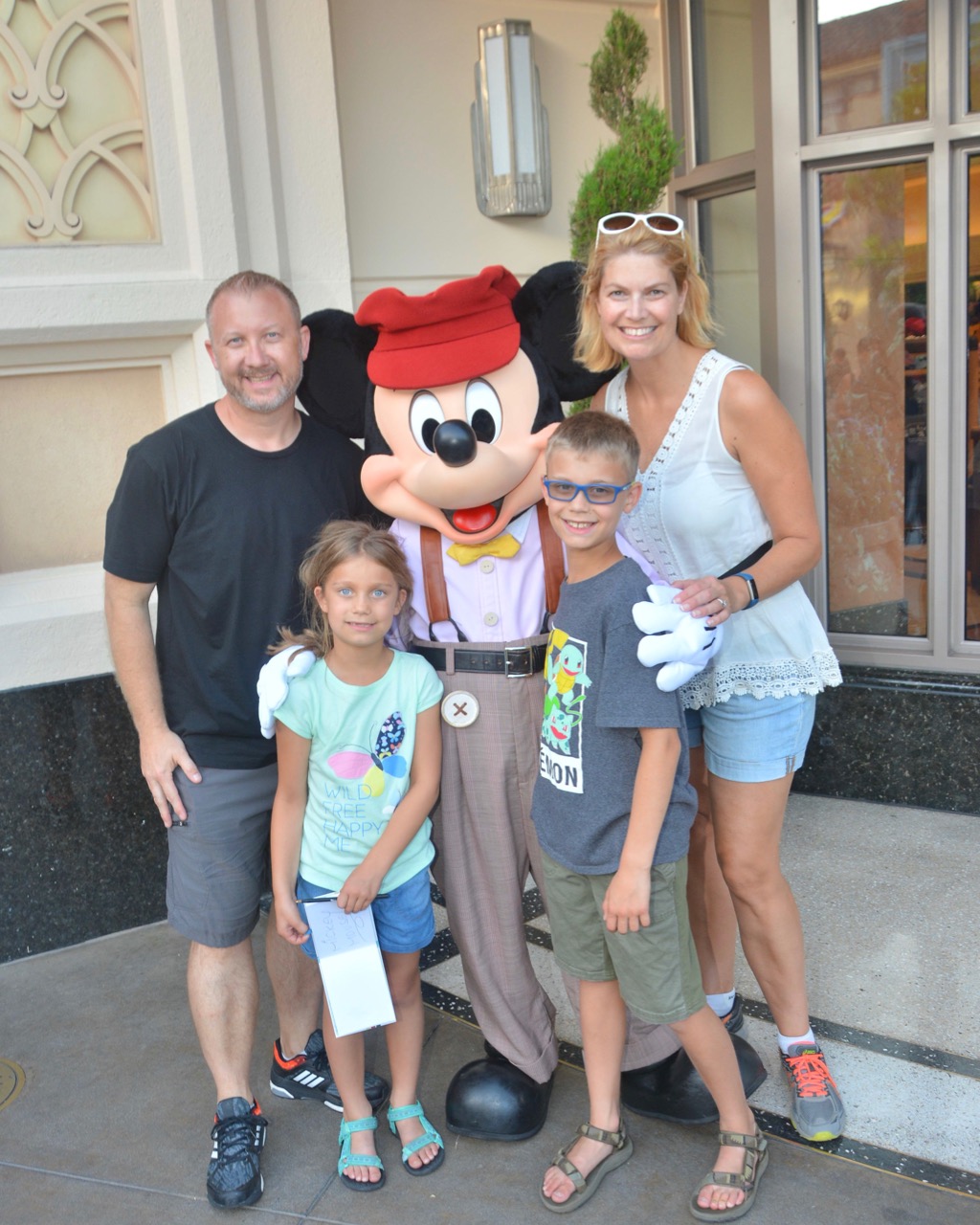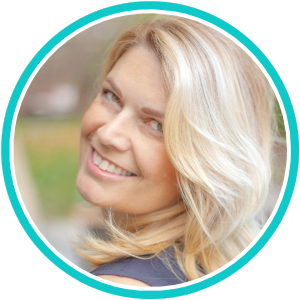 Mom of two and seeking sanity in the everyday. Let's chat about family, school struggles, travel, and living our best life. Located in the San Francisco Bay area.