Originally posted in October of 2022, I wanted to revise and repost with updated information about our 2023 visit to the Oogie Boogie Bash.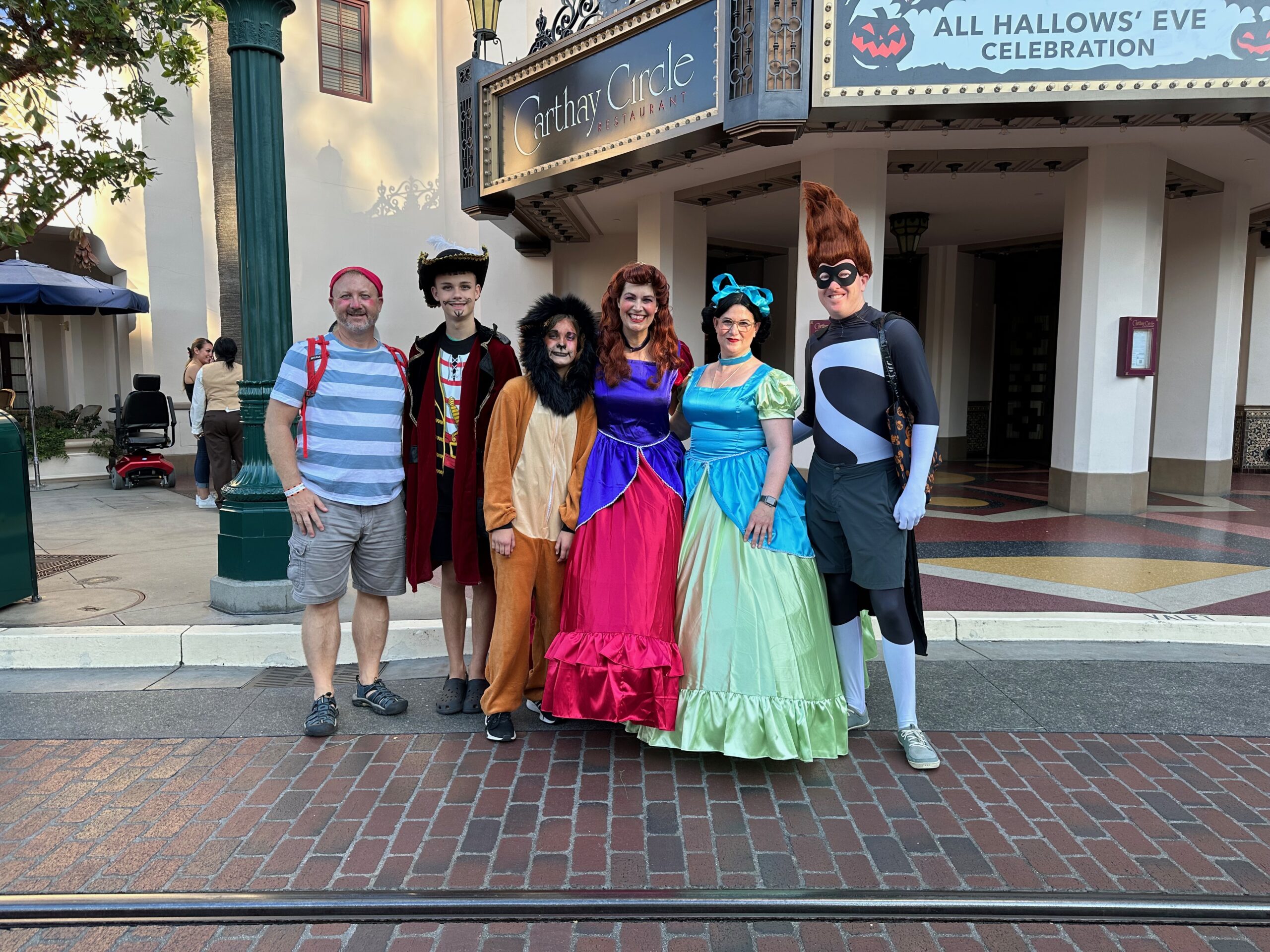 If you've been to Disney during Halloween time, you know the entire experience is pretty "spooktacular."  Halloween is one of my favorite times of the year to visit the Disney parks. This year we once again decided to enhance our Halloween season experience and buy tickets to Disney's Oogie Boogie Bash.  This special event is held at Disney's California Adventure Park and was full of all the spooky splendor we had anticipated… and so much more.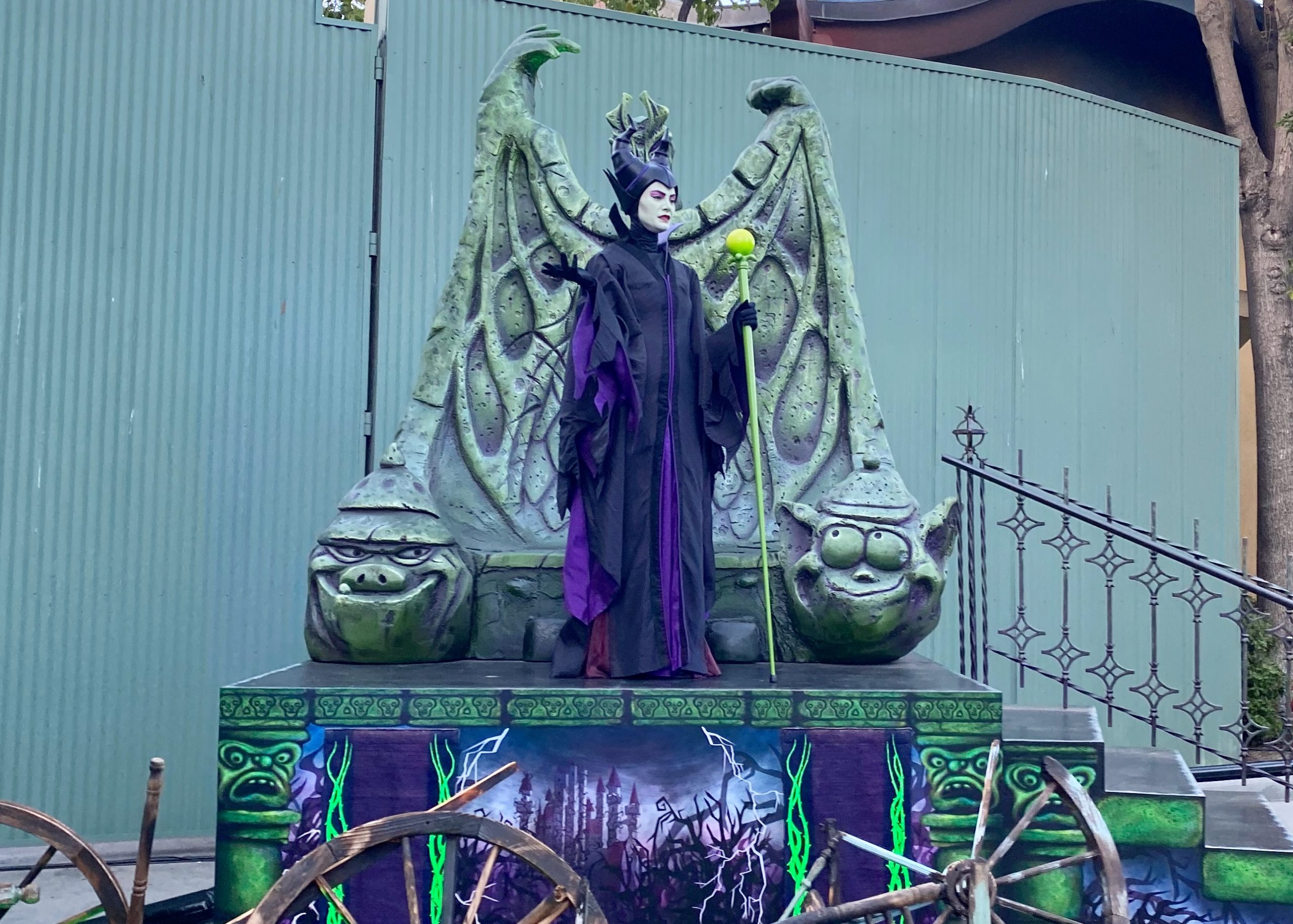 2022 was our first Oogie Boogie Bash. We enjoyed it so much that we attended it again this year!  We were both excited about the event and curious to see what was new for this year's bash.  The last time we attended, I was stressed out before we left trying to do lots of pre-planning to ensure the family had a good time.  This year was different because there was no stress at all.  We already knew what to expect and how to best use our time to get the most out of our five spooky hours.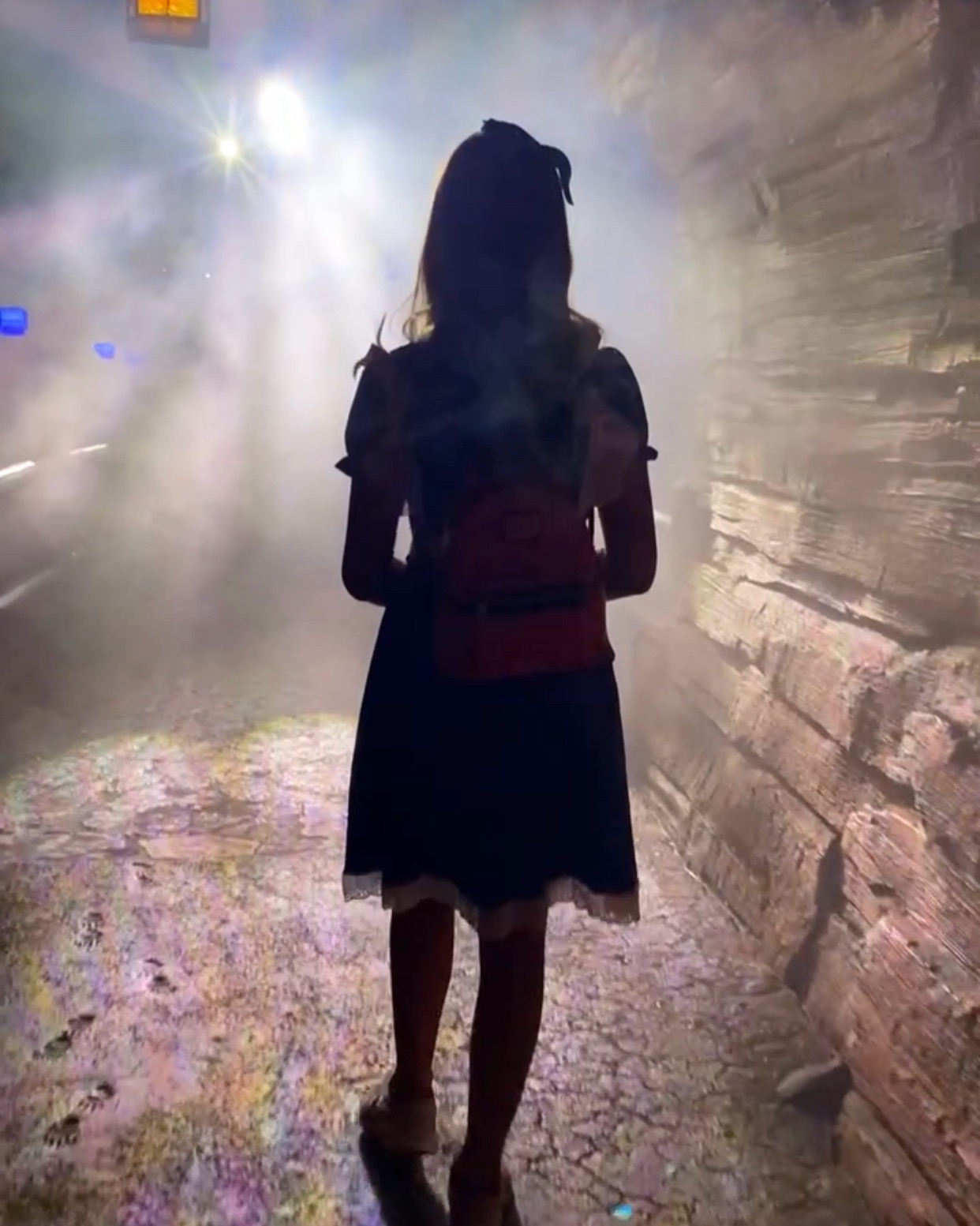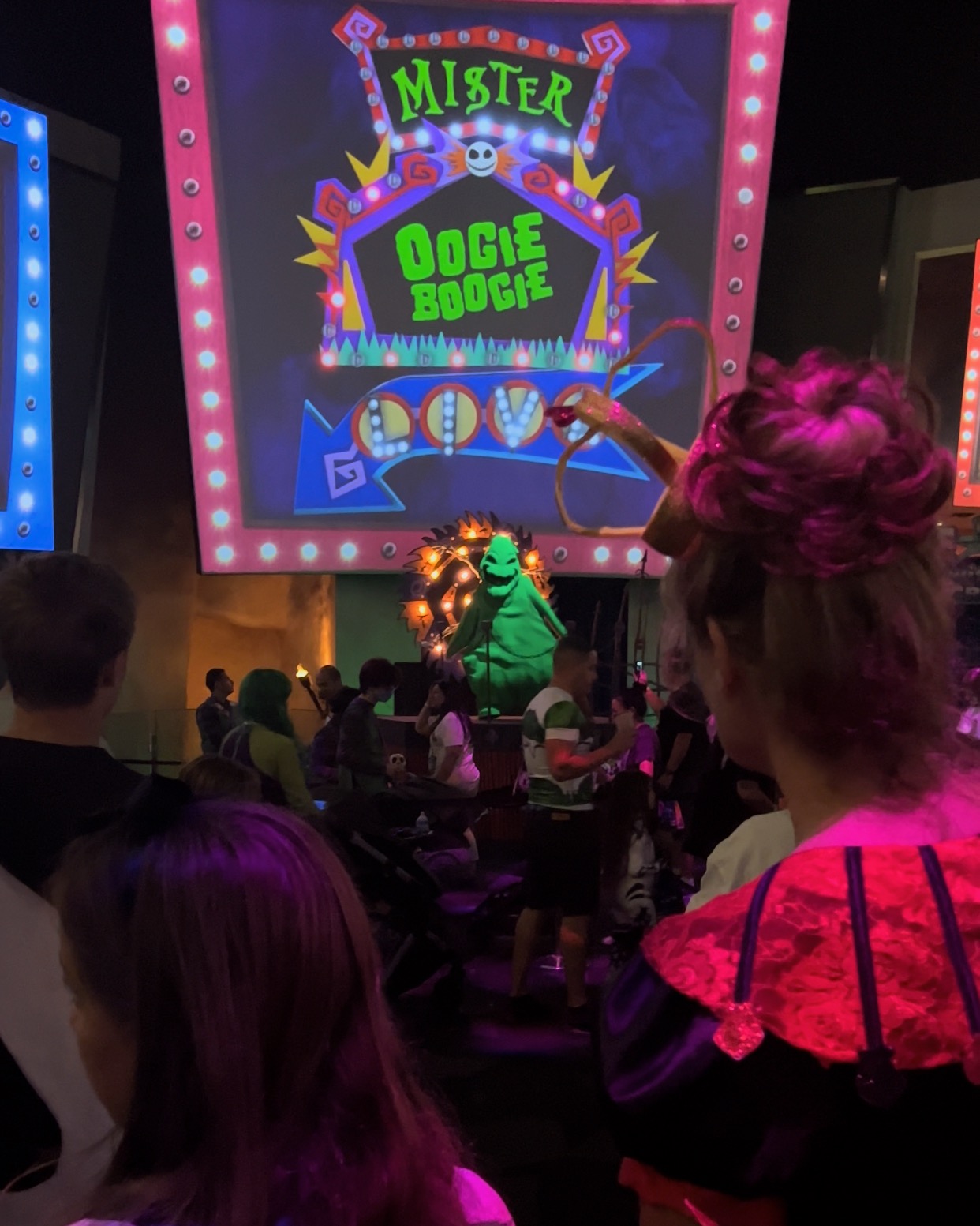 We felt like seasoned pros heading into our second bash.  We learned last year that prioritizing the key attractions we wanted to experience really helped.  We also knew to take advantage of the three hours early entrance that you can enter the park before the actual party starts. We took this time to take photos, ride some rides, and eat dinner. The only problem we had visiting the park early this year was the heat.  It was a hot day, so arriving at the event during the heat of the day wearing hot costumes got to be a little tricky and tiring.  During the warmer hours, we beat the heat by taking advantage of air-conditioned rides, treat trails, and restaurants.
A big win last year was making sure to watch the second parade instead of the first one. The large crowds had dwindled by the time the second parade started, but this year the second parade seemed to be almost as crowded as the first. We were still able to find a spot to watch, but it was nowhere near as empty as it was last year. Other than these simple things, we really just enjoyed ourselves as we wandered through treat trails and interacted with some of our favorite villains.
Read on to learn more tricks from our experiences at the Oogie Boogie Bash and for ways to make your night even more magical.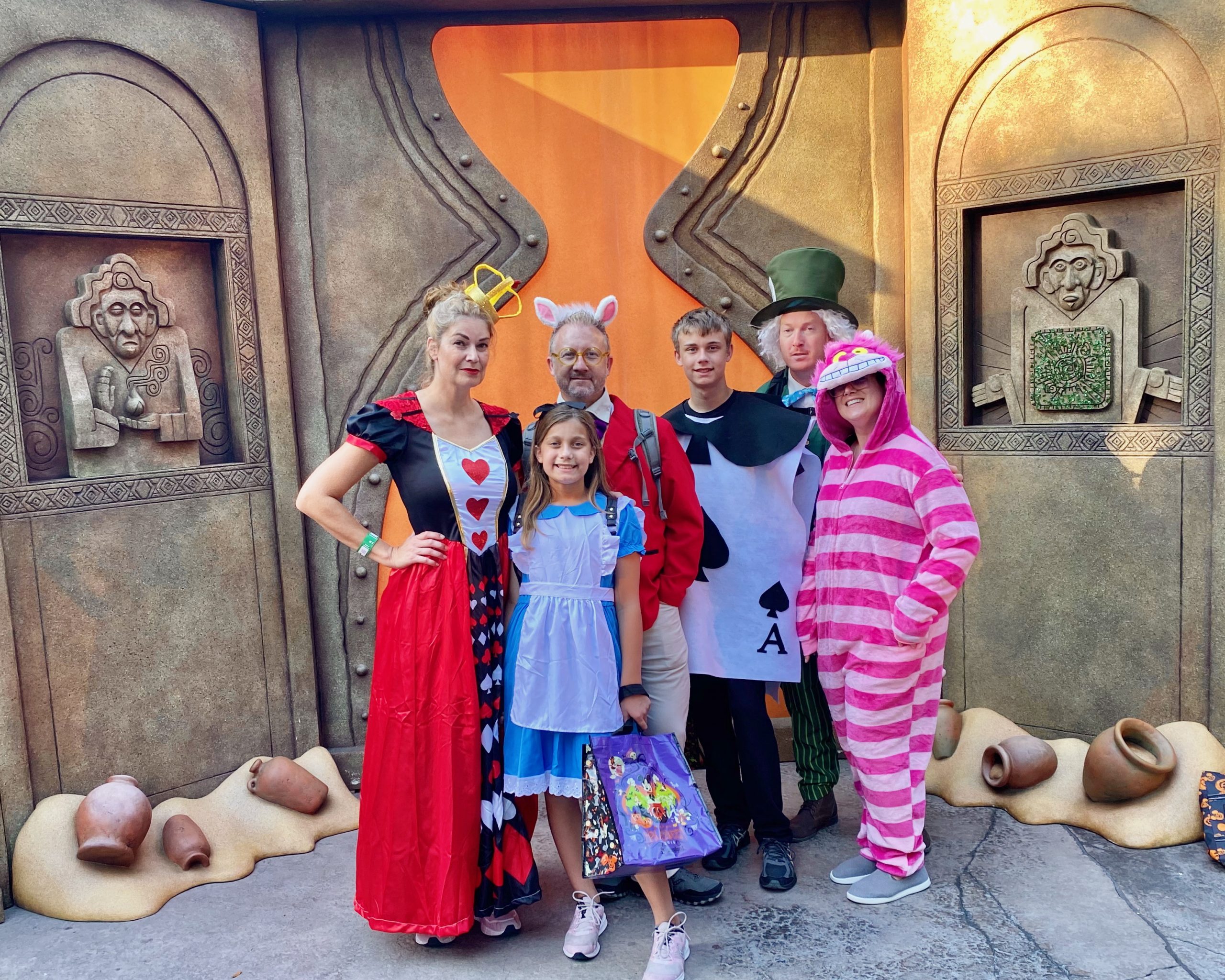 Take advantage of the early entry
The Bash officially starts at 6 pm, but ticket holders can enter the park as early as 3 pm.  We took this time to take some group photos, ride a few rides, and grab a quick bite to eat inside the park before the party started. Kicking off the event with a full tummy gave us plenty of energy to jump right into those treat trails and get piles of candy.
Enter through the Grand Californian Pixar Pier entry
This tip is spectacular!  The lines to get into the party can be quite long at the main gate. They can be just as long getting in through the normal Grand Californian entry. We bypassed all of that and found no lines at the Pixar Pier entrance located inside the hotel.  Most people don't know that there are actually two entrances to California Adventure from inside the Grand Californian.  The Pixar Pier entrance drops you off at, well, Pixar Pier and we had no wait or crowds at all. It isn't easy to find and navigate, so just ask any staff member and they will hook you up with how to find it. Hint: For part of it it seems as if you are going to hotel rooms.
Don't skip Villains Grove
Do not miss Villains Grove!  This was actually my favorite attraction during the event.  Make sure you wait until after dark to do this one.  The line may look long, but it actually moves really fast and the whole attraction is so worth it. Be sure to take your time and experience it all — there is so much to behold.
Do the Second Parade
The second parade is still where it's at!  This year the second parade may have been a little busier than last year, but it was still less crowded than the first.  We tried to see the first parade, but everyone else in the park had the same idea.  Imagine tons of adults lining the streets… no way a kiddo could ever see anything but the tallest floats.  Bonus, lines were empty since everyone was crowded along the street.   We went through Villain's Grove during the first parade and it worked out perfectly.
Enjoy the short lines
One of the best things about having limited capacity for these events is also having short lines for rides.  There is no stress to make genie plans because there is no genie available during the event.  That is totally fine because you don't need it.  We didn't wait more than 5 or 10 minutes at any time for any of the rides. Well, that's a bit of a lie. Radiator Springs Racers was probably 20-30 minutes… then 40… then it went down while we were in line. We navigated our way back through the people and never looked back. You can't win 'em all!
Wander, wander, and wander
I know this seems like a vague tip, but I advise you to just wander the party and enjoy it, plan and stress-free.  If there are a few villains that you absolutely want to see, make those a priority earlier in the evening.  The rest of the time just walk around and take it all in.  There are so many treat trails, loaded with yummy candy, that you can just go from one to another and make your way around the entire park, raking in the treats all the while.  Some of the lines may look suspect, but they go pretty fast.  If candy is your true calling, make sure to hit the treat trails toward the end of the evening, because by the end of the night, most treat trails have no lines at all. Plus, as the night winds down, cast members tend to hand a lot more candy than they do at the beginning of the night. One can never have too much candy! Bonus: Guess what we will be handing out this Halloween!
Stay at the Grand Californian
Staying here really made the entire experience even more fantastic.  Being able to go right into the park from the hotel makes the entire night so much more convenient.  It was very easy to run things up to the room or even take a rest when needed, especially on a hot day like we had.   If you can swing it, it's worth staying here for this event.  We got really lucky, booked early, and locked in a great rate at about half of what the rooms usually go for.
I hope these tips contribute to your experience being as fantastic as ours.  Have you been to the Oogie Boogie Bash or are you planning to go?  I would love to hear how you and your family enjoyed it.  If you want more Disney tips, check out my post on the best places to relax and Disney.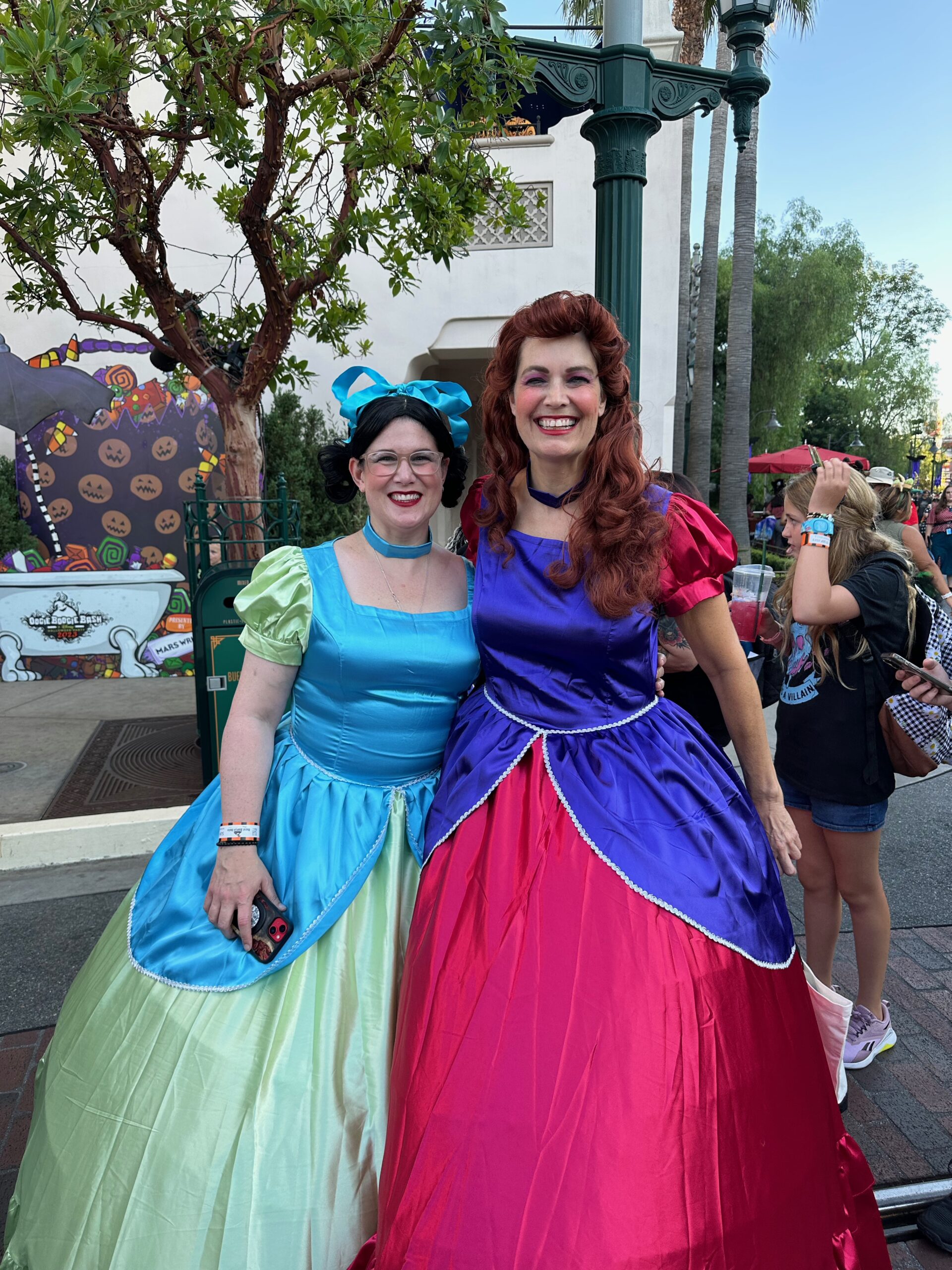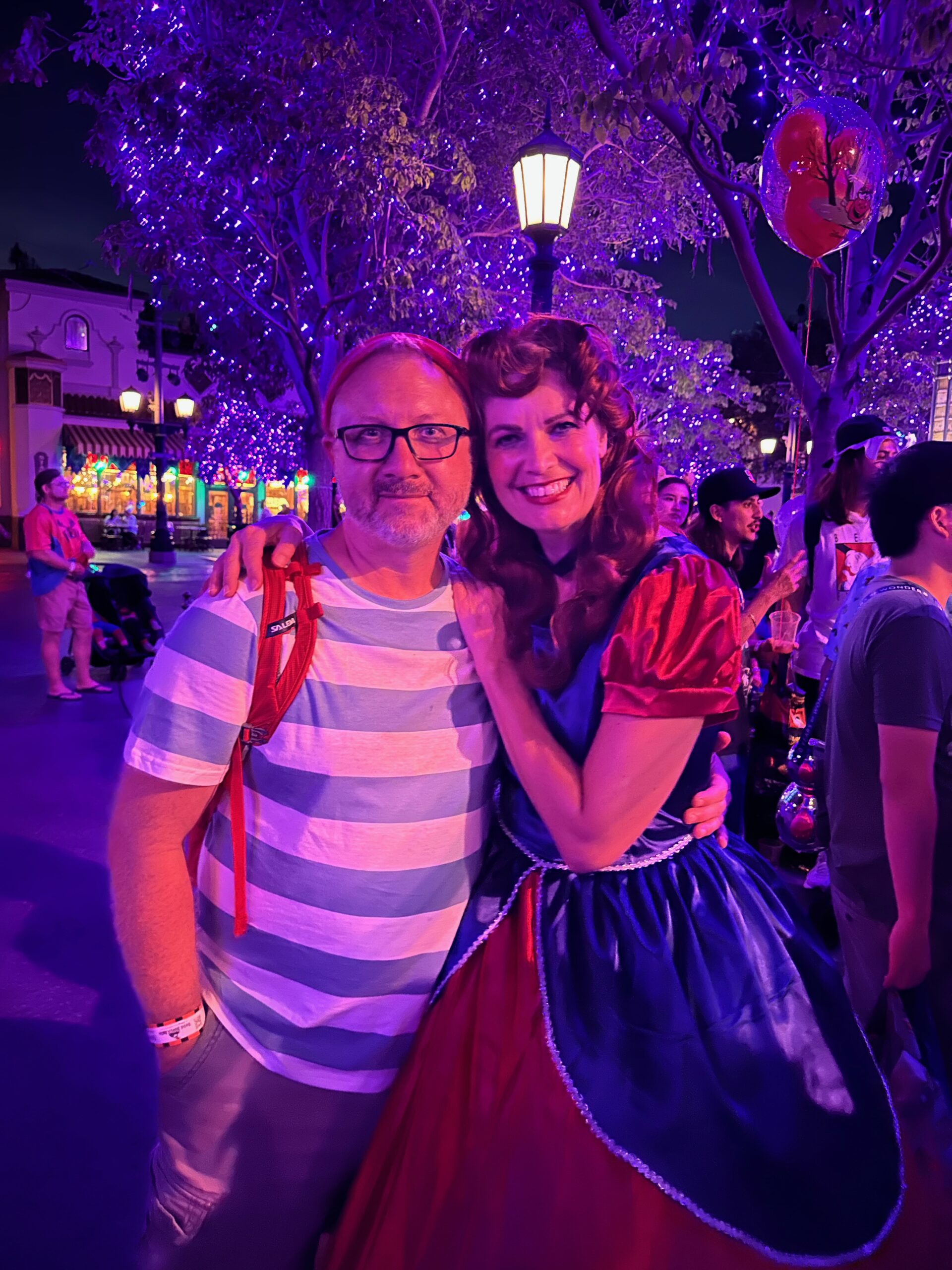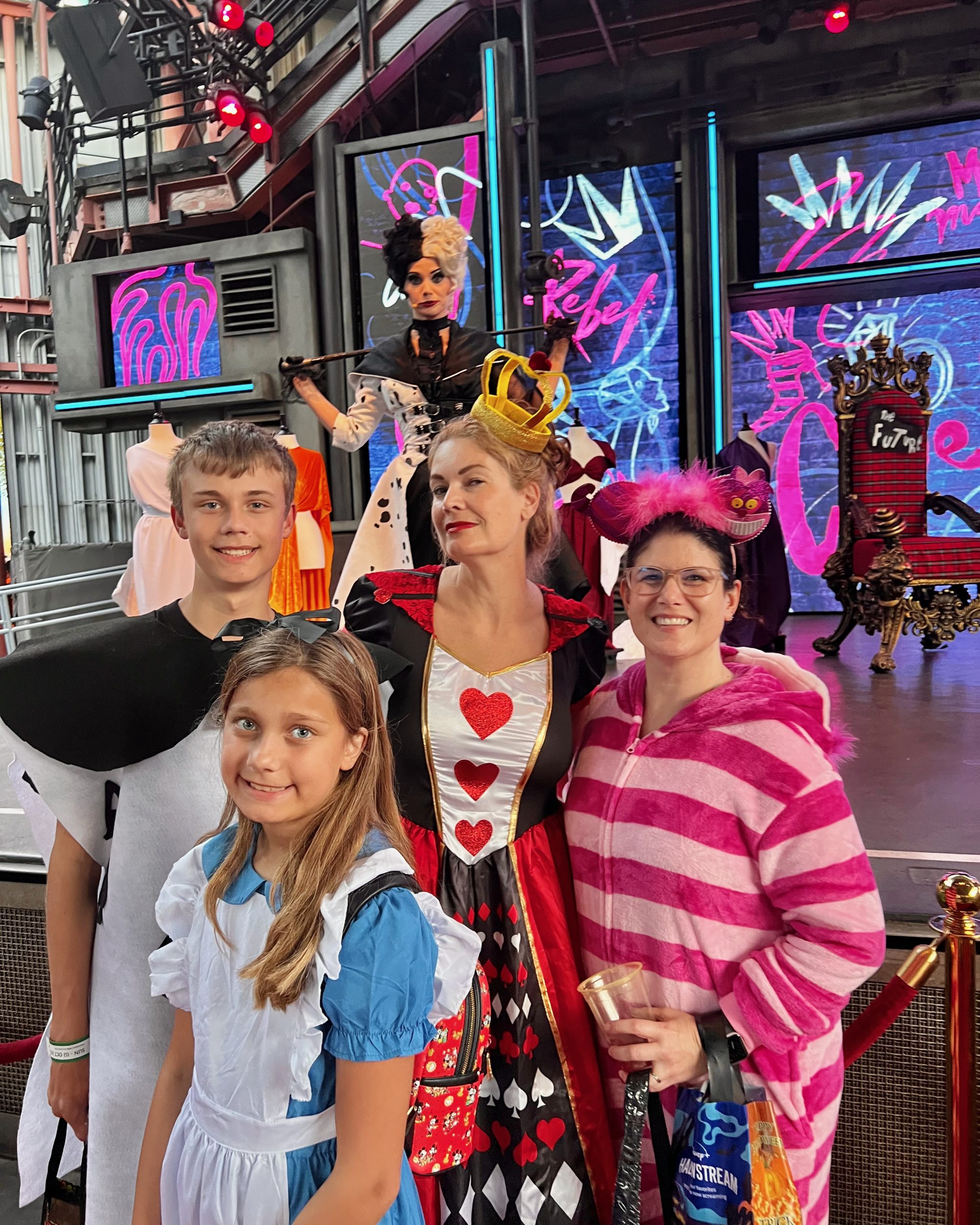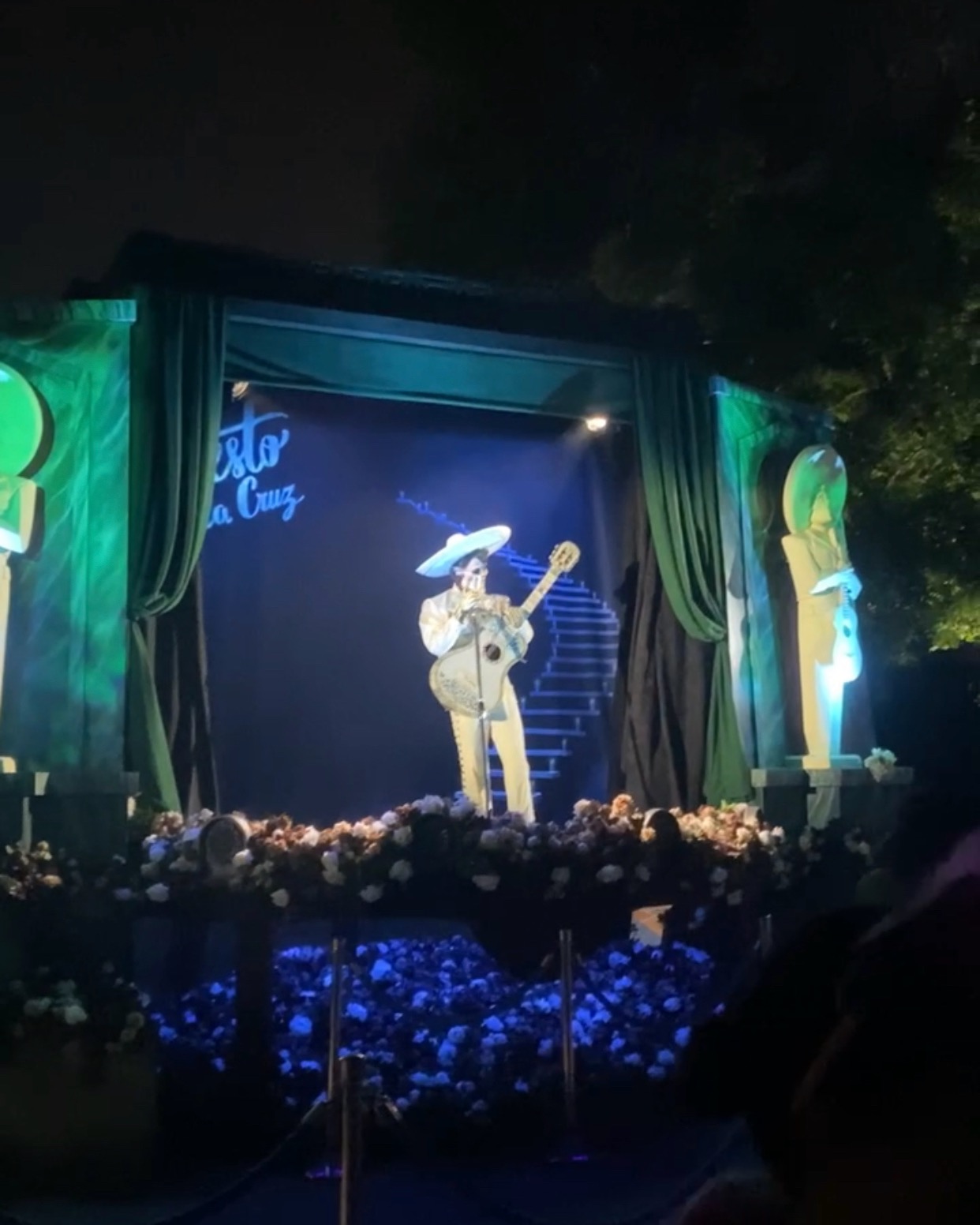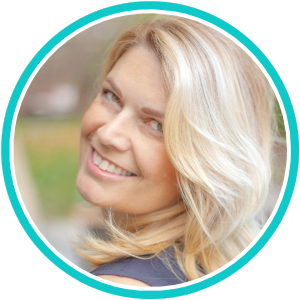 Mom of two and seeking sanity in the everyday. Let's chat about family, school struggles, travel, and living our best life. Located in the San Francisco Bay area.