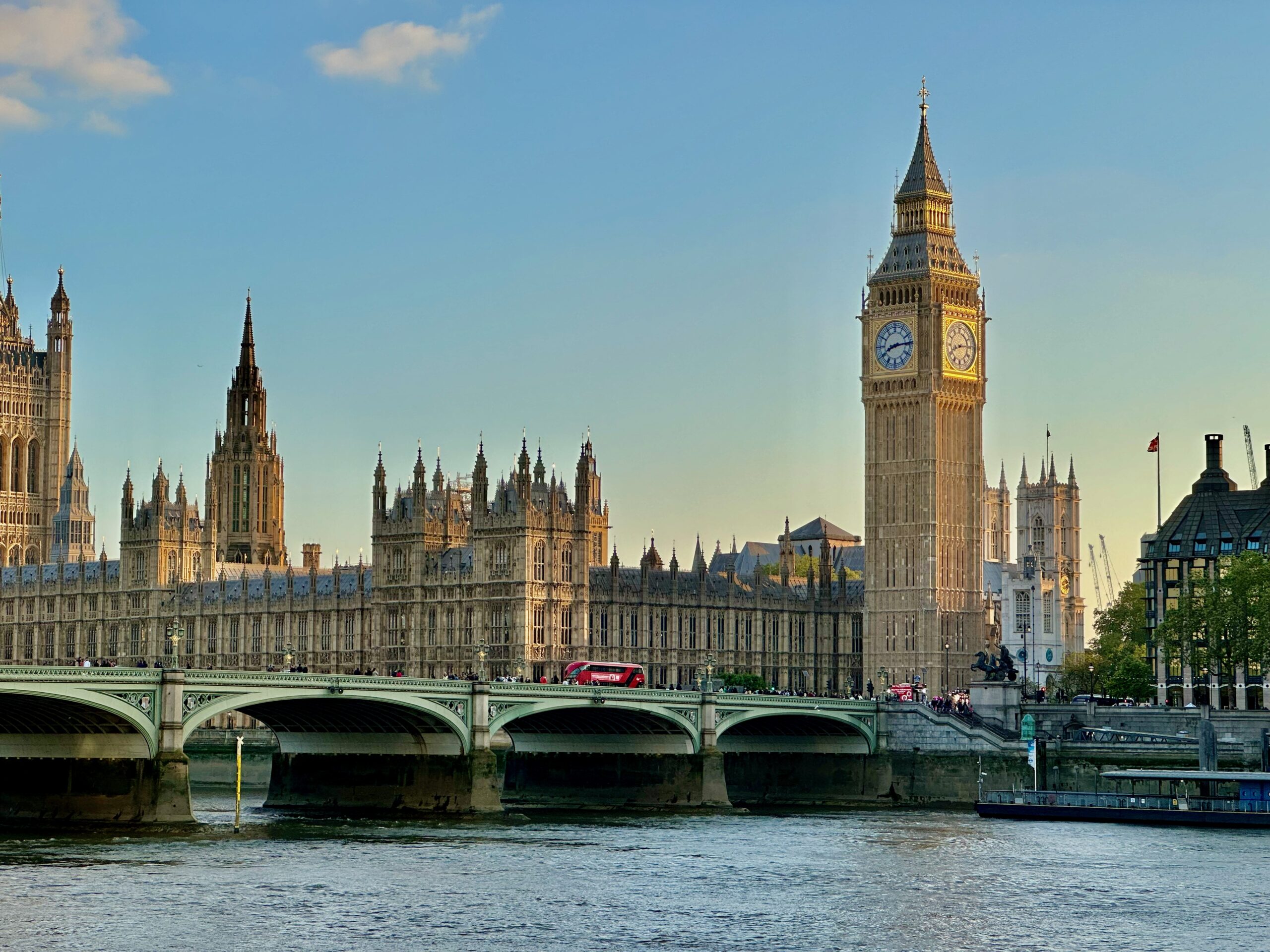 I get a lot of questions about our family's summer European vacation.  Most questions tend to be about booking and how I went about planning our vacation.  One specific question that keeps popping up is when I started booking our trip.  Since I am already researching next summer's trip, I thought this would be a good time to tackle this question.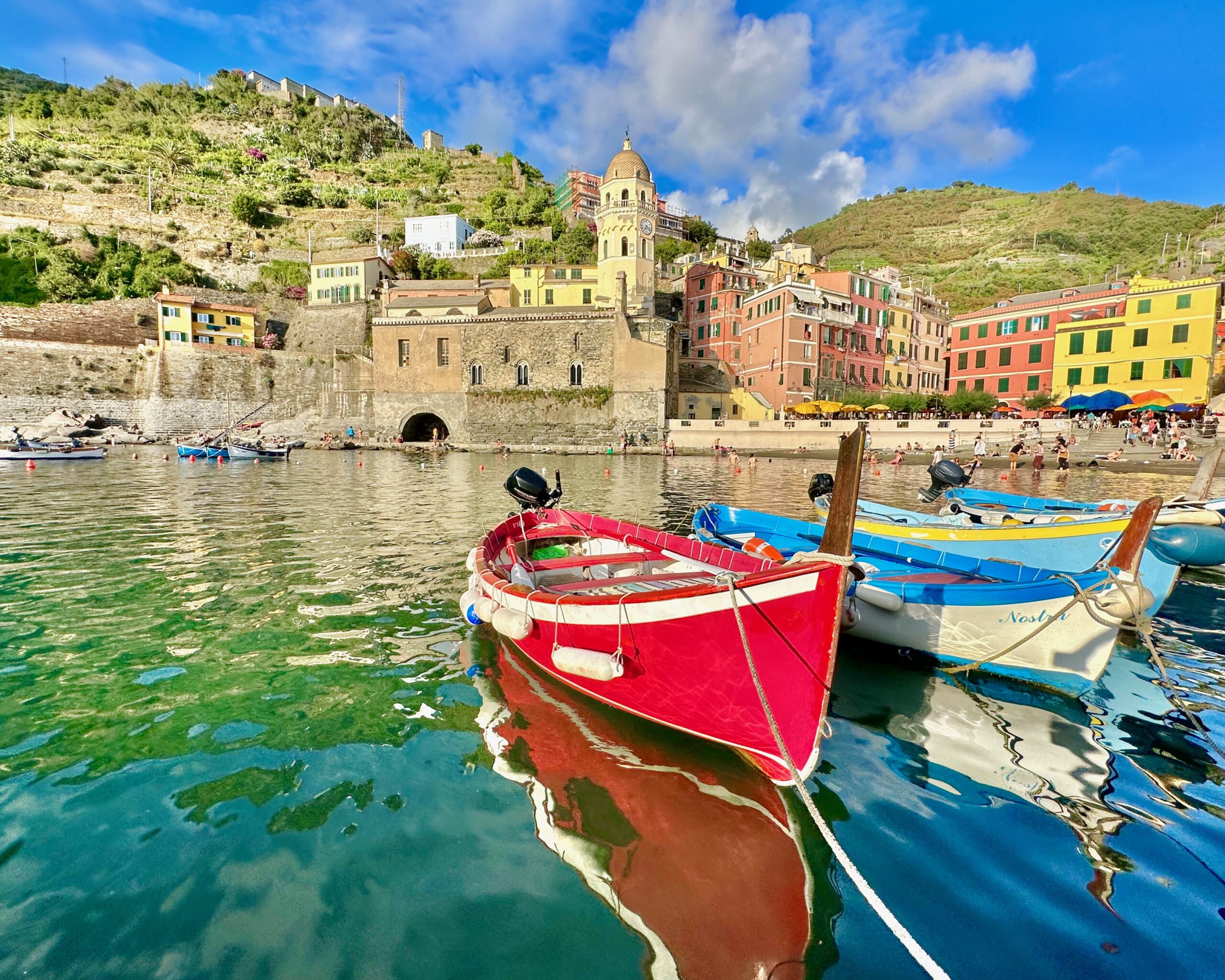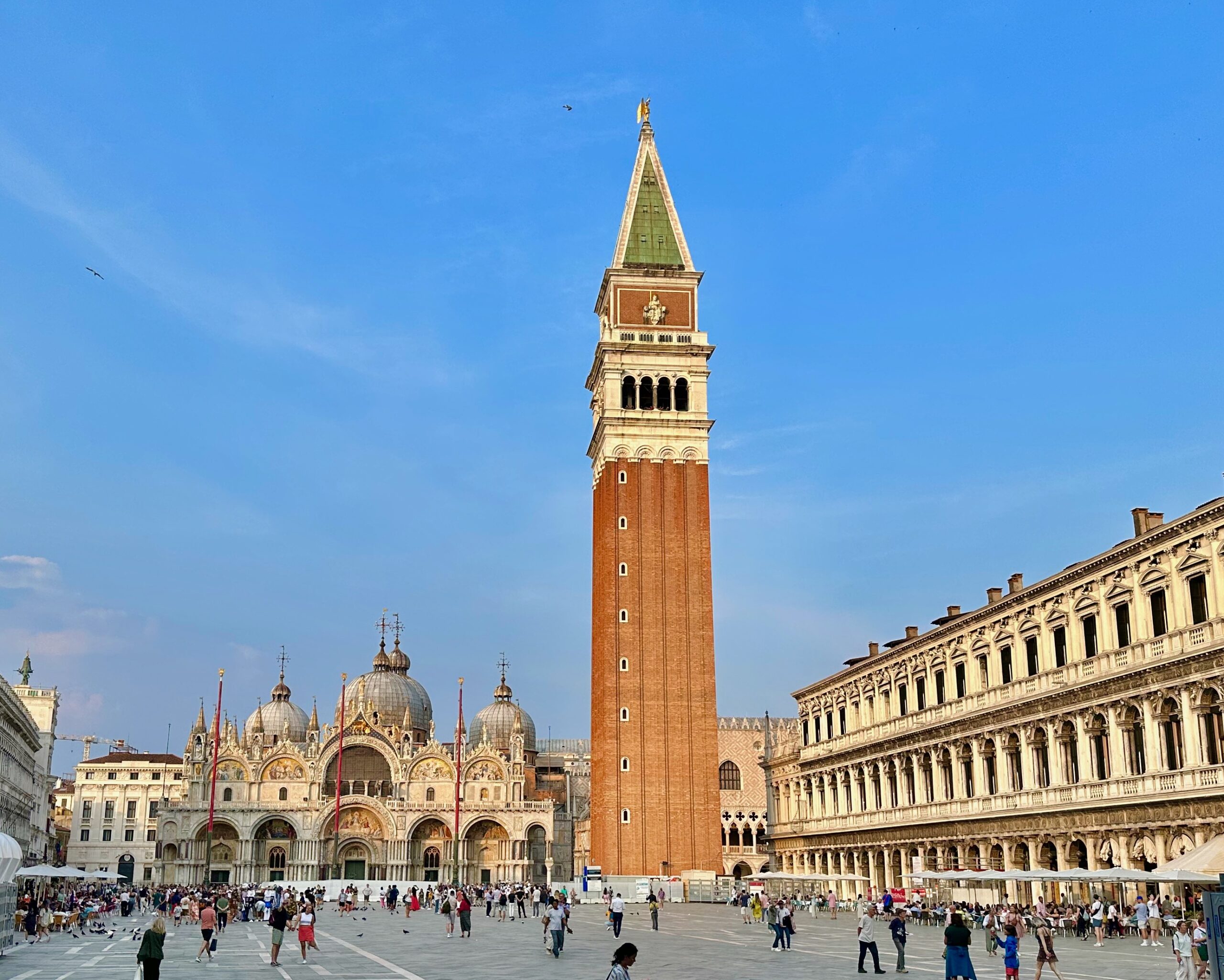 I started booking our summer European vacation about six months before our trip.  Until then, I had spent the previous six months researching things like airfare, where we wanted to stay, what we wanted to do, and how we would get around.  With a complex trip like ours, there were many moving parts, and it took quite some time to get an itinerary nailed down.  Once I had a rough itinerary laid out, it was then when I could start the actual booking, starting with our international flights. Below, you will find a rundown of approximately when I booked each aspect of our trip, including flights, lodging, and how we got around.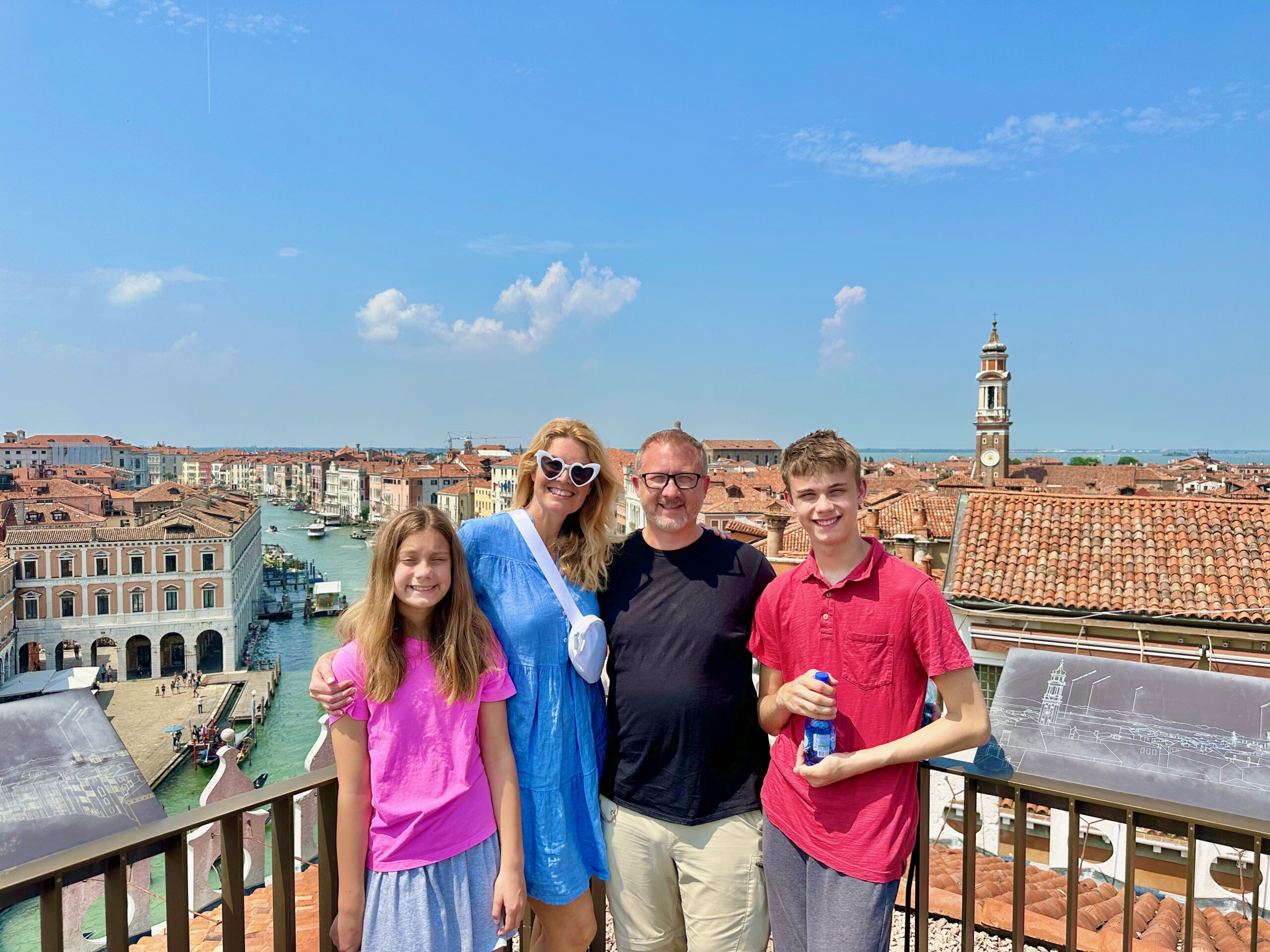 International Flights
I booked our international flight five and a half months in advance.  As we all know, airlines are fickle with airfare, and prices constantly increase and decrease.  I tracked the flights I wanted for about nine months to see the highs and lows.  Once I established where the low end of the spectrum was, I locked our flights in at the best price for our summer European vacation.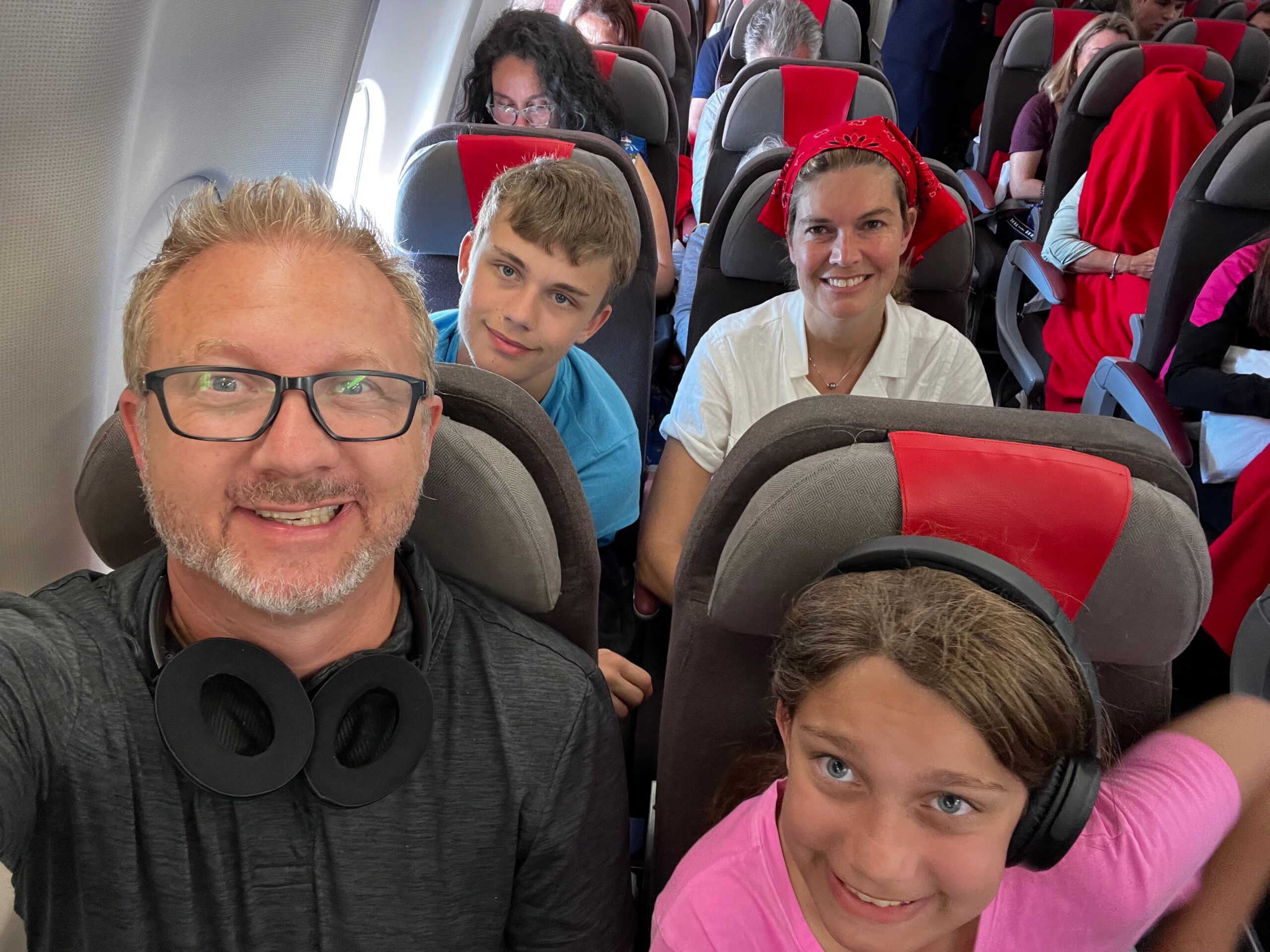 Lodging
I booked most of our hotels and rentals four to five months in advance.  To be honest, in some incidences, I probably waited too long.  Since we were traveling as a family, we needed accommodations for a family of four.  Quadruple occupancy rooms are harder to come by in Europe than in the United States, where a room for four is relatively standard.  Booking early allowed me to find family suites and other family-friendly rooms that provided separate beds for the kids.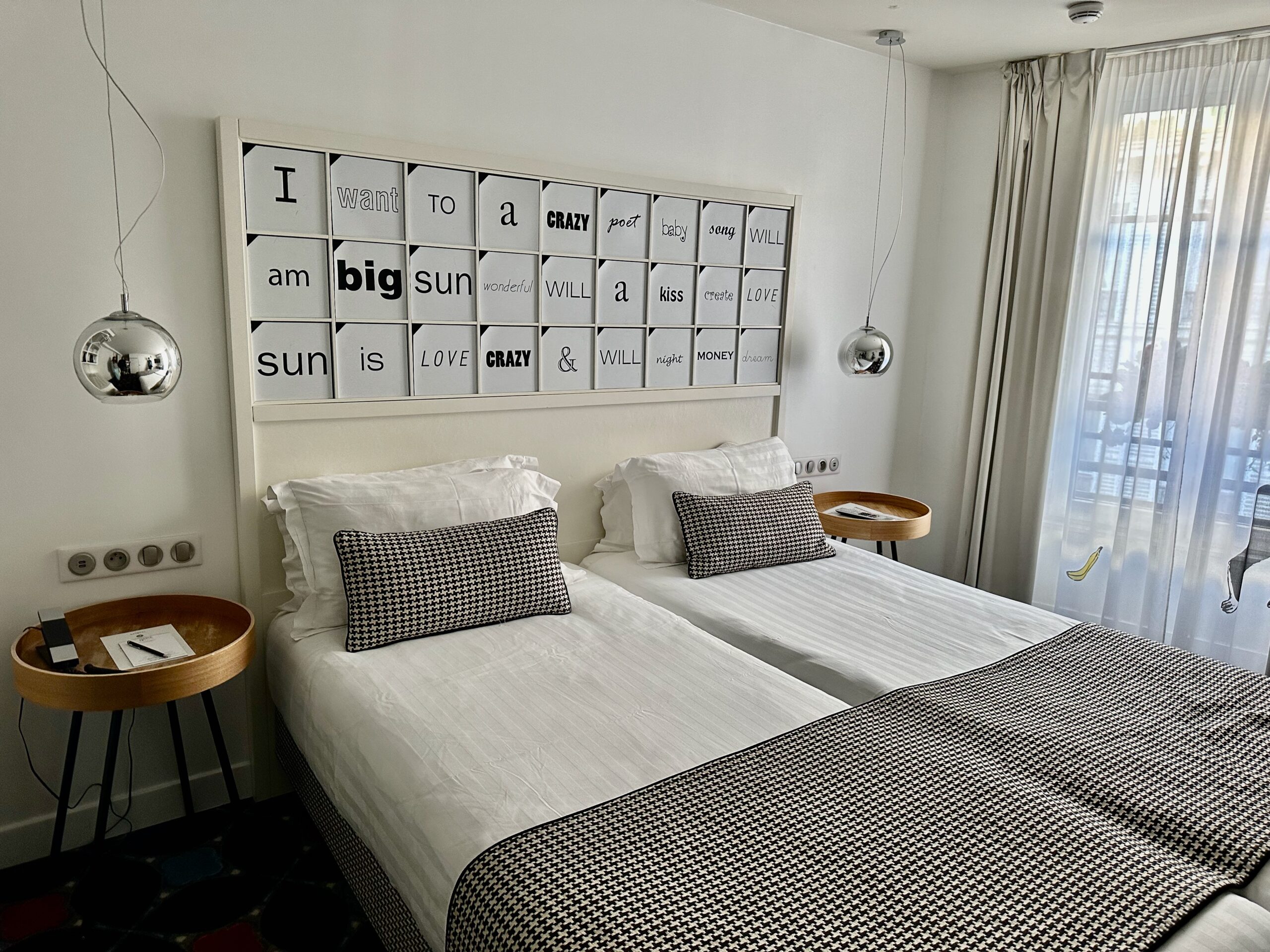 Train Travel
With train travel, the earlier you buy your tickets, the better.  I purchased our tickets as soon as I knew our itinerary.  Train tickets only get more expensive the closer you purchase them to your travel date.  I accidentally bought the wrong dates for our Eurostar train from London to Paris and had to rebook them a month later than initially.  Within a month, the price had already increased by 20 euros per ticket.
We primarily used trains to get around Italy, and I booked the tickets about three months in advance.  I booked early because I wanted to be able to get the times we needed, and I wanted to reserve seats together.  Booking early also allowed us to find business or first-class tickets at prices only a few euros more than the economy seats, which was worth it.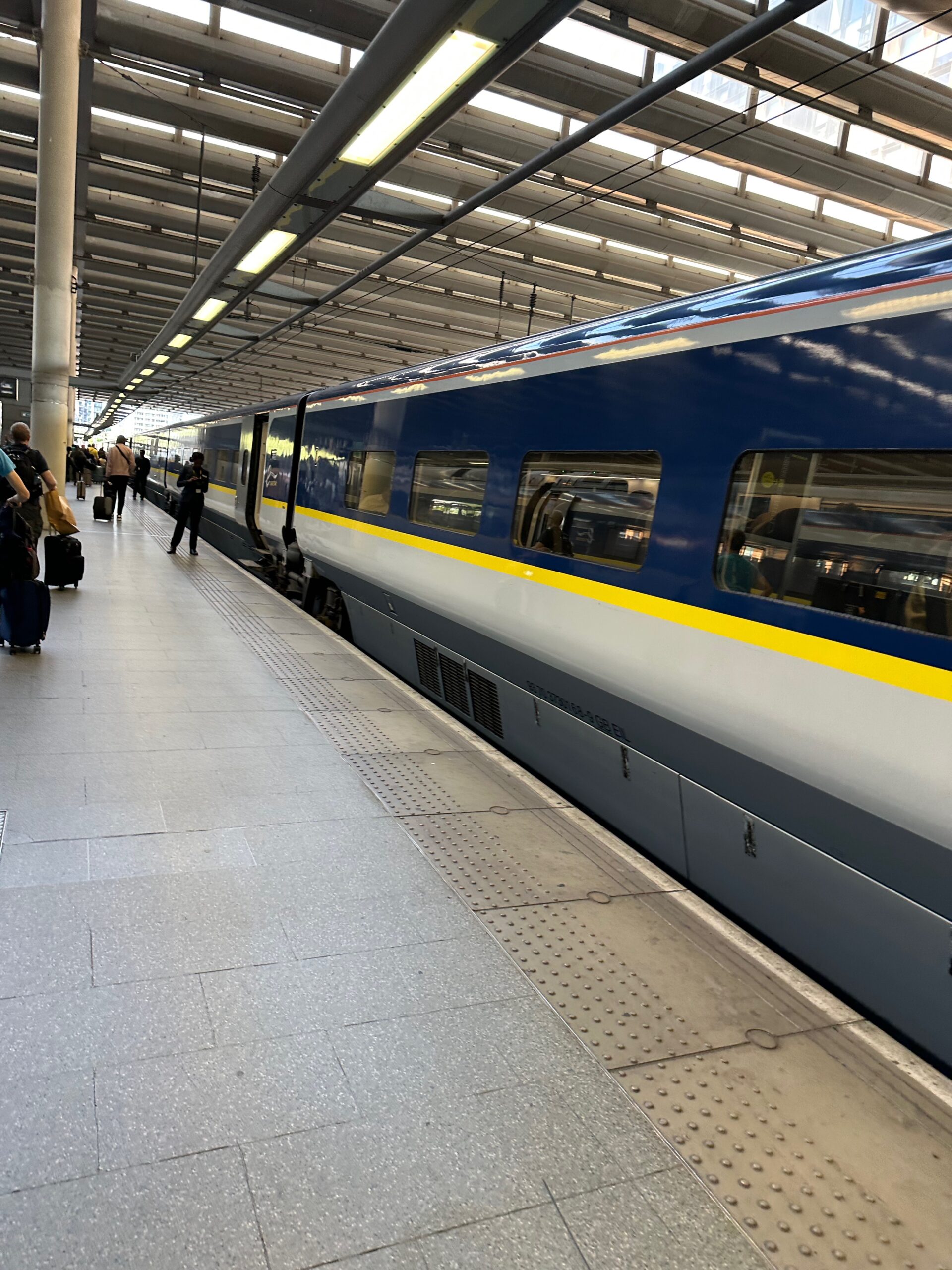 Short-Haul Flights
I booked our inter-Europe flights about four months in advance.  Since we were traveling with the kids, I wanted to ensure we got seats together.  I booked early, got a great rate, and then added on the seat purchase.  Like train travel, these short-haul flights get more expensive the closer you book to your departure date.  Flights seemed to be the cheapest around three to four months in advance.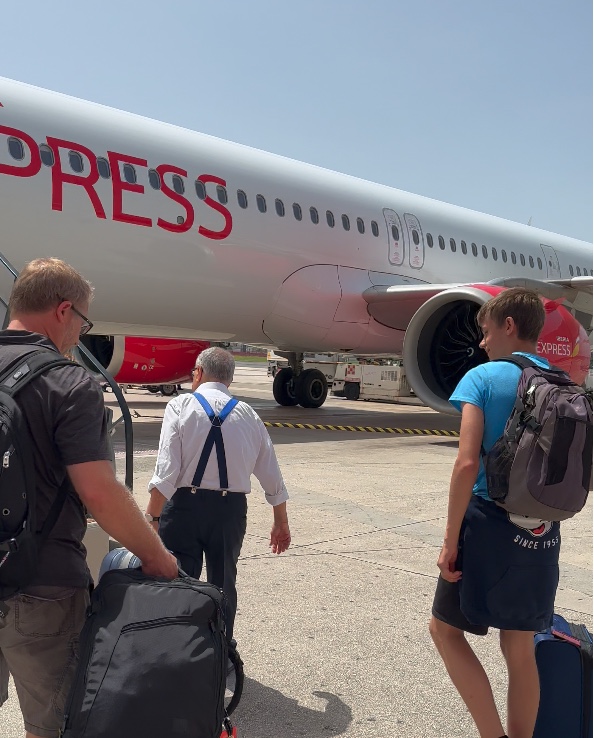 Sites and Activities
I booked most sites and activities on the first day tickets went on sale for the day we wanted to visit.  For summer travel, many advance purchase tickets sell out fast.  For instance, Colosseum tickets go on sale 30 days in advance and tend to sell out the same day.
I loved having advanced reservations for most sites because we never had to waste time in long lines.  We showed up at our allotted time slot and walked right in.  Advanced tickets helped organize our days and made the trip much less stressful.   Below is a list of the sites and attractions we visited during our trip.
30 days at 9 a.m. Rome time
60 days in advance
90 days in advance
Approx 30 days in advance
60 days in advance
Approximately a month in advance.
About three months in advance.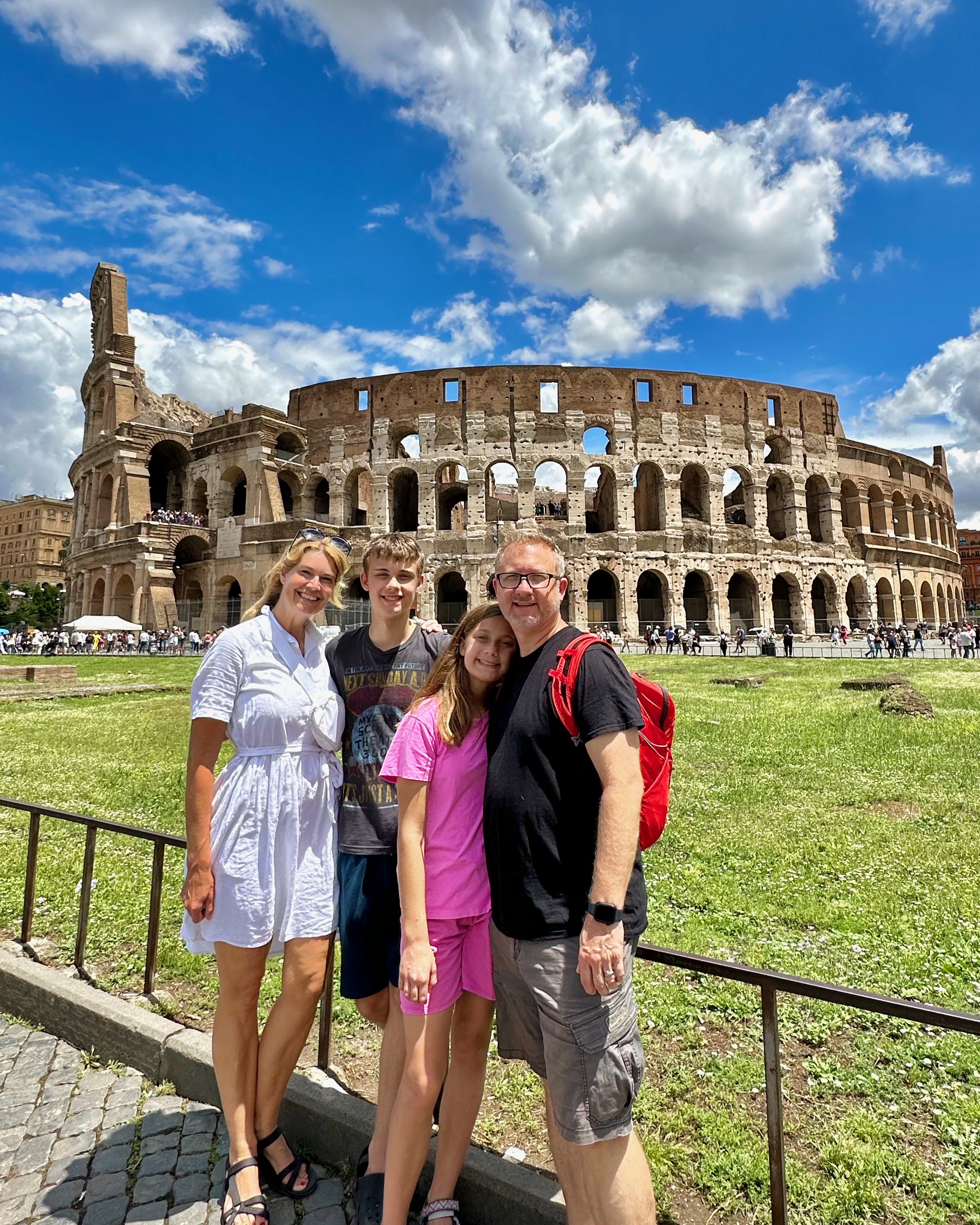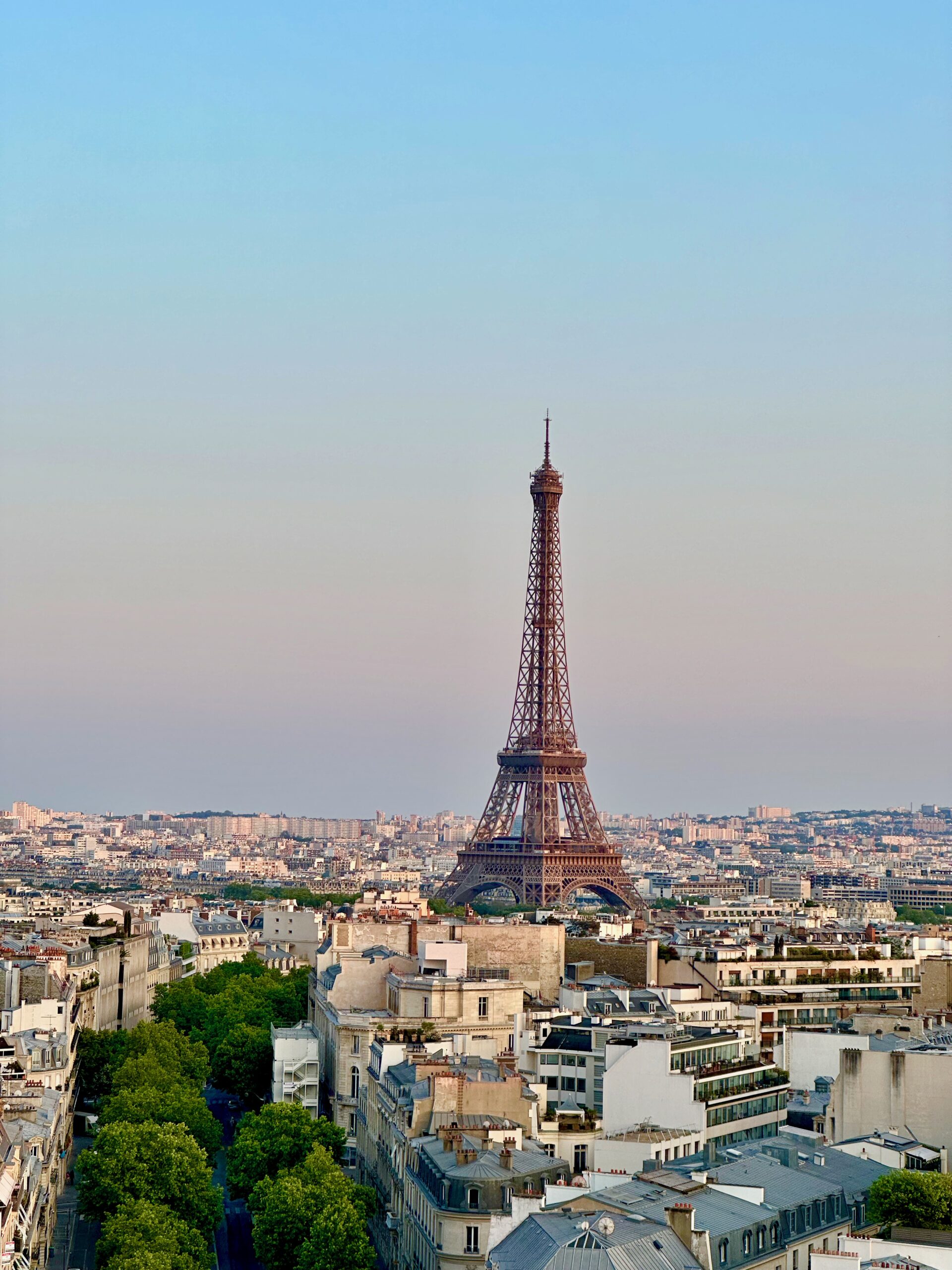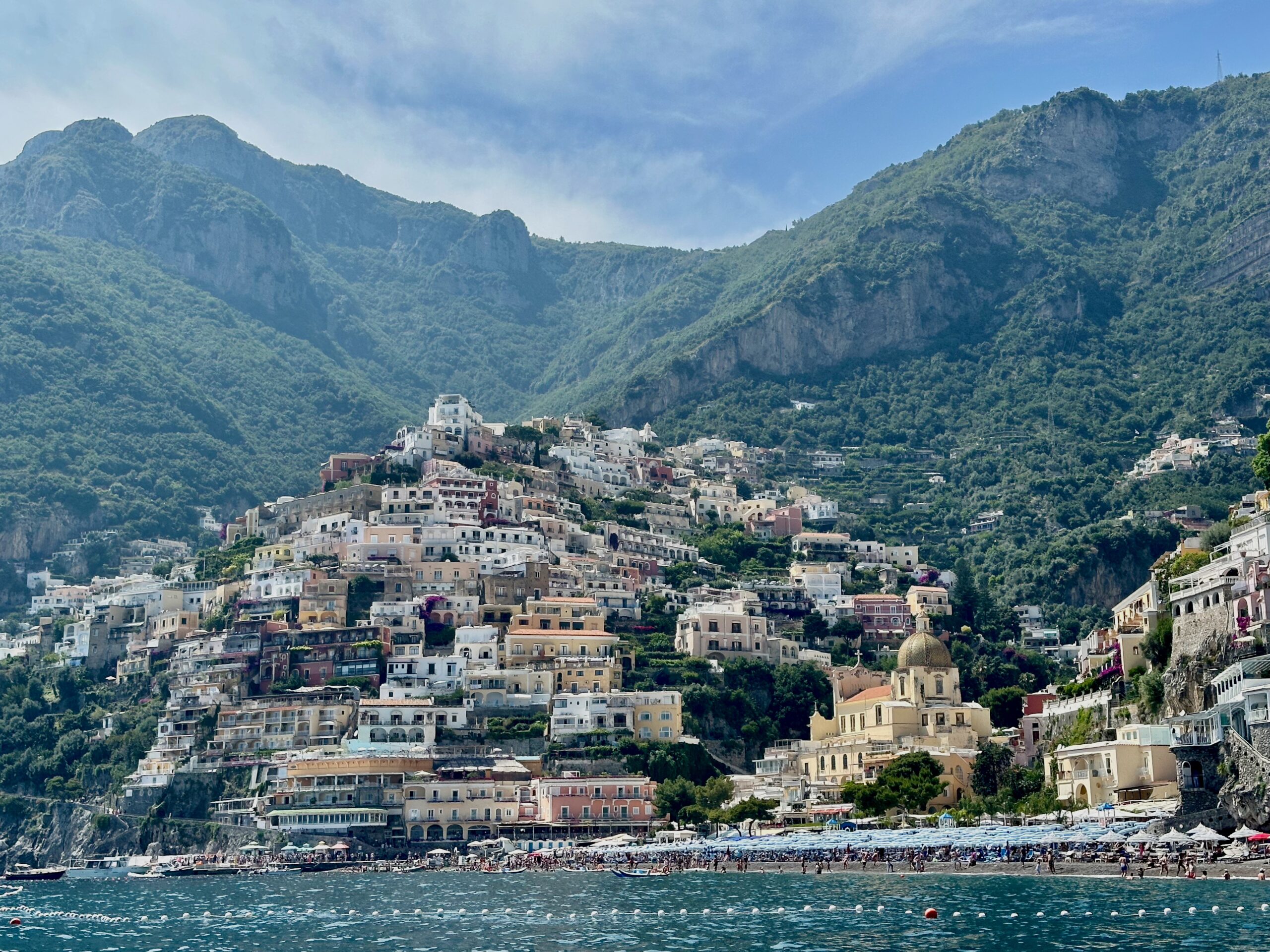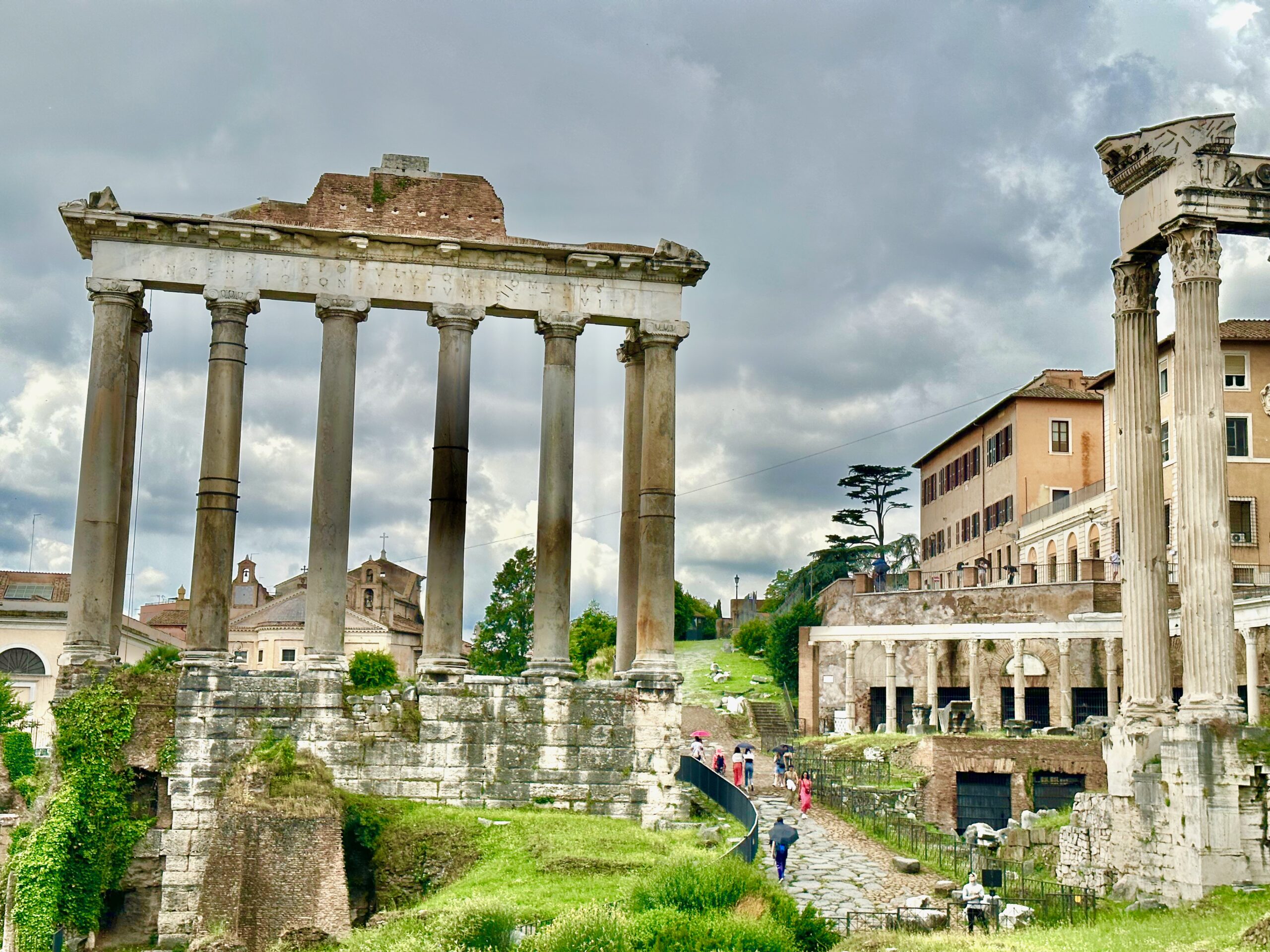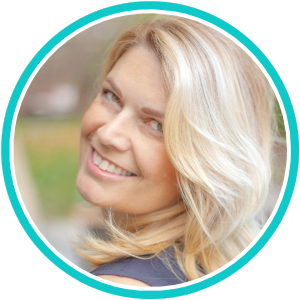 Mom of two and seeking sanity in the everyday. Let's chat about family, school struggles, travel, and living our best life. Located in the San Francisco Bay area.