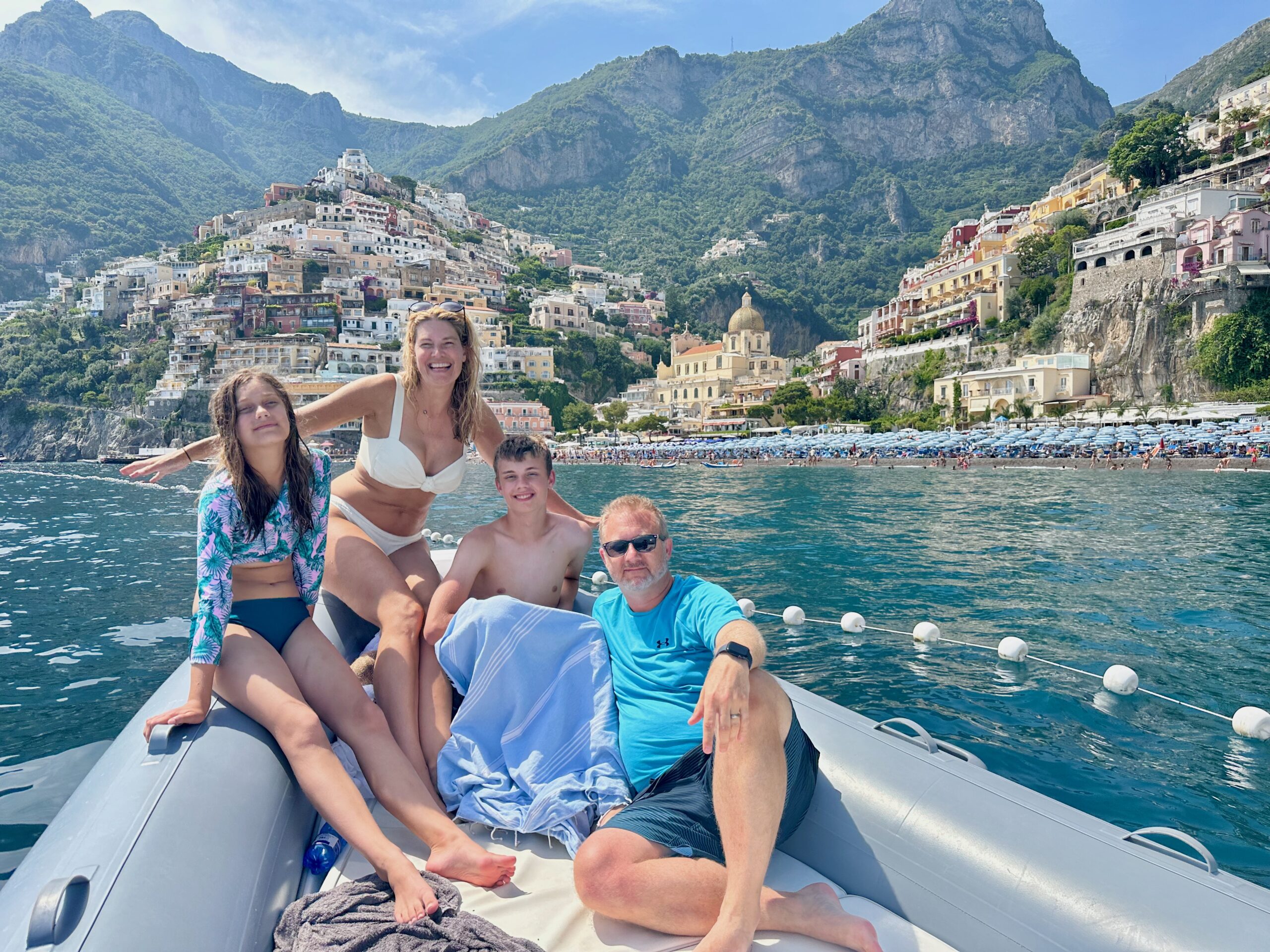 The Amalfi Coast was our last stop on our 22-day European Vacation.  We took the train from Rome to Naples, where we met our driver to take us from Naples to the small town of Praiano.  Traffic is terrible and dangerous on the Amalfi Coast, so renting a car and driving yourself is not recommended.  We booked a driving service through My Positano Private Car, and they were fantastic.  They even arranged a stopover for us in Pompeii and lunch at a beautiful winery along our trip to Praiano.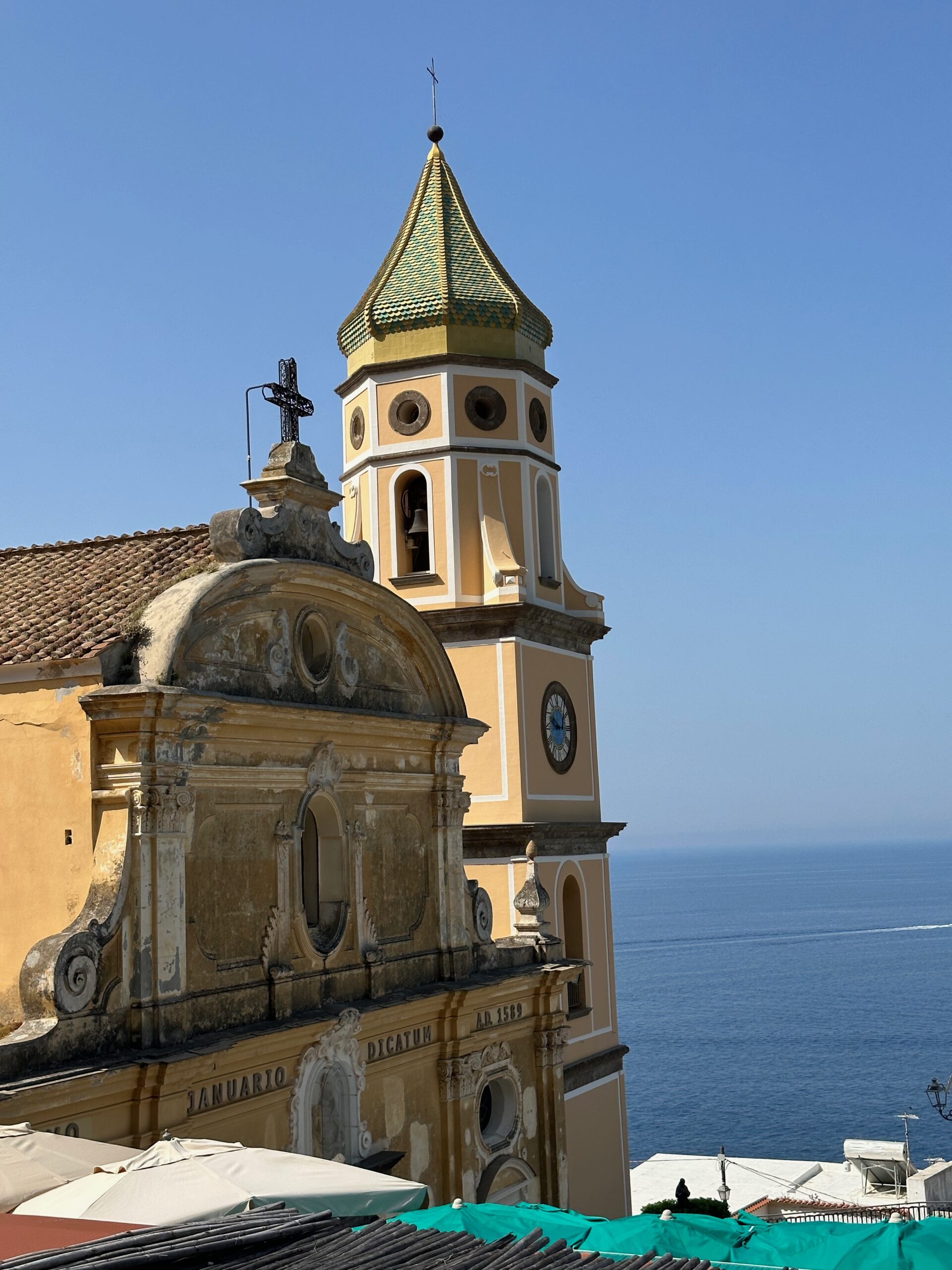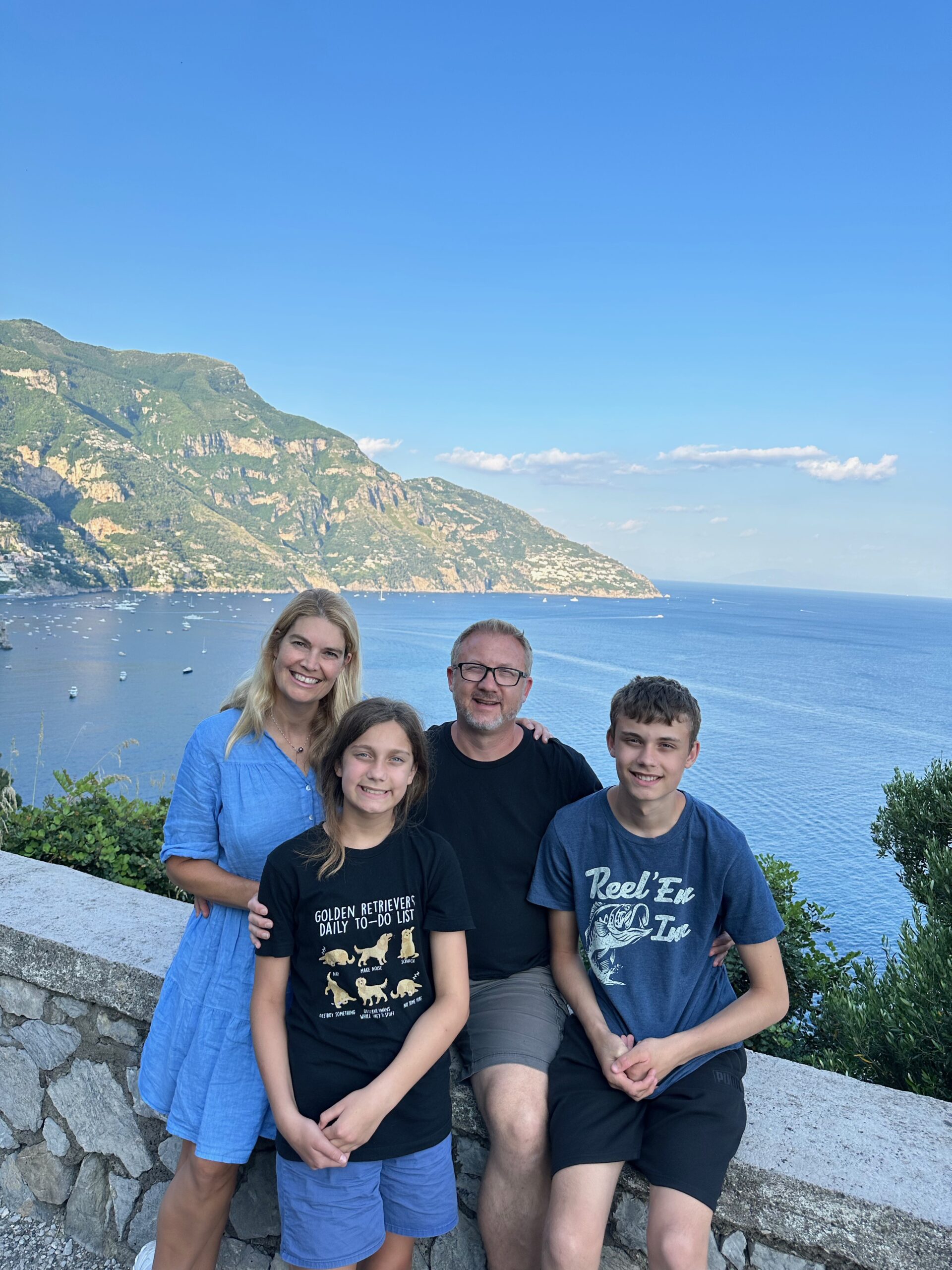 We stayed in Praiano, nestled right between the bigger towns of Positano and Amalfi. We wanted to stay here because it is less expensive and way less busy than the more popular towns. We spent four nights in the most beautiful villa overlooking the Mediterranean, called
Villa Antica
. It is a large two-bedroom, two-bathroom, 15th-century villa with a lovely pool, multiple patios, and a fantastic coast view.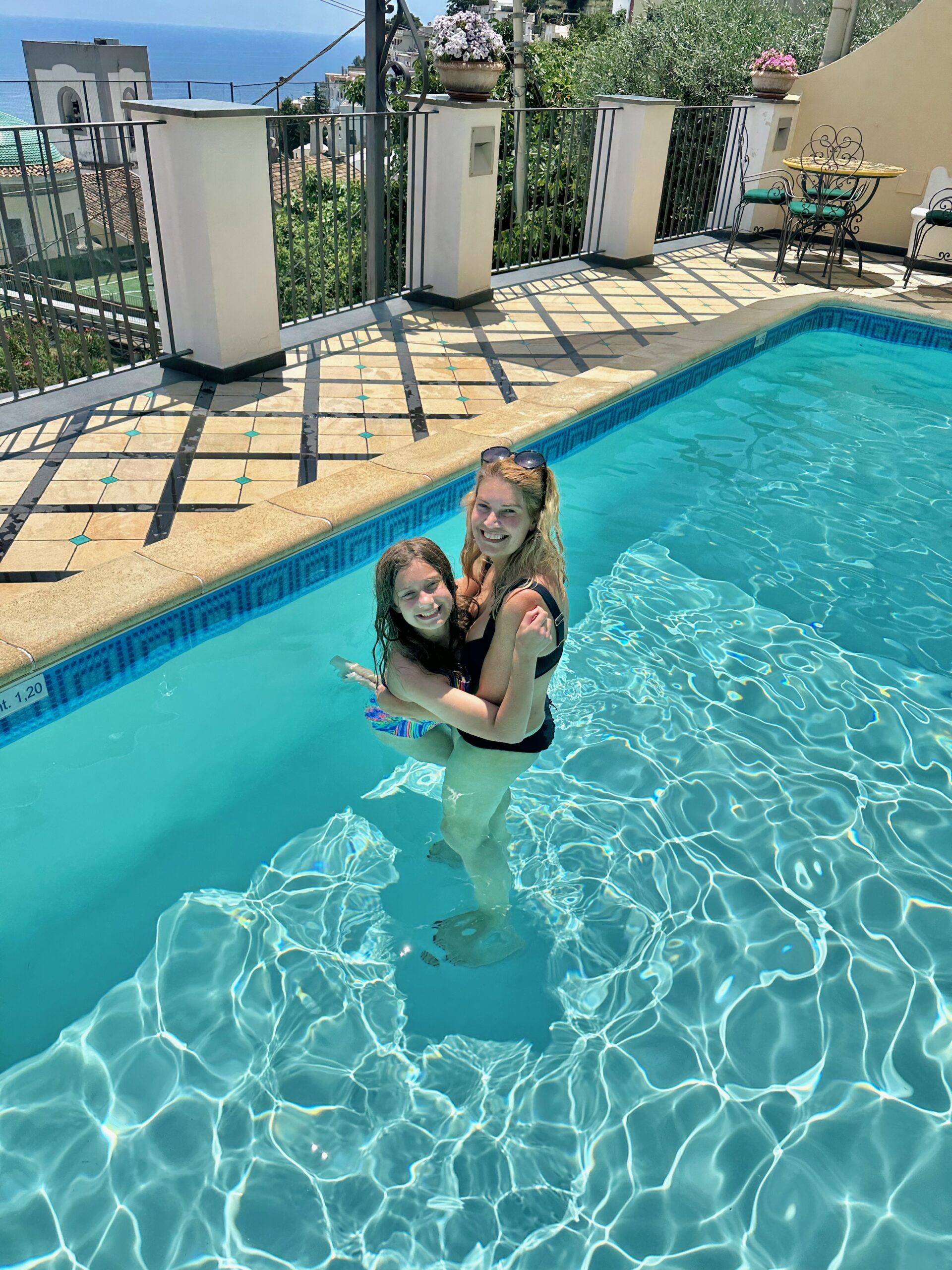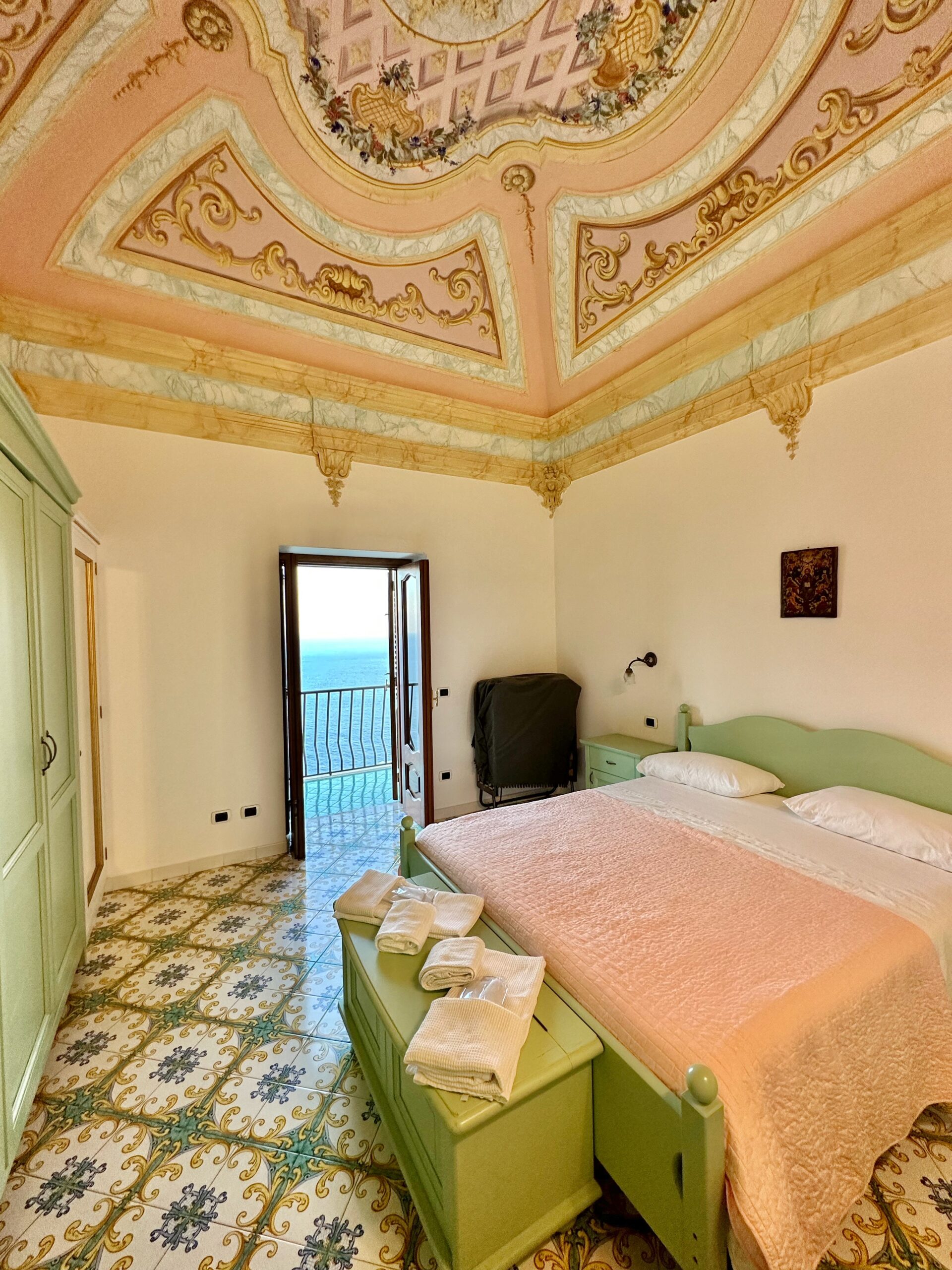 Believe it or not, we didn't do much during our stay on the Amalfi Coast. It was the last stop of our trip, and we were hoping to relax and unwind before our journey back home. The only excursion we booked here was a full-day
Amalfi Coast boat tour
. I would highly recommend doing this if you are visiting the area. Experiencing the coast by boat is the best and easiest way to see the coast and the surrounding towns like Amalfi and Positano. We booked our tour through
Frankie Boat Tours
, and they were incredible. It was a private full-day tour with just the four of us, including a fantastic lunch. We all agreed that our boat tour was one of the highlights of our entire trip.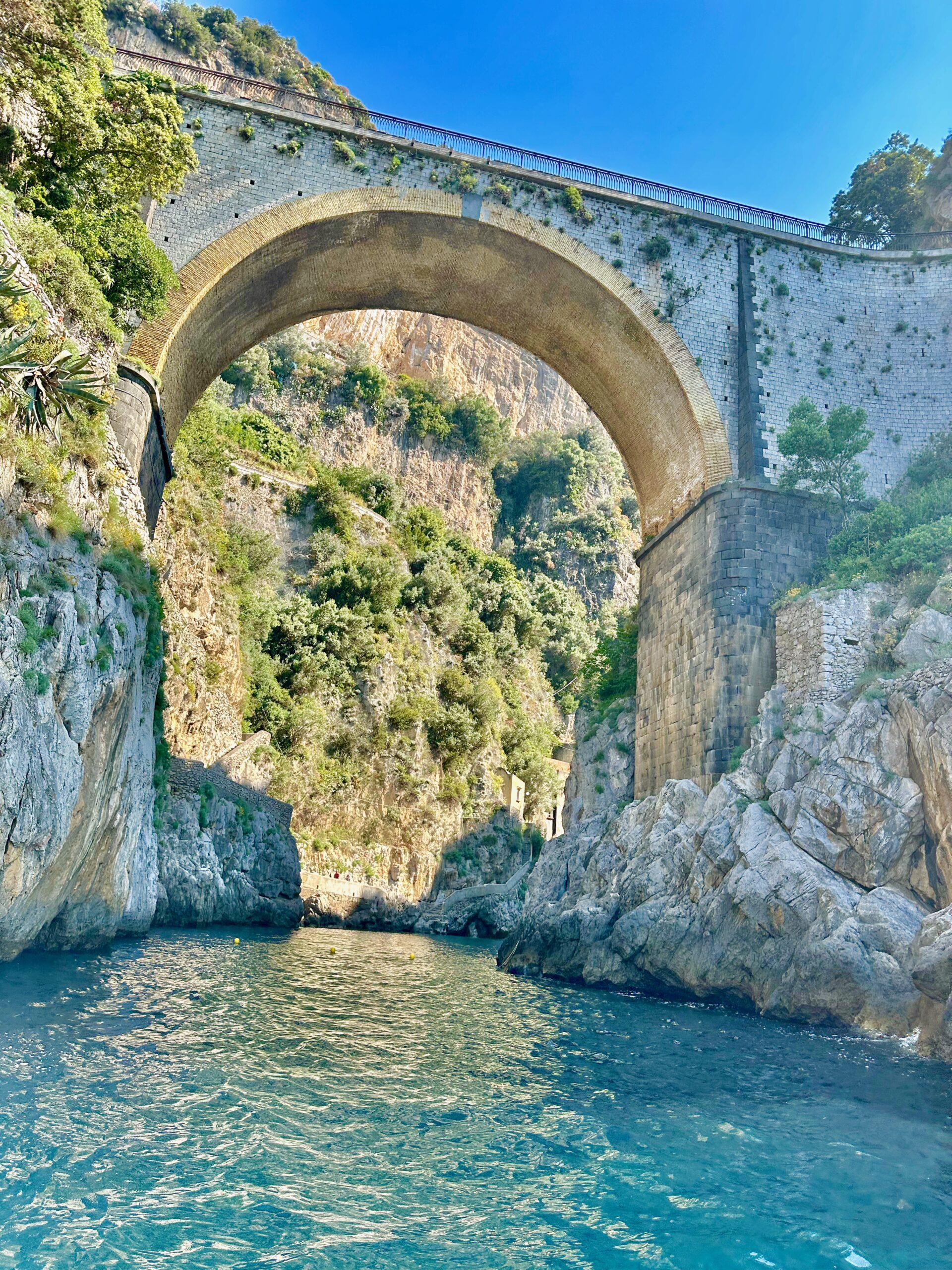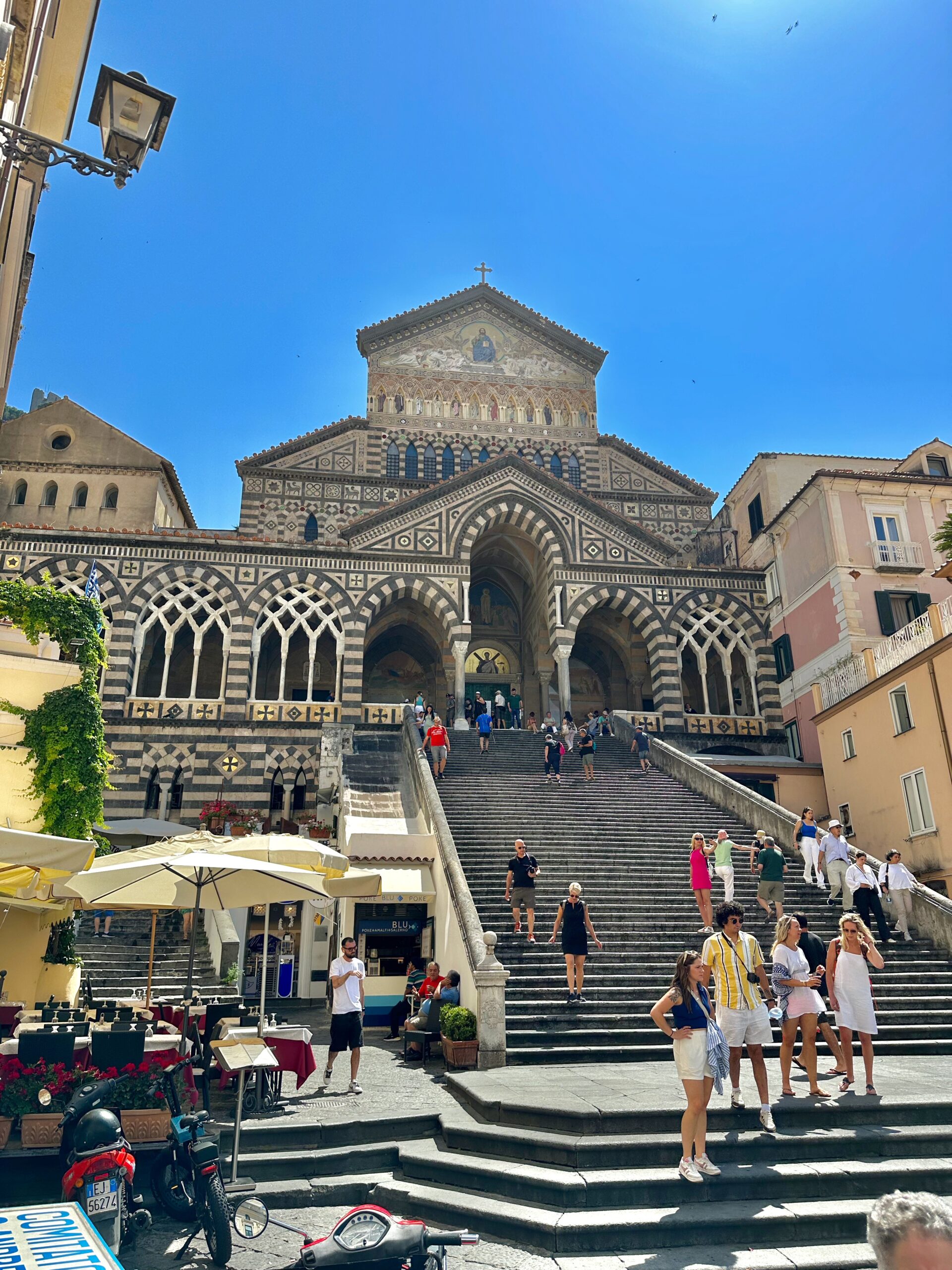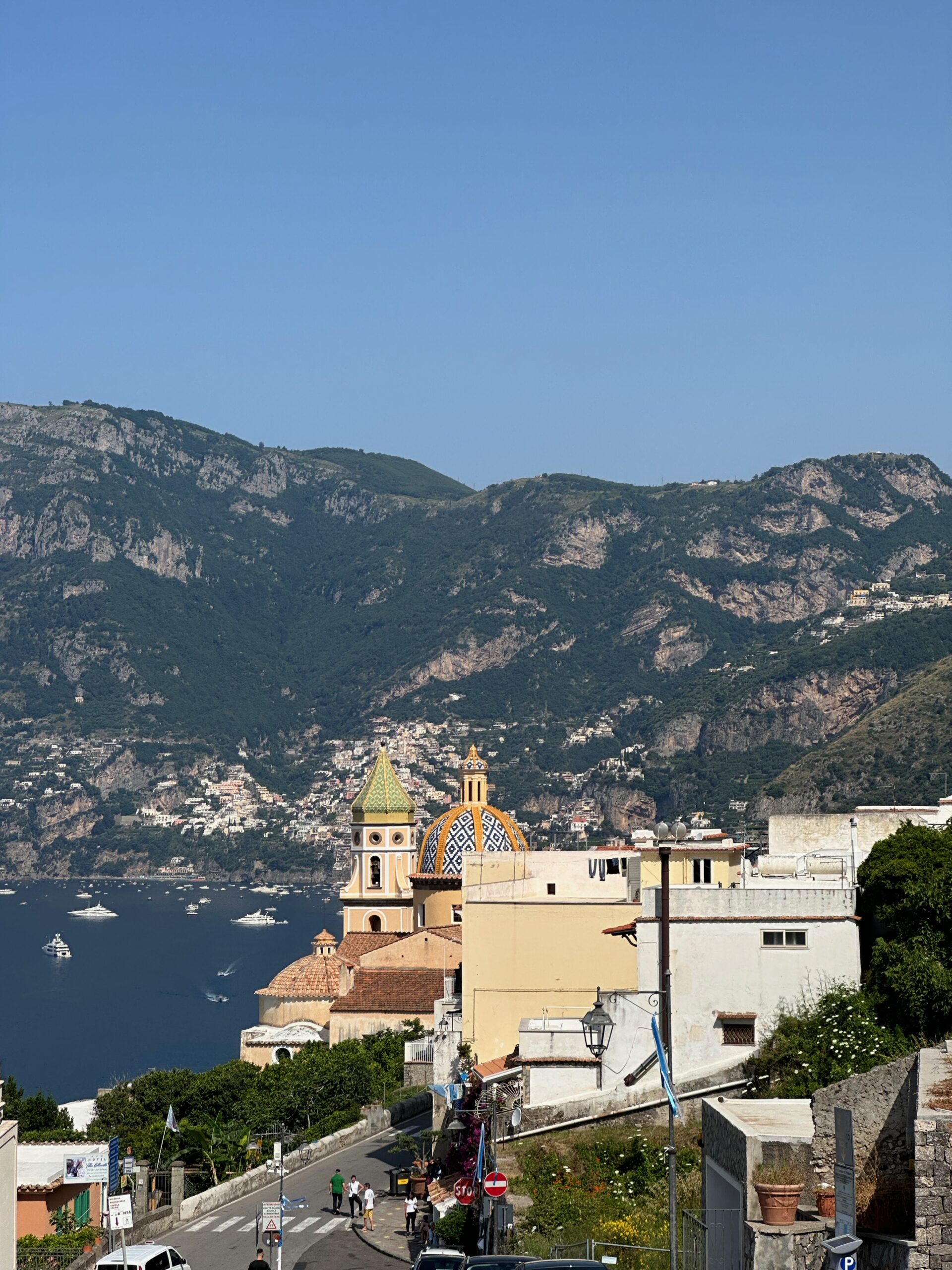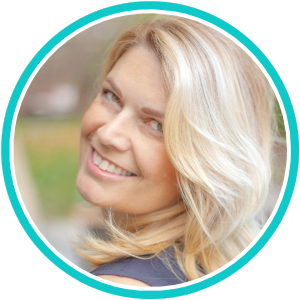 Mom of two and seeking sanity in the everyday. Let's chat about family, school struggles, travel, and living our best life. Located in the San Francisco Bay area.