It's important to pick the right hotel when you visit Disneyland. The wrong accommodations can really put a damper on your entire trip. In order for my Disneyland trip to feel like a vacation, my hotel needs to be just as magical as the parks themselves.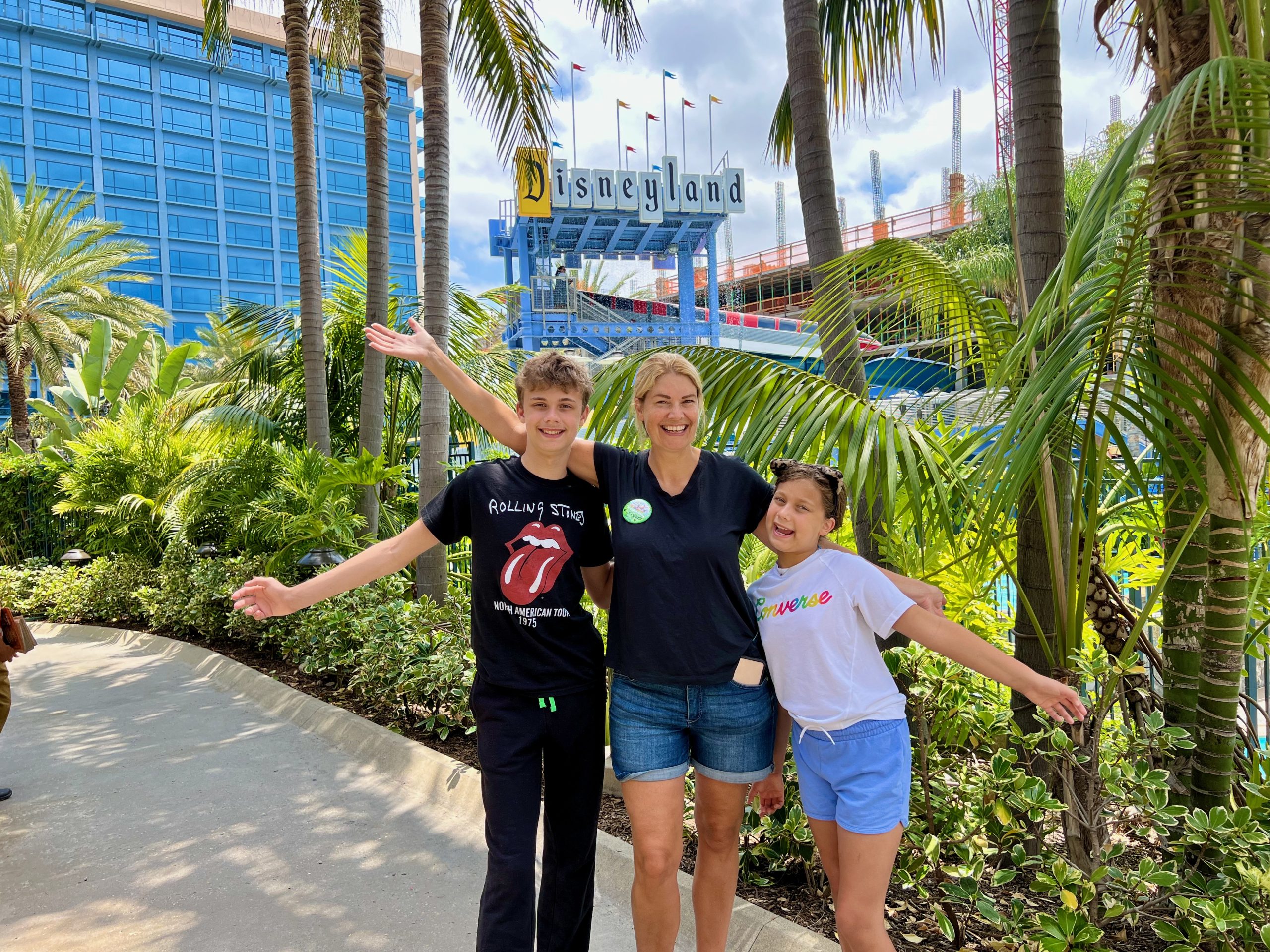 My family and I have visited Disneyland, in California, many times.  We've made the journey down to the house of the mouse at least a couple of times a year since our kids were babies.  We live up north near San Francisco, which is close, but not close enough to visit just for the day. Each and every visit requires us to spend a few nights in a hotel, usually after a long drive down the coast.
These many visits have given us the opportunity to learn what we really like in a hotel when we visit Disneyland: close proximity to the parks, comfortable spacious rooms, and a fabulous pool… and a sprinkle of adventure doesn't hurt. We've stayed in many of the hotels near Disneyland, both on and off-property.  Believe it or not, we've never really had a bad stay in any of the hotels, but there are a few hotels that really stand out as family favorites.  These few are the hotels that almost feel like an extension of the parks themselves, and these are the three we find ourselves coming back to every time we visit.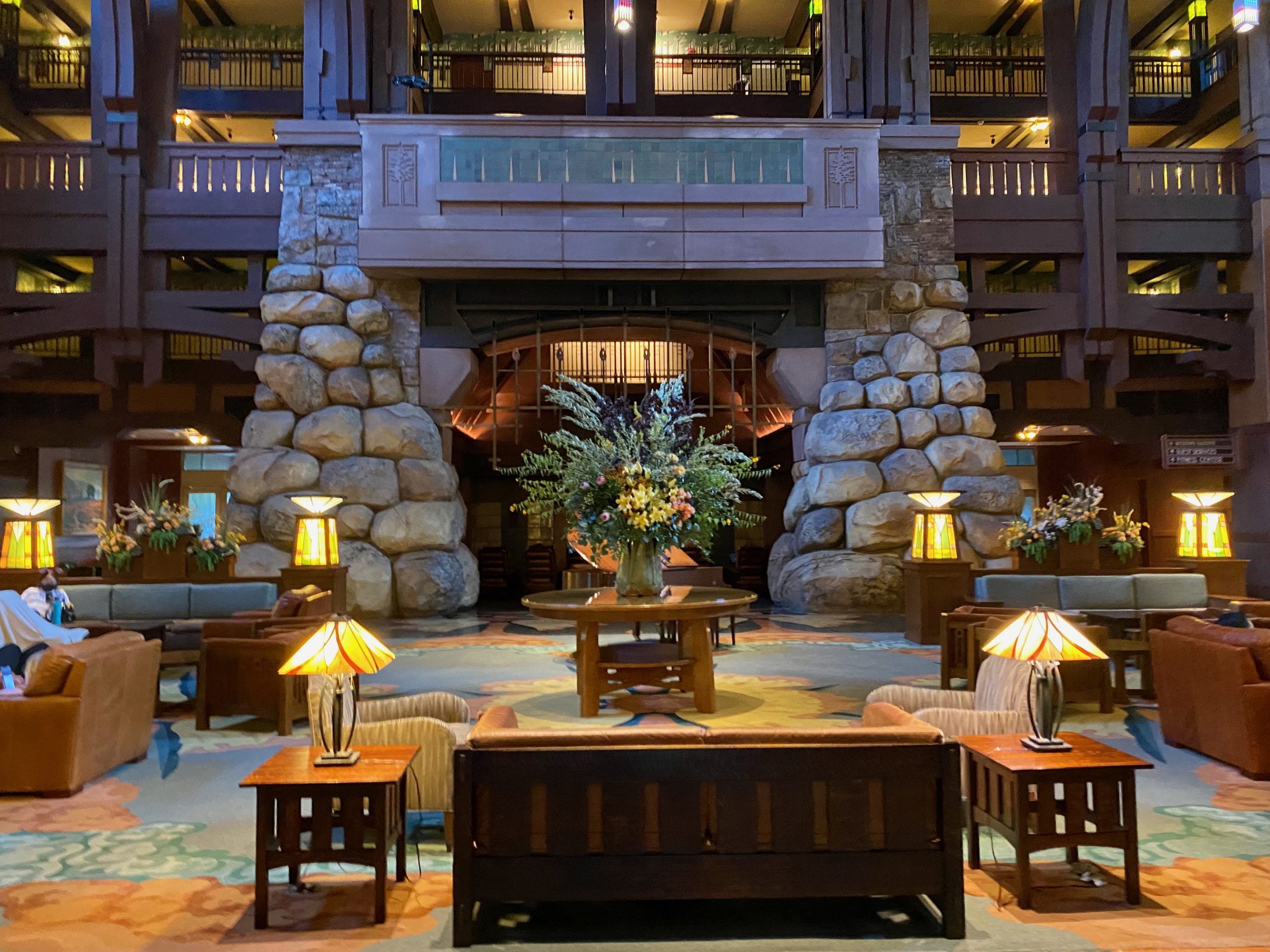 You can't get any closer to the parks than the Grand Californian Resort and Spa.  This upscale resort, and my husband's favorite, is just across the walkway from Disneyland itself. Better, it even has its own entrance directly into Disney's California Adventure Park.  It has direct access to Downtown Disney, so you are steps away from all the action. If you like rolling out of bed and instantly being at the parks, this is your place. On the downside, for all of this awesomeness, it will cost you.  The Grand California is the priciest of all of the hotels.  You can find deals during certain times of the year, especially if you are staying mid-week, but you are still going to be paying a pretty hefty price. We've been able to snag 30% off the rates by being flexible with our dates. You have to try it at least once!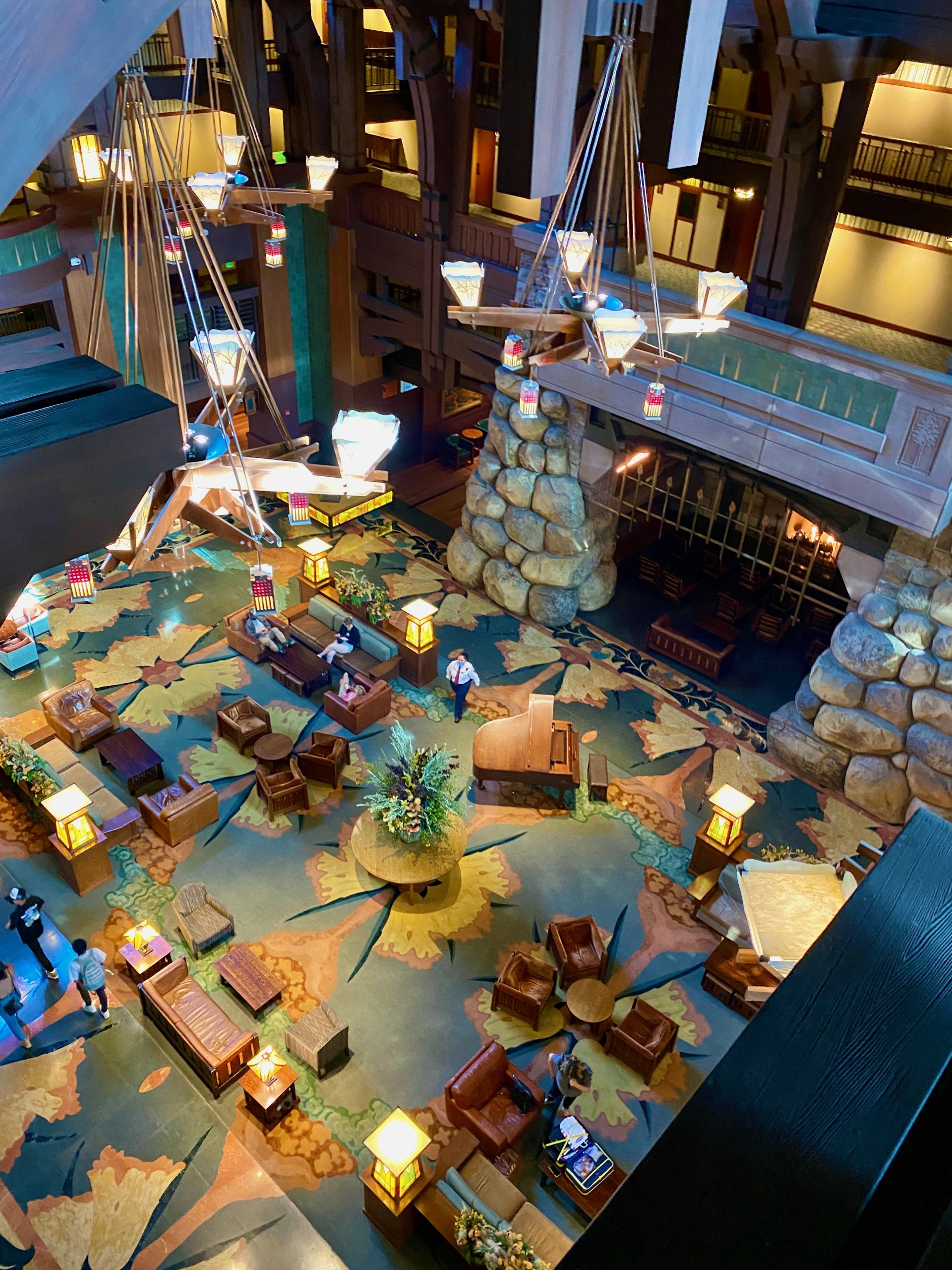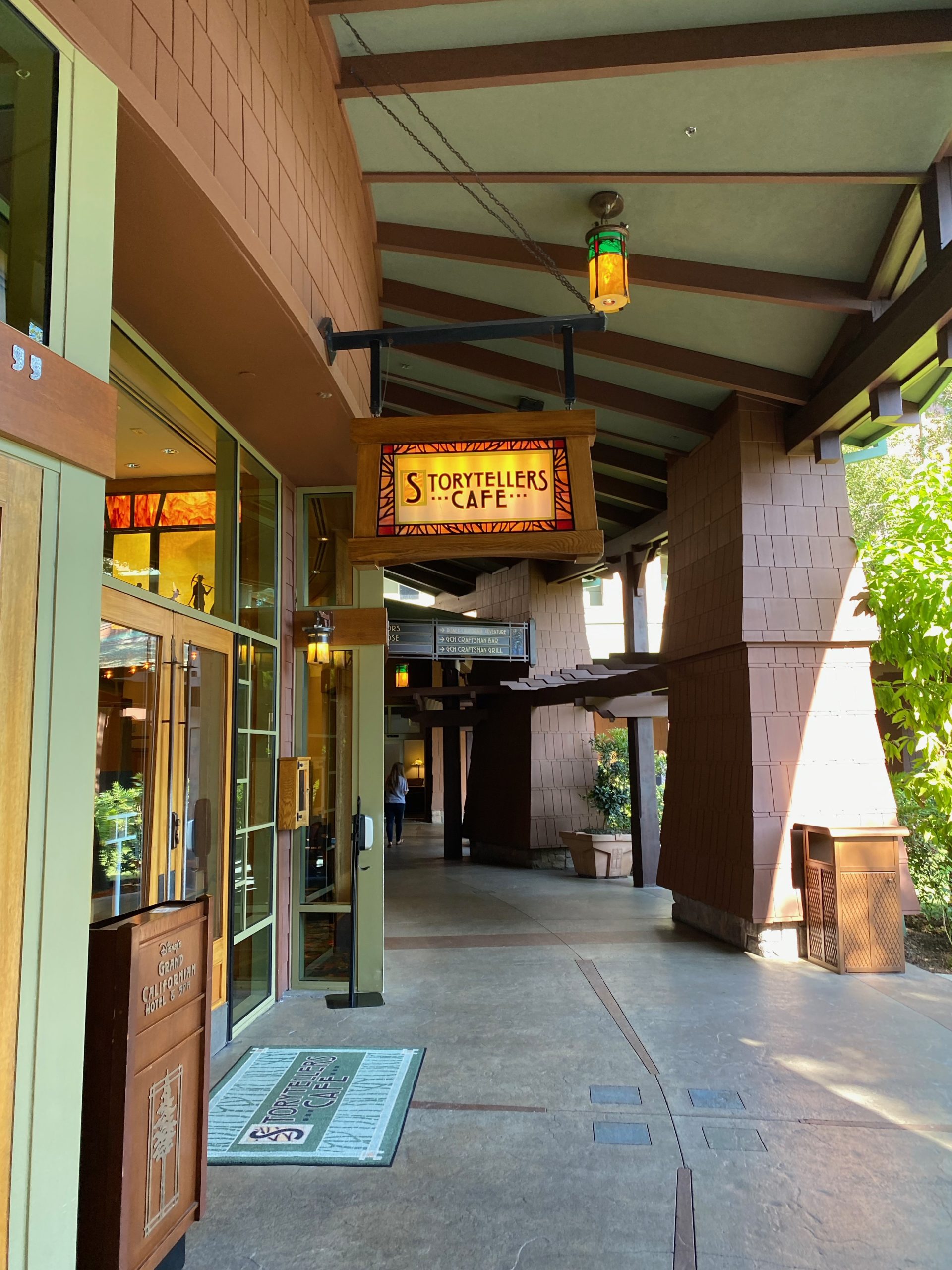 The Grand Californian is a craftsman-style hotel inspired by grand national park hotels like Yosemite National Park's Awannee.  It is a beautiful hotel offering spacious rooms with ridiculously comfortable beds.  It has several onsite restaurants and a lovely pool area complete with a waterslide. For those of us into relaxing after long days at the park, poolside food and drink service is available.  Further, the hotel offers spa services at the Tenaya Spa.  If I feel like splurging and feeling pampered this is the hotel I book.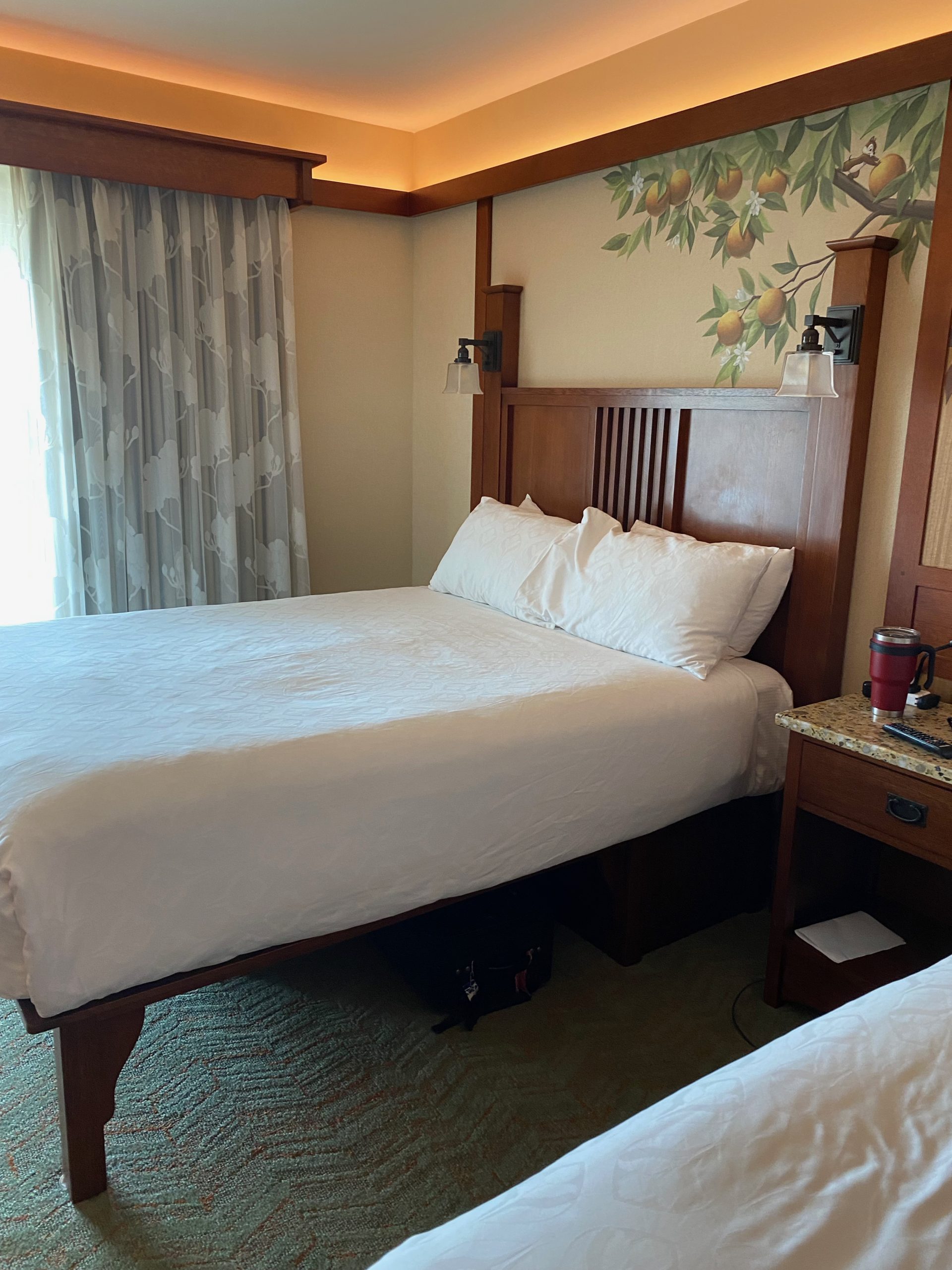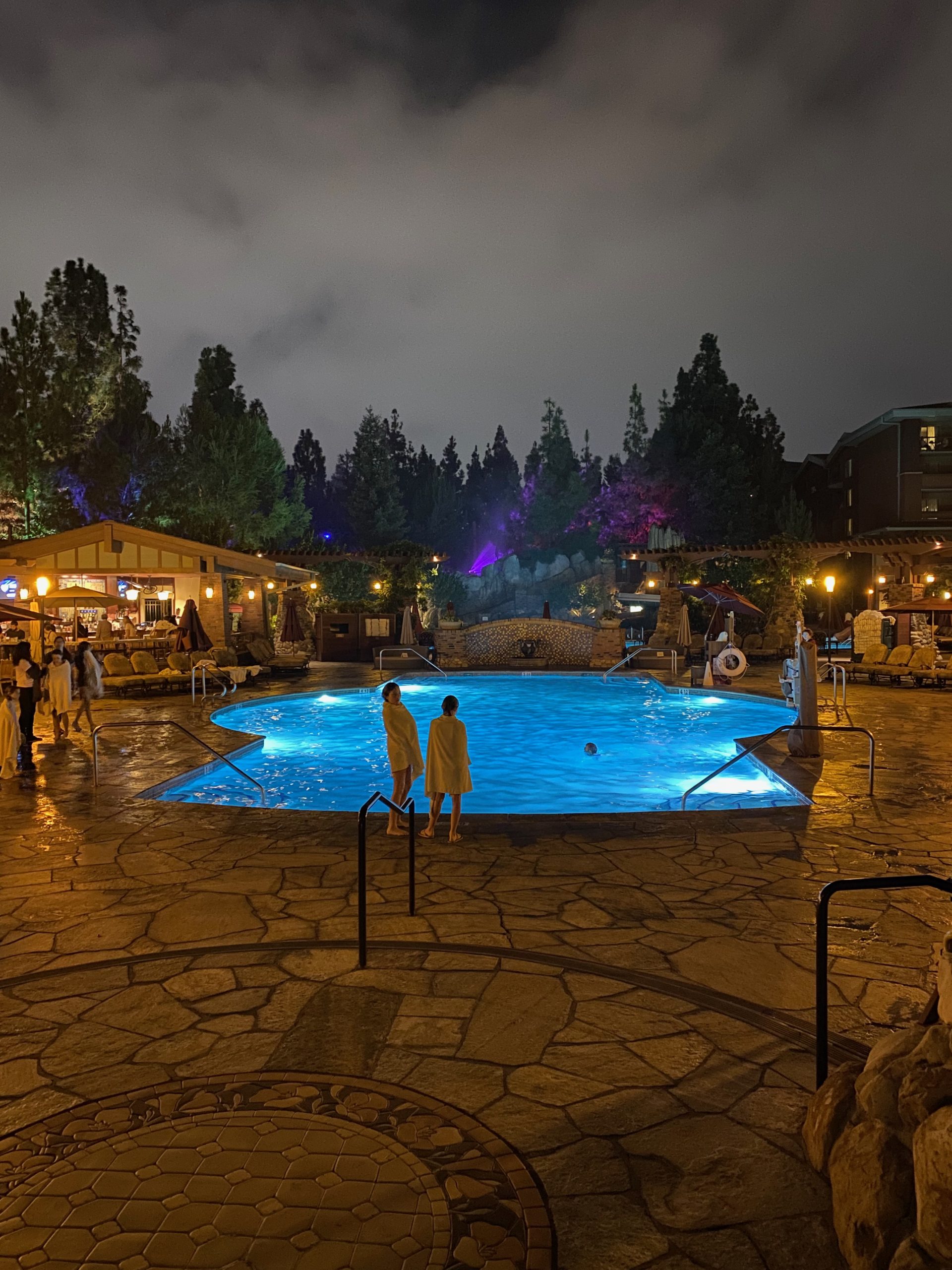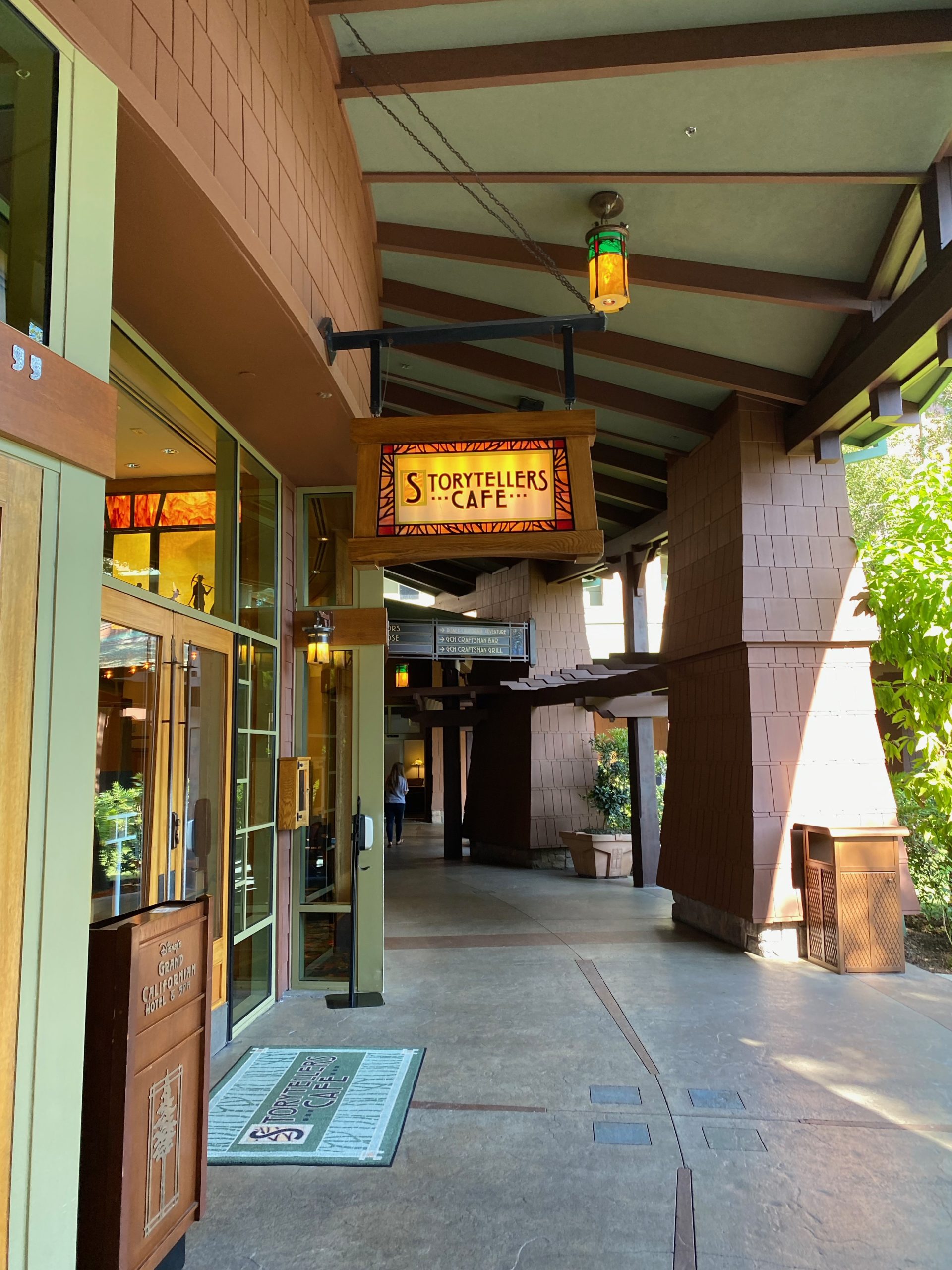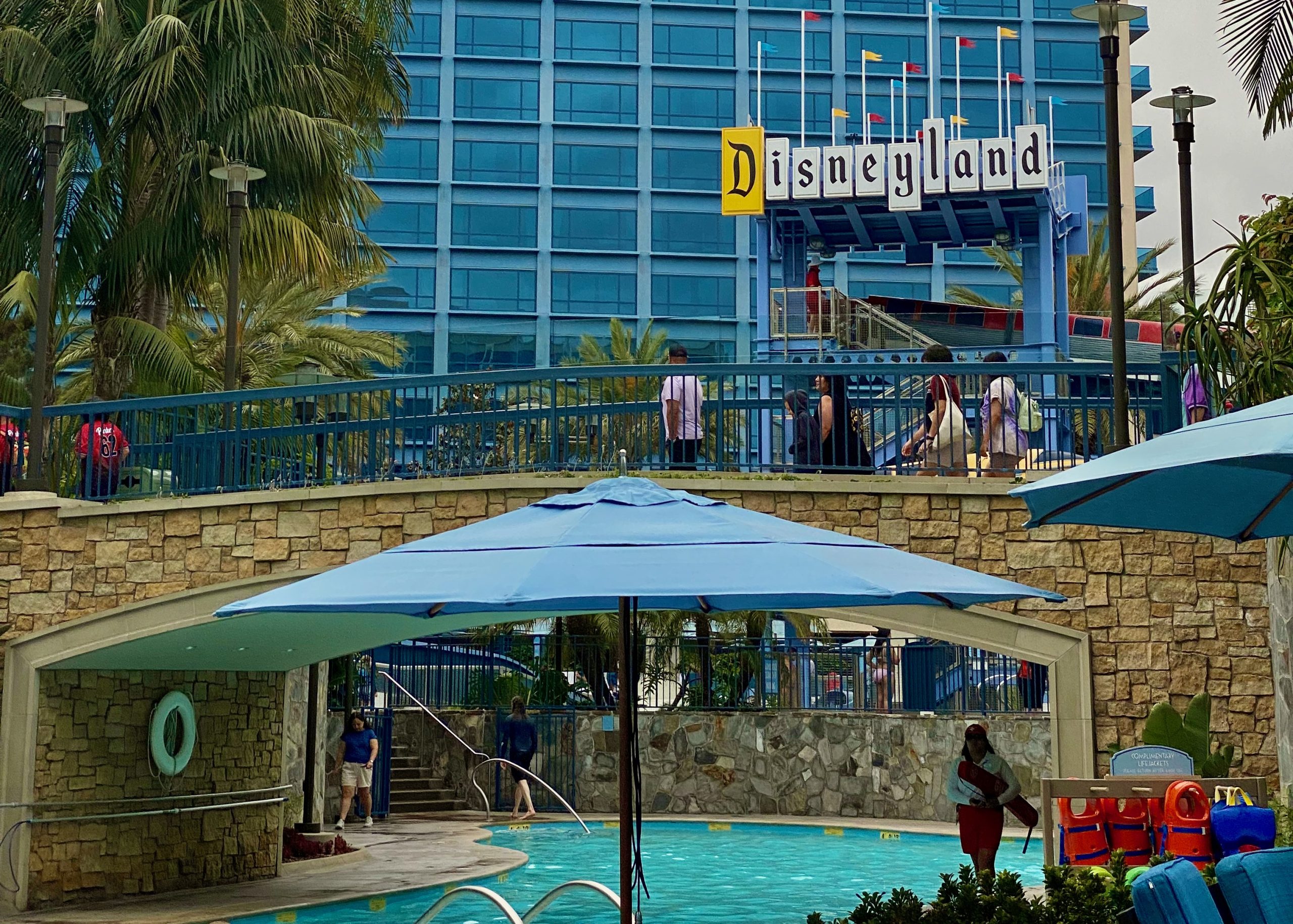 Our next favorite is another on-property resort.  If you want to experience the classic Disneyland nostalgic feel, this is your place.  The Disneyland Hotel was the first hotel to open after Disneyland Park's opening back in 1955. The Disneyland Hotel almost feels like an extension of Disneyland Park itself.  The entire hotel has a 1950's retro vibe that we absolutely love.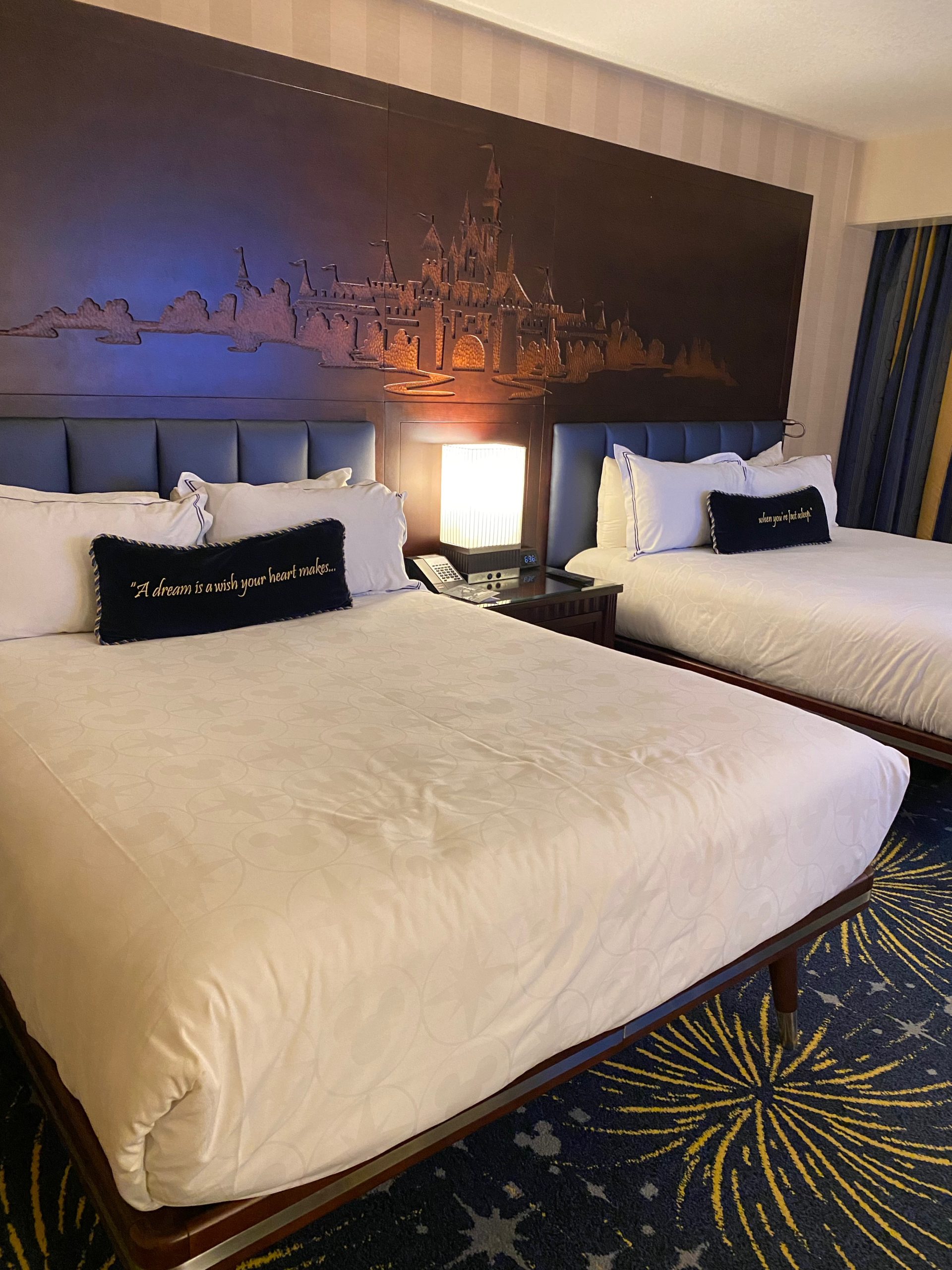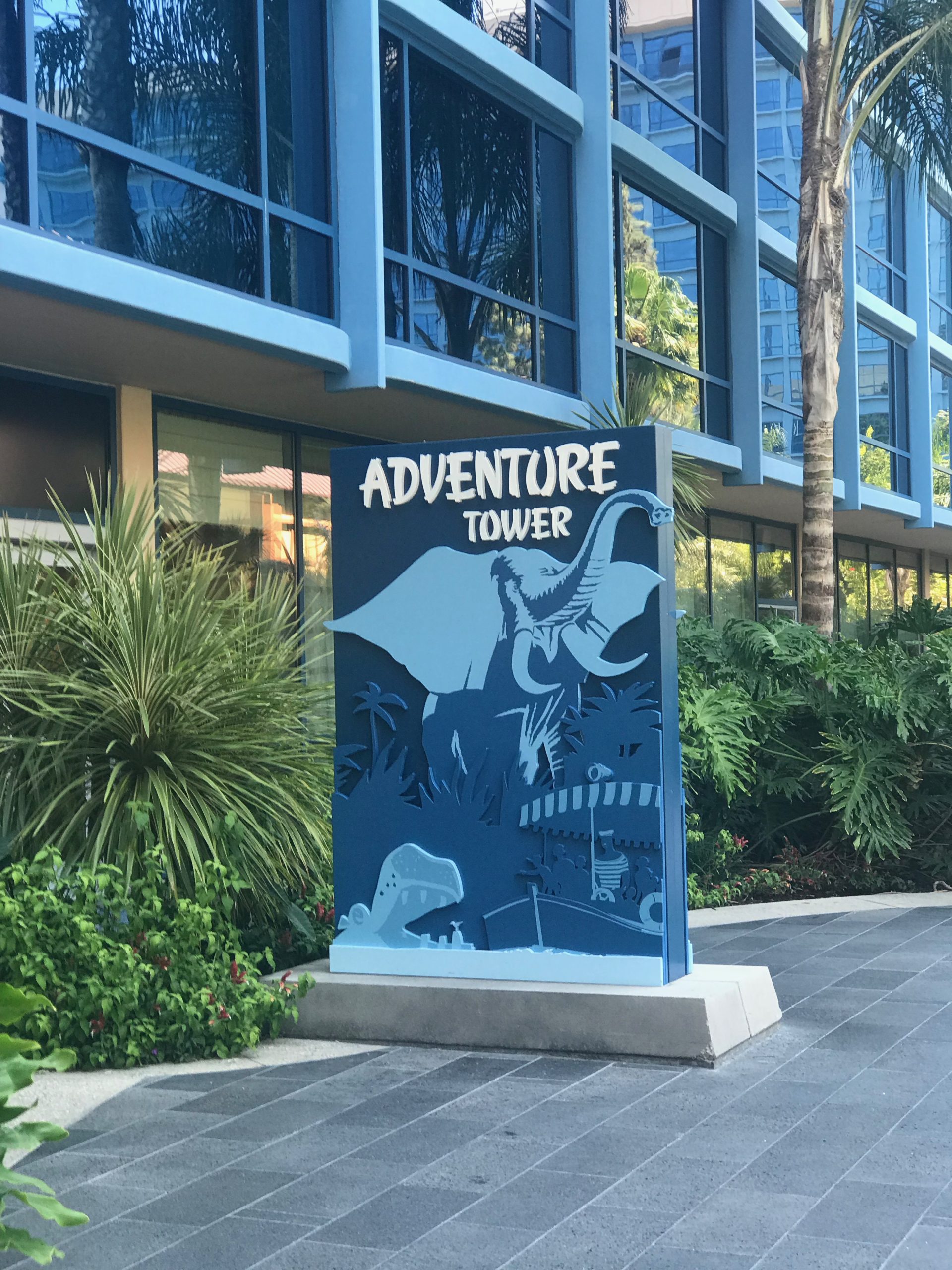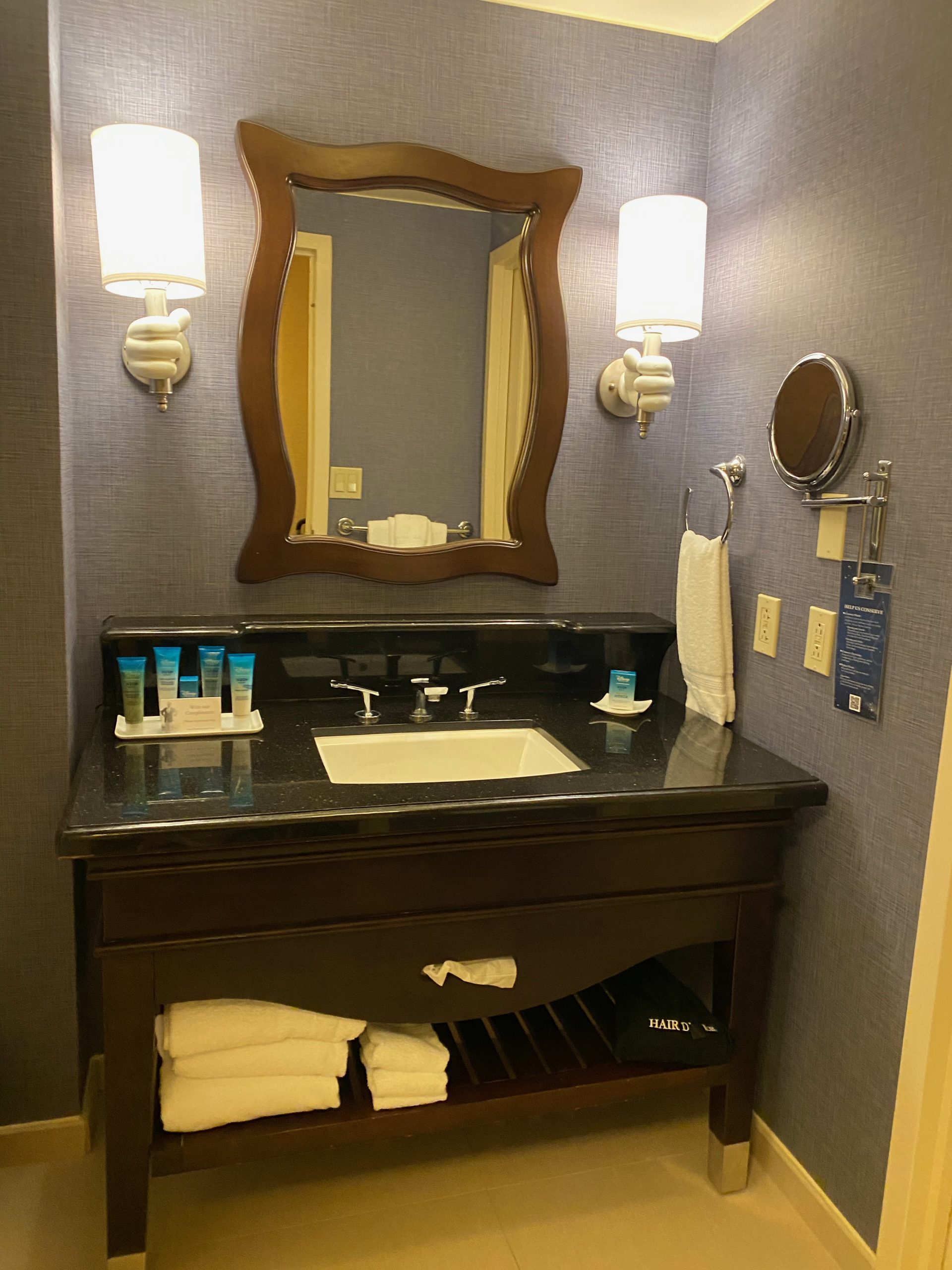 What makes the Disneyland Hotel even more magical is its fantastic pool area. The pool includes the famous monorail waterslides. The pool area and grounds are all tiki-themed, complete with Trader Sam's Enchanted Tiki Bar and Tangaroa Terrace Tropical Bar and Grill.   Nothing is better than relaxing in this tranquil oasis while enjoying a dole whip before heading back into the parks refreshed and re-energized.
The Disneyland hotel is a little farther from the parks, located at the far end of Downtown Disney, than the Grand Californian, Still, it is on the property and a lovely walk.  It takes about 10 minutes to walk through Downtown Disney to get to the front gate.  Not up for the walk? You have the convenient option of hopping on the monorail to enter the park.  The monorail station is just a short hop from the Disneyland hotel and drops you off in Tomorrowland inside the park.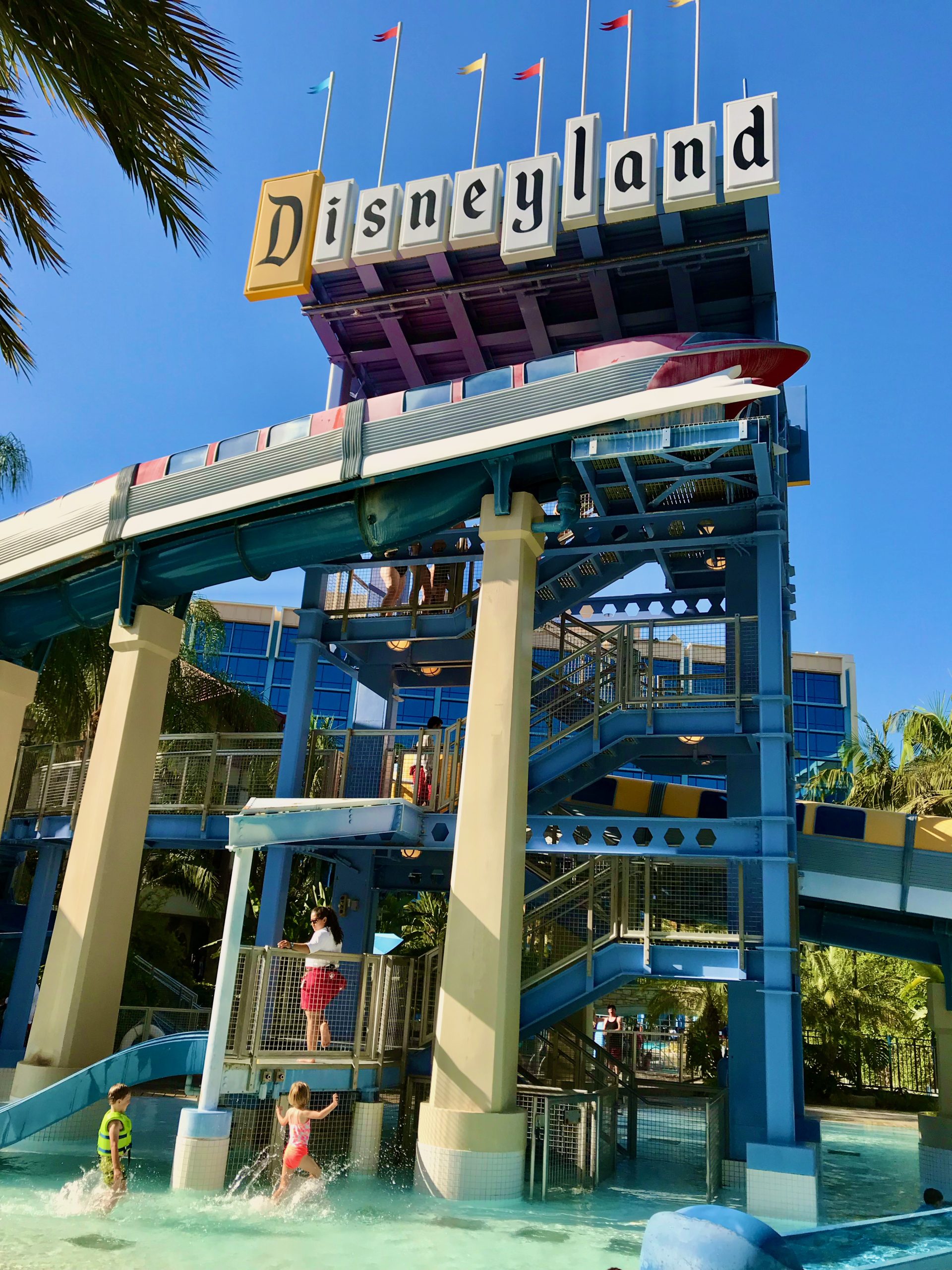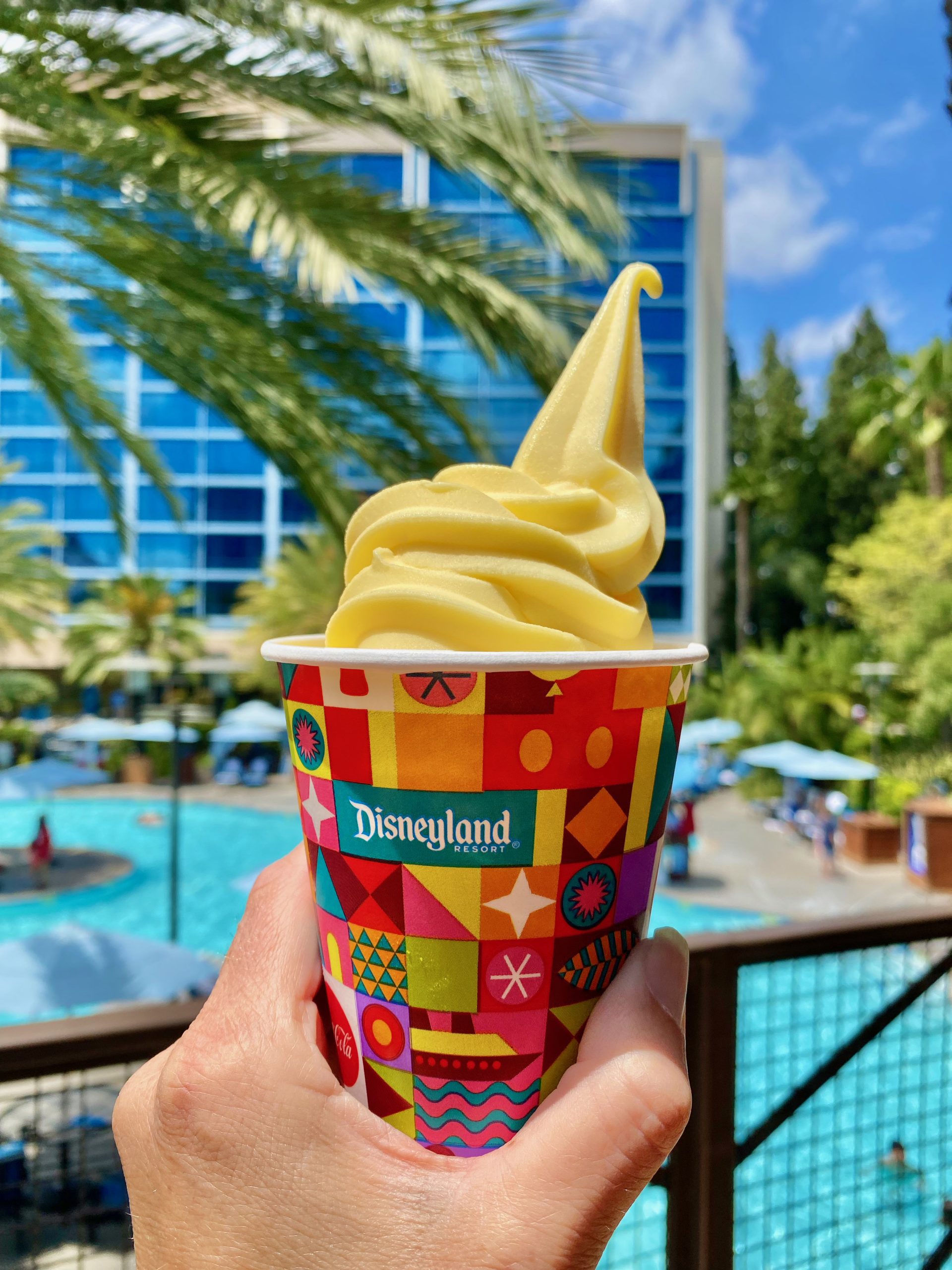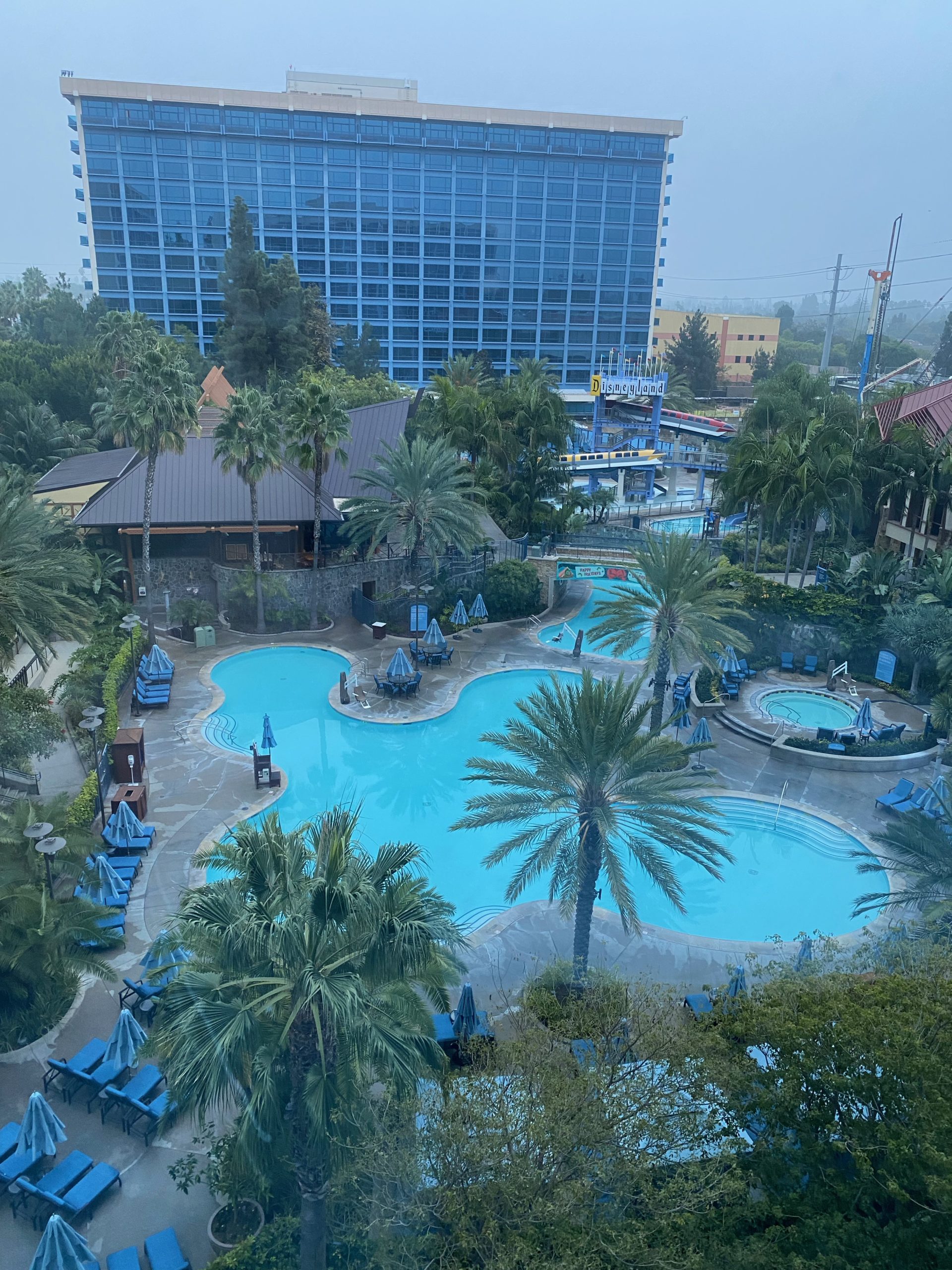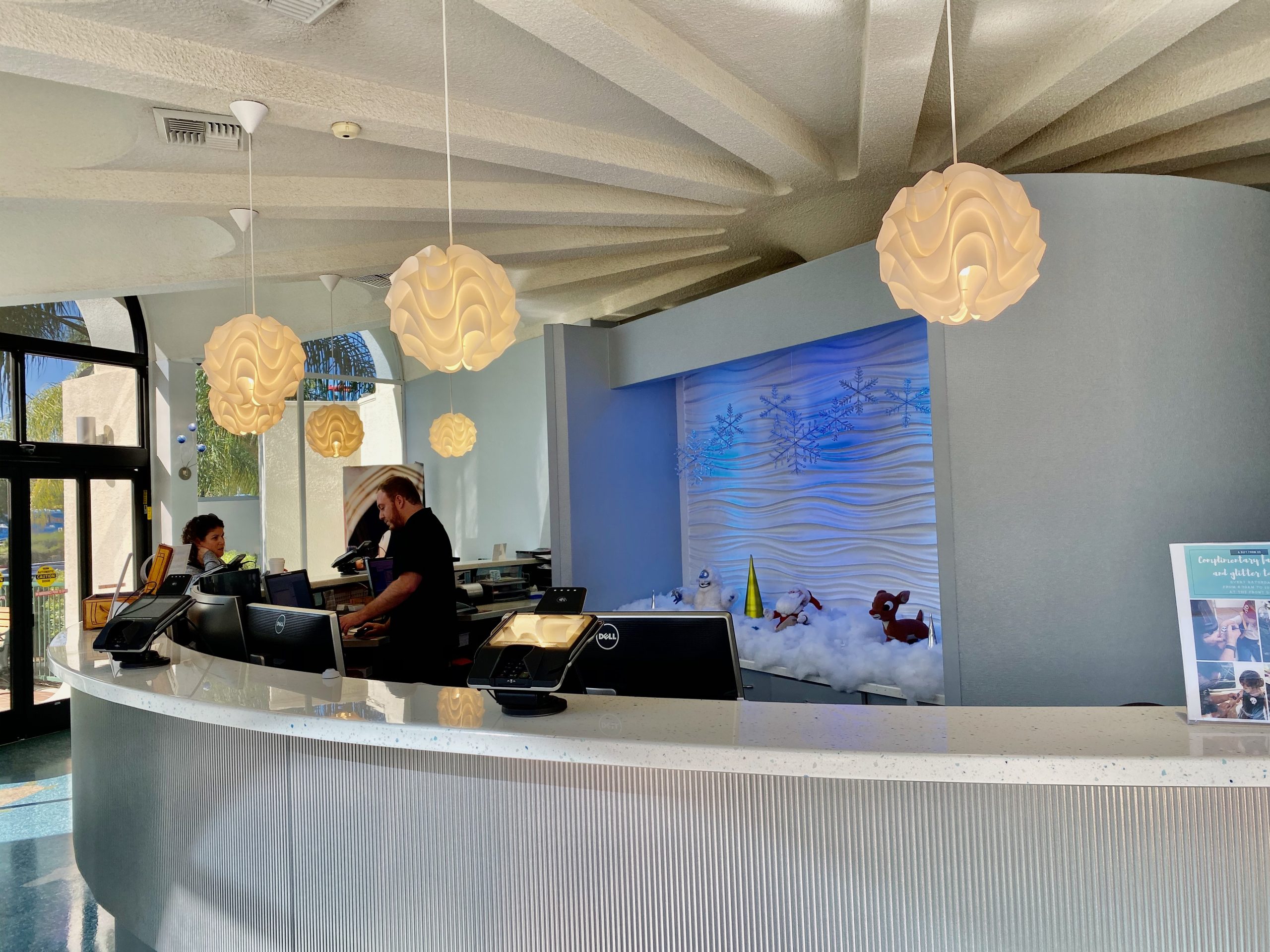 Howard Johnson Anaheim Hotel and Water Playground is our absolute favorite off-property hotel to stay at when we visit Disneyland.  It's located right across the street from the parks and only takes 7-10 minutes to walk to Disneyland's main gate.
This Tomorrowland-themed hotel just went through a major renovation. All of the rooms are wonderfully decorated, comfortable, and of a good size.  Aside from the normal rooms they have larger rooms and suites that come with bunk beds. We found these suites are perfect for larger families or families who may want a bit of space after a long day in the park.  Included in their recent renovation is the new House of the Retro Future suite.  I haven't yet had the chance to stay in it, but I hear it features a special assortment of personal touches that create a one-of-a-kind experience. I look forward to checking it out!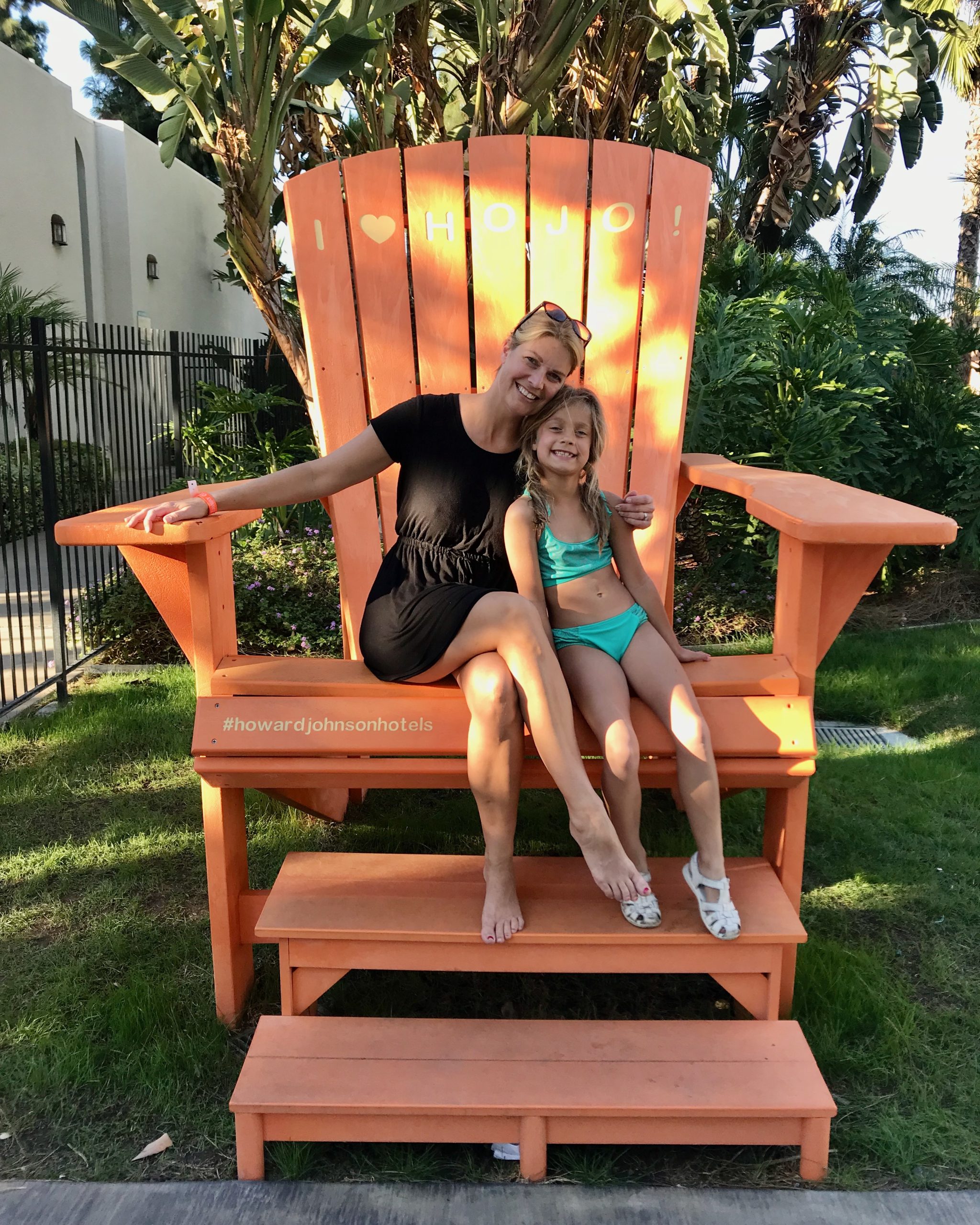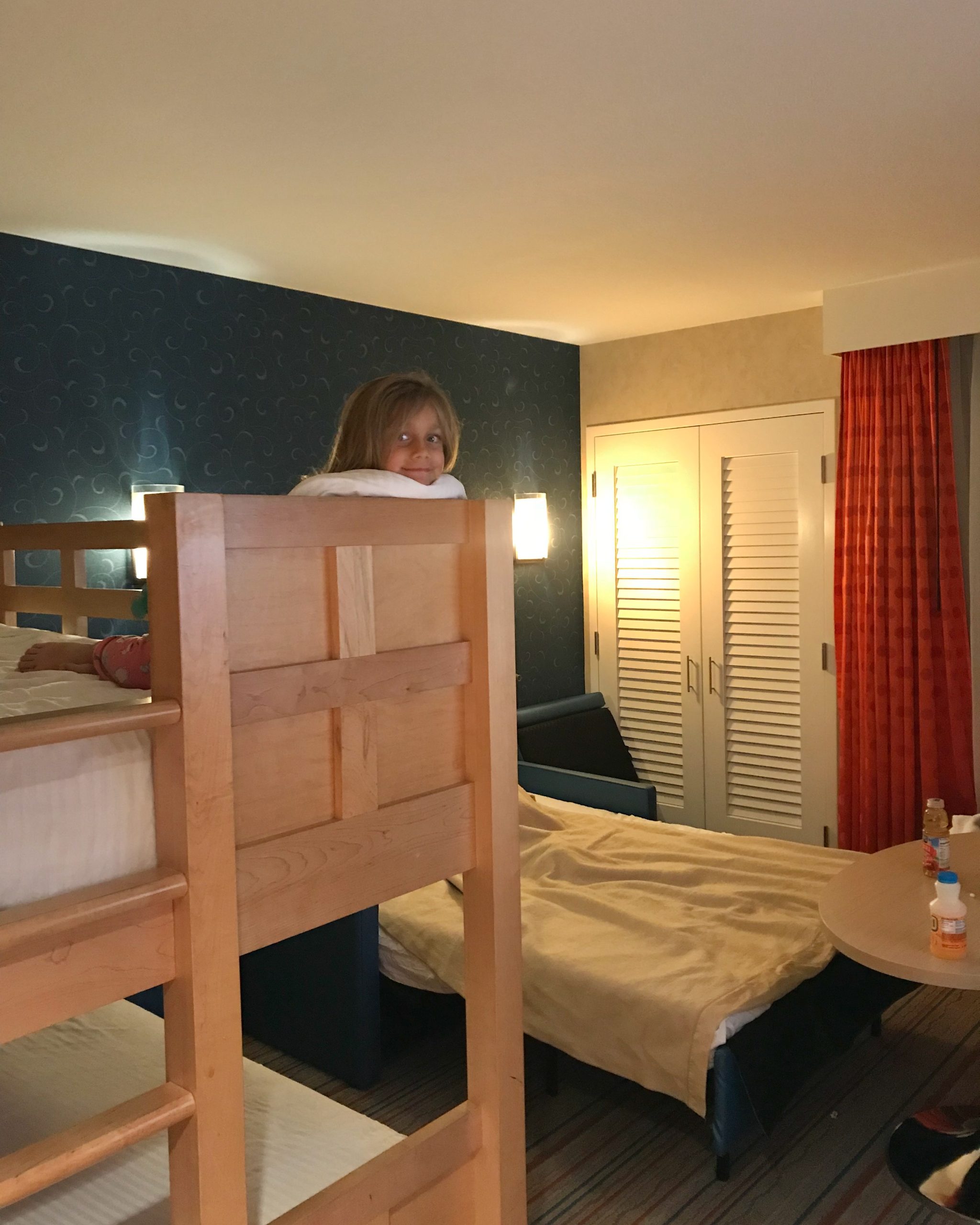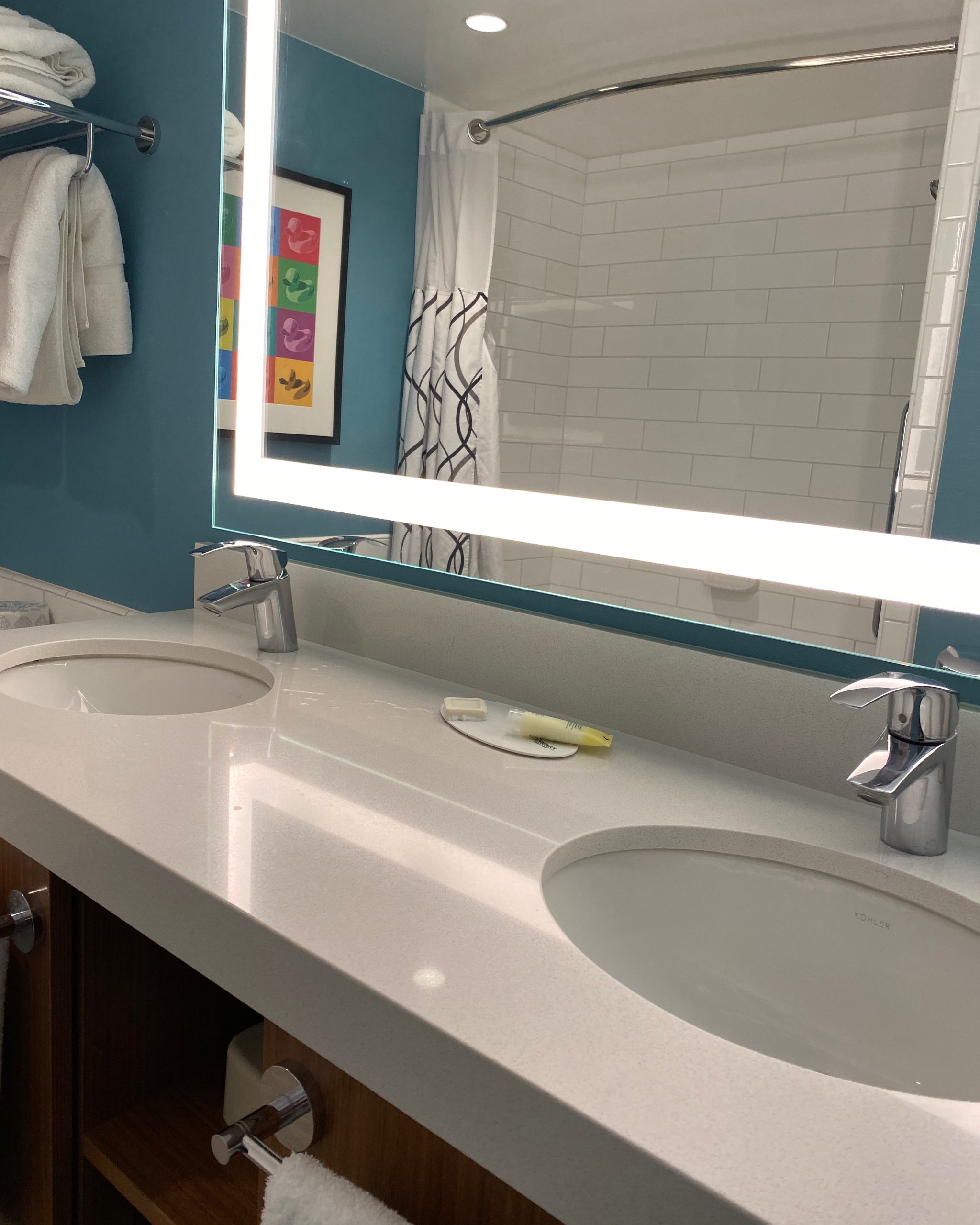 The Howard Johnson hotel comes with both a pool and the Buccaneer Water Playground, located in different parts of the property so you can experience the action of the water playground or relaxation of the pool. My kids absolutely love the water playground… so much so that they've begged us to play longer instead of heading back into the parks.
There is no restaurant on the property, but there is a convenience store that sells snacks and gifts.  There is Mimi's Cafe right next door, which we've popped in for a tasty breakfast on many an occasion. There are also several eateries down the street ranging from fast food to sit down. We've also been known to order a pizza or three because, well, sometimes the kids just want pizza.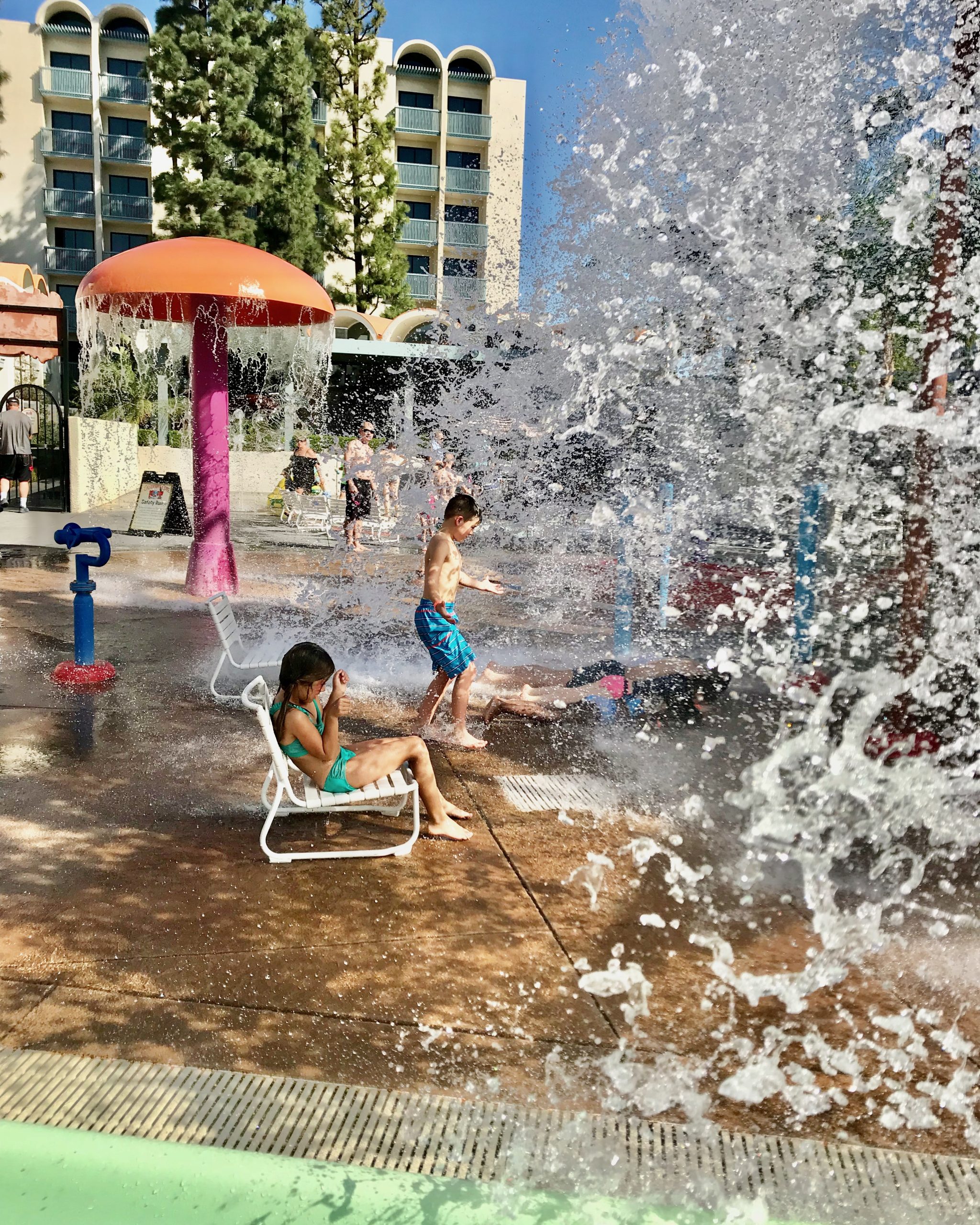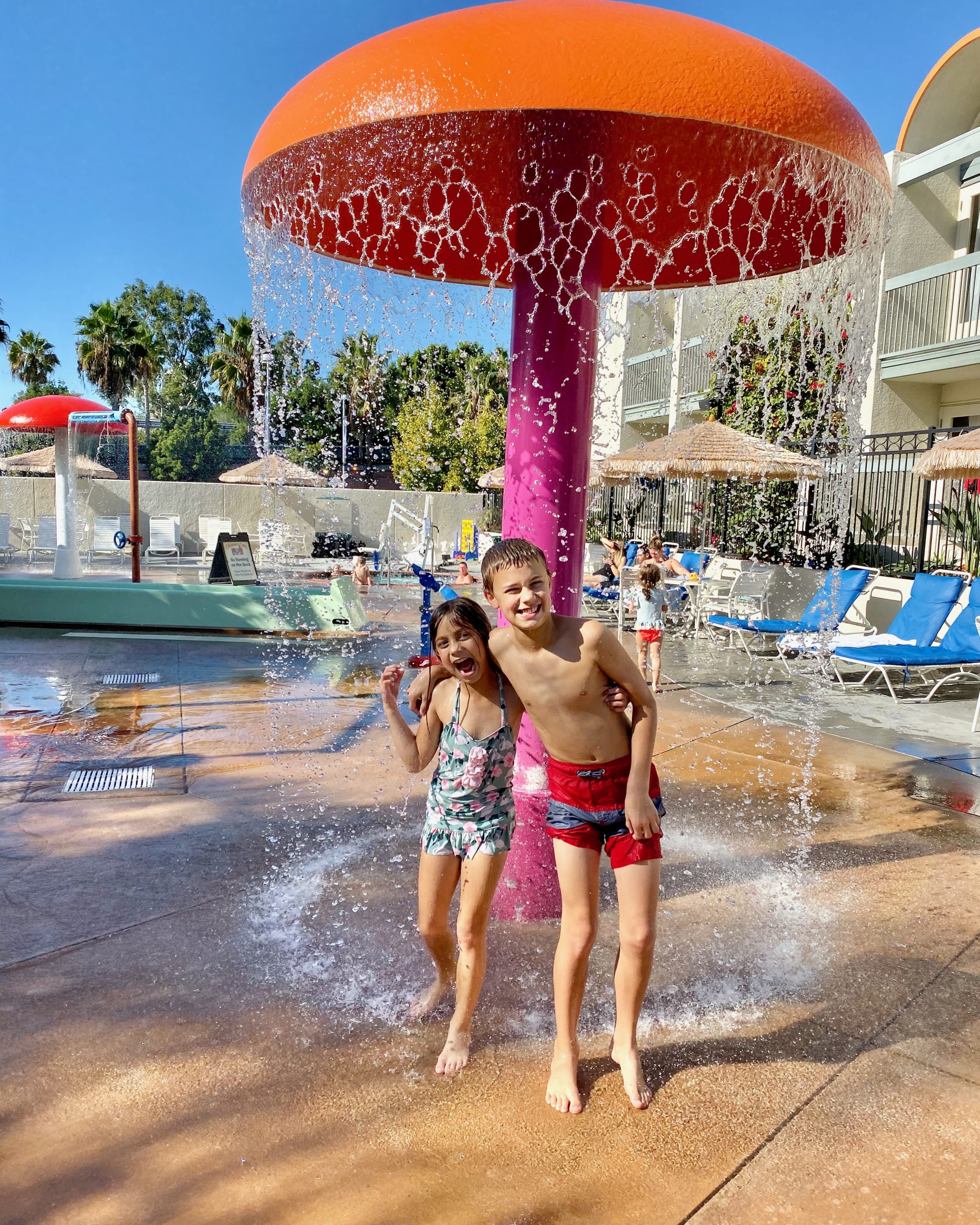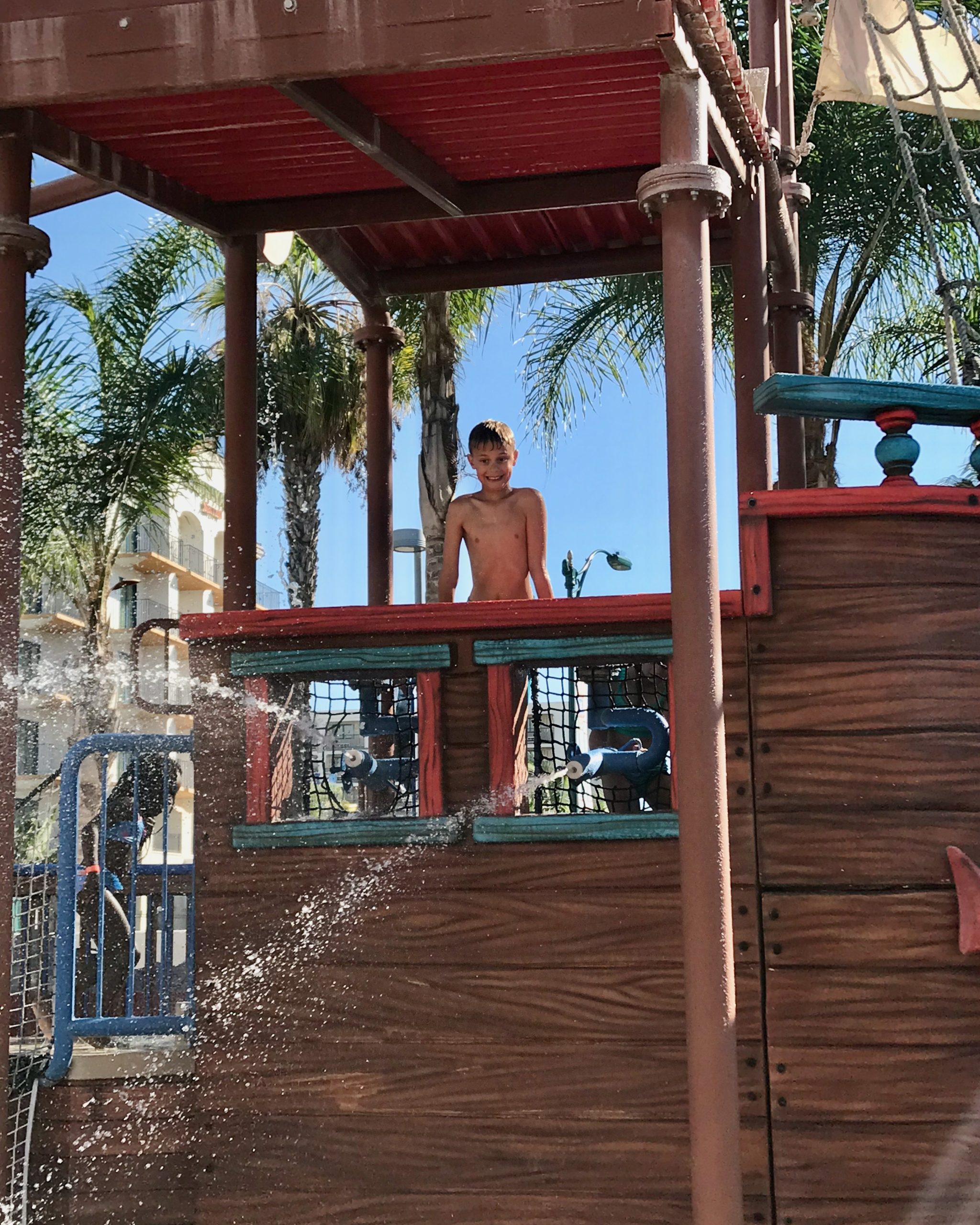 There you have it: our top three hotels near Disneyland.  Have you stayed at any of these?  If so, what were your experiences?  Do you have a go-to hotel that you think should make this list?  I would love to hear from you.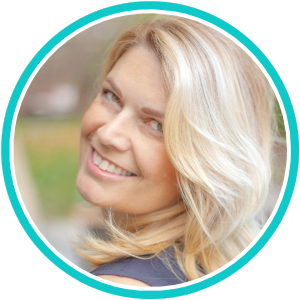 Mom of two and seeking sanity in the everyday. Let's chat about family, school struggles, travel, and living our best life. Located in the San Francisco Bay area.