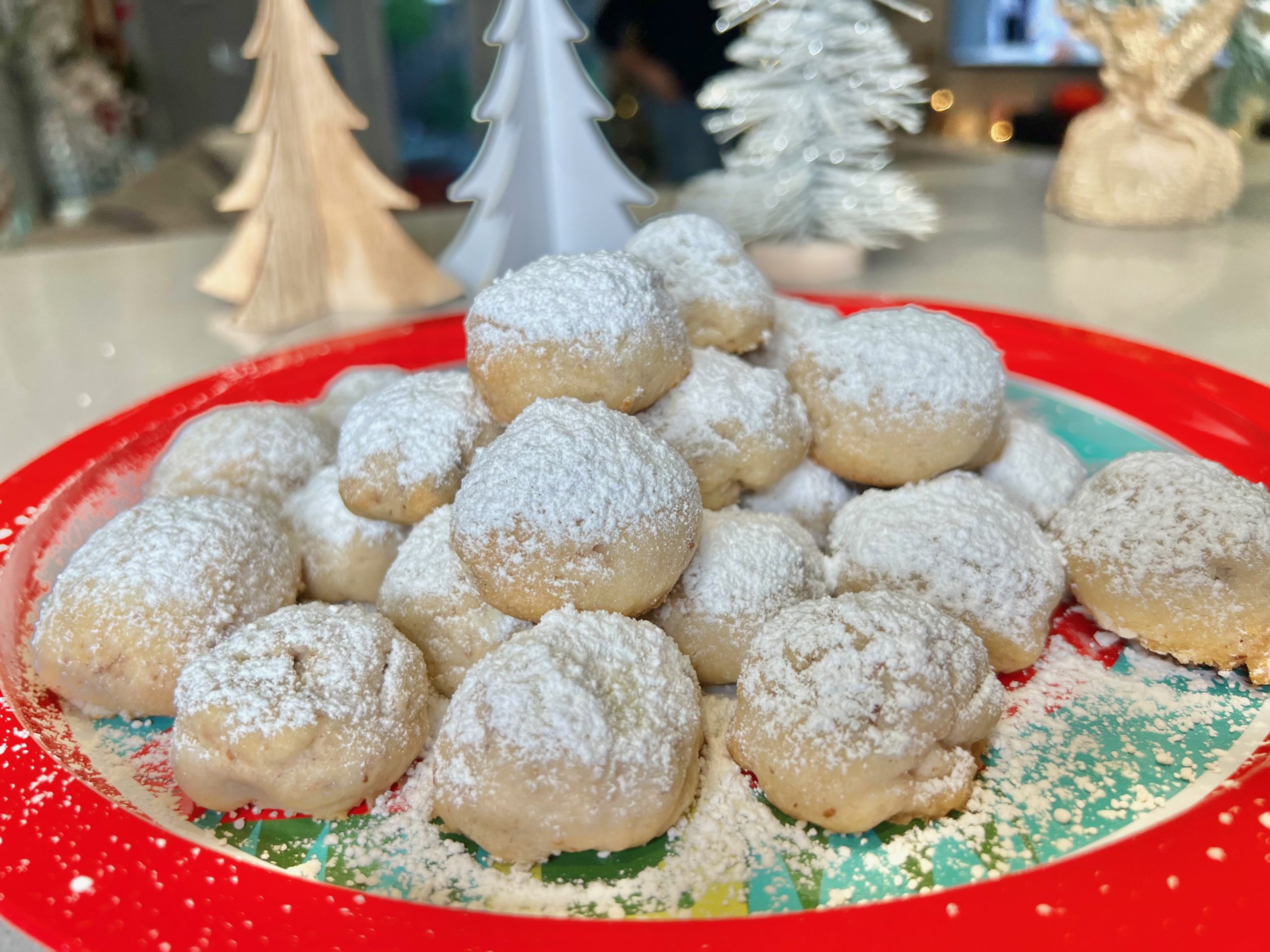 Well, it is the holiday season once again. That means it is time to make cookies… lots and lots of cookies. It also means it is time to make one of my favorite seasonal cookies.
Snowball cookies are my go-to Christmas cookie. They're easy to make and they are delicious.  Better yet, it only takes five ingredients to make these delightful cookies. Snowball cookies are made with butter, powdered sugar, flour, pecans and vanilla, that's it! These cookies don't even use eggs.  They are seriously some of the easiest Christmas cookies you can make.  They are perfect for when you want to bake holiday treats but don't want to spend all day in the kitchen.
I received this snowball cookie recipe from my grandma. She would make trays of different types of cookies every Christmas.  Out of all the different cookies she made, these are probably my favorite.  The ground pecans add a nutty goodness which makes these cookies irresistible.  It is impossible to eat just one.
I prefer sprinkling the powdered sugar on top after the cookies cool.  Another option is to roll them in powdered sugar, which layers the powdered sugar on even thicker. Let me know if you try these snowball cookies and how you like them.
If you are looking for other easy and delicious treat recipes, be sure to check out my pecan english toffees.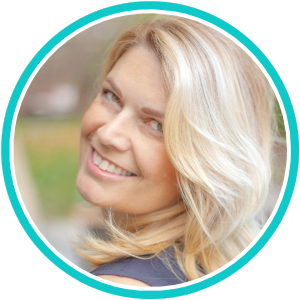 Mom of two and seeking sanity in the everyday. Let's chat about family, school struggles, travel, and living our best life. Located in the San Francisco Bay area.