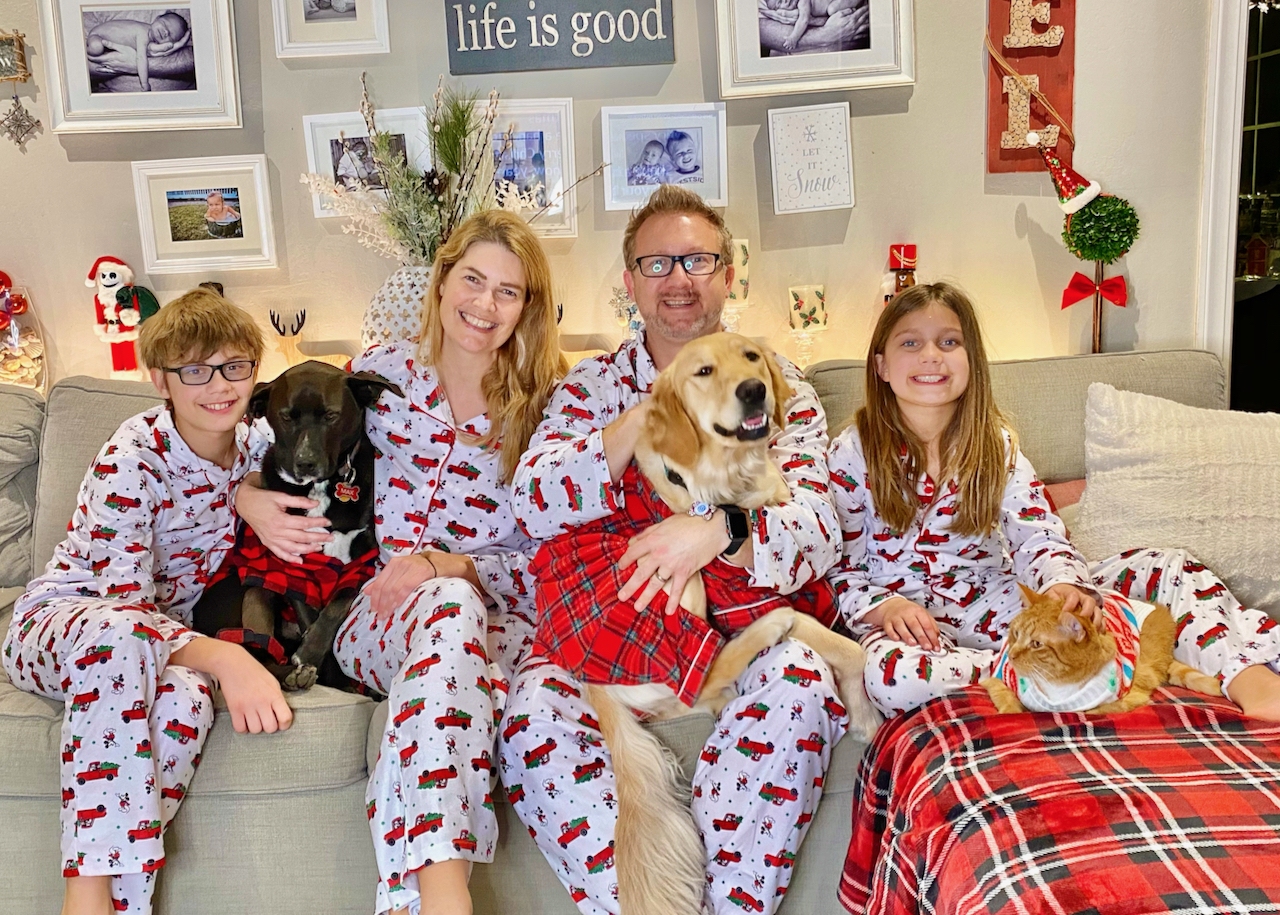 It's never too early to start thinking about your matching holiday pajamas.  I learned my lesson a few years ago when I waited until the last minute to find our seasonal pajamas. As a result, I ended up having to choose from whatever wasn't sold out.  It was slim pickings.  Ever since I've managed to get our family's pajamas purchased no later than the first week of November.  I never want to be stuck with ill-fitting, uncomfortable, bottom of the barrel pajamas ever again.
I like to get them early because each year our pajamas arrive with our Elf, "Bob."  He brings them wrapped in a box with a bow and with the strict orders not to open them until Christmas Eve.  It's a fun little tradition we have. Moreso, it gives us all the opportunity to spend Christmas Eve and Day together in our cozy, new, matching holiday pajamas.
My favorite style of pajamas aren't usually Christmas-specific.  I like a cute and cozy print that will get us through a long, chilly winter.  This year I've put together a shoppable collection of some of my favorite matching holiday pajamas – a treat for the whole family.  They are all comfy, cozy, and, best of all, they are all still available.  Shop below to get a jump on this year's jammies before they are all gone.
Want a good treat to eat in your new jammies? Check out my recipe for Pecan English Toffee… it pairs nicely with flannel!
Shop Family Matching Holiday Pajamas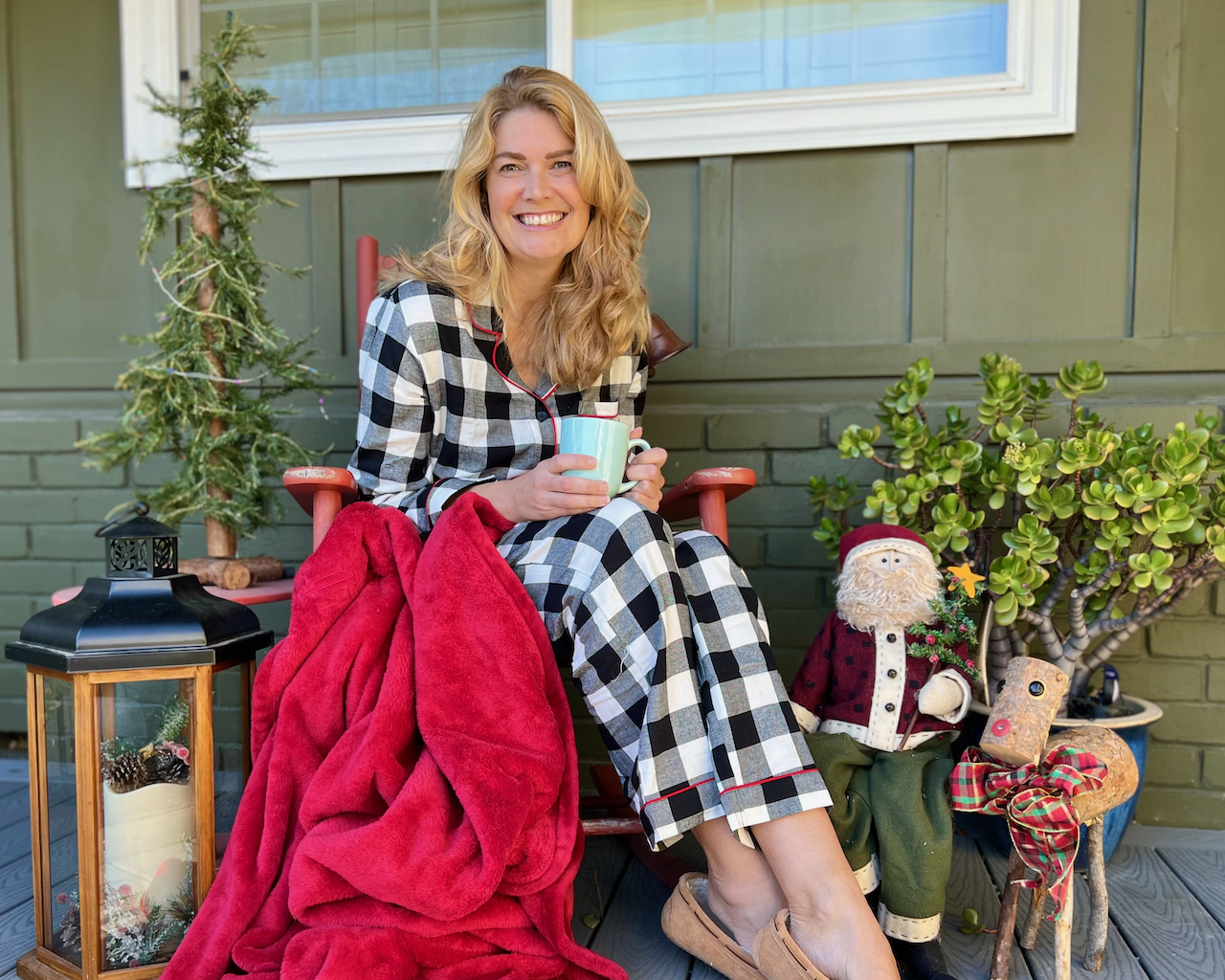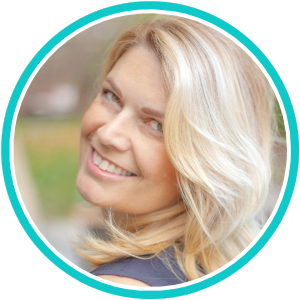 Mom of two and seeking sanity in the everyday. Let's chat about family, school struggles, travel, and living our best life. Located in the San Francisco Bay area.